Homecoming, Day 3 - Twin Day! 👯‍♀️👯‍♂️ #hoco2021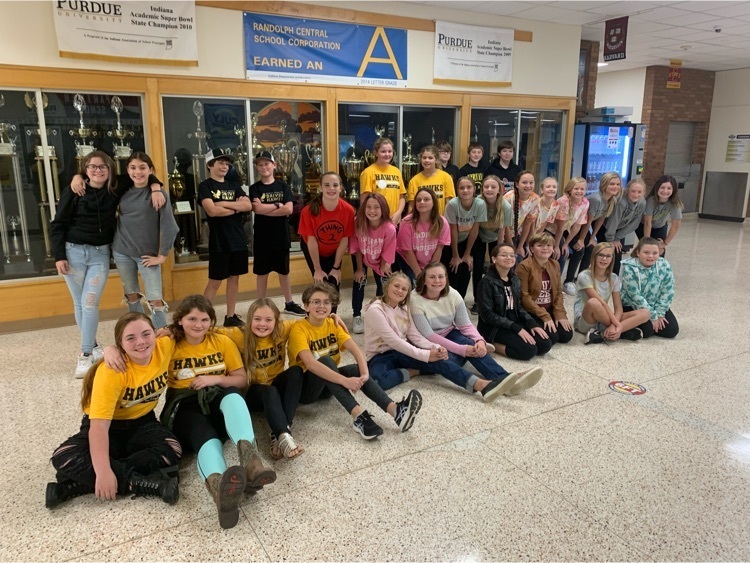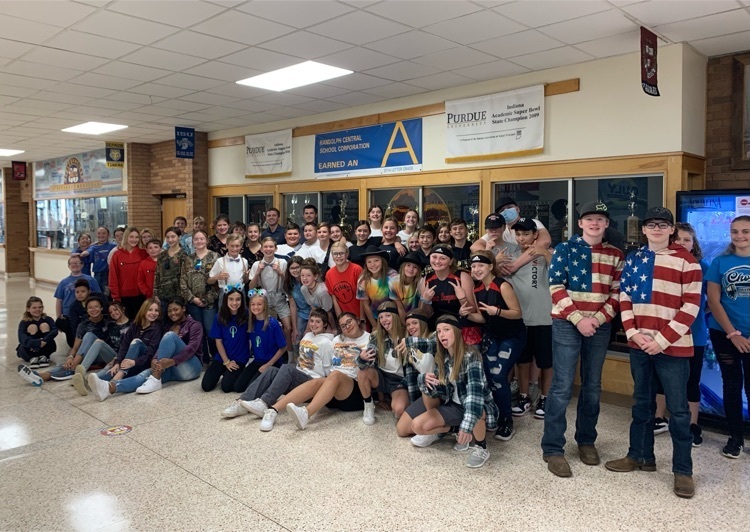 All of your Driver athletes had a busy night last night - here are some updates! The Hawks football team defeated Connersville 56-8 to improve their record to 6-0 this season! It was the 8th graders last home game so next time they take Falcon field they will be freshman. The Cheerleaders did a great job of cheering on the Hawks throughout the evening! The Cross Country team had their county meet and both the girls and boys teams finished in 2nd place! Aiden Mendenhall got 2nd overall for the boys and Abram Bogue got 3rd. Mariah Manning finished in 5th for the girls. The 7th grade volleyball team came from behind to defeat Centerville 25-23 and 25-16 (8th grade did not have a game). All of the girls then went to the fieldhouse to cheer on the varsity team and they were introduced between sets for middle school night. Great job to all of our teams so far this season, keep up the good work!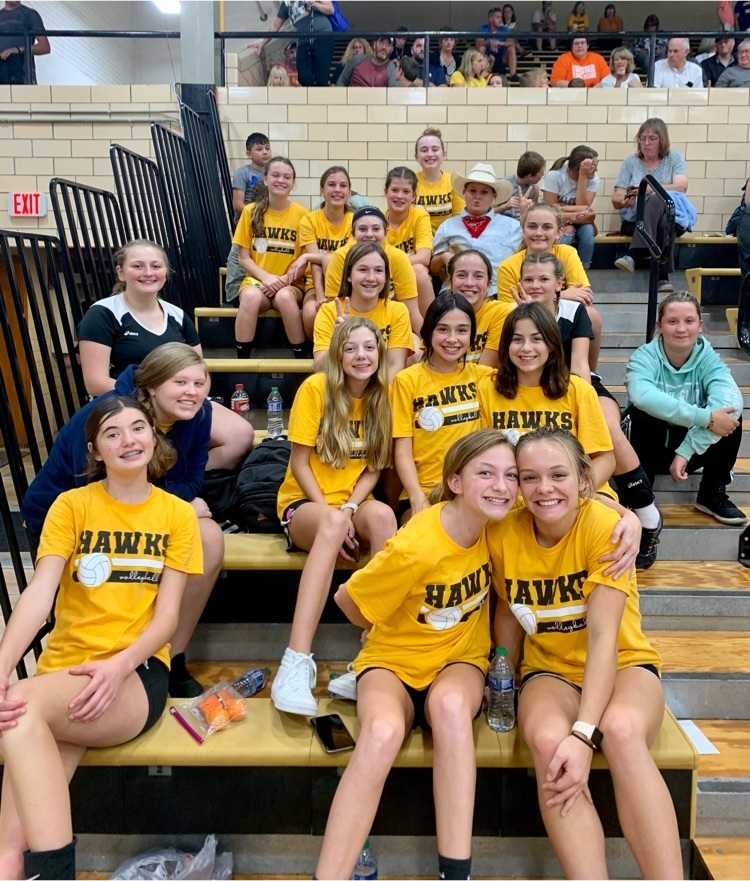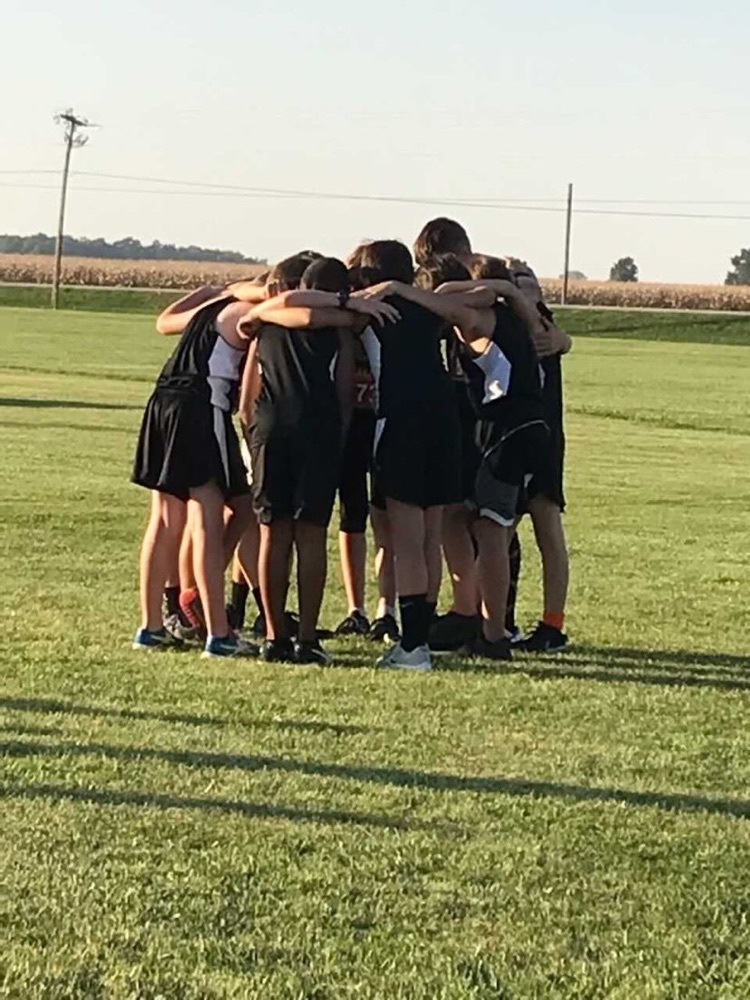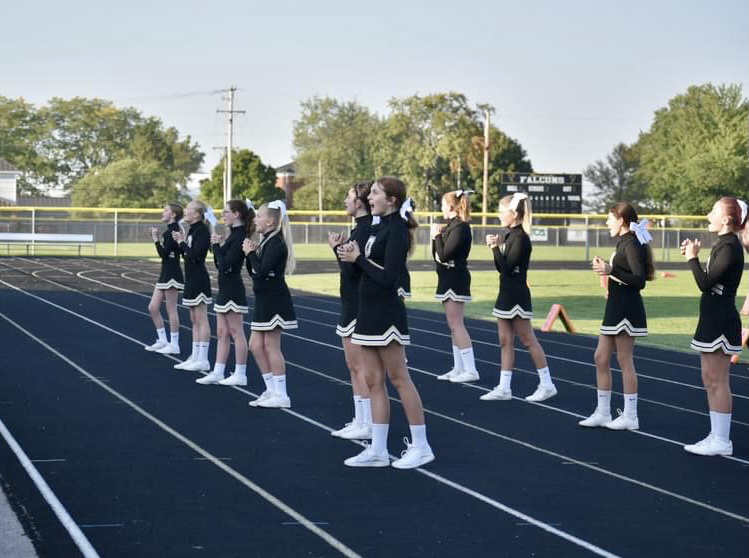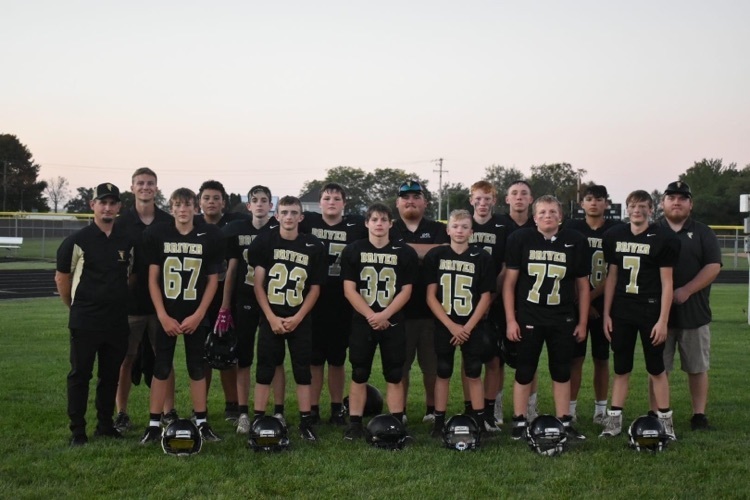 Homecoming Day 1, Pajama Day! 😴 #hoco2021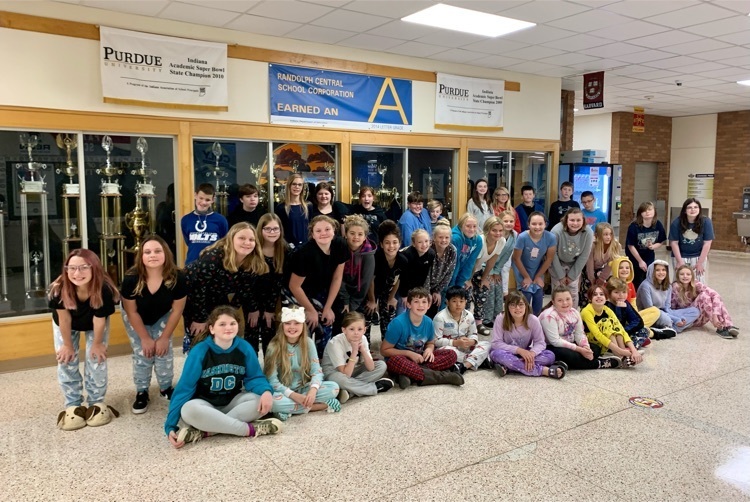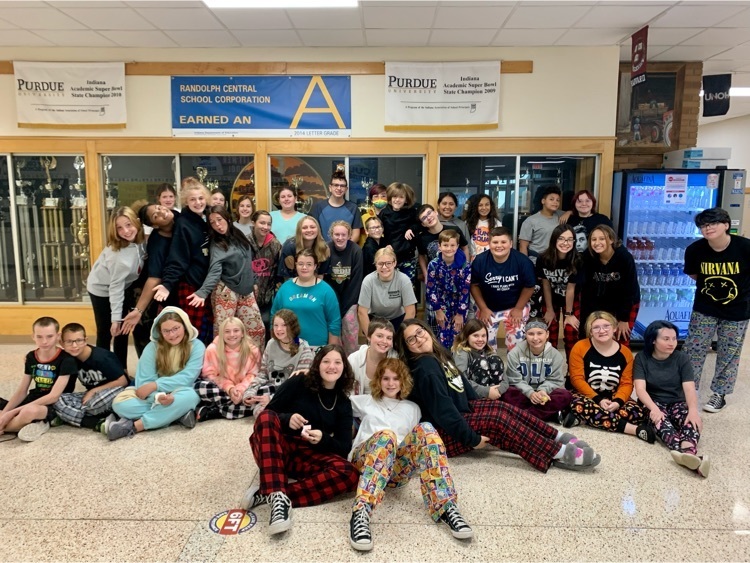 The overall theme for Homecoming this year is 'Destination Victory', so the dress up days are all related. Driver students are invited to participate, and please remember that the dress code must be followed. Join in, it will be a fun week! Monday, 9/27 - GET UP AND GO! Pajama Day 😴 Tuesday, 9/28 - TRAFFIC LIGHT TUESDAY Color Day - Middle School = Construction Zone/Neon Orange 🦺 Wednesday, 9/29 - TRAVEL IN TWO'S 👯‍♀️Twin Day👯 Thursday, 9/30 - TRAVEL THURSDAY Destination Day (Dress like a tacky tourist) 📸 Friday, 10/1 - DESTINATION...VICTORY! Extreme Retro Black & Gold Day 🖤💛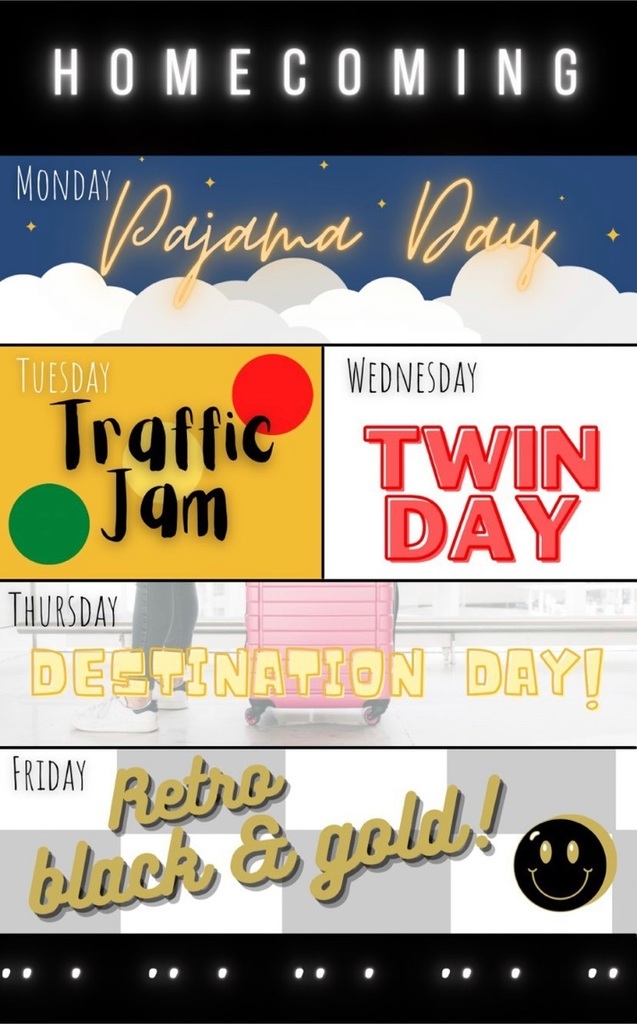 Here are your College Go Week pennant hide and seek winners! 1st place - Lyndi Whitenack 2nd place - Auden Hummel 3rd place - Kaylee Timmerman 4th place - Daegan Albertson Way to go everyone, we hope you enjoy your prizes! #CGW #CollegeGoWeek @learnmoreindiana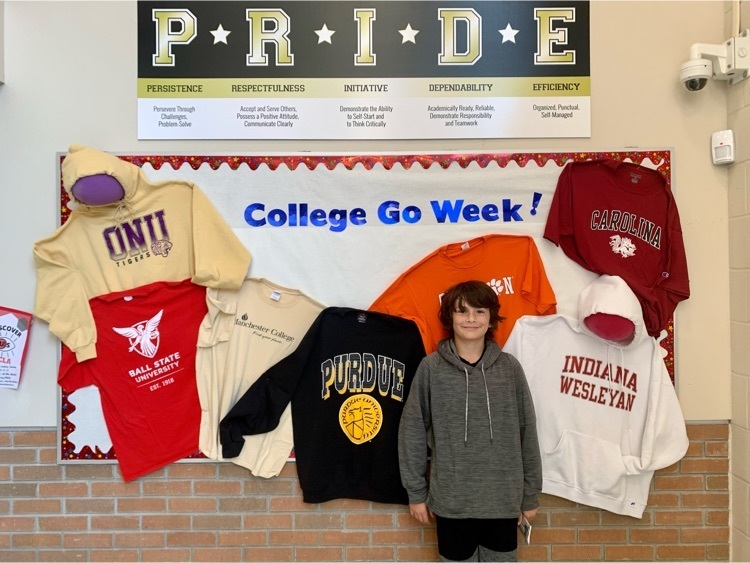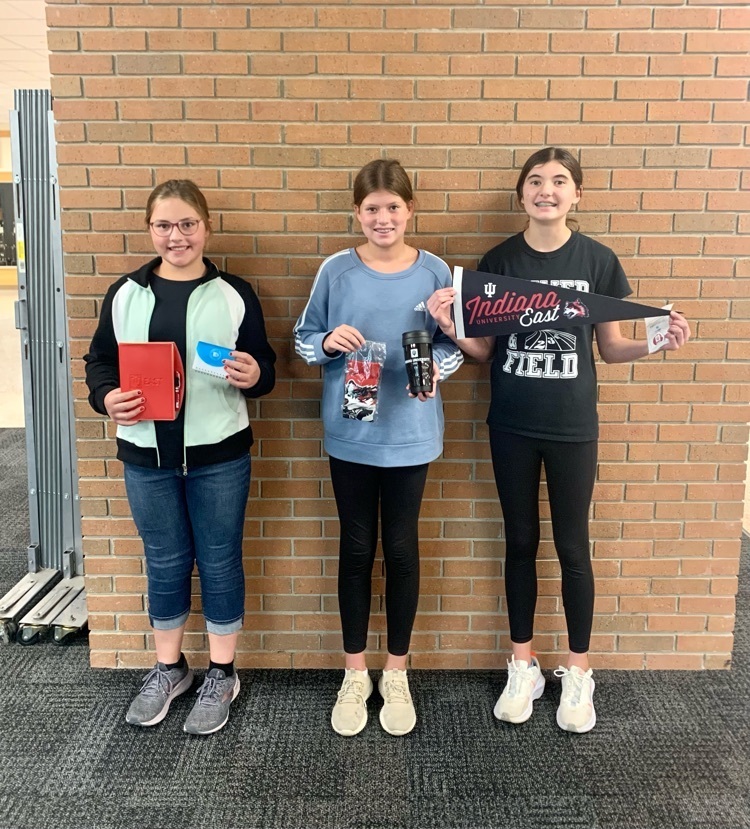 Here are the top times for the 800 run in gym class last week. Great job Hawks!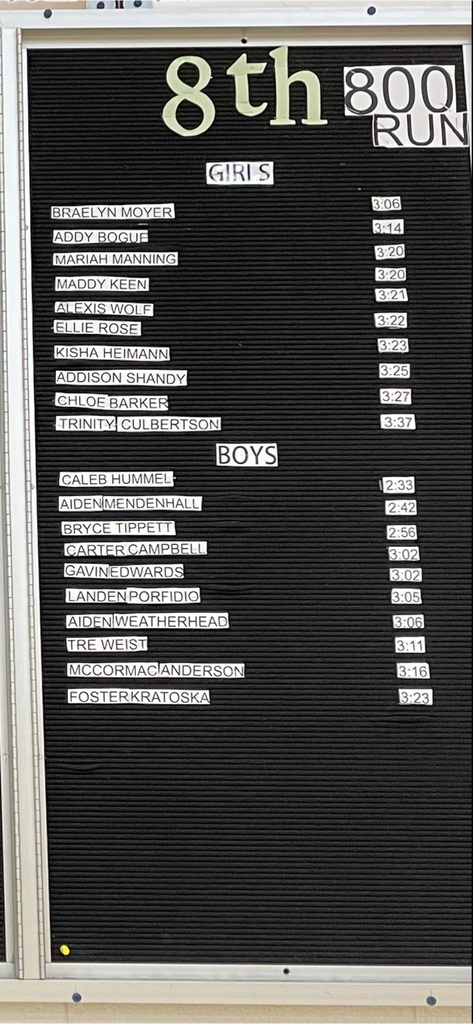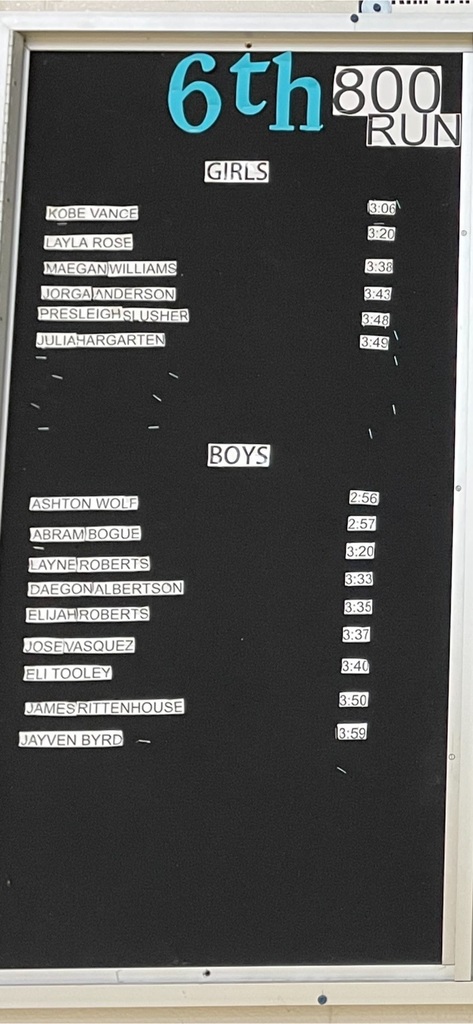 Come and meet the new Lee L. Driver Middle School Principal on Monday, September 27th at 5:00 p.m. in the HS/MS auditorium lobby. Help us welcome Mr. John Lash and celebrate his appointment to this new position. Randolph Central is proud to have Mr. Lash leading Driver Middle School and is looking forward to what he and his staff will accomplish in coming years.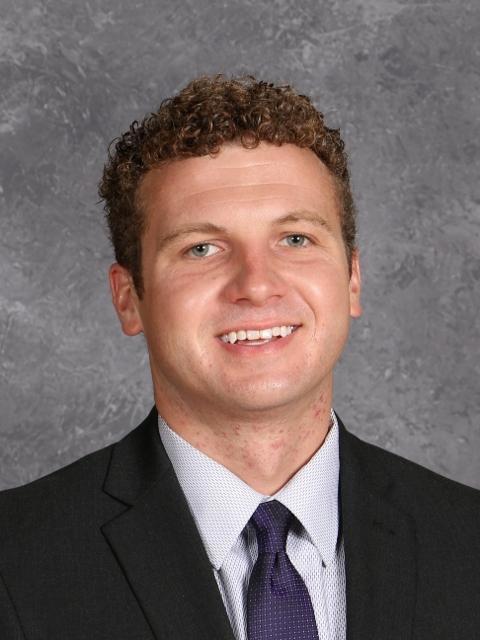 College Go Week continues with College Gear Day! Raffle winners will be announced tomorrow, thank you to everyone who participated! #CGW #CollegeGoWeek @learnmoreindiana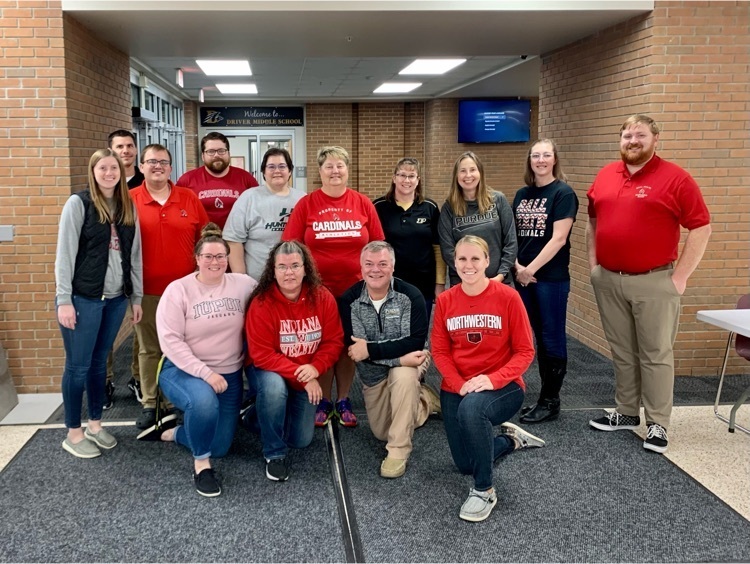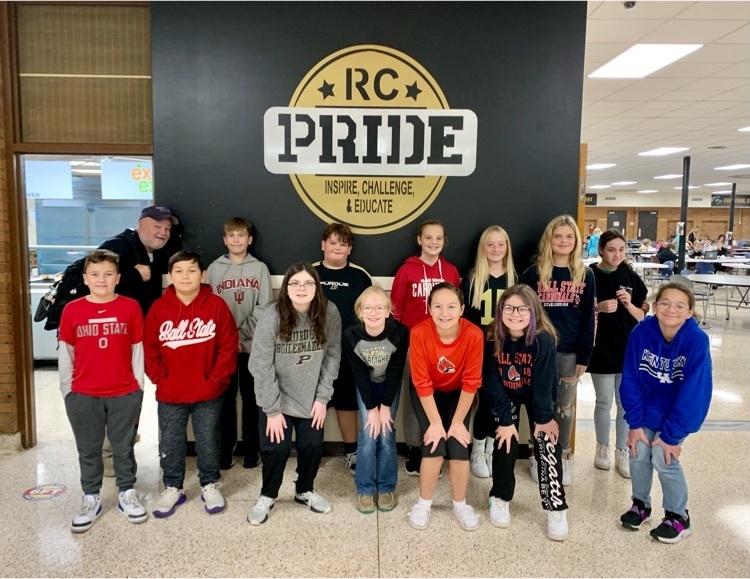 The middle school Cross Country county tournament has been moved up to next Tuesday, September 28th. The Jay County meet that was supposed to be that evening will be rescheduled. Please contact Coach Rutledge with any questions.

Tonight's seventh and eighth grade football game vs. Union City has been postponed due to the weather. The game will be played tomorrow (Thursday) evening. The team will practice tonight right after school in the high school gym.

College Go Week is here! This week is about learning more about your college options in Indiana, and we have some fun events planned to help you do so! Monday - Door Decorating Contest Begins Tuesday - Learnmore Magazines Wednesday - Wear College Gear Thursday - Pennant Hide & Seek Friday - Pennant Hide & Seek Finals Some events will have prizes so make sure you participate! Parents, check out learnmoreindiana.org for more information about what your student can be doing now to prepare for their future!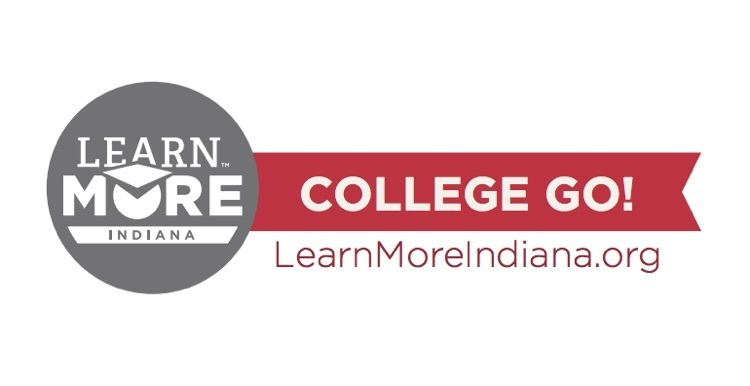 Introducing your 7th grade Monroe Central Invitational Tournament Champions! These girls went undefeated on Saturday against some tough opponents to come home with the trophy. Way to work hard ladies! #GoHawks 🏐 *If you would like to see more photos from the 7th and 8th grade games last week make sure you follow the WCHS Lady Falcon Volleyball page on Facebook.*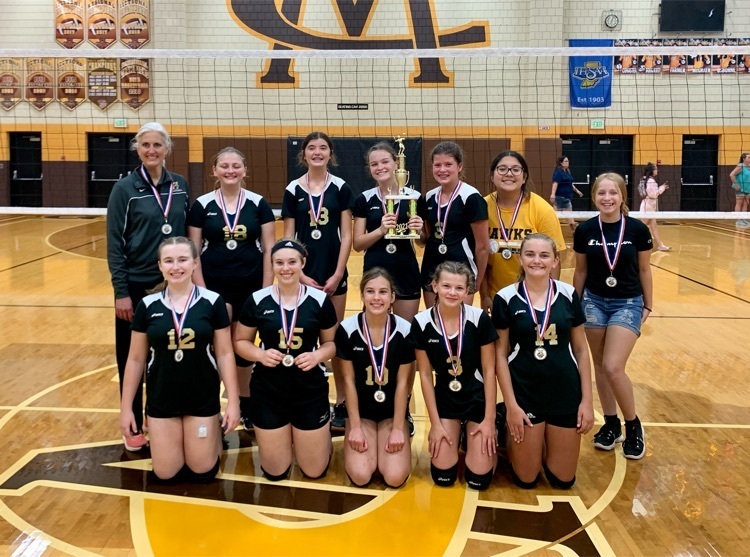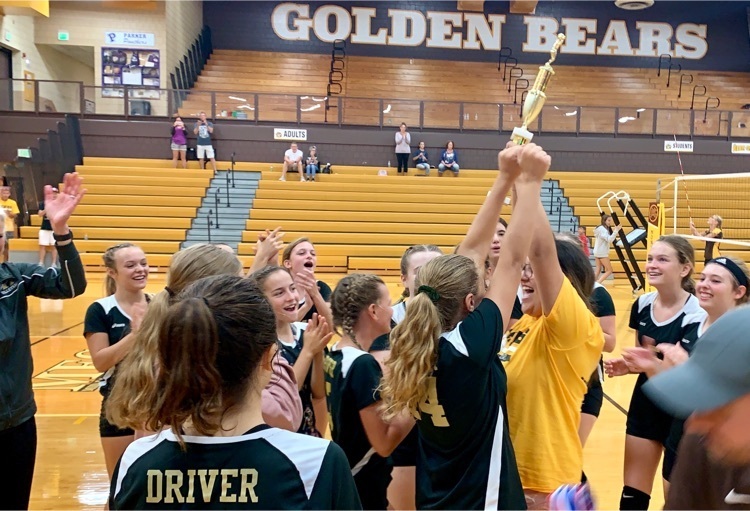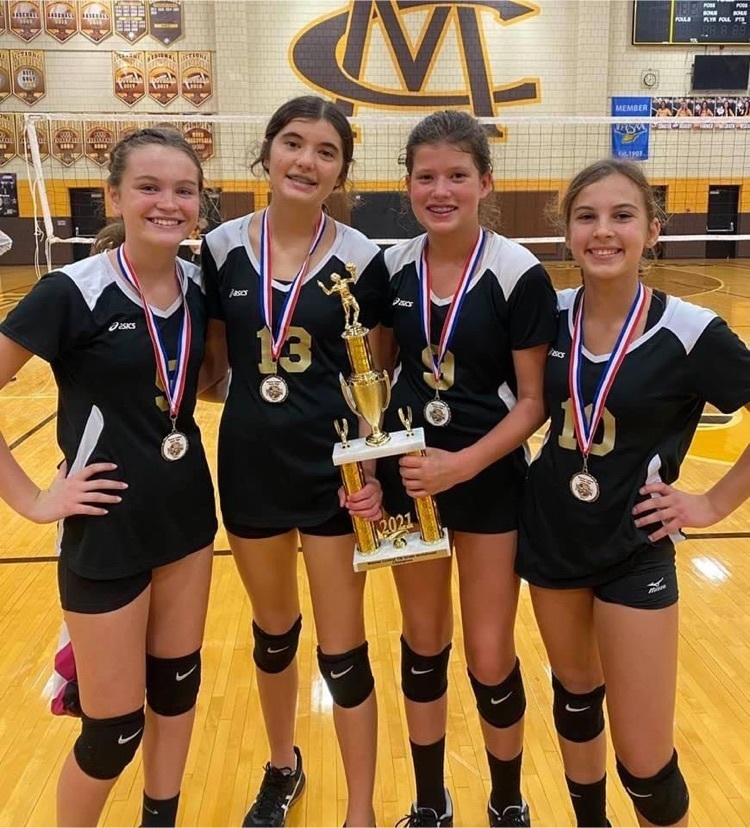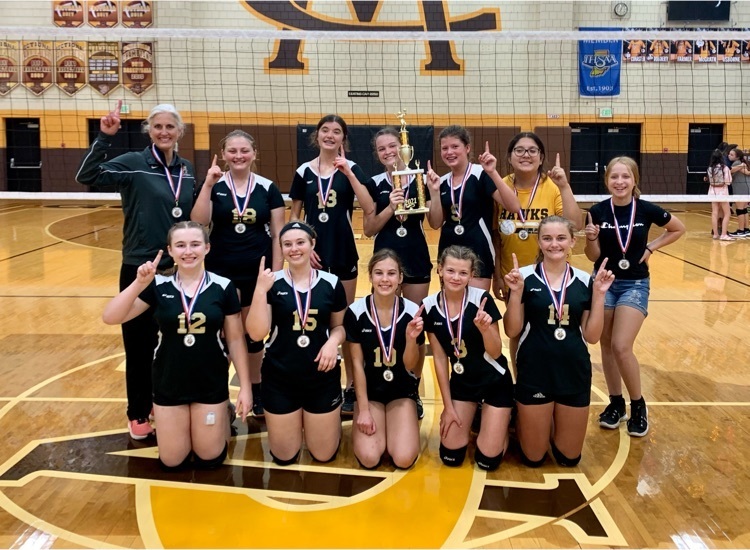 The DMS Girls Cross Country team took FIRST PLACE at the Selma Invitational on Friday! Mariah Manning finished in 6th place overall and Kobe Vance got 15th. The boys also did well at Selma - Abram Bogue finished in 5th place for the 6/7th grade runners and Aiden Mendenhall came in 12th out of all the 8th graders. The top 15 runners for both the boys and girls received medals. Great job everyone!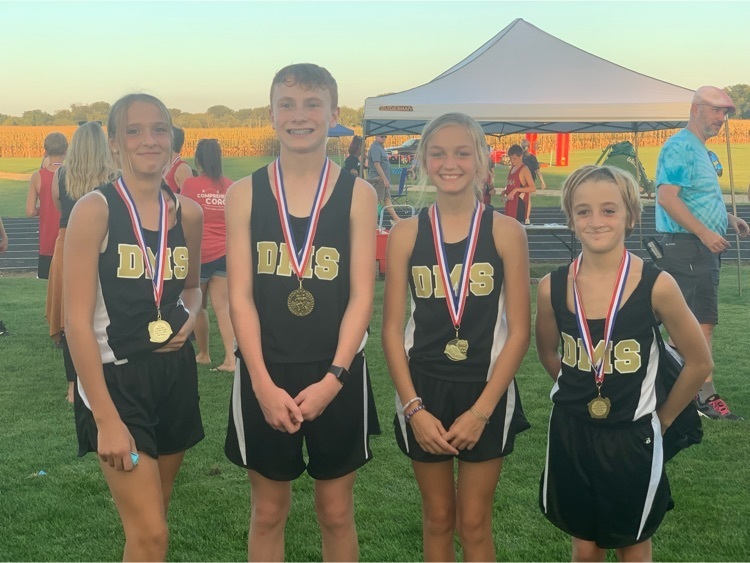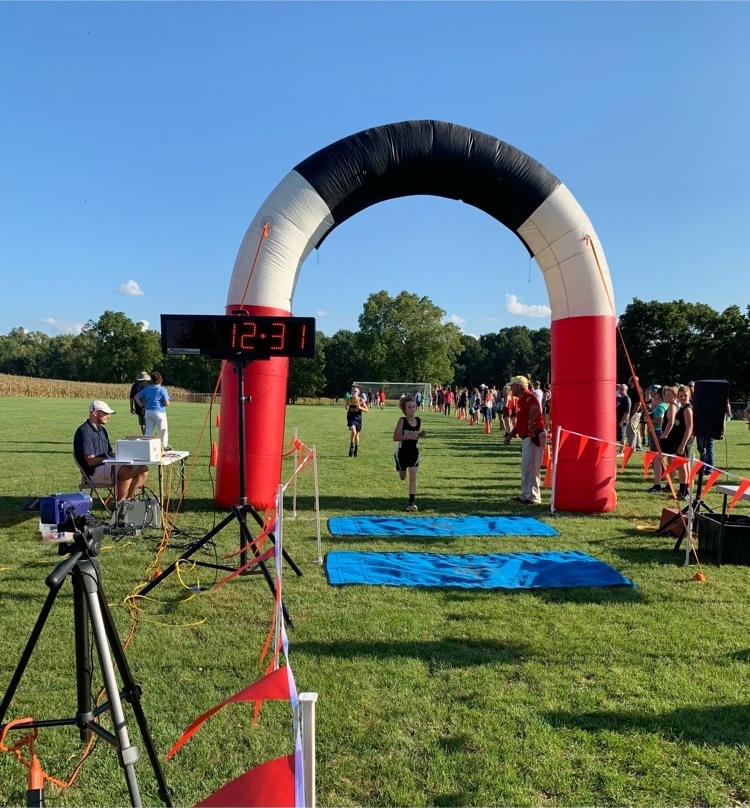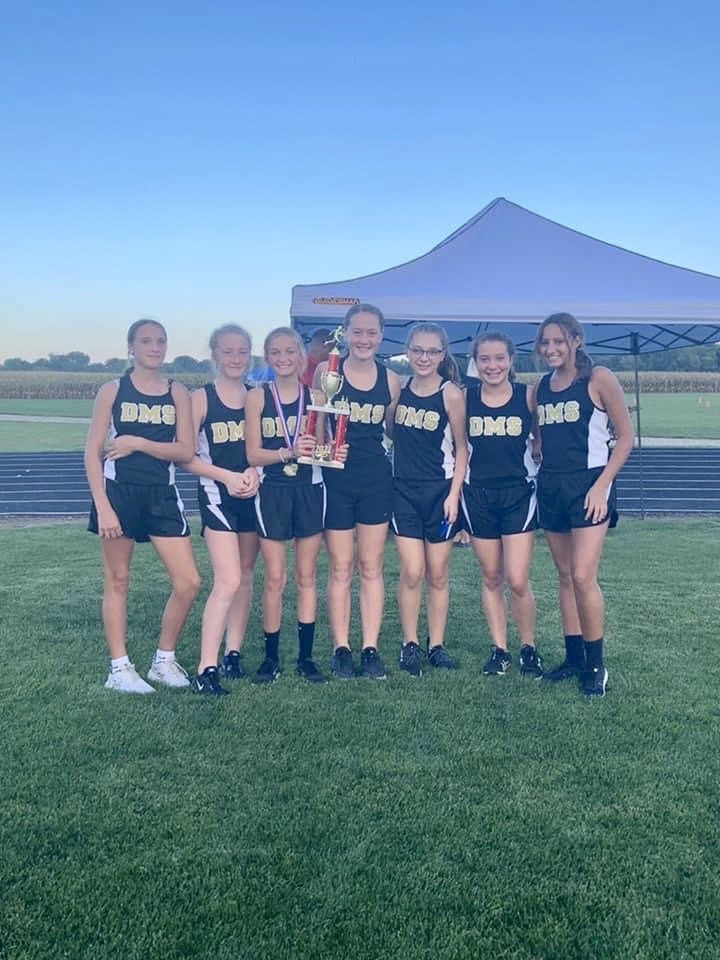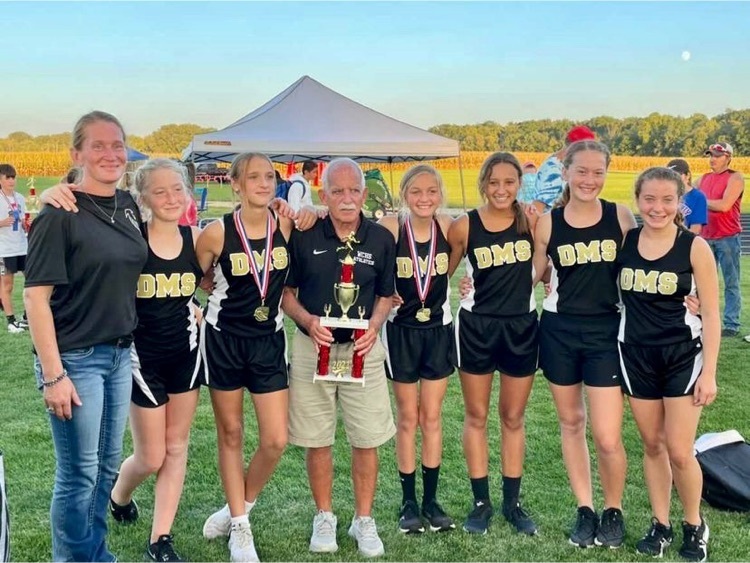 The Driver Hawks football team stays undefeated on the year after defeating Hagerstown 50-8 last Tuesday! The offense gained 237 yards against the Tigers. Leading the Hawks offense were: Aidan Weatherhead with 185 rushing yards and 4 touchdowns, Carter Campbell with 32 rushing yards, and Cam Baldwin with 12 yards. The Hawks defense went to work allowing only 135 yards of offense to the Tigers. The defense was led by: Bryce Tippett with 5 tackles and 1 blocked punt, Caleb Hummel with 4 tackles and 1 recovery for a touchdown, and Landon Porfidio with 1 interception (which gives 5 interceptions on the season) and 1 blocked punt which he recovered for a touchdown. The Hawks next game is Wednesday, September 22nd, against Union City at home starting at 6pm. Good luck!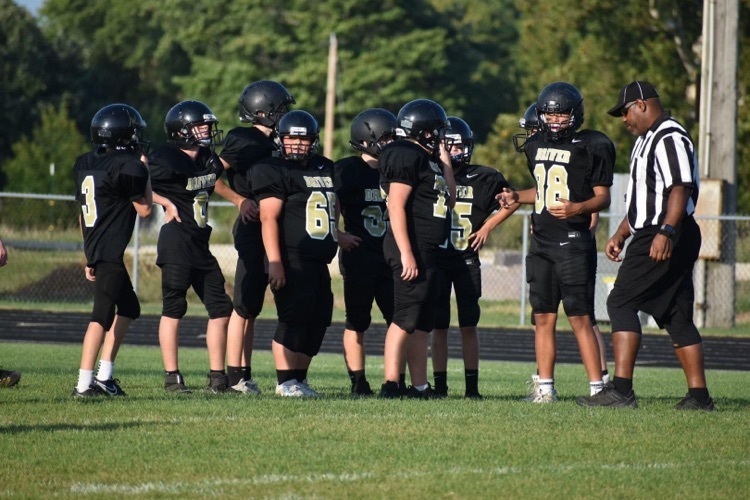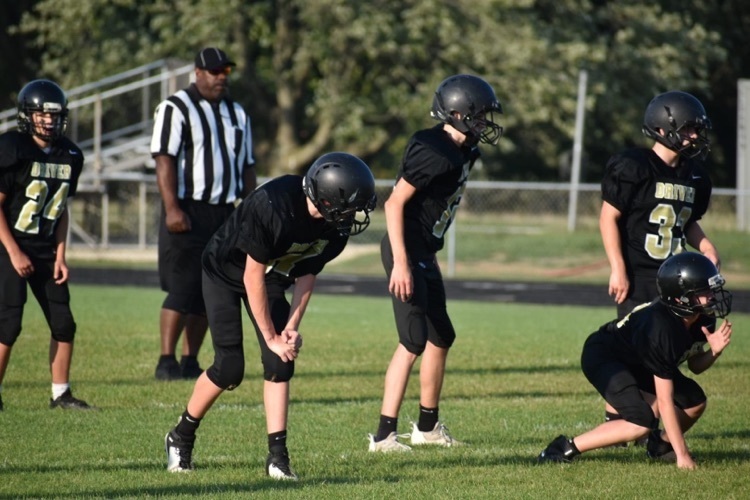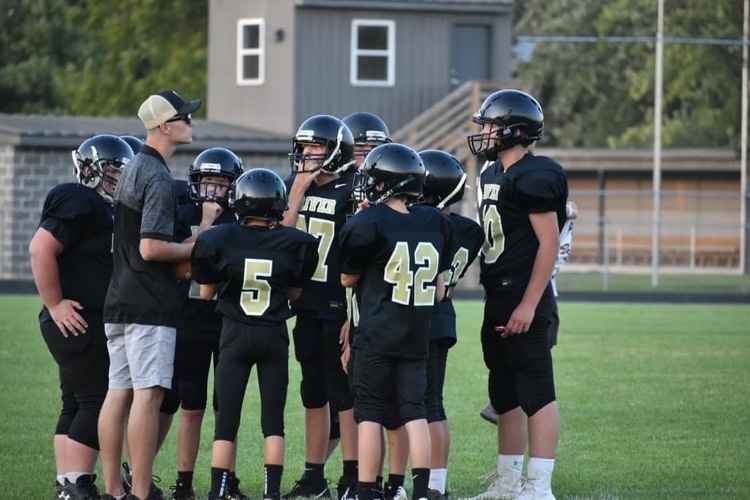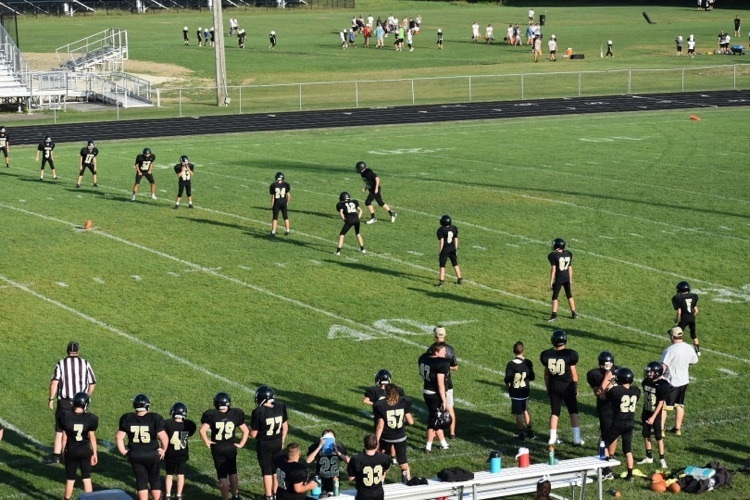 Driver had to say goodbye to an awesome role model today. We are very sad that Mr. Jordan Winkle is leaving us, but we want to wish him best of luck in his new role as the principal at Willard Elementary. All of the students and staff at DMS will miss you greatly! Best wishes for a smooth transition.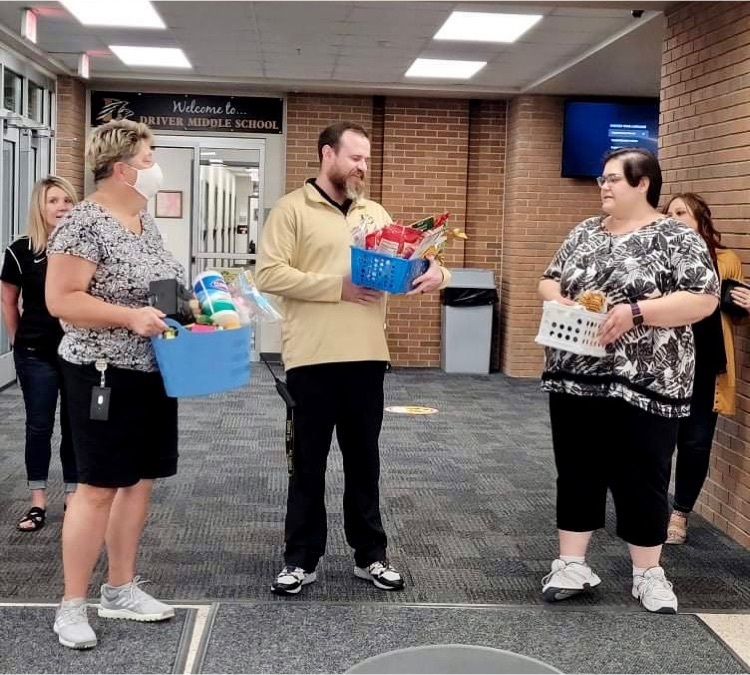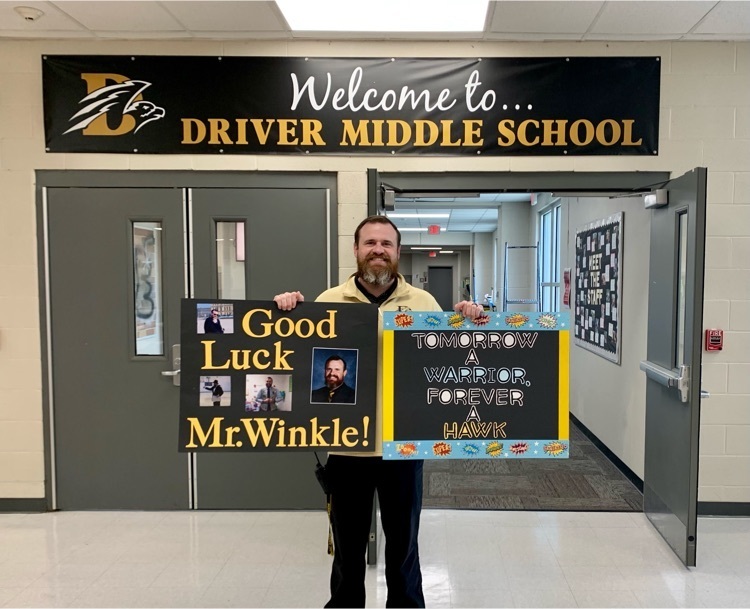 Both the girls and boys Cross Country teams won against Hagerstown! Aiden Mendenhall got second for the boys along with a new PR of 11:50 and Mariah Manning got first overall for the girls with a new PR of 12:50! #GoHawks 🏃🏃‍♀️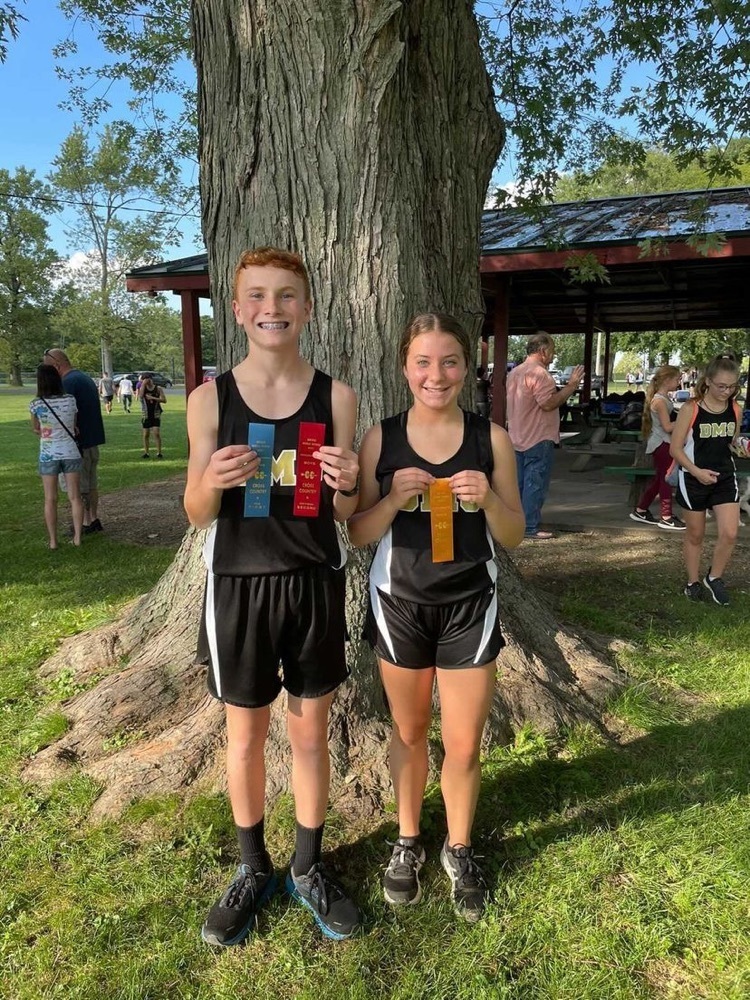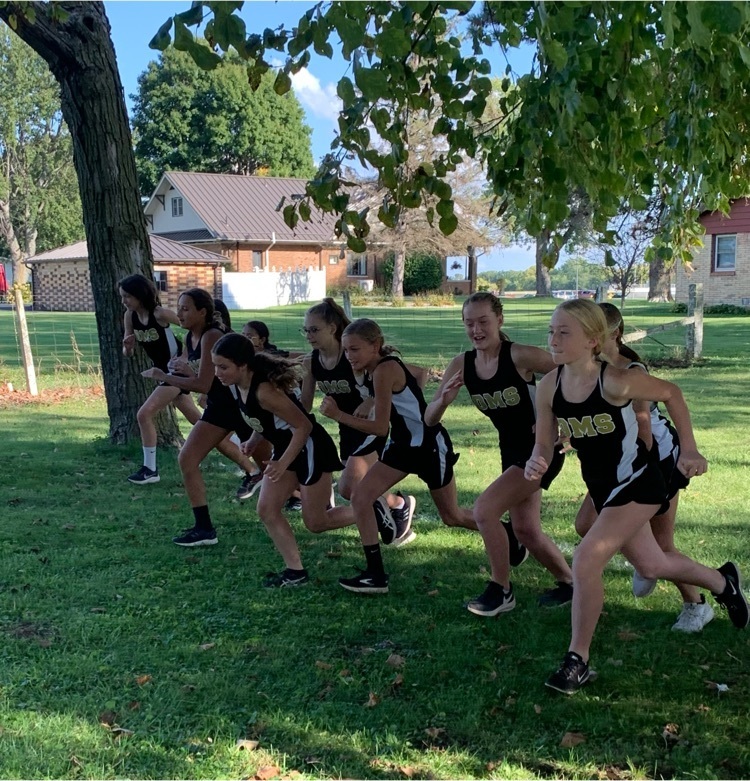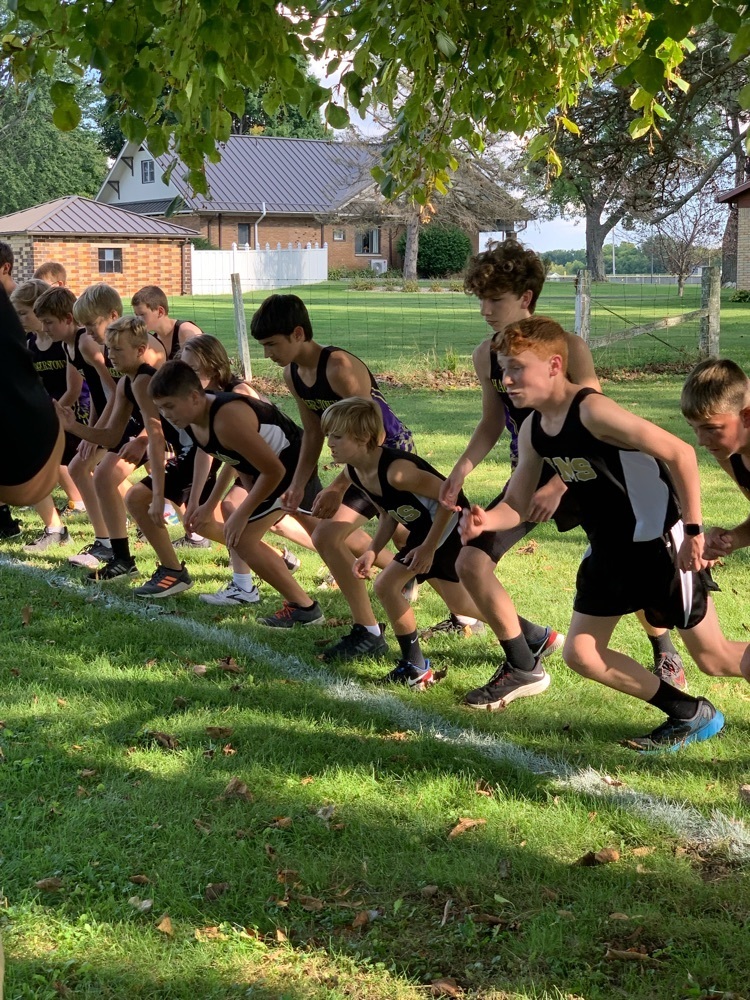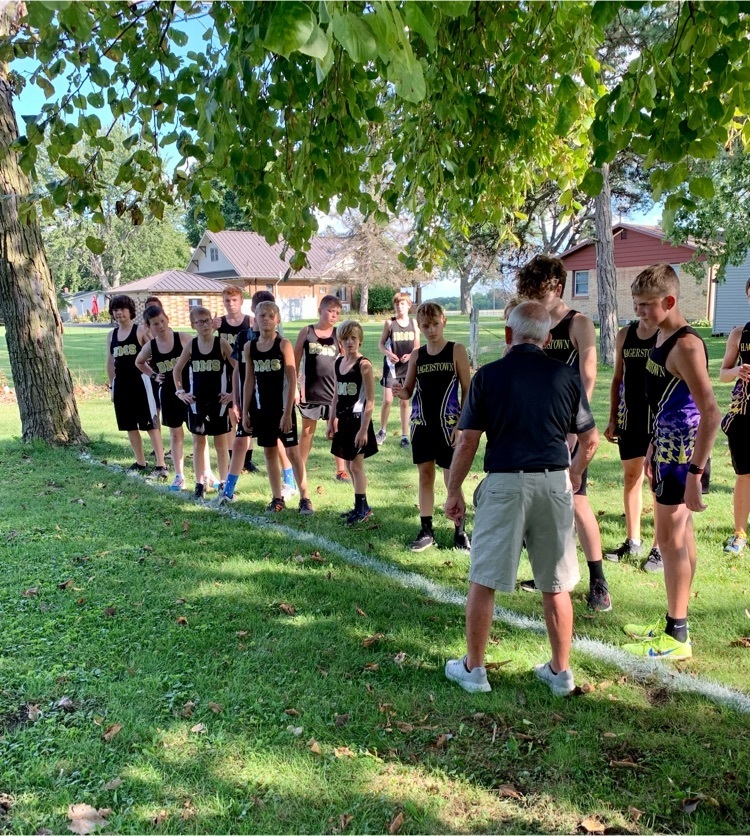 Tonight was the first ever Driver 6th grade volleyball game! These ladies have been working hard and it shows, great job girls! #GoHawks 🏐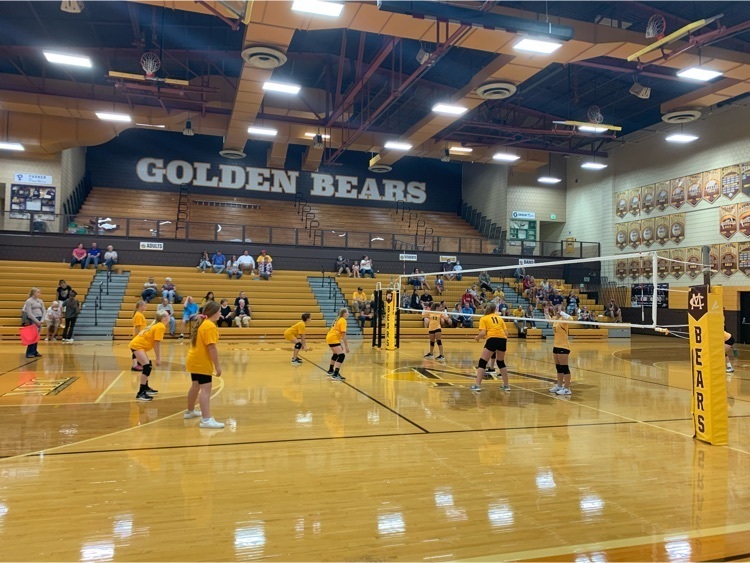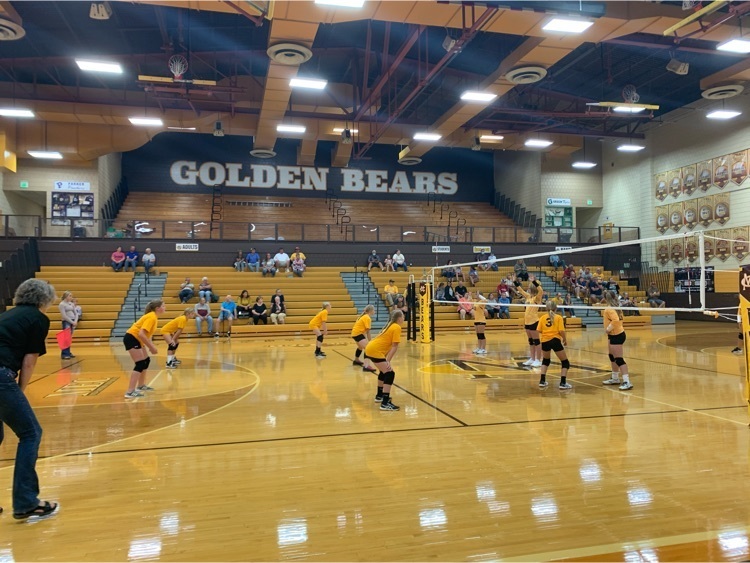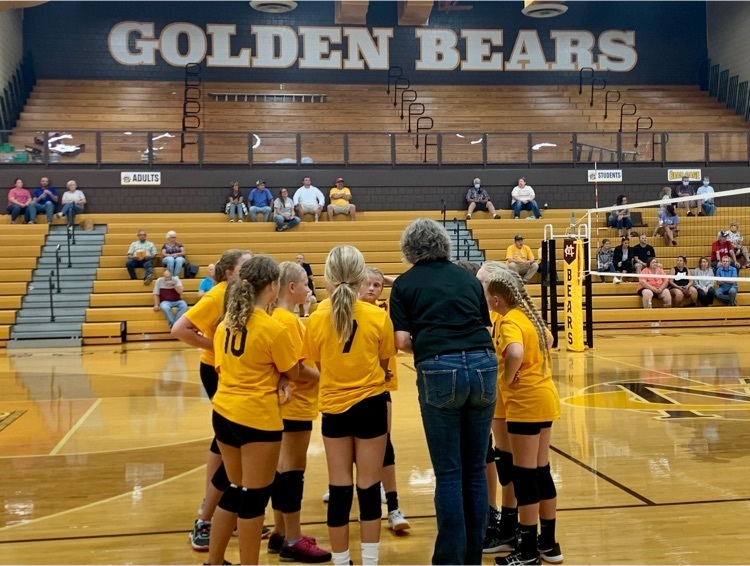 DMS Families, Reminder that our new Wednesday schedule is as follows: Doors open at 7:50am Classes start at 8:10am Bussers are dismissed at 2:40pm Walkers are dismissed at 2:46 pm

The volleyball game scheduled for tonight against Union City has been postponed until tomorrow. There will not be 7th and 8th grade practice tonight.

Driver Cross Country runners in action this weekend! #GoHawks 🏃🏃‍♀️