The Randolph Central Board of School Trustees voted to hire Anna Spencer as the new Lee L. Driver Middle School Principal. Ms. Spencer served as the WCHS Assistant Principal last year, which gave our community the opportunity to get to know her and the quality of her work. She has 20 years of experience as a middle school teacher in which she served in many leadership roles. Congratulations Anna! We are happy to have you in this new role and look forward to great things for Lee L. Driver Middle School under your leadership.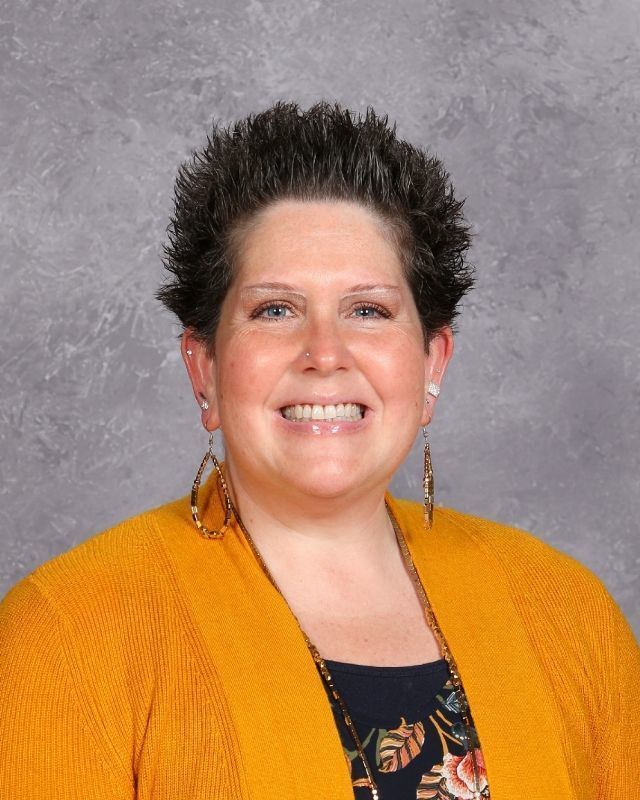 HONOR ROLL FOR DRIVER MIDDLE SCHOOL SEMESTER TWO Great job everyone!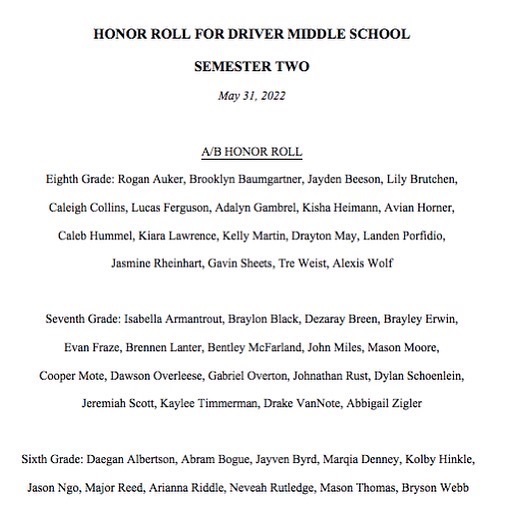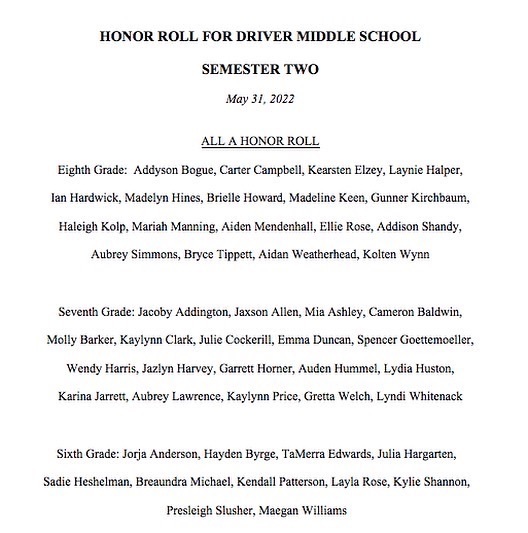 HONOR ROLL FOR DRIVER MIDDLE SCHOOL 4th NINE WEEKS' GRADING PERIOD (Report cards are in the mail and should be arriving soon!)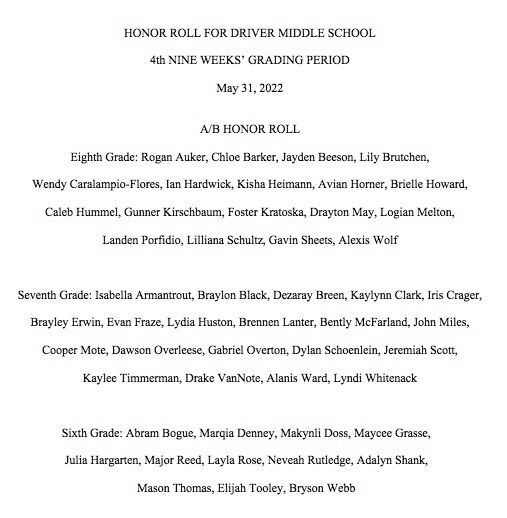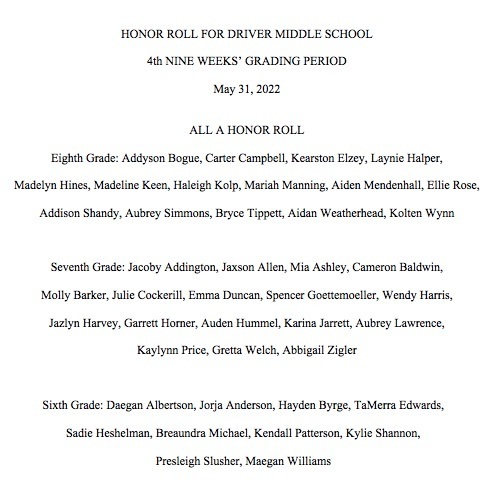 We are proud to announce the winners of the 2021-22 Gary Harvey and Bev Jones sportsmanship awards: Foster Kratoska & Mariah Manning! These 8th grade students played at least 3 sports this year and demonstrated great sportsmanship throughout; congratulations Foster & Mariah!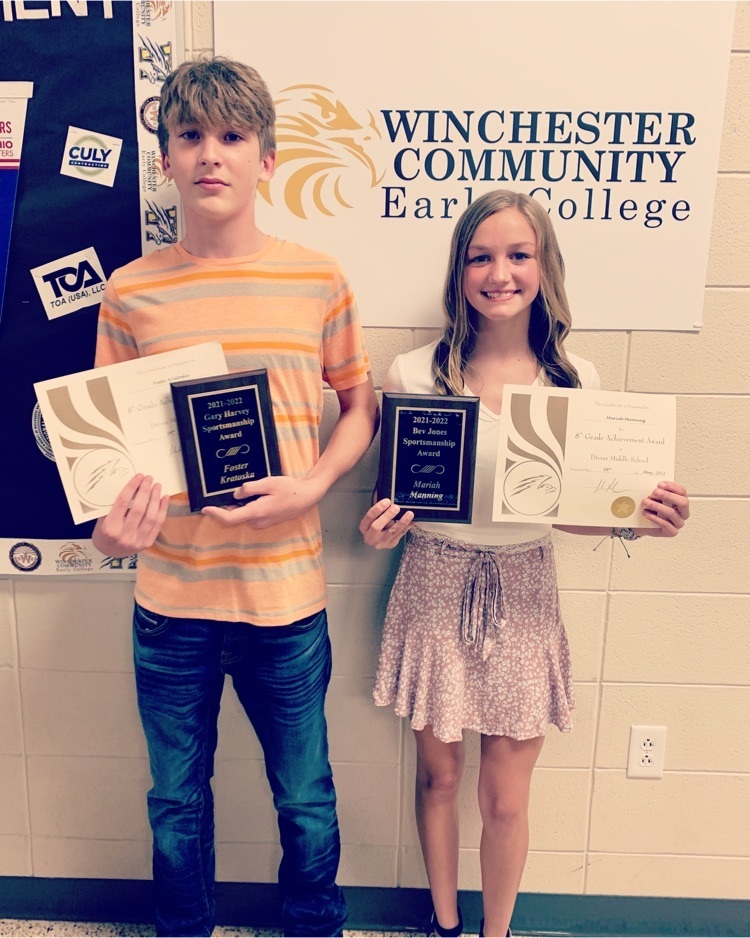 The 8th graders had a ton of fun at field day this morning (held inside due to the weather)! #lastdayofschool #futurefalcons #wewillmissyou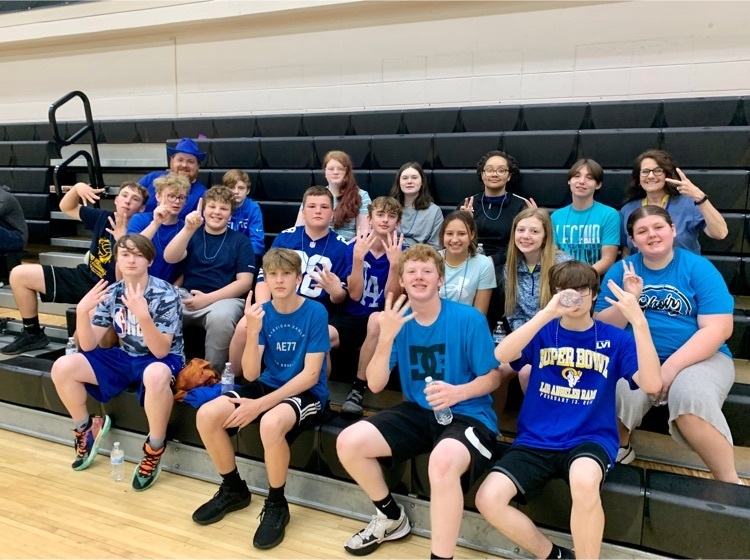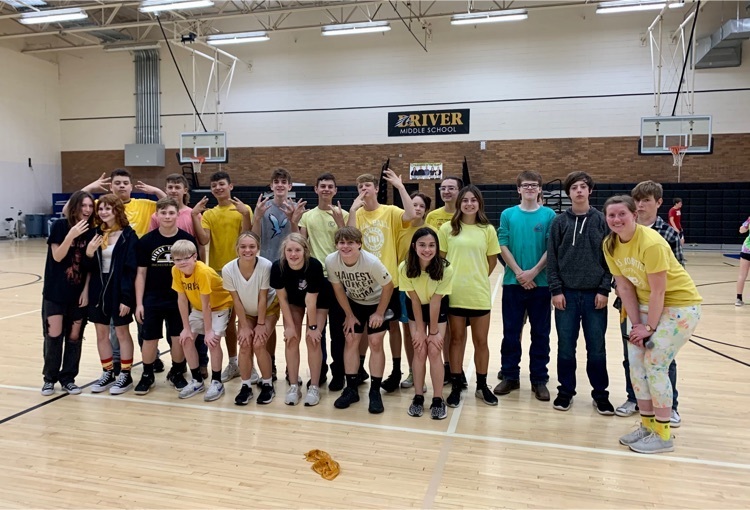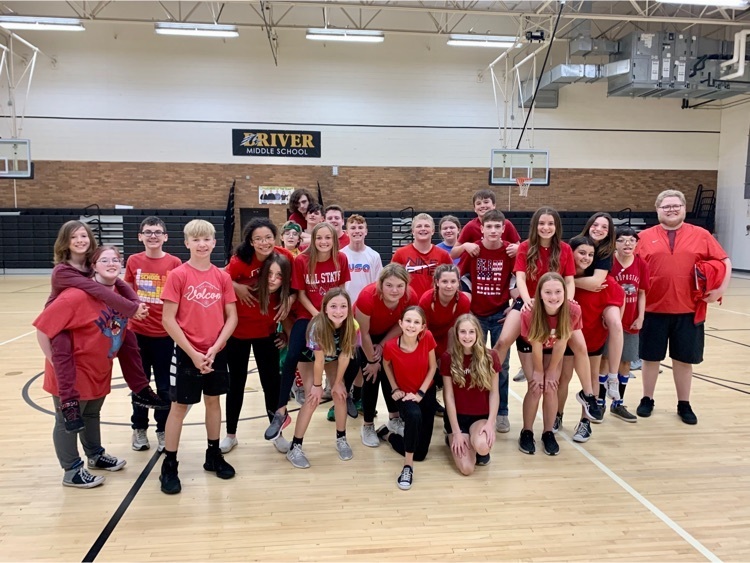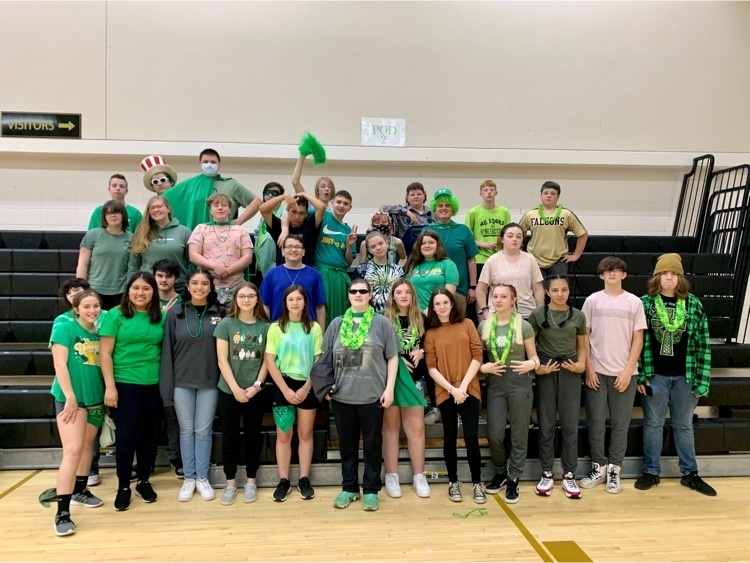 Reminder to 8th grade families: our celebration will begin at 2pm tomorrow. The school will be open beginning at 1:45. The morning activities are not open to parents and families.

Our middle school golf team completed their season this week! Congratulations on a great year and a huge thank you to Jim Michael & Tyler Lanter for coaching the kids, so appreciated! #GoHawks ⛳️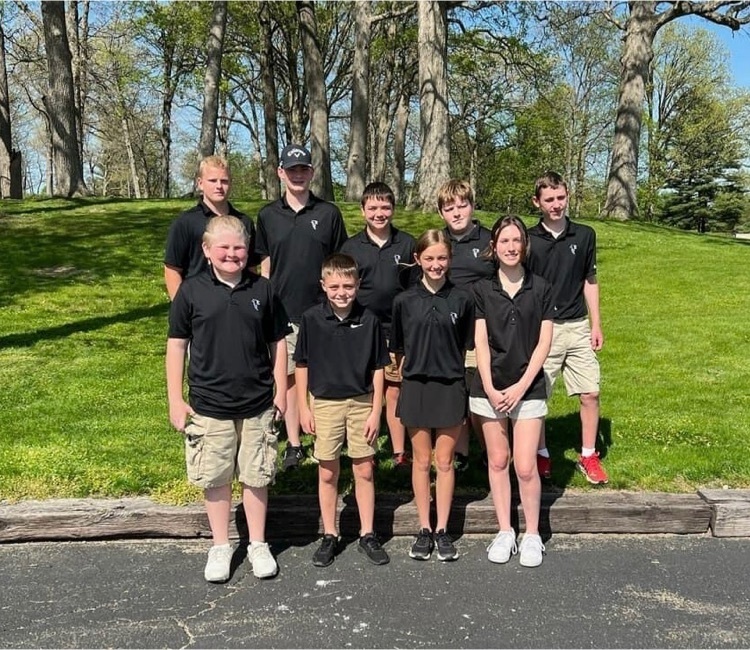 We had a wonderful time celebrating these two lovely ladies last week. Congratulations to Cathie Burton and Linda Allred on your retirement! We appreciate all of your years of service and wish you all the best. You will both be greatly missed! 💗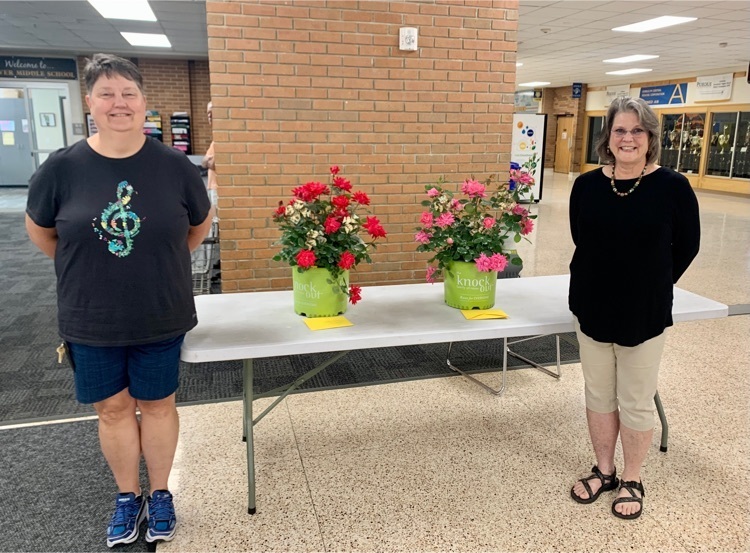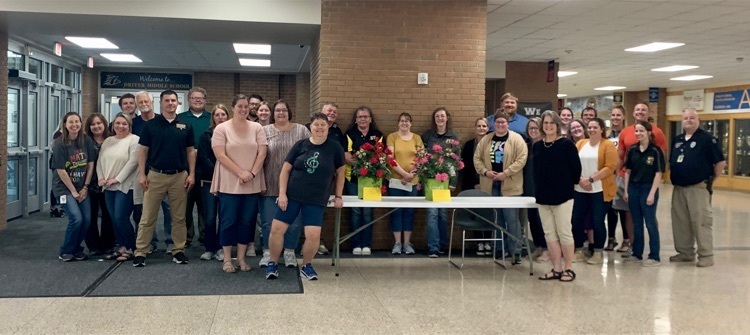 Congratulations to the Lady Hawks on being the 2022 Track & Field Randolph County Champions!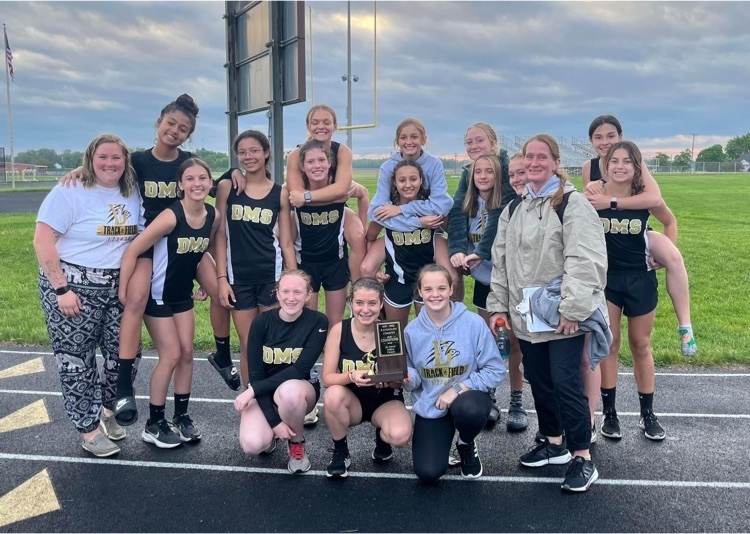 DMS Spring Band Concert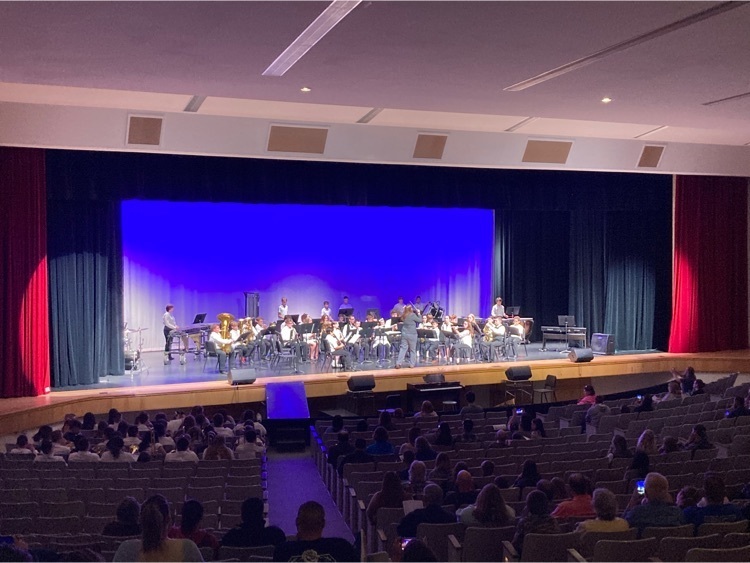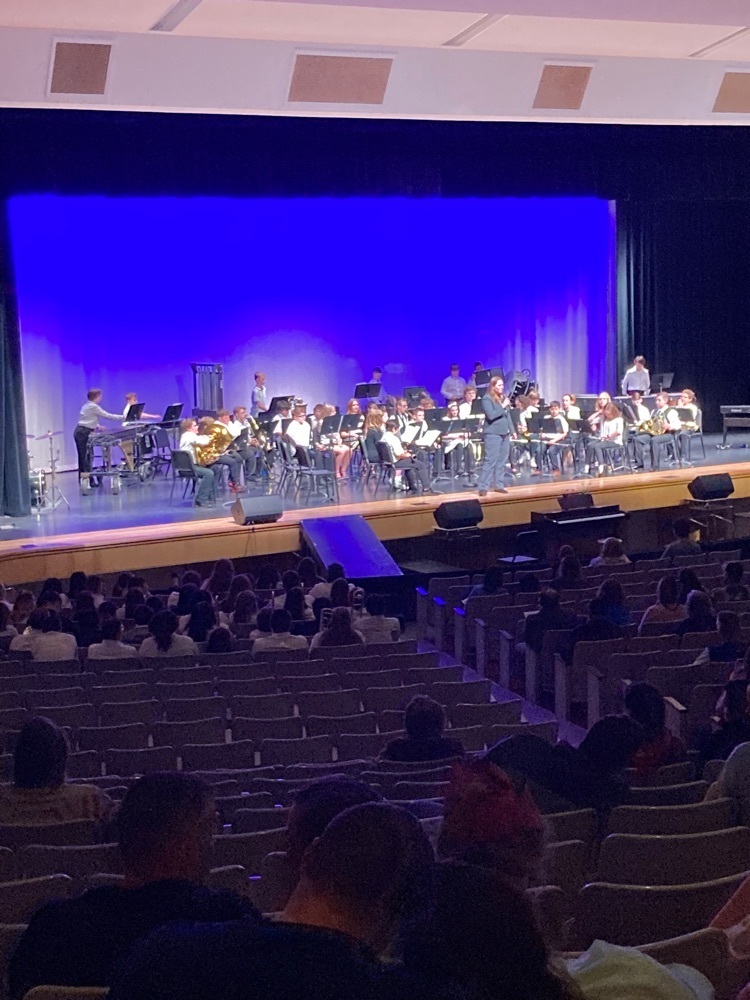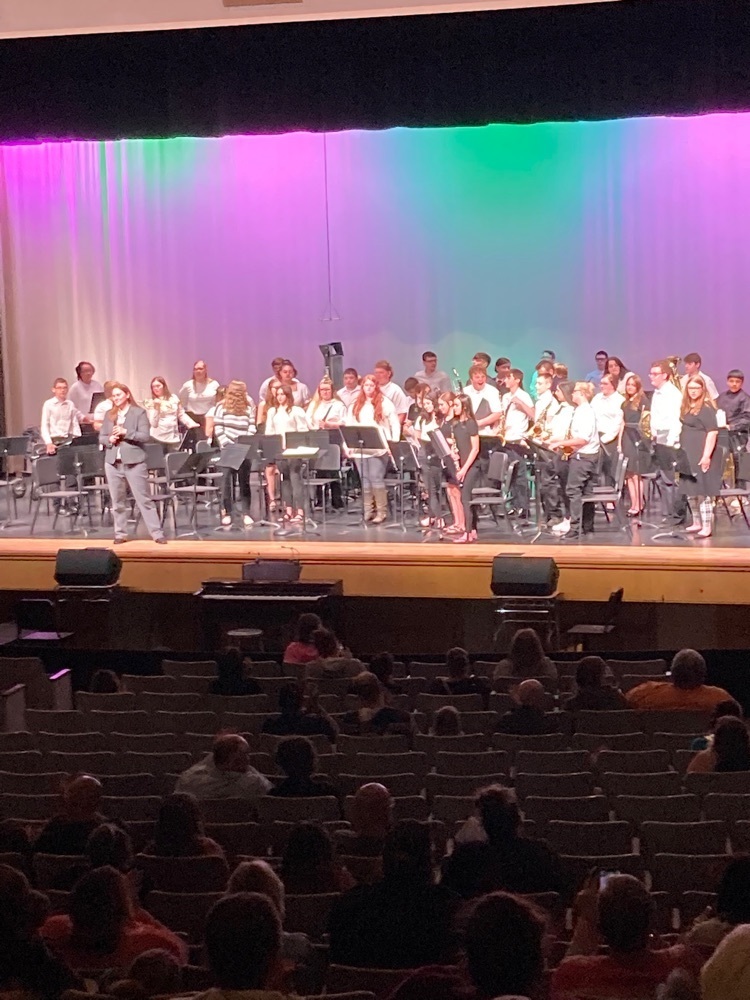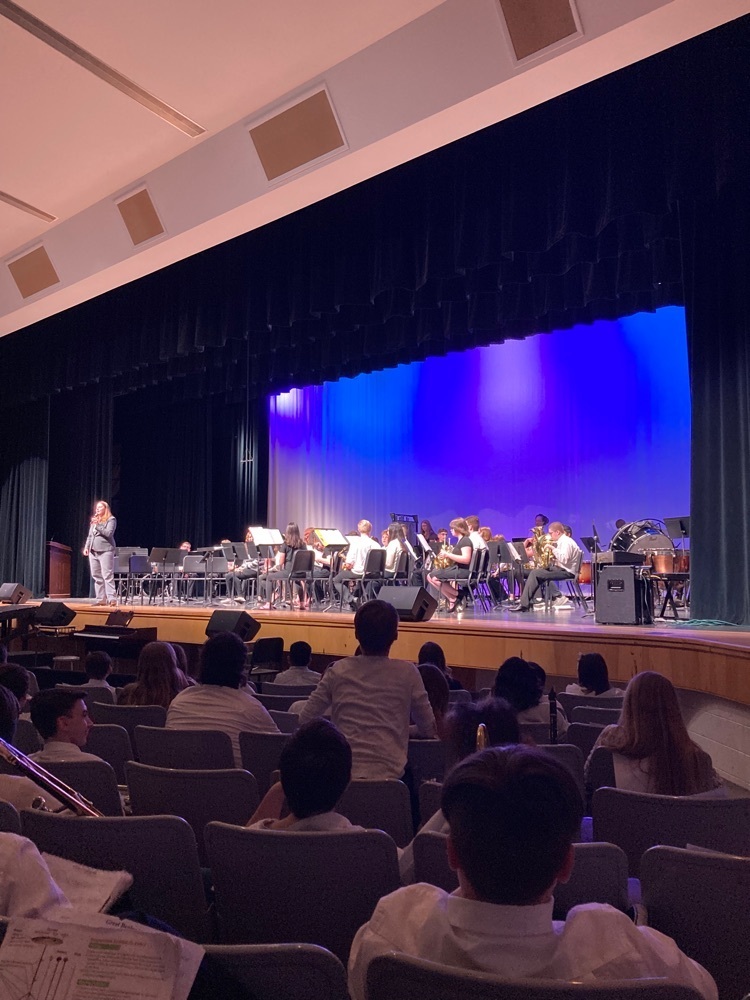 A rainy evening at the Randolph County Track Meet!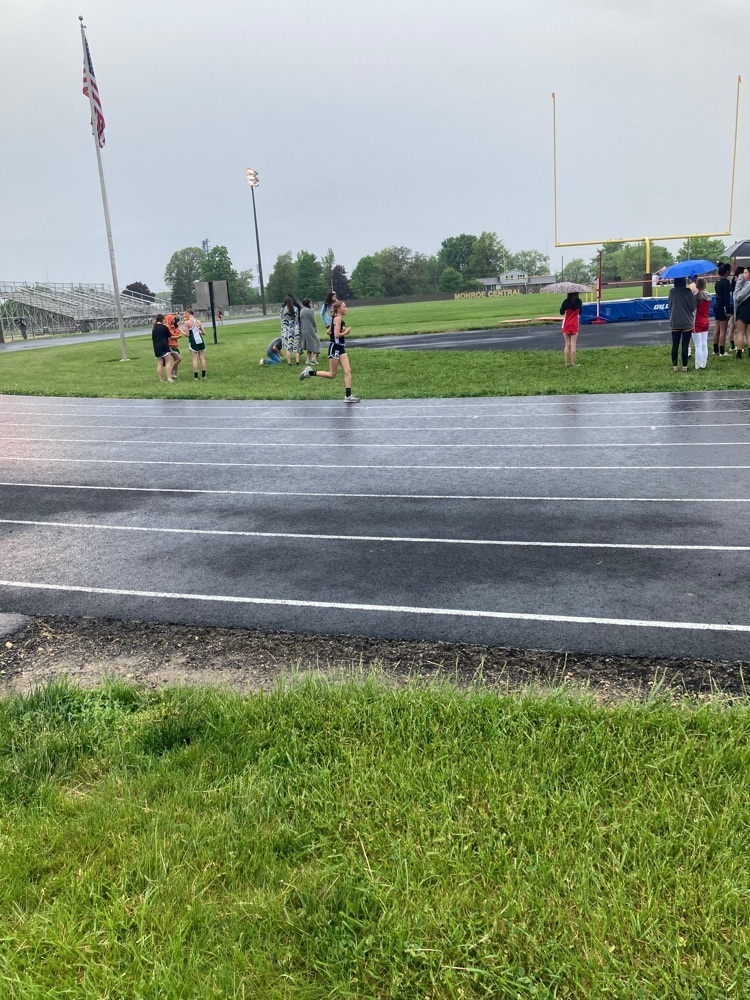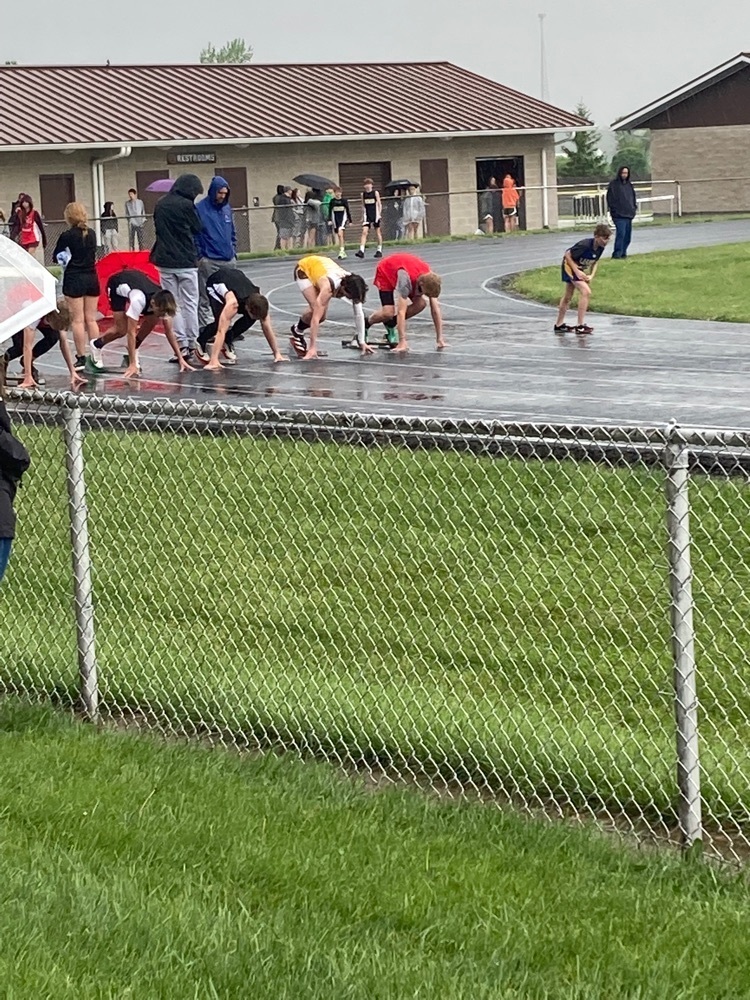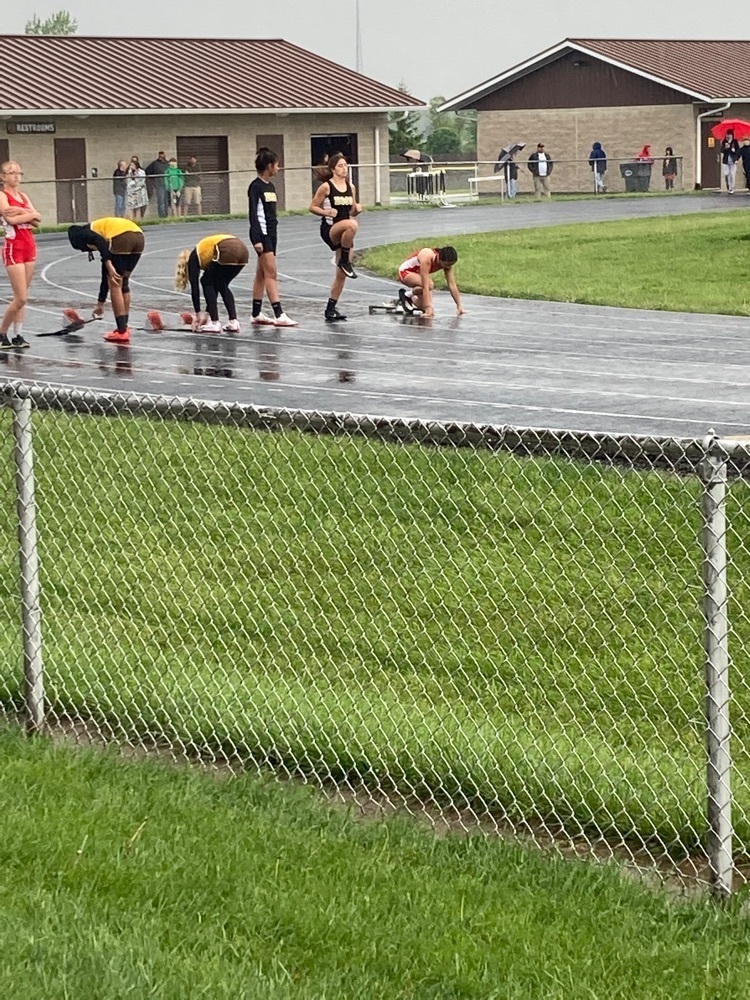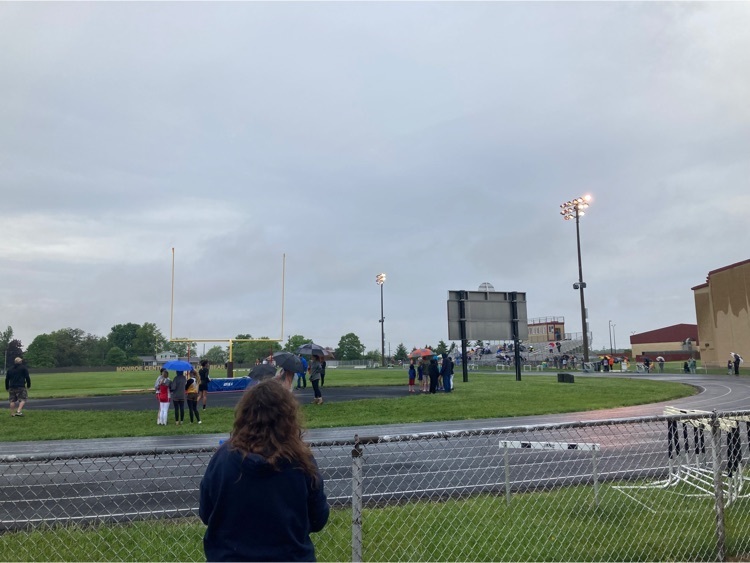 Friday night the Driver Hawks traveled to Union City for the UC Invite. 🖤 Out of 12 schools, our boy's team placed 1st!! 🏆🥇 💛 Our Lady Hawks placed 3rd overall! 🥉 🖤 We are so proud of all of our athletes!! They are always working so hard! 💛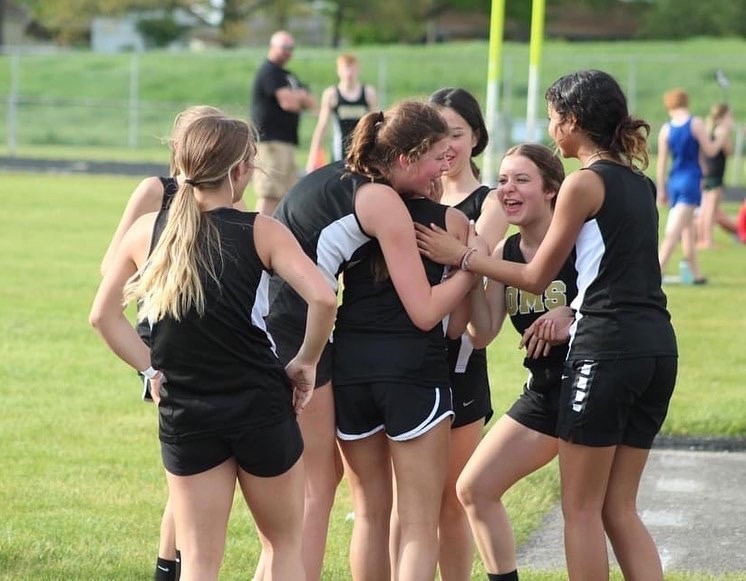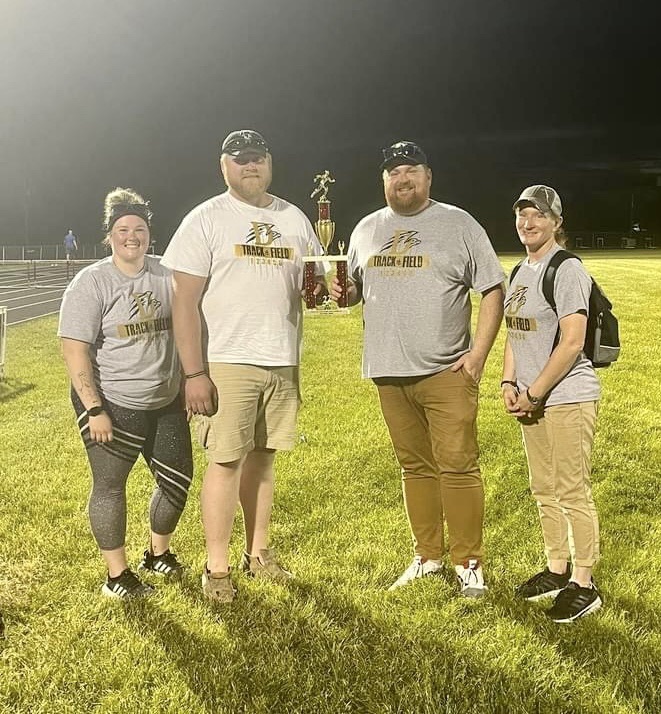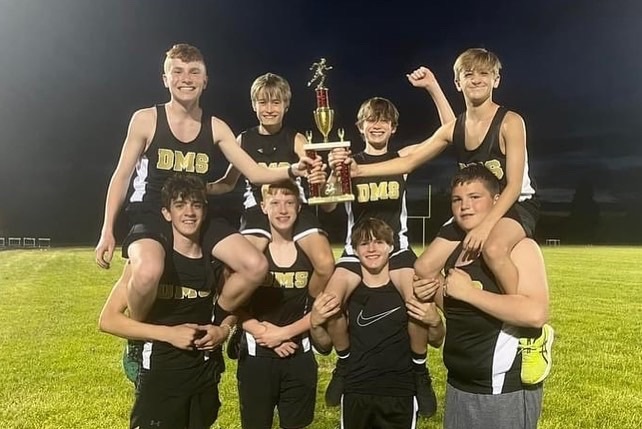 Help us bid farewell to Cathie Burton! Not only will we be celebrating Cathie and her 27 years of teaching at Driver Middle School, BUT she will also be holding a silent auction to clear out her room. Join us this Thursday afternoon to celebrate her retirement and all of the wonderful things she has done for DMS over the years!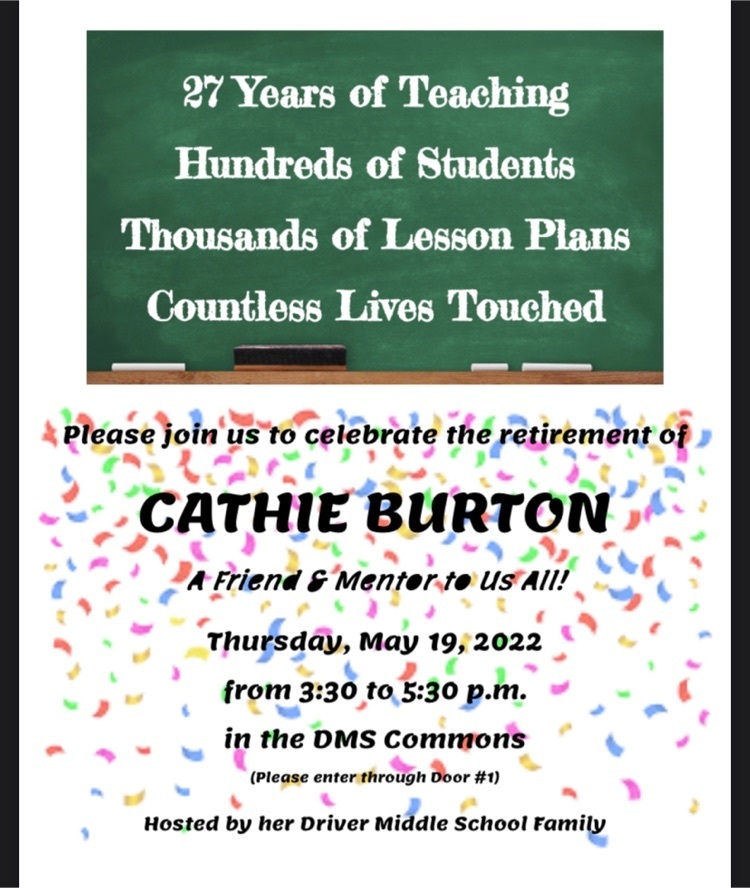 Final YANA Club celebration at the park today with some delicious pizza from @chicagospizza.winchester 🍕 #YANA #YouAreNotAlone #celebration #happythursday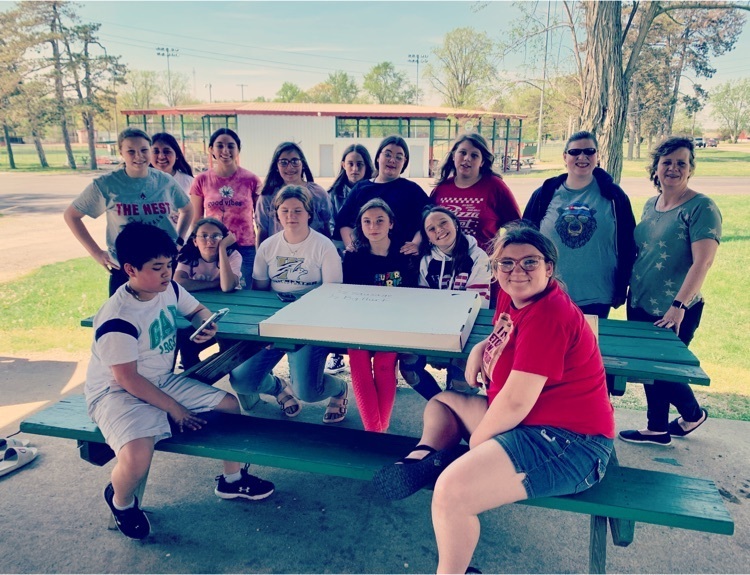 The choir concert tonight included songs from pop legend Michael Jackson and "Let It Go" from Frozen.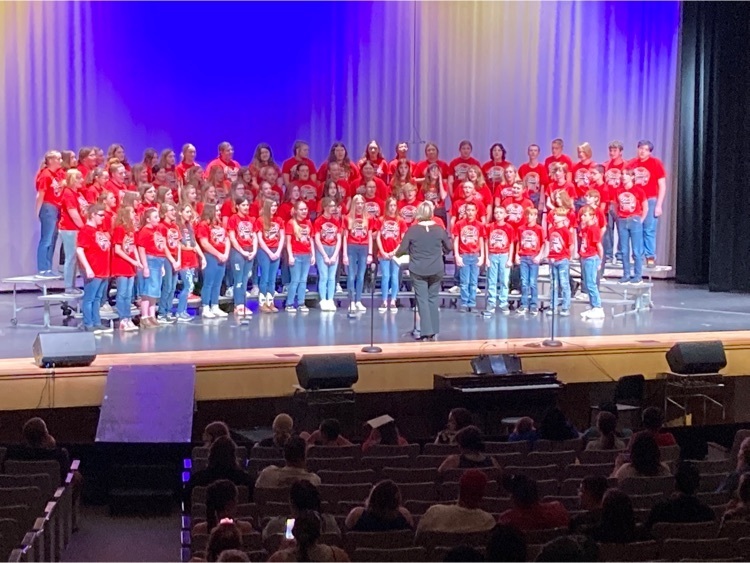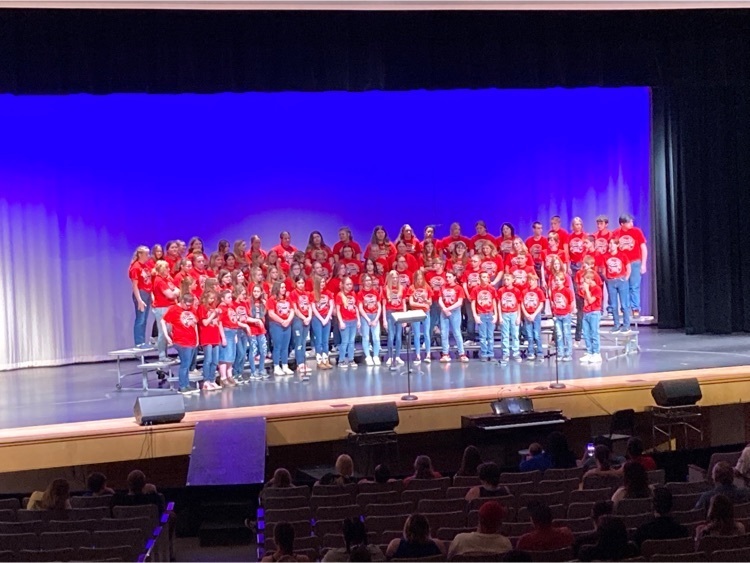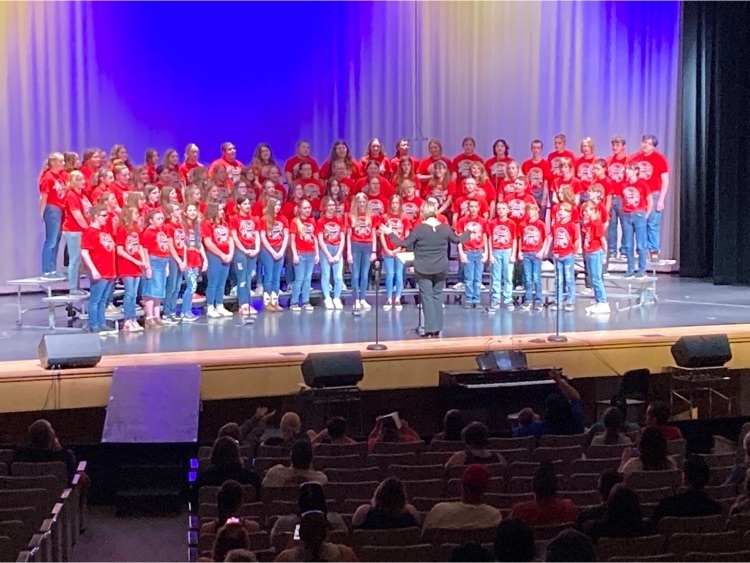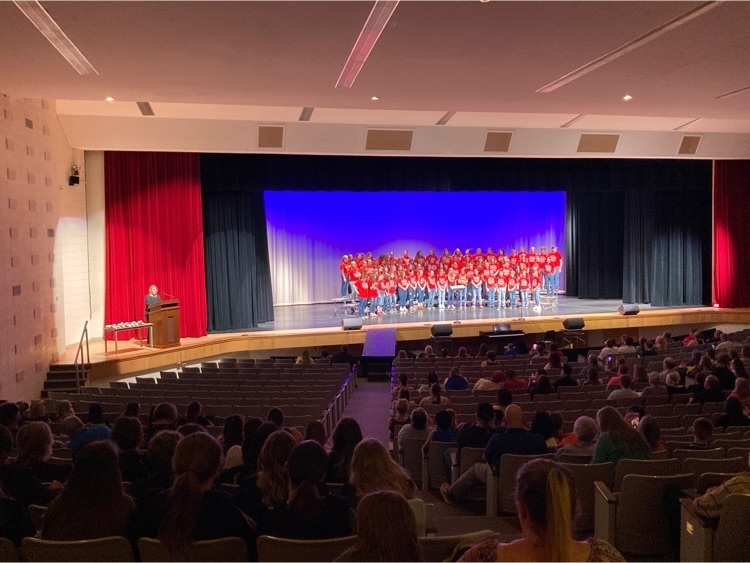 We were very excited to host the future 6th graders today! Our visitors from Willard and Deerfield elementary's got to tour Driver and also received lots of information about what next year will be like. At the conclusion of their visit they were able to watch the band and choir perform to see what it will be like for them in music class next year before making their class selection. The choir will be performing Wednesday (4/11) evening starting at 6:30pm in the auditorium. The band will be performing next week on Wednesday. Come on out and support these awesome students and all of their hard work this semester!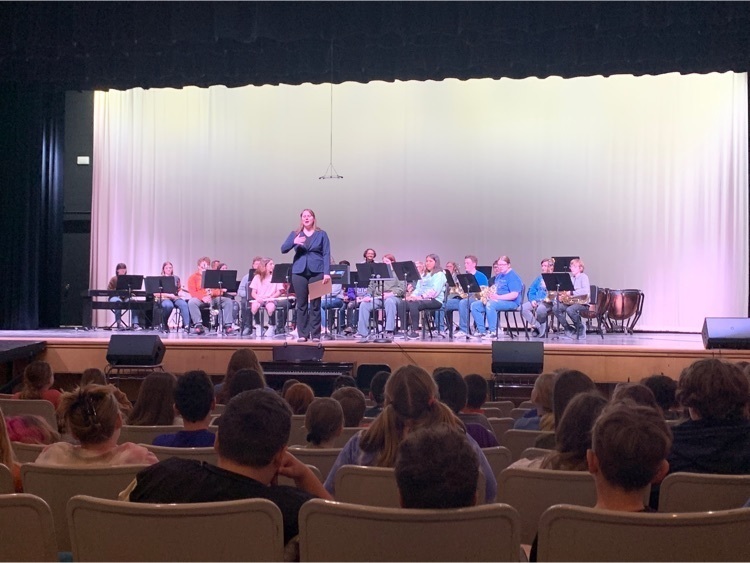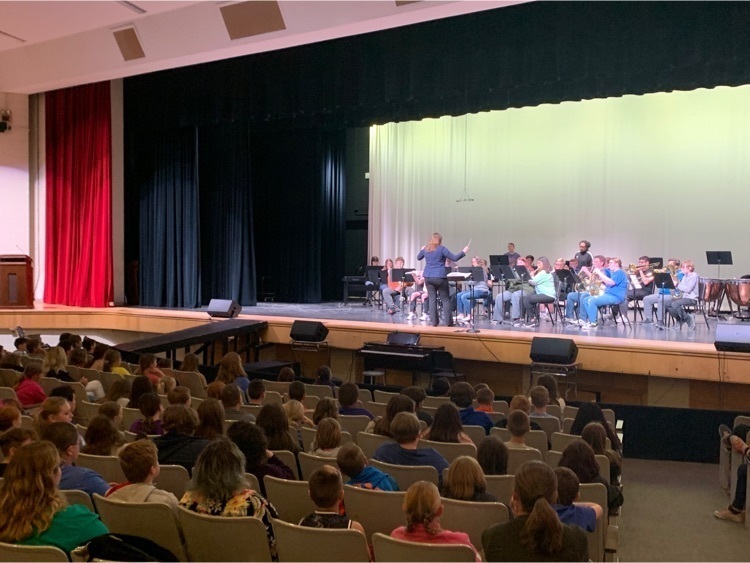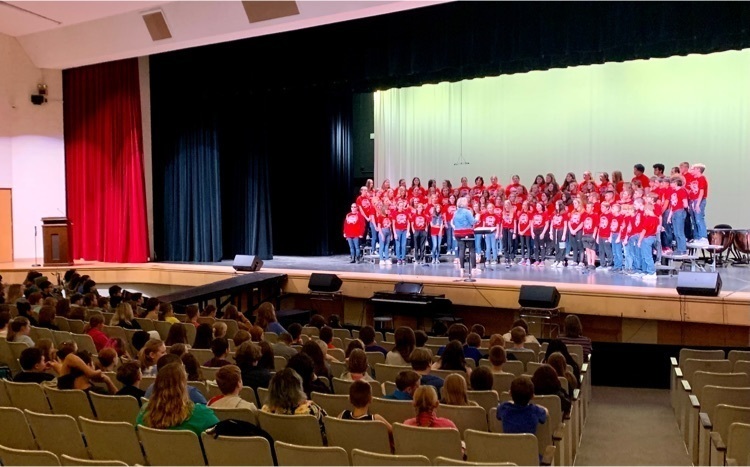 Congratulations to these ladies on setting a new school record in the girls 400 M relay tonight at Jay County! Way to go Kobe Vance, Addyson Bogue, Jasmine Rheinhart, & Lilyana Mayberry!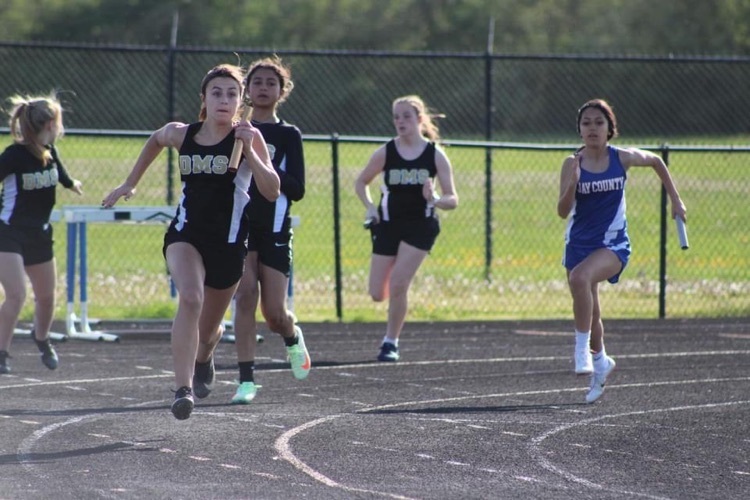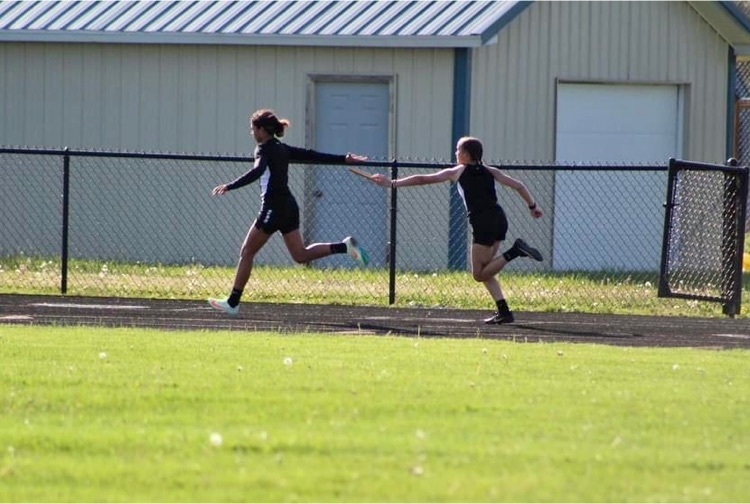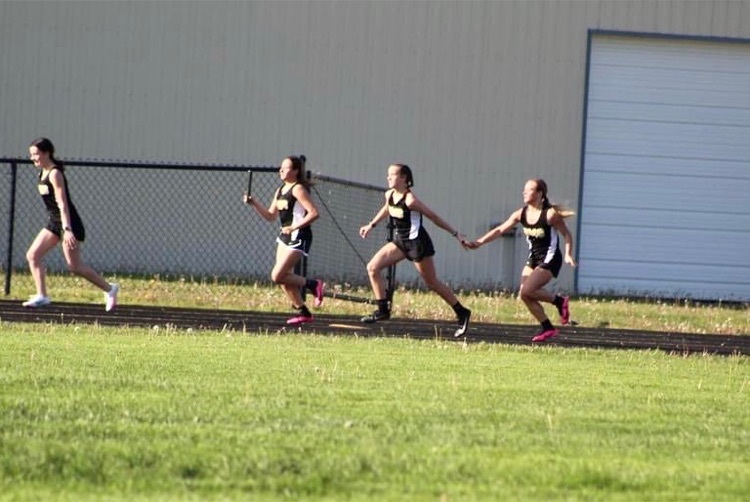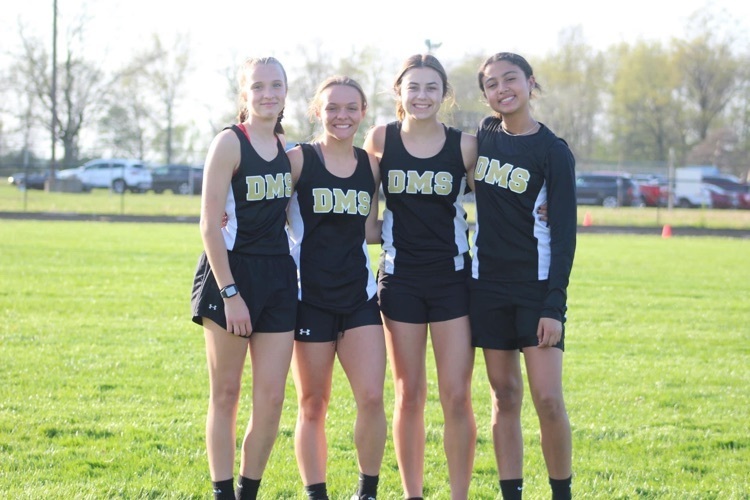 Driver vs. Northeastern #GoHawks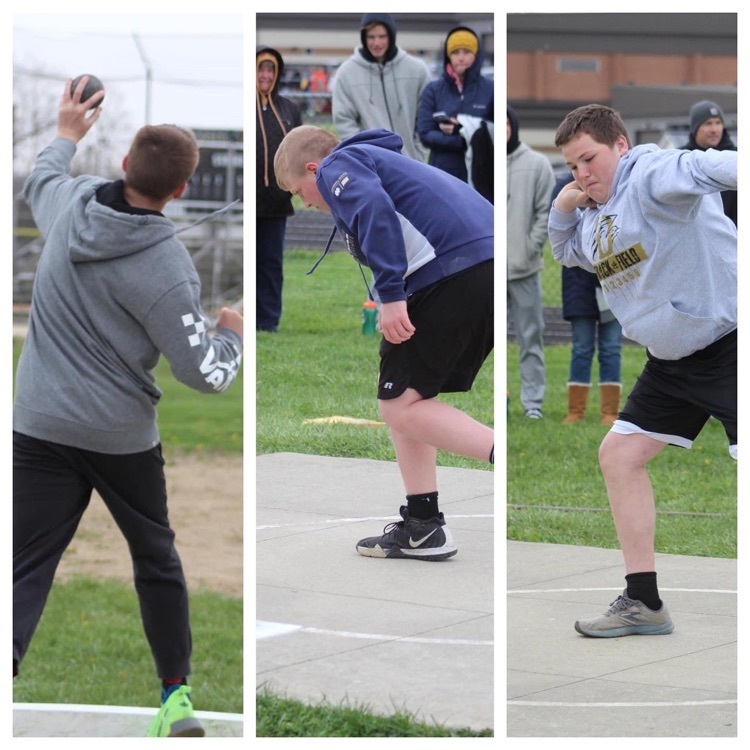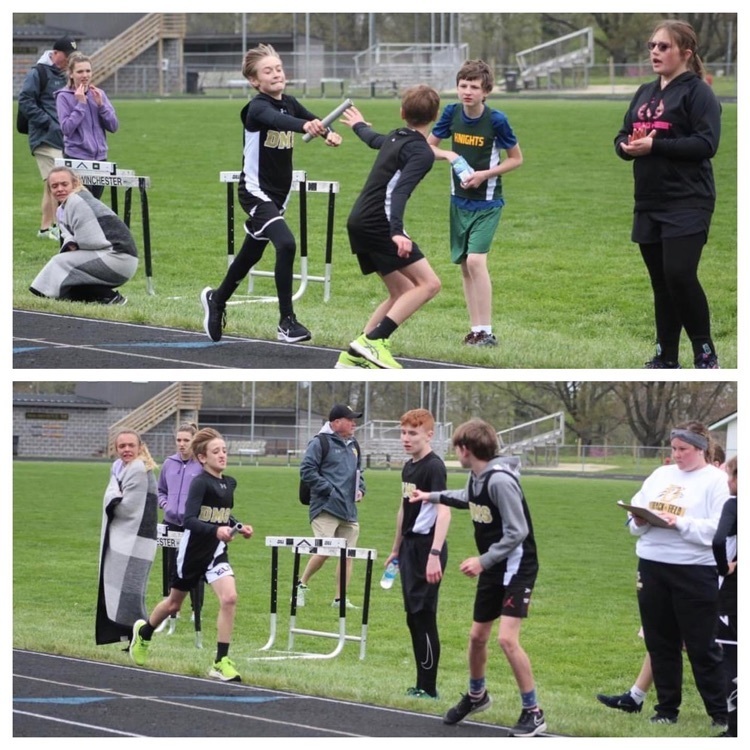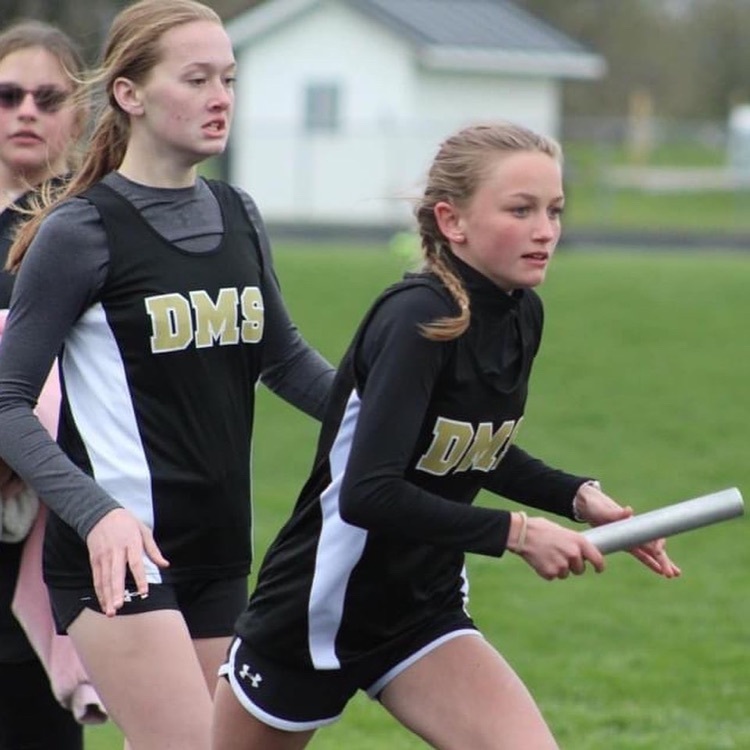 Hawks Track vs Centerville & Union County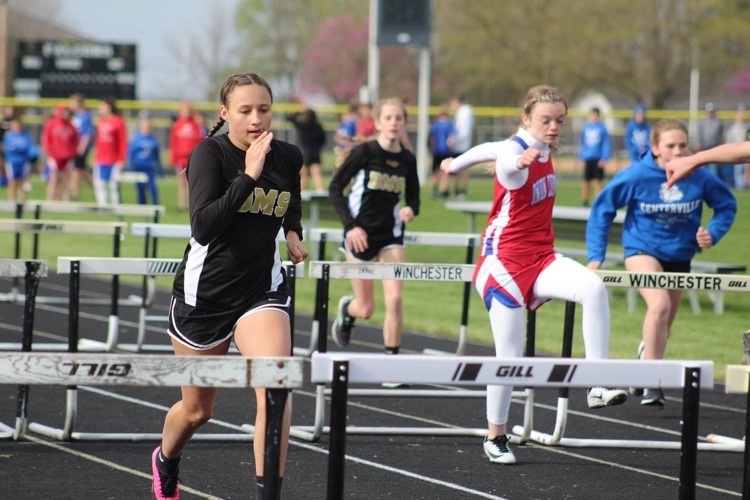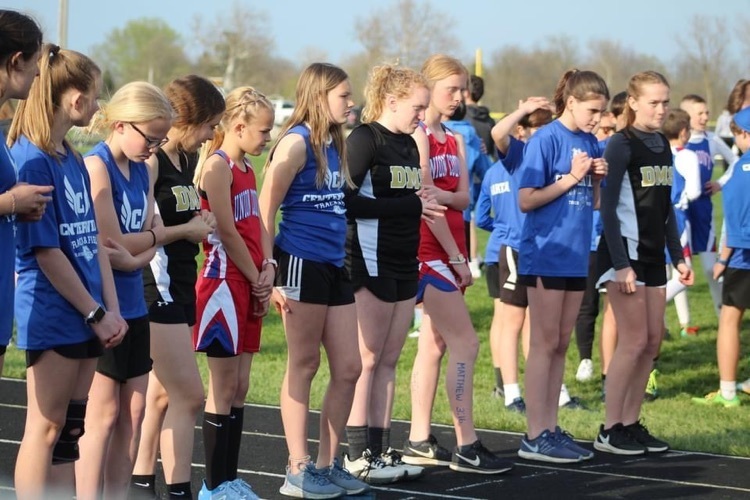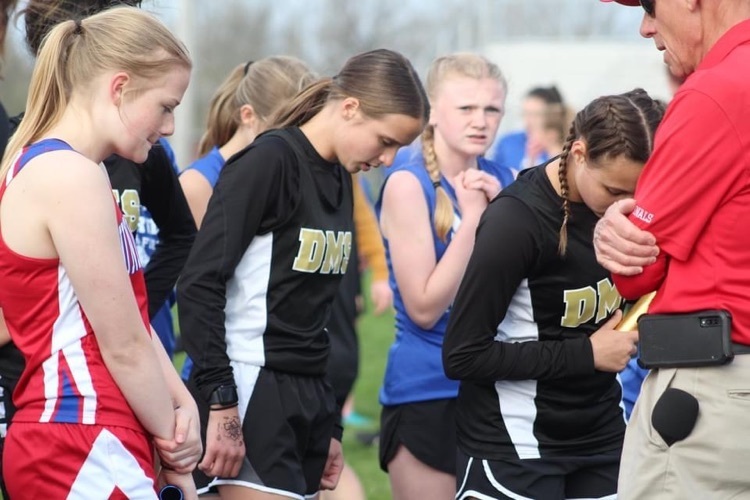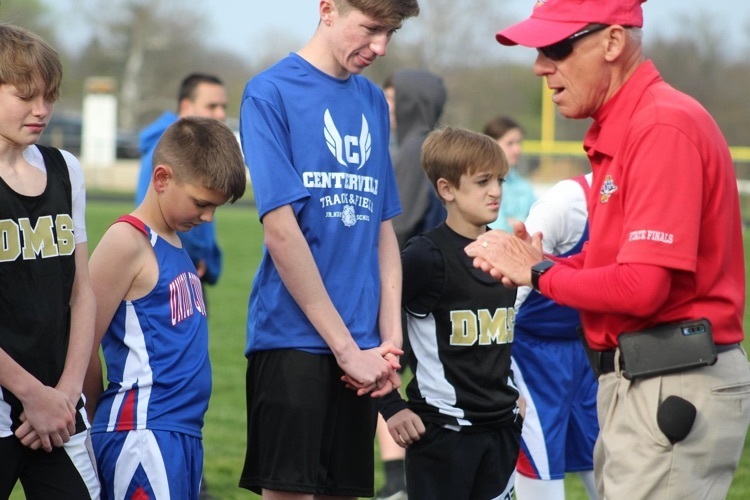 Happy Earth Day! Mrs. Sutter's PRIDE class picked up trash around the school grounds today to celebrate! 🌎