Today is the Great American Smokeout, sponsored by SADD Club! This is a nationwide event and the purpose is to raise awareness of the negative side effects of smoking and vaping and to prompt users to begin their journey towards quitting. Quitting a bad habit is not easy and it takes time and a plan; let today be day one of your journey towards a smoke-free life. You can learn more about this event and get resources for quitting at cancer.org/smokeout.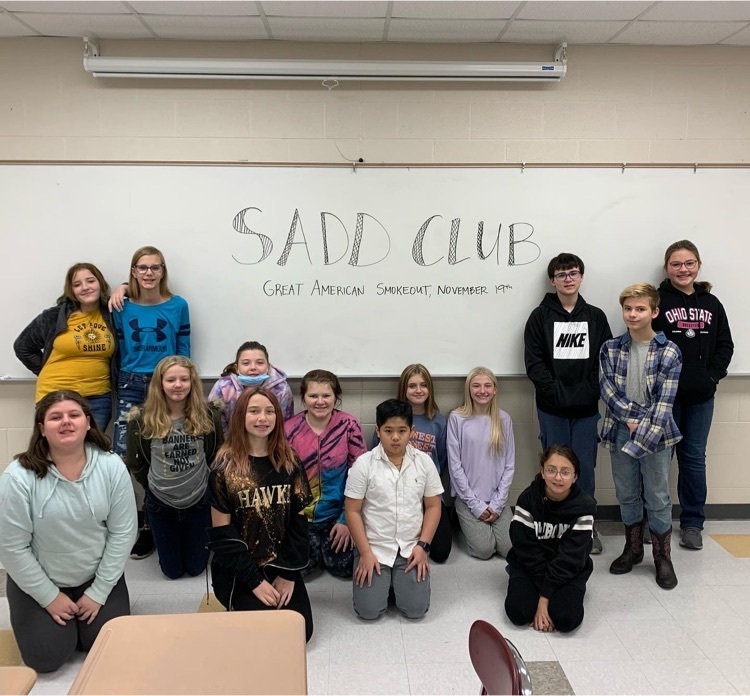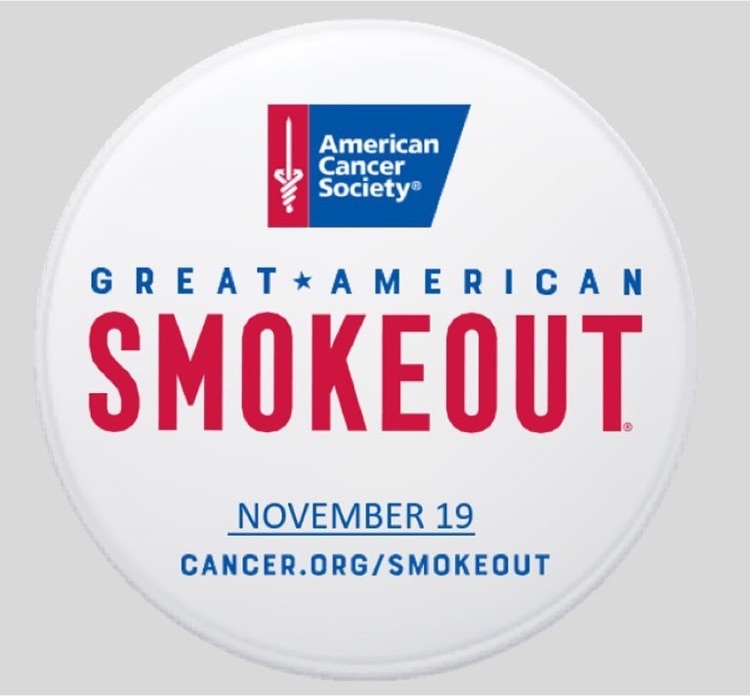 Today's YANA meeting theme was thankfulness, and we are very thankful that Mrs. Neville allowed us to use her classroom to make cookies to share with our loved ones! #YANAclub #youarenotalone #bakingcookies 🍪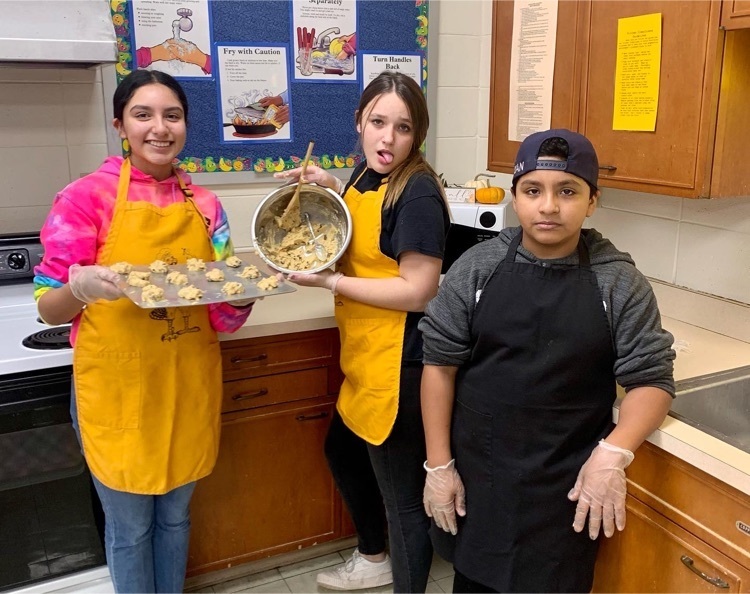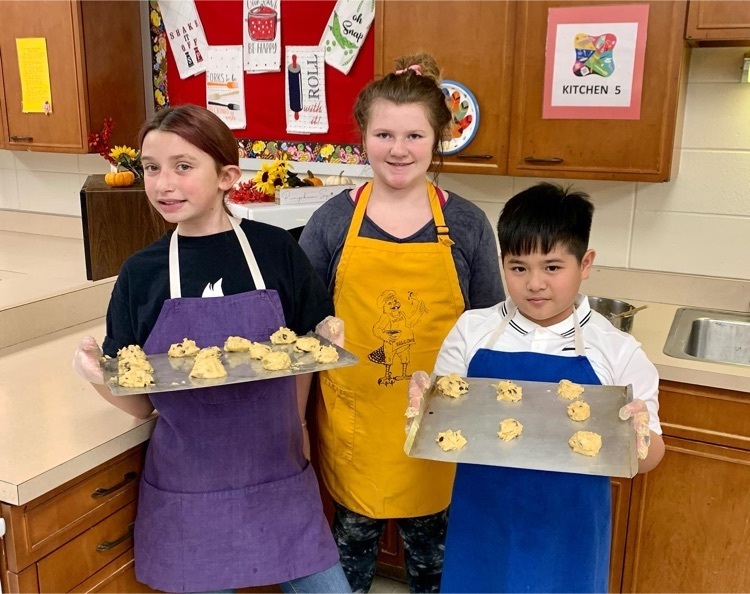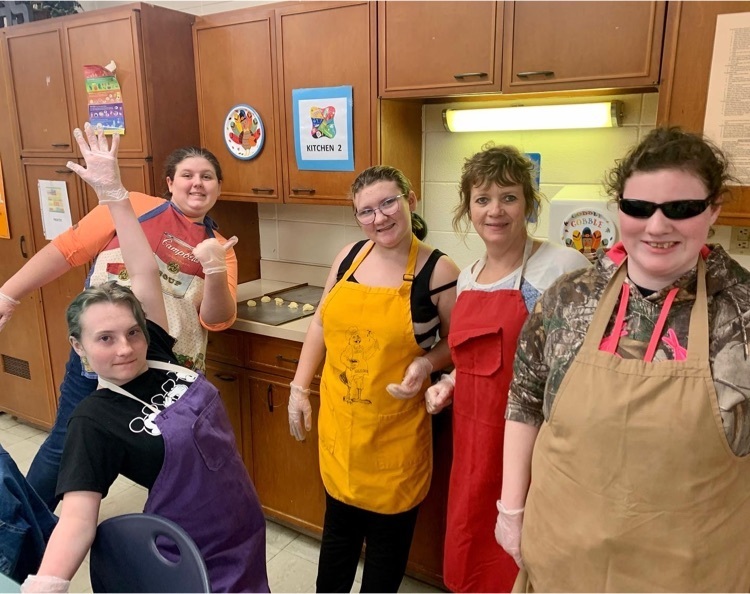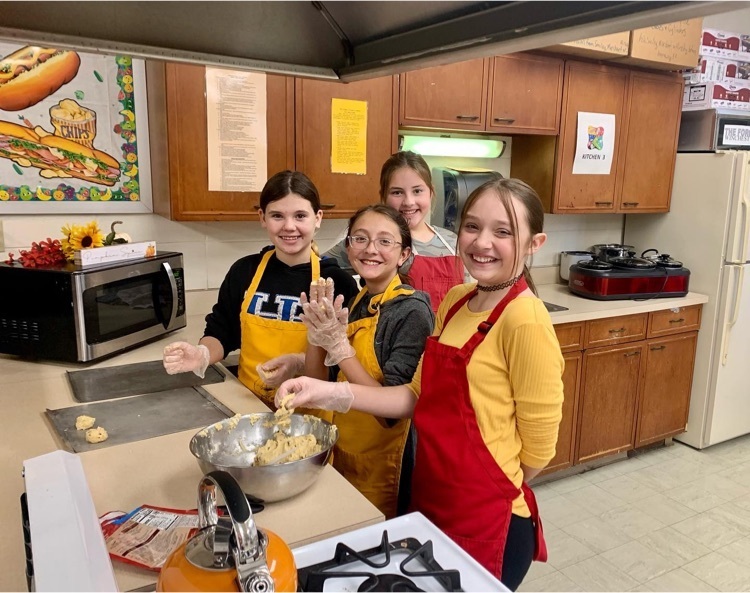 Mrs. Sutter's Project Lead the Way classes just finished their "Secrets and Safes" project where students worked with a partner to create their own alarm system. Alarms were designed to alert the user when an intruder entered a restricted area, an item was removed from a locker/box/safe, or someone opened a notebook of secrets. All students did a great job! #PLTW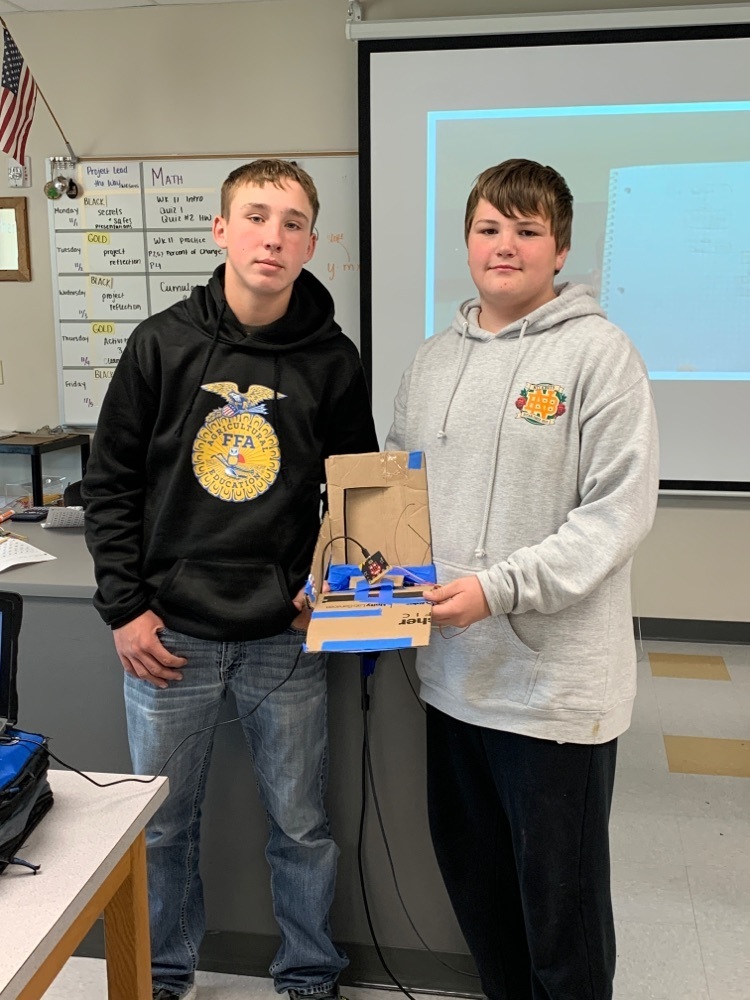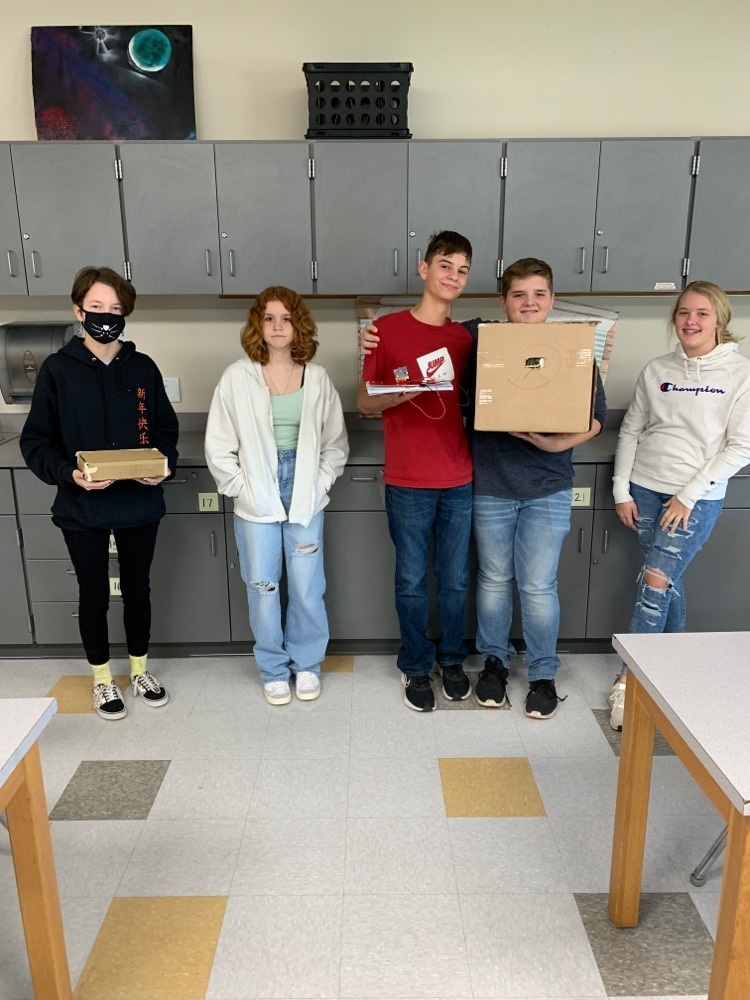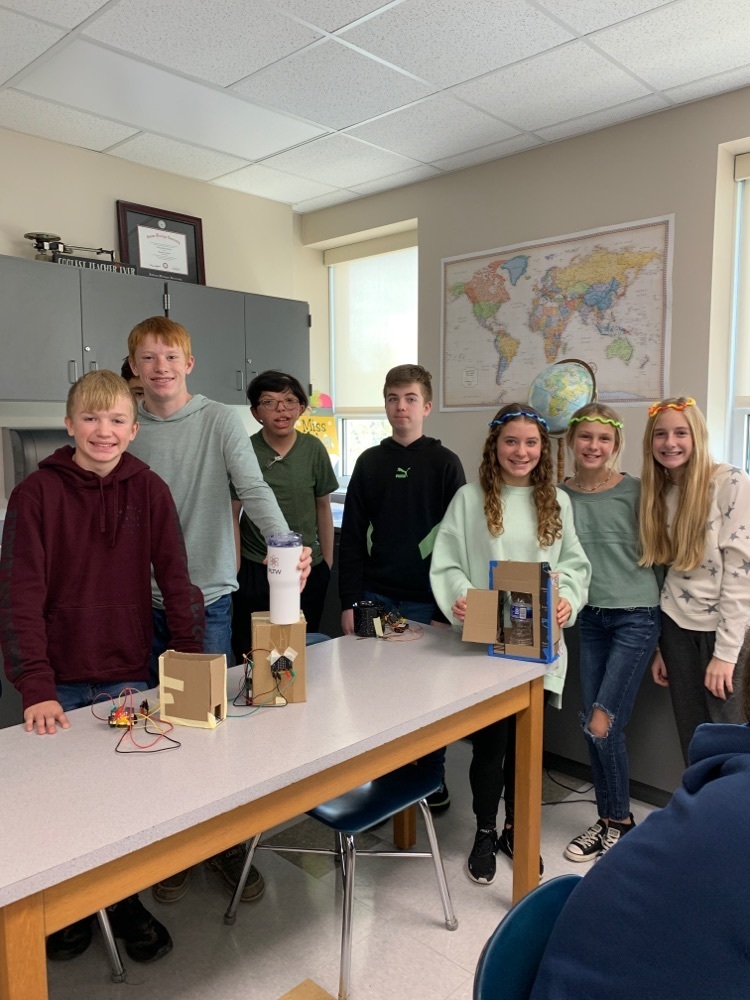 We are excited to host our joint Veterans Day program next Thursday! Please invite any veterans you know to join us. 🇺🇸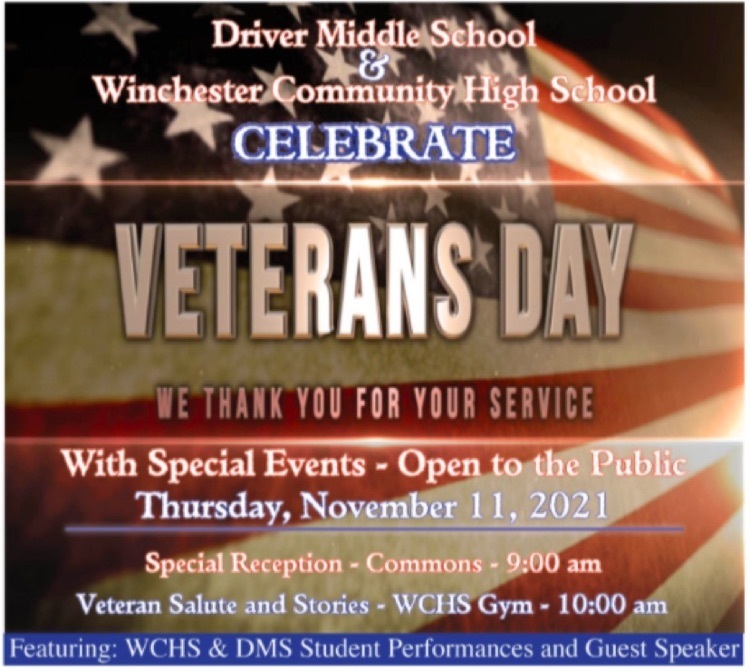 Happy Halloween everyone! 🎃 Here is a look at Friday's Costume Contest! There were so many creative ideas this year, it was a blast! Thank you to everyone who participated. 👻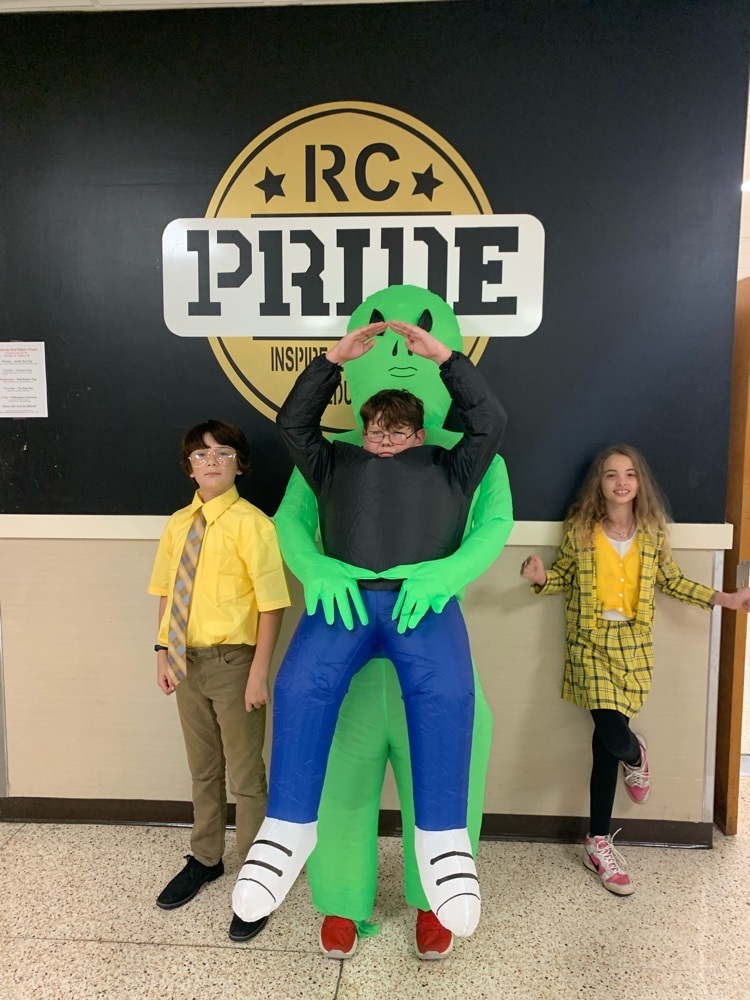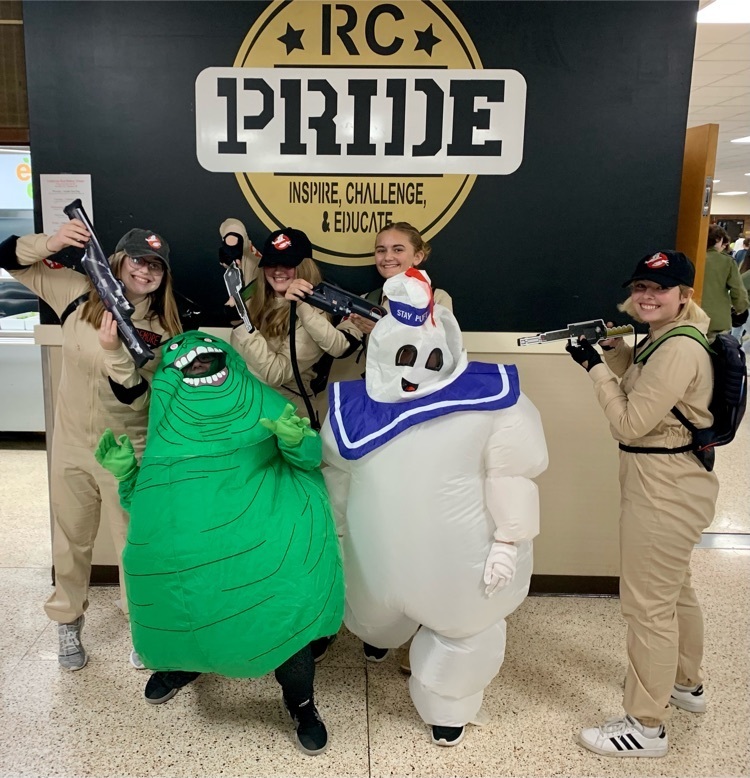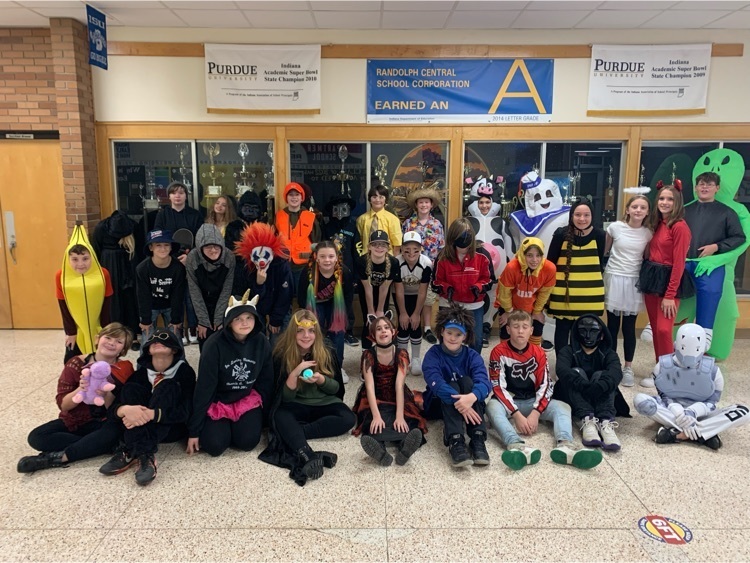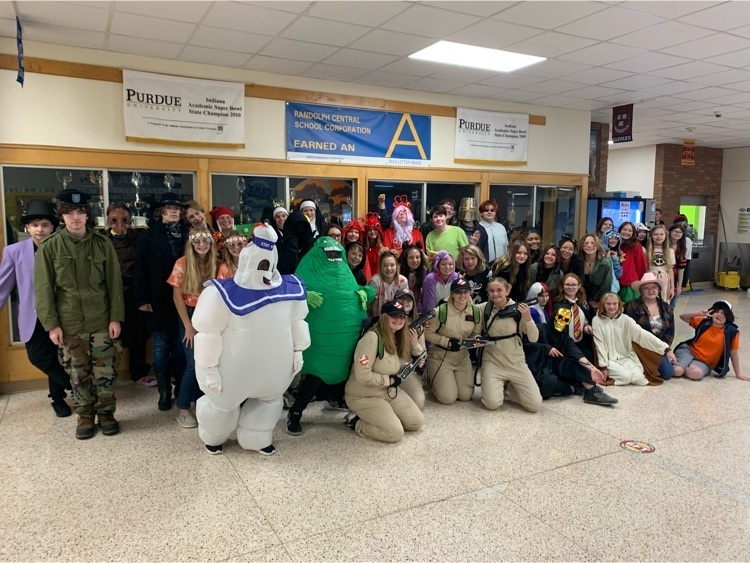 Many of our Randolph Central FFA members left this morning for the 94th FFA National Convention where they get to hang out with 65,000 other FFA members from across the nation in Indianapolis! @IndianaFFA @randolphcentralffa @NationalFFA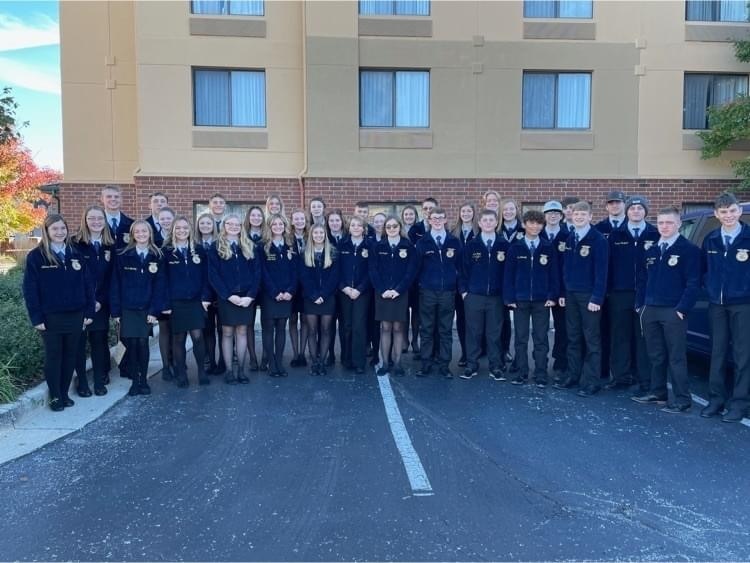 We apologize for the delay in posting, but here is the list of students who achieved the first quarter honor roll. Great work everyone!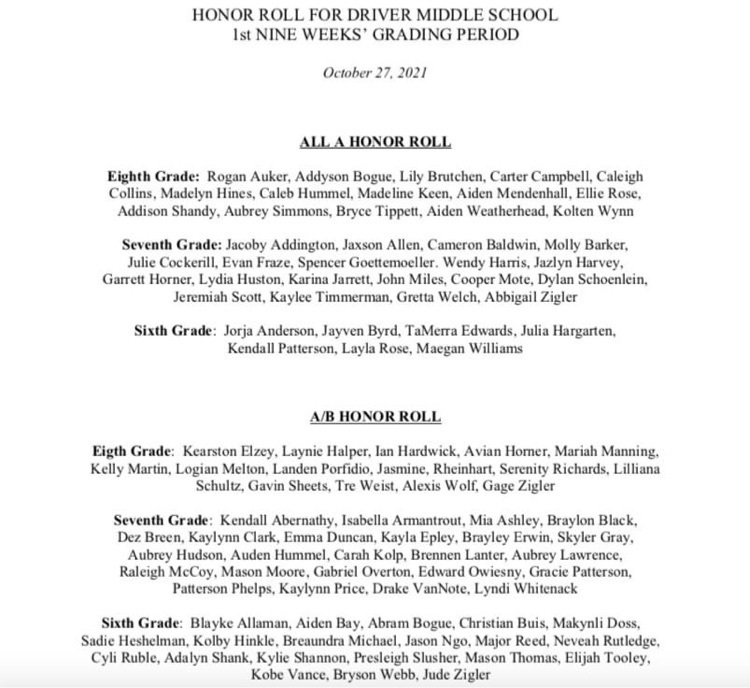 We hope you all had a great break; don't forget Red Ribbon Week begins tomorrow!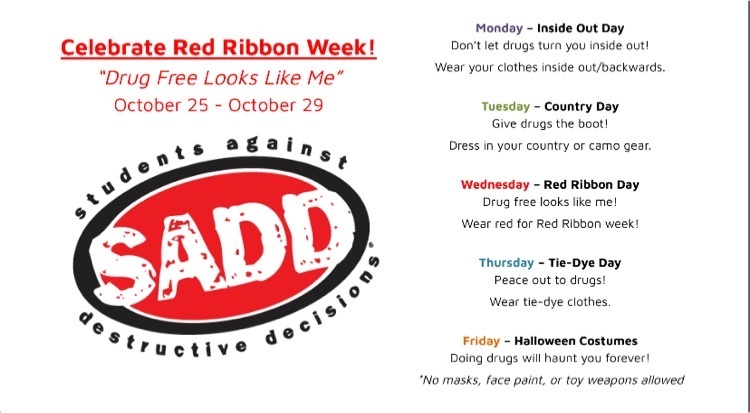 A few reminders as we head into Fall Break: Driver Parent Teacher Conferences will be held on Monday, October 18th, from 3:30-7pm in the commons/gym. Please come in and meet your student's teachers; this is an open house with no appointments necessary. Monday and Tuesday, October 18 & 19, are elearning days. Students will be assigned online assignments from all of your teachers these days that you will need to complete at home. There will not be required zoom sessions, but some teachers may offer to zoom to offer assistance. Teachers will be online to offer elearning support time in the morning both days, but they will be in professional development sessions in the afternoon. Please email your teacher directly if you need help on an assignment. There will be no school on October 20-22 and the office will be closed for Fall Break. Classes will resume in person on Monday, October 25. This week will also be Red Ribbon Week so we will have some activities taking place. Students should check their school email for details. We hope that everyone has a safe and relaxing break next week!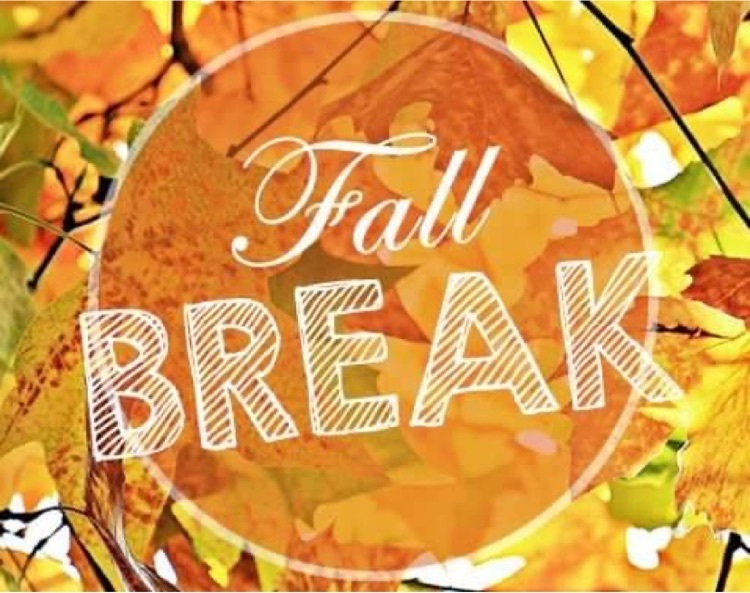 🎶 Fall Band Concert 2021 🎶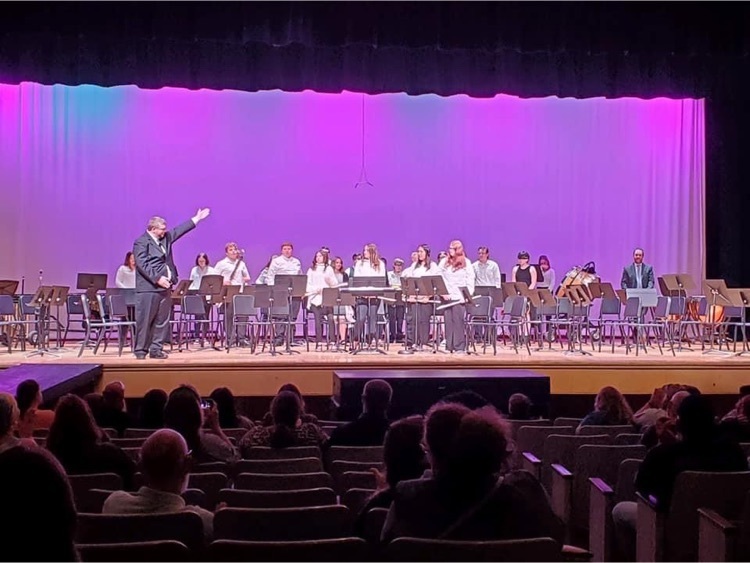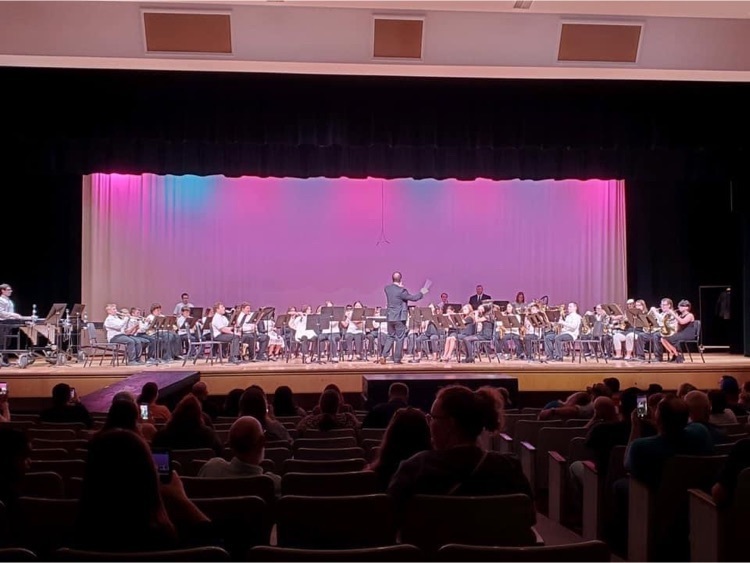 Archery time in PE this week! 🏹 *Don't forget that if you are interested in joining the school archery club you can text @winarchery to 81010 to join the Remind App thread and stay up to date!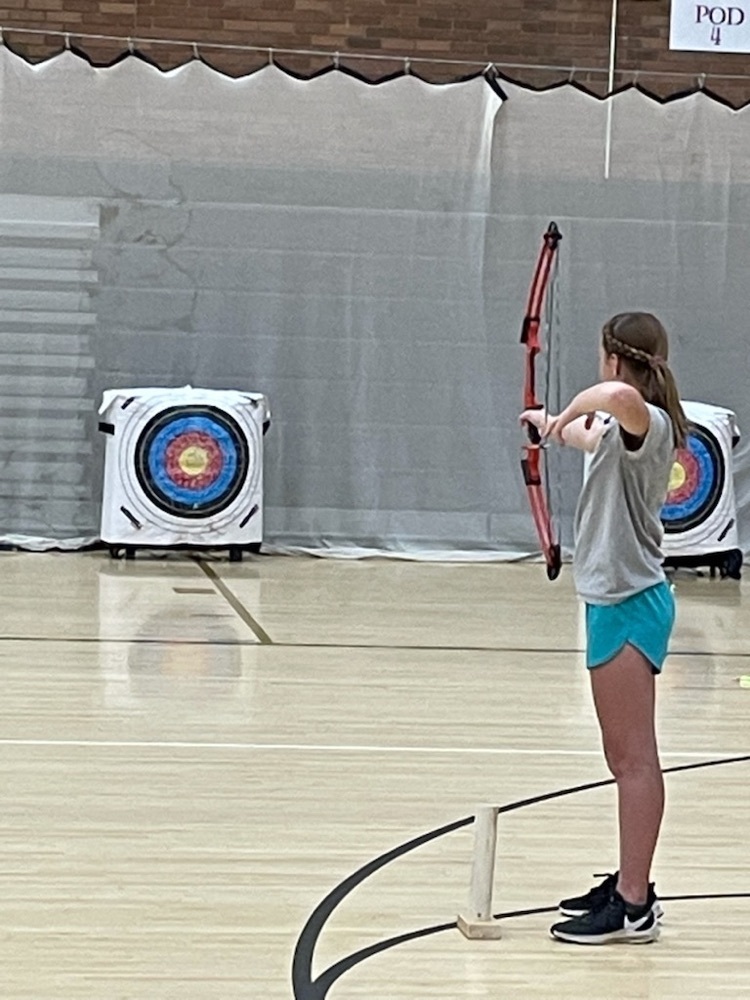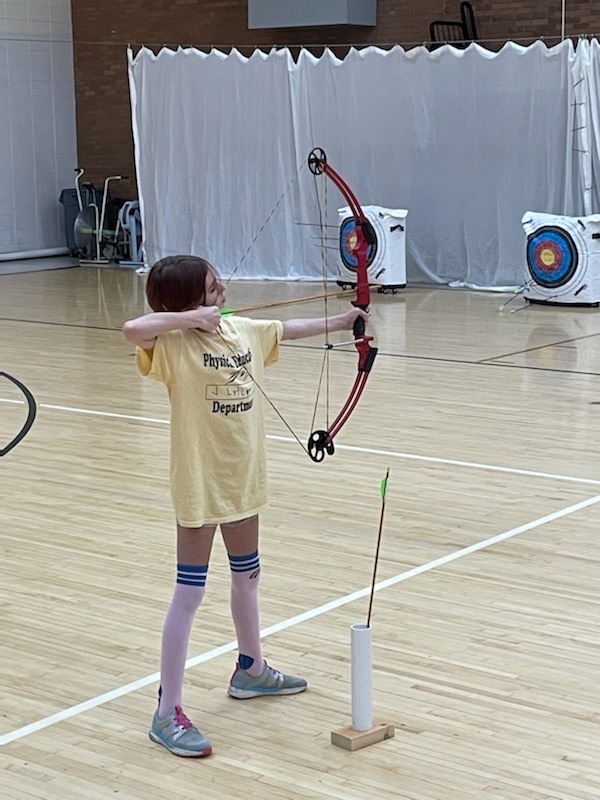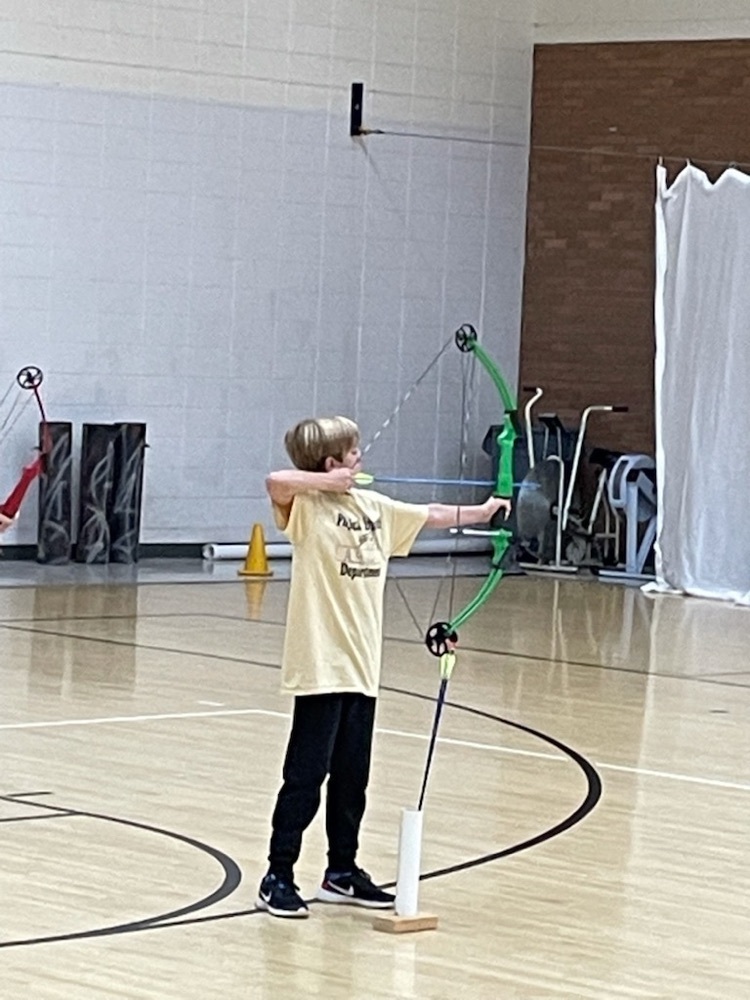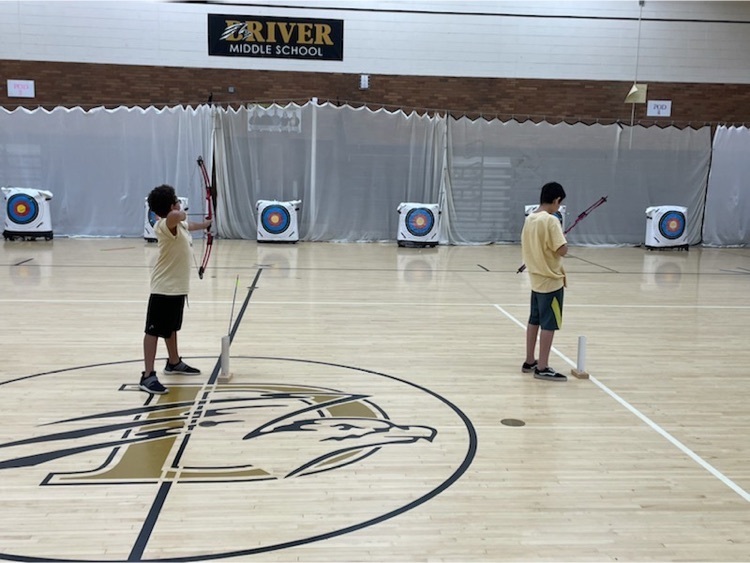 The Hawks season may not have ended how they hoped, but 7-1 is still something to be proud of! #GoHawks #FutureFalcons 🏈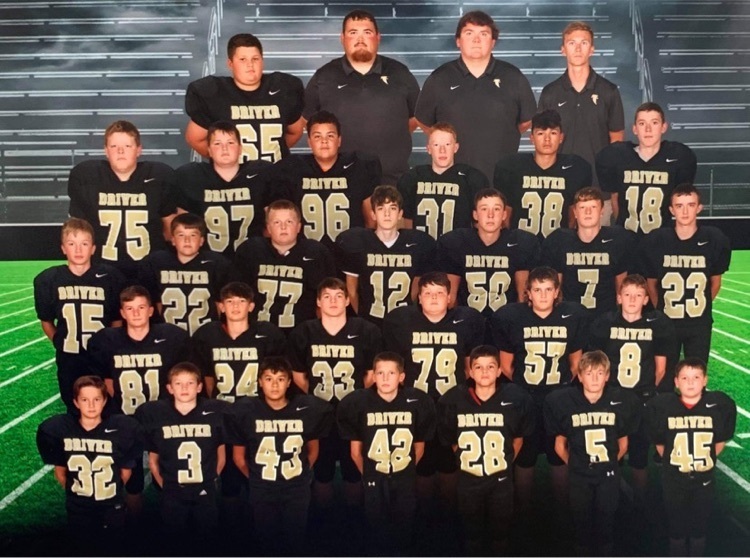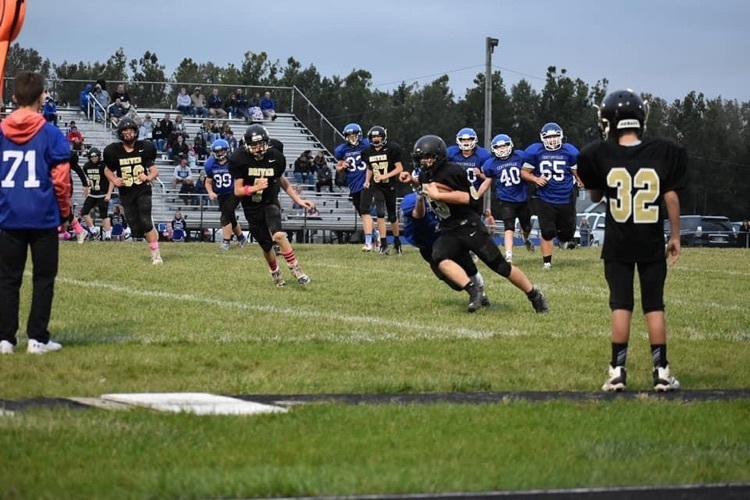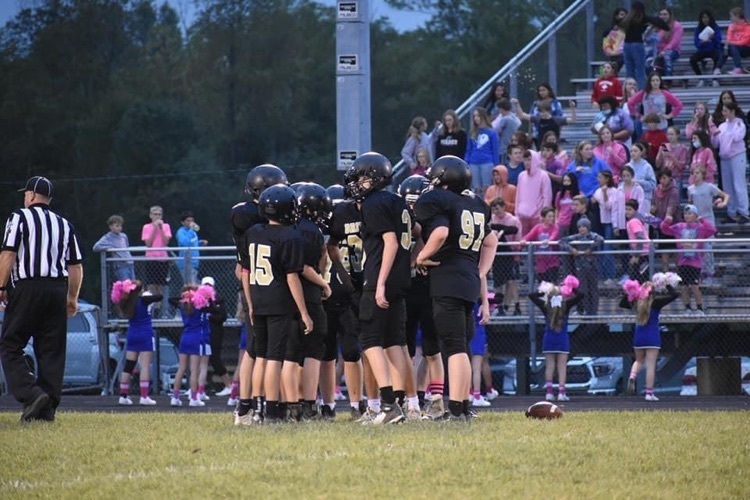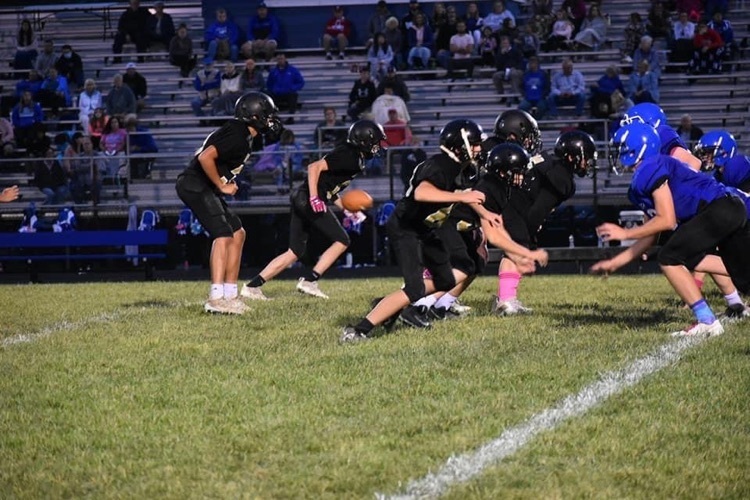 DMS-Parent Teacher Conferences will be held Mon., Oct. 18 in the commons/gym from 3:30-7 PM. Come and meet your student's teachers. This is an Open House with no appointments necessary.

Last week the WCHS/DMS library celebrated Banned Books Week with some BBW trivia! These are some of our winners! @wcfalcontales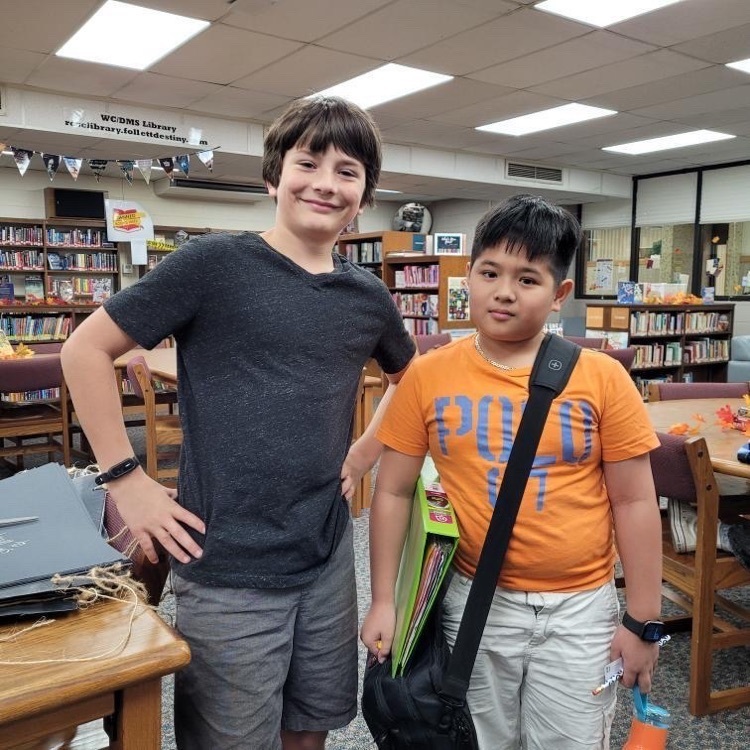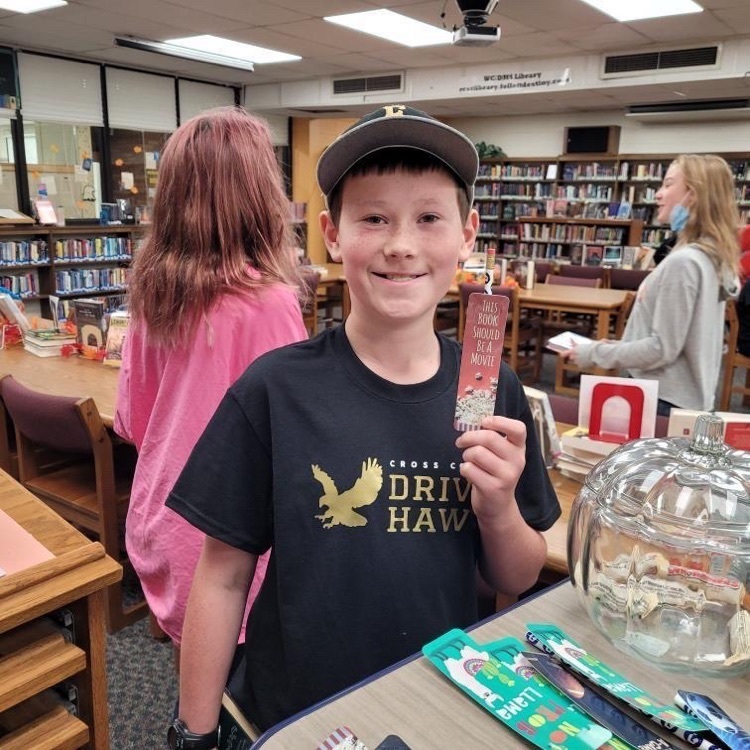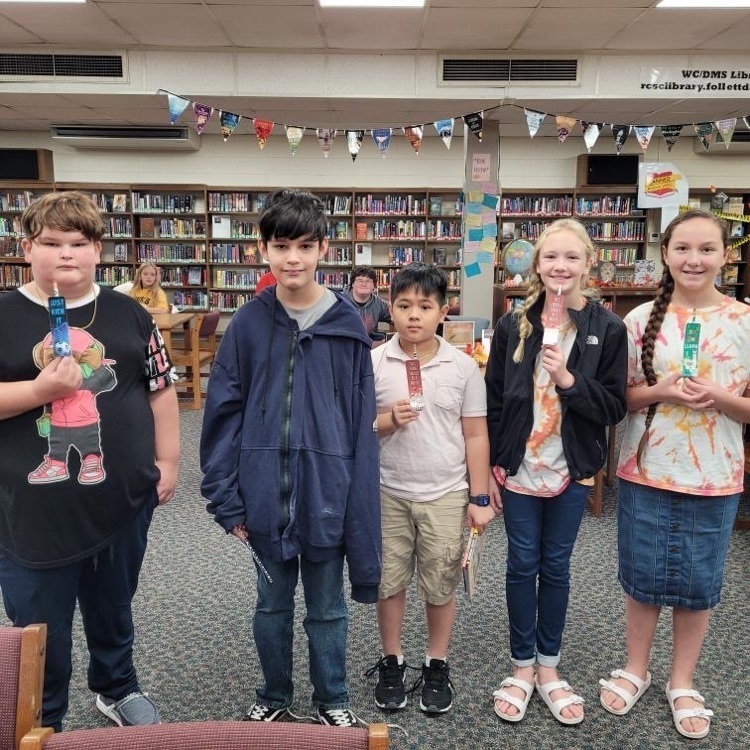 Without further ado, here are all of the door decorations from our College Go Week contest! @learnmoreindiana The winning group was Mr. Ehrhart's class and they received a pizza party to celebrate!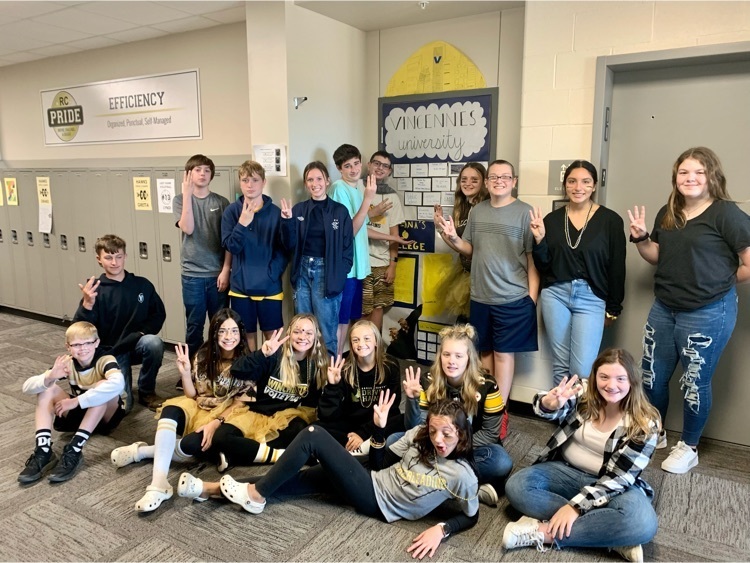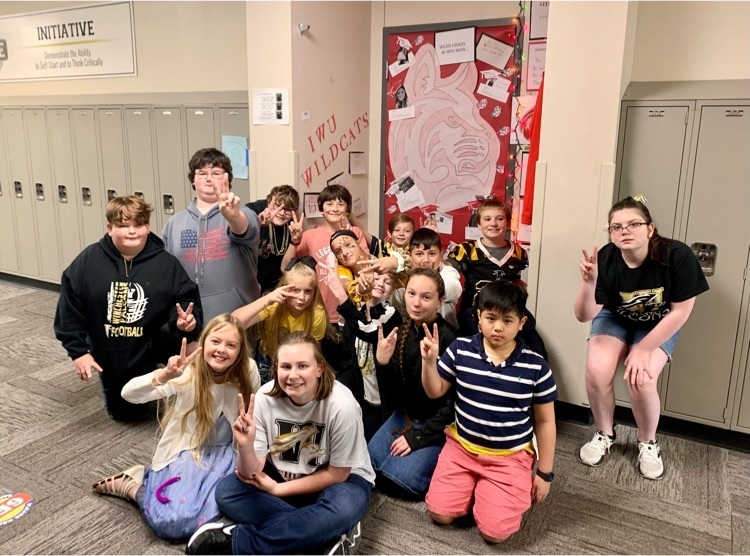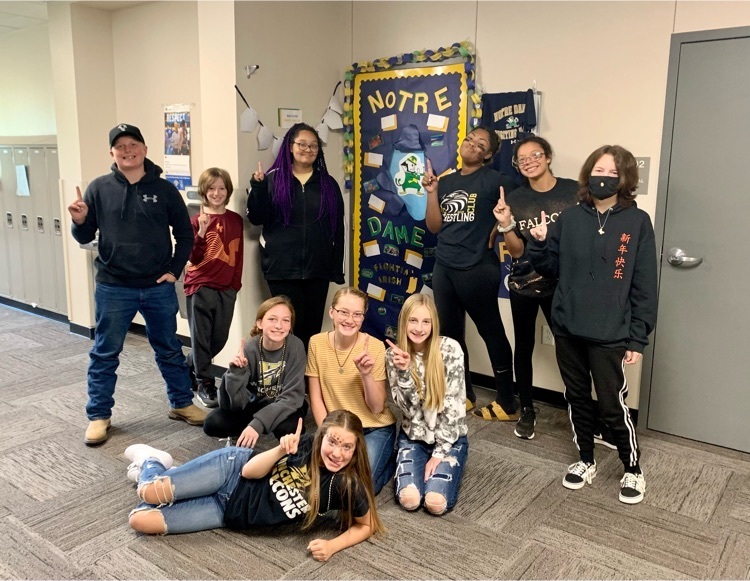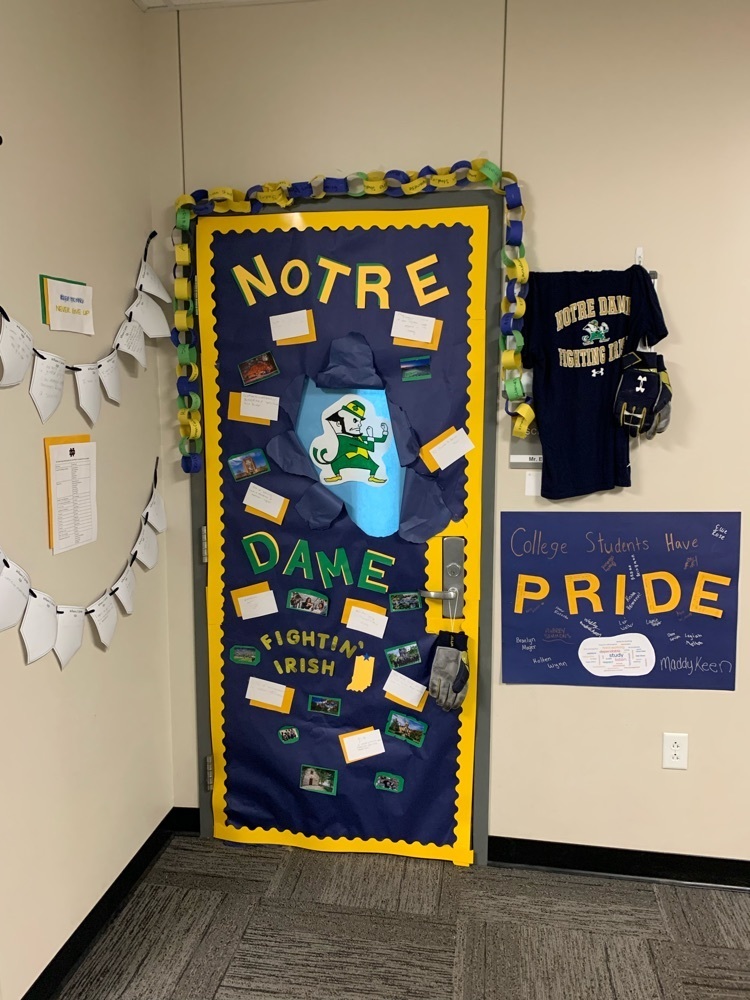 Great job to all of our choir students at their fall concert tonight! 🎶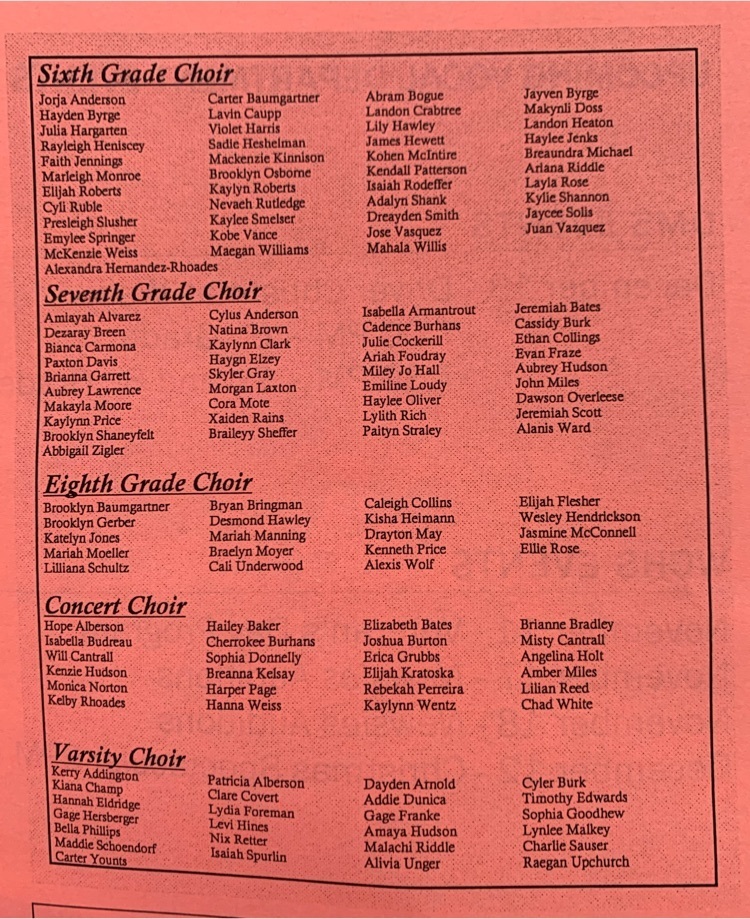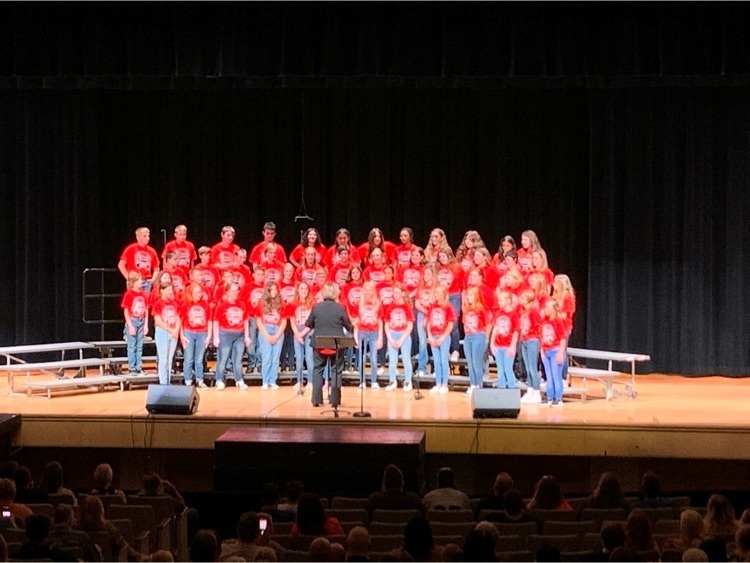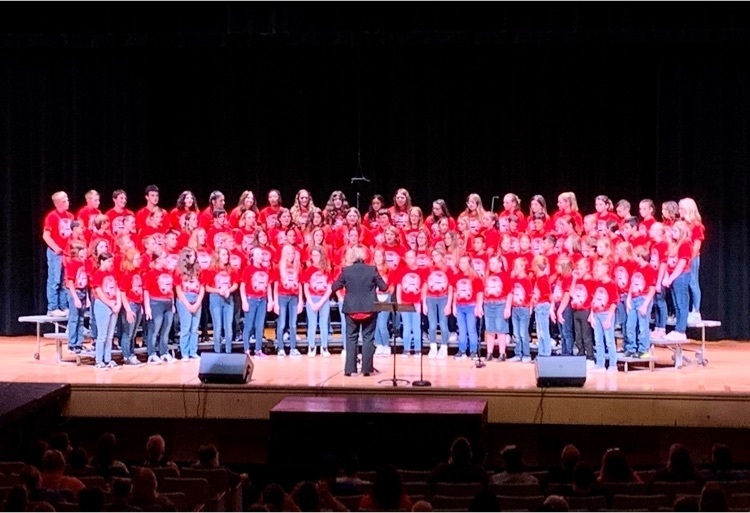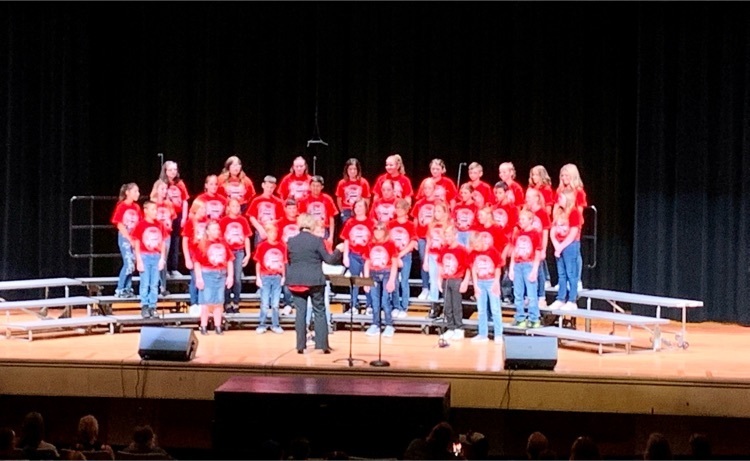 Your Hawks Cross Country runners competed at the TEC meet yesterday, their last meet of the season! Girls placed 3rd & Boys placed 6th overall. Mariah Manning and Abram Bogue both finished in 8th and Aiden Mendenhall was 11th. #GoHawks #FutureFalcons 🏃🏃‍♀️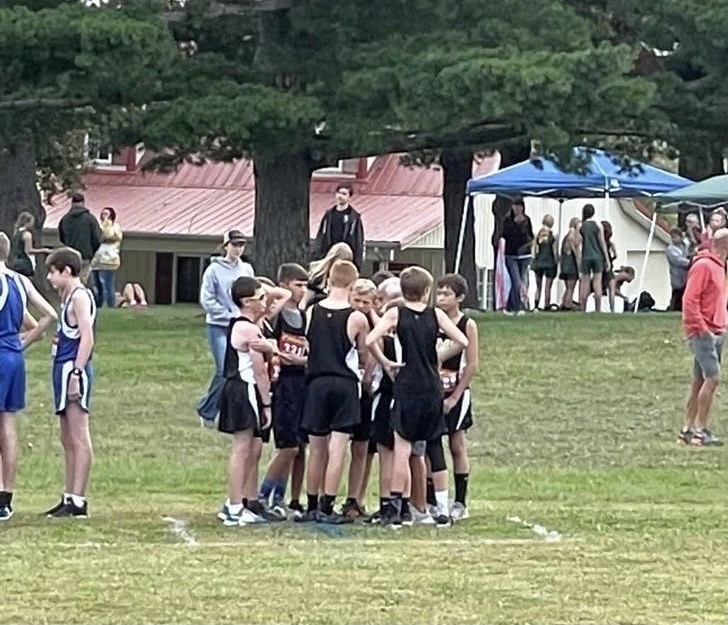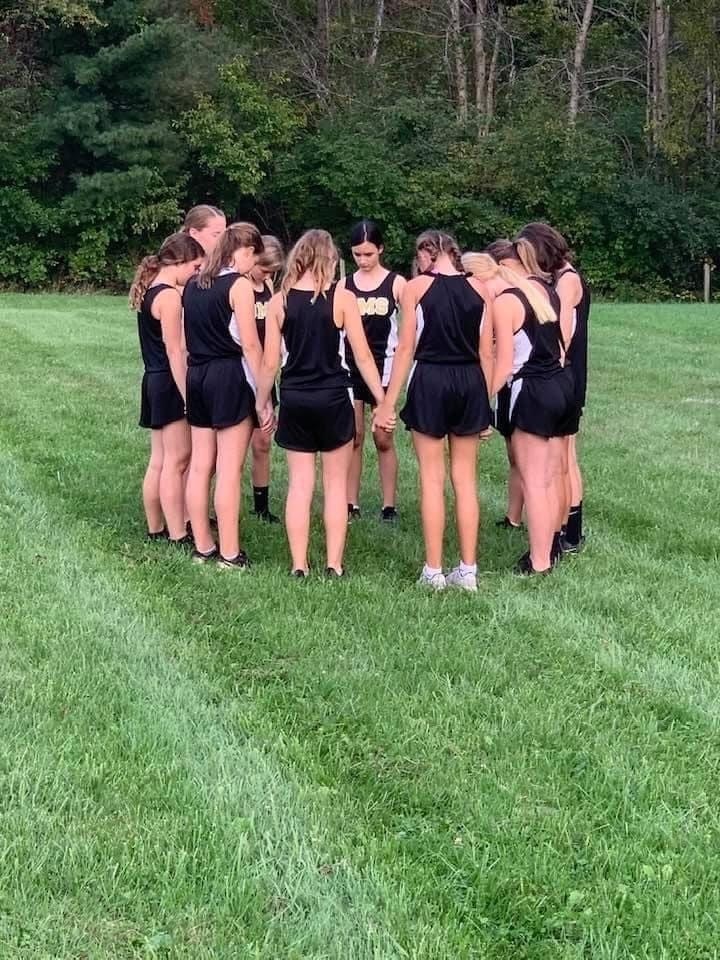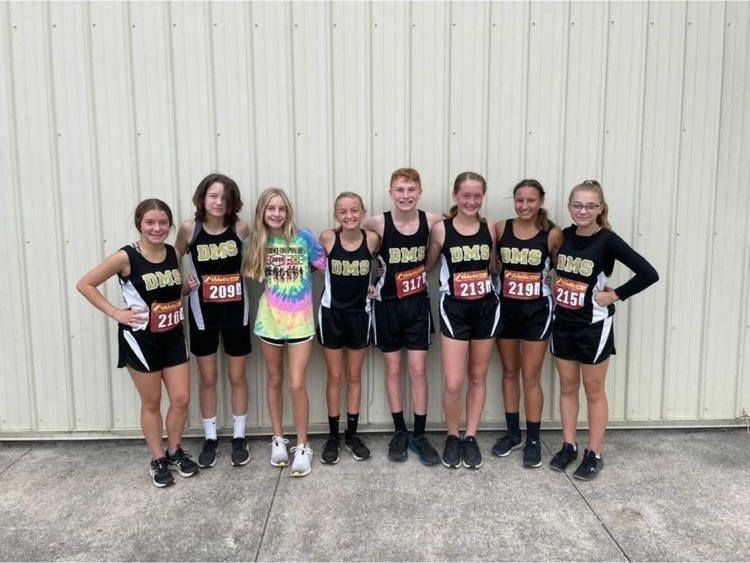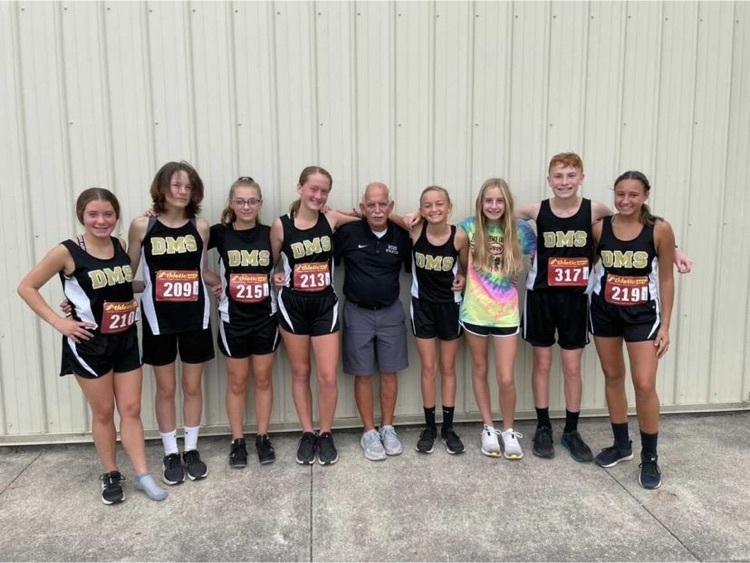 Your Hawks Cross Country runners competed at the TEC meet yesterday, their last meet of the season! Girls placed 3rd & Boys placed 6th overall. Mariah Manning and Abram Bogue both finished in 8th and Aiden Mendenhall was 11th. #GoHawks #FutureFalcons 🏃🏃‍♀️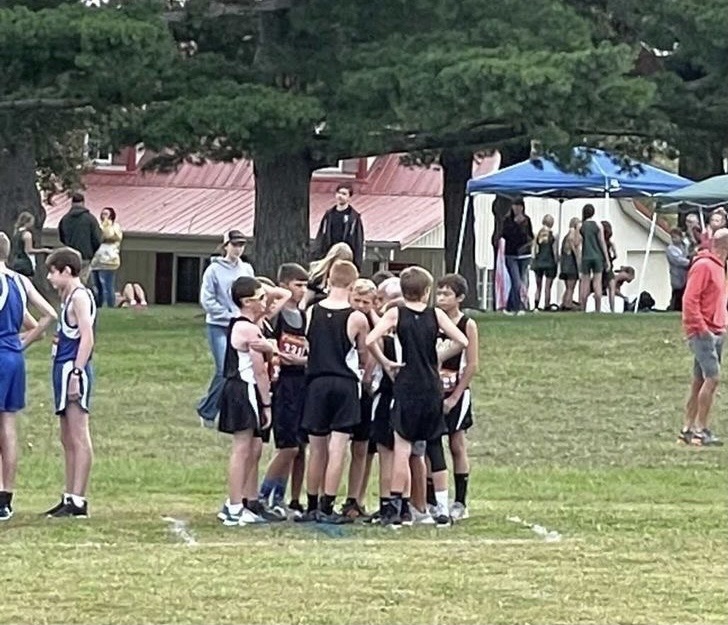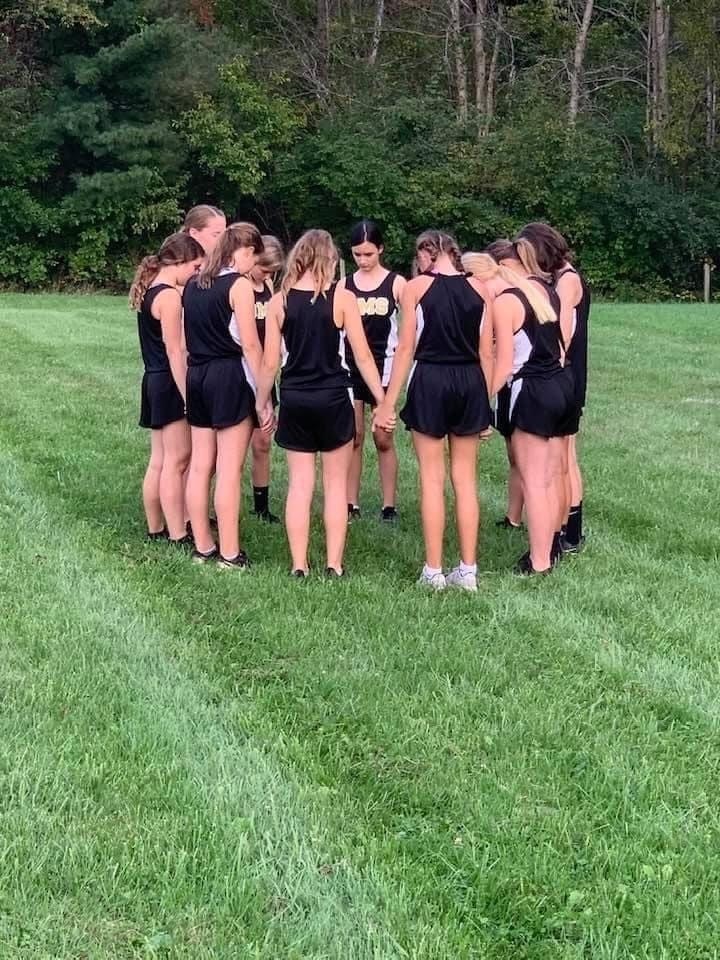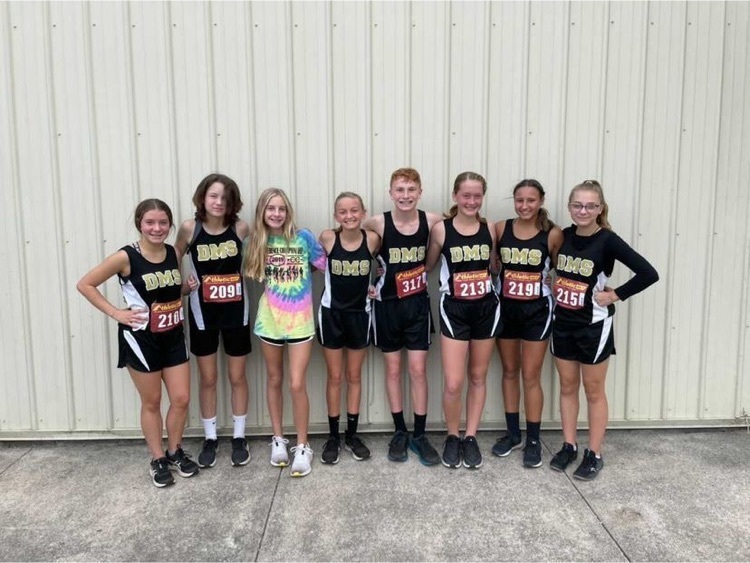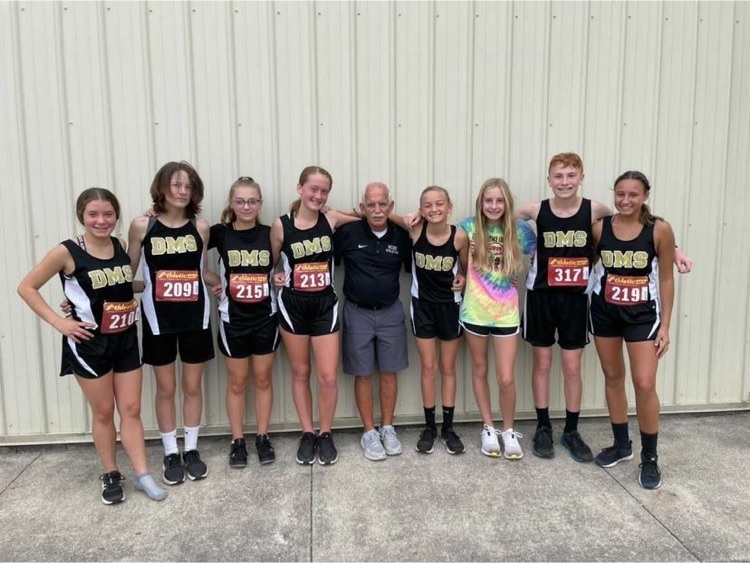 Homecoming, Day 5 - Retro Black and Gold Day! #hoco2021 💛🤍🖤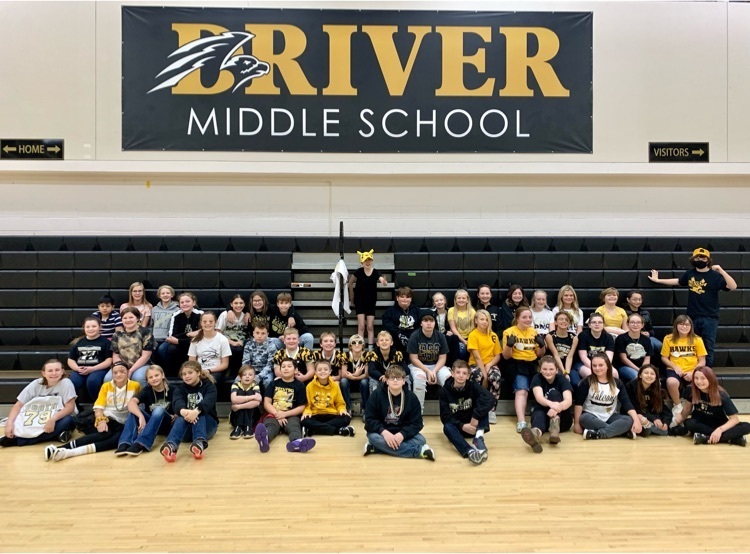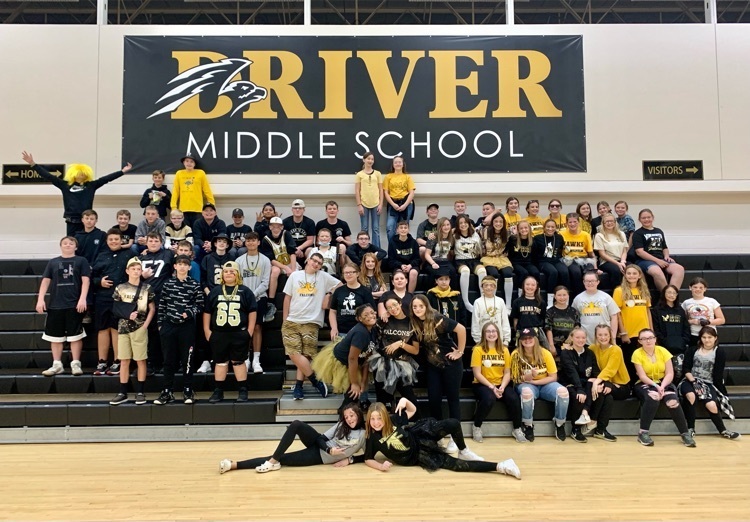 Homecoming, Day 4 - Destination Day! #TackyTourists #hoco2021 📸