We hope that everyone enjoyed your Christmas candy-grams from the SADD Club fundraiser! This year we sold over 300 cards and were hopefully able to bring joy to lots of people! 🎅🏼 Thank you to these SADD members who stayed after school yesterday to help get everything organized. #YouRock 😎 Now we can really say that Christmas break is here, and we will see you next year! #2022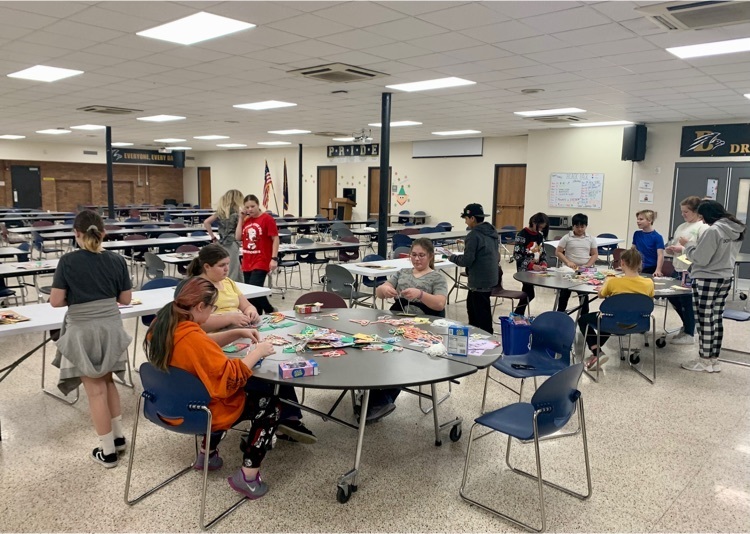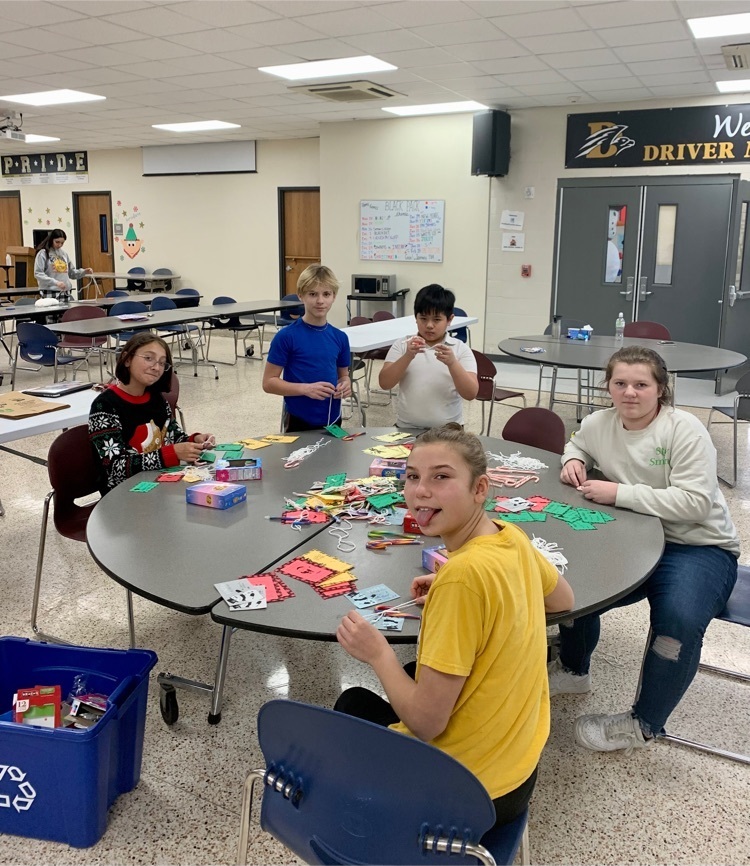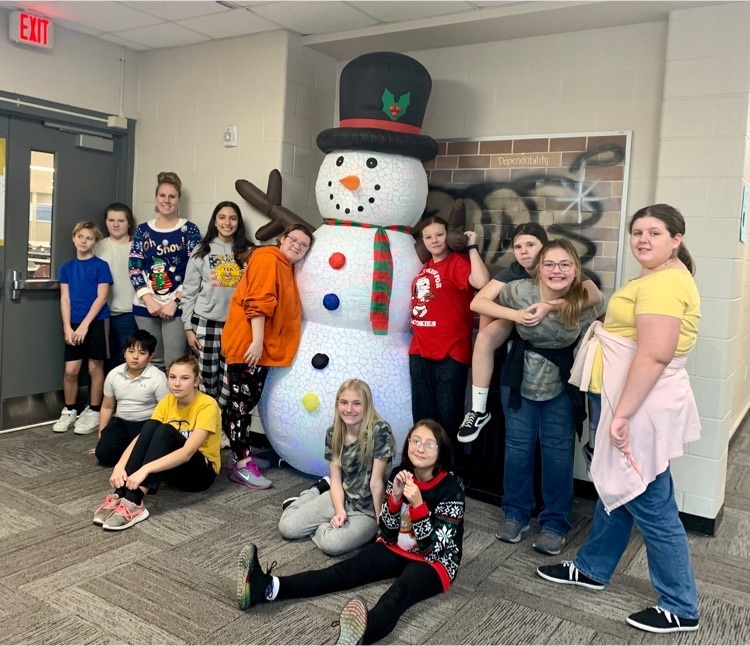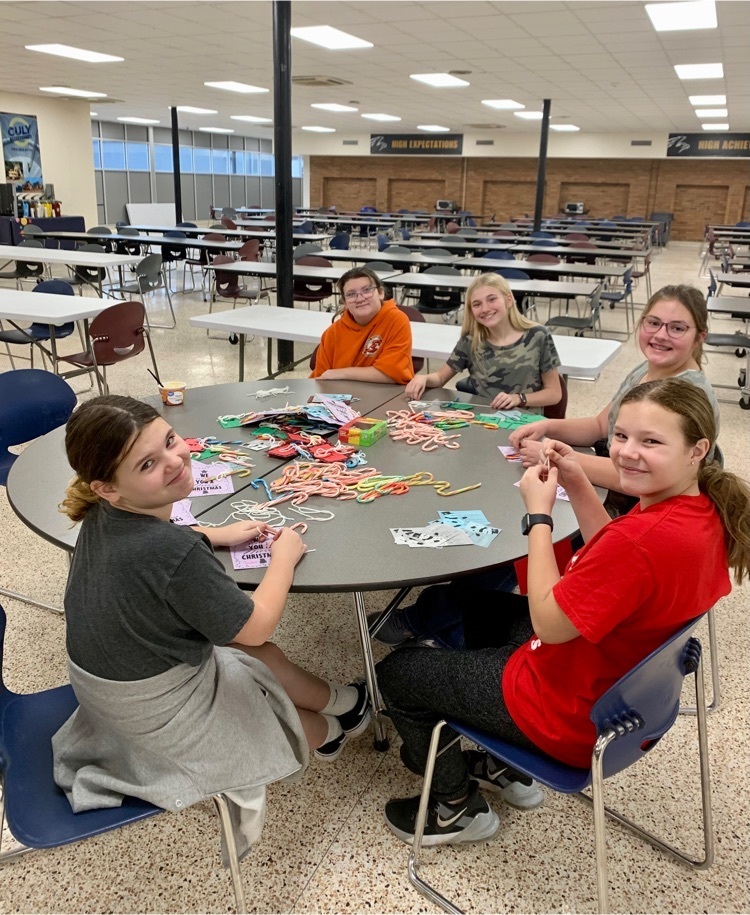 Wishing you a very Merry Christmas and a Happy New Year from the Driver YANA Club! Always remember you are not alone! 🎄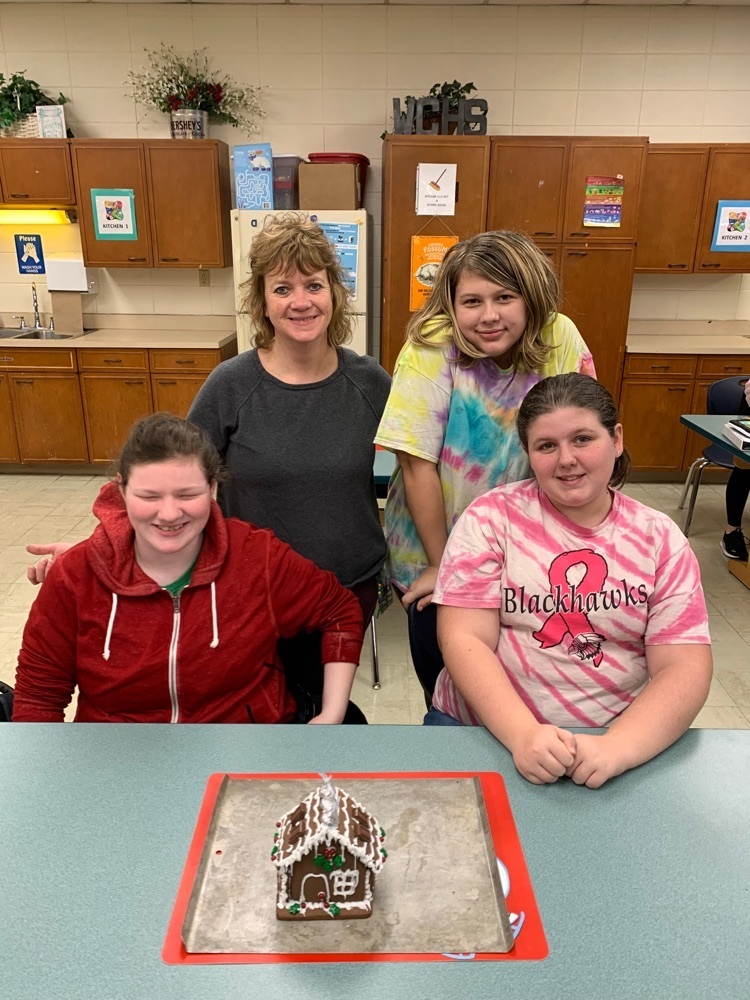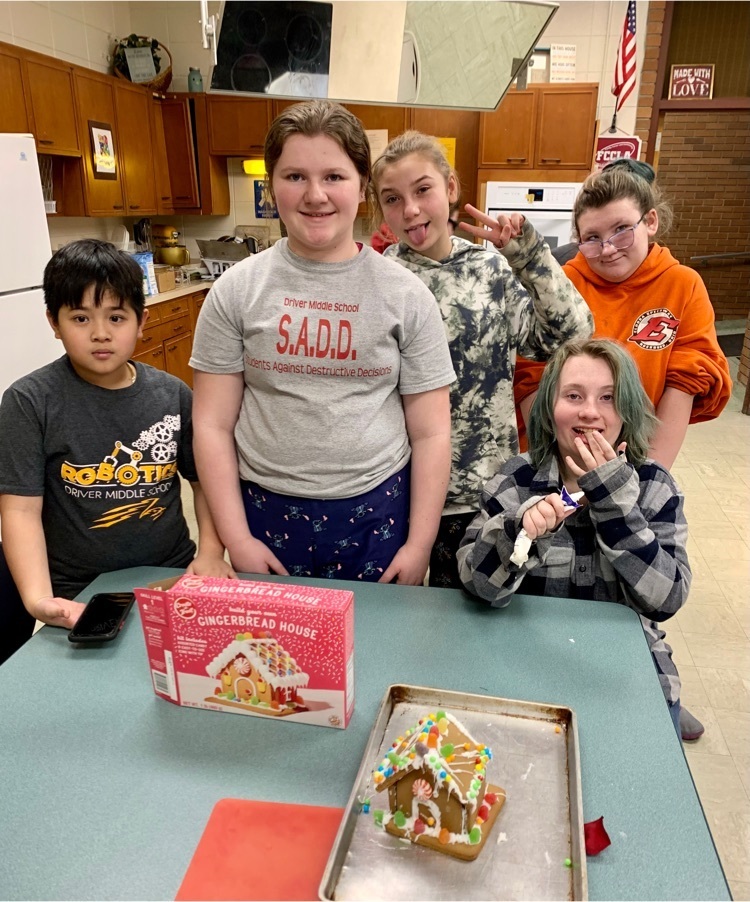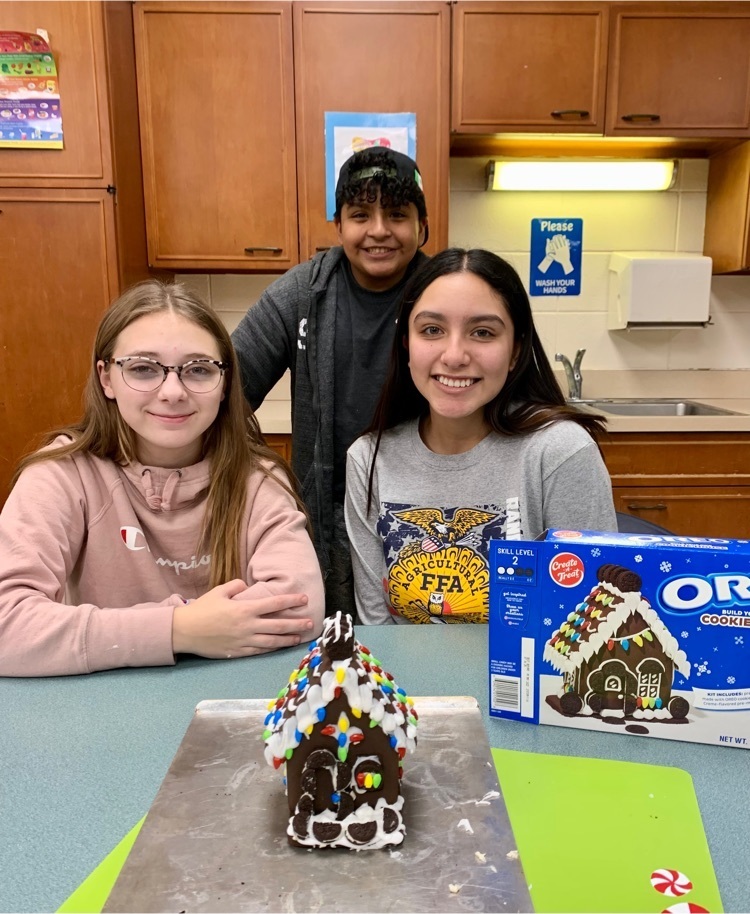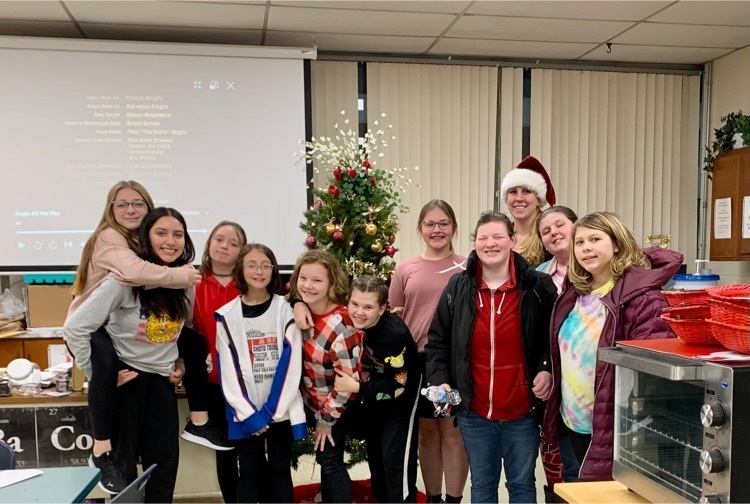 We love our Driver cheerleaders! 🏀🖤📣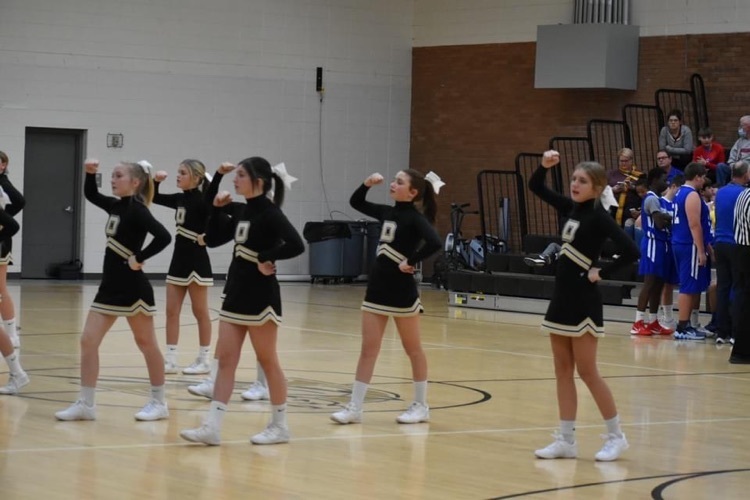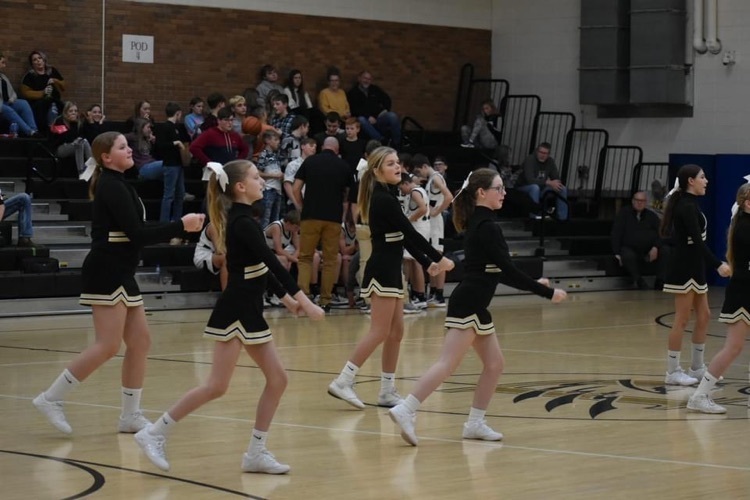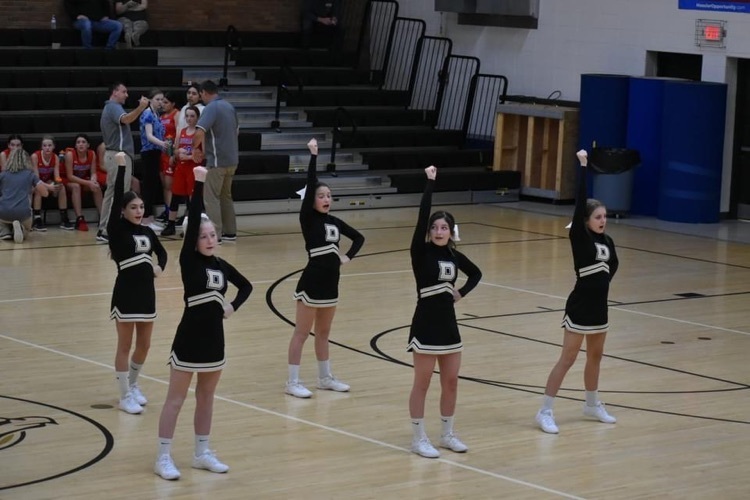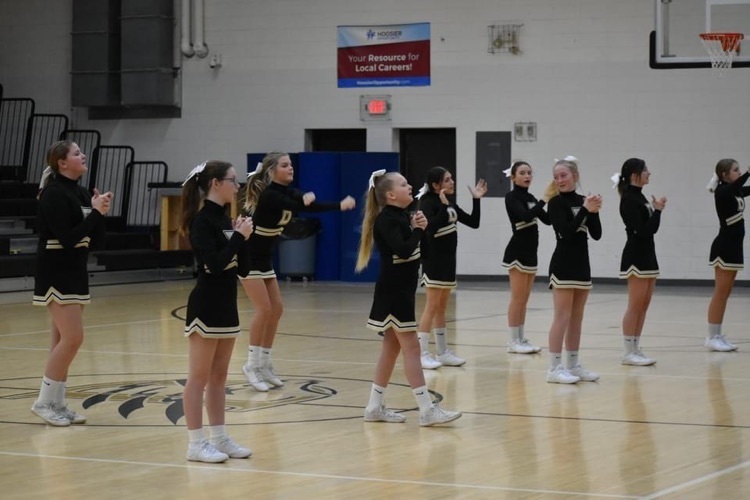 Tis' the season… for some Hawks basketball! 🏀 Schedule for this week: Monday 12/6 - Girls vs. Delta and Boys at Hagerstown Thursday 12/9 - Girls vs. Selma and Boys at Union City #GoodLuck #GoHawks 🏀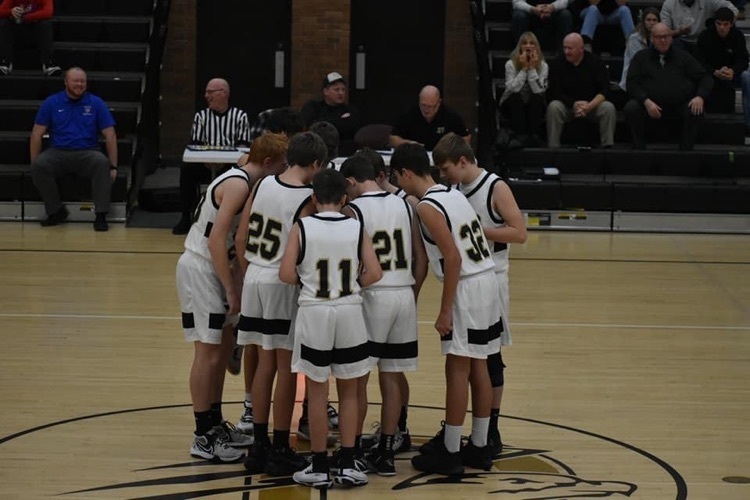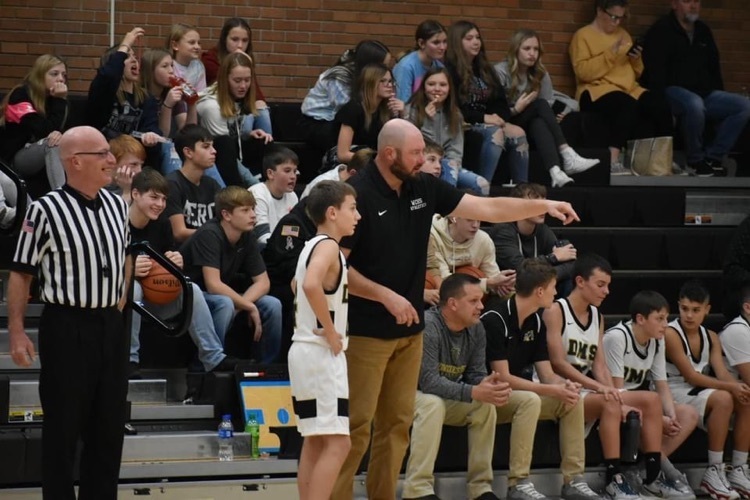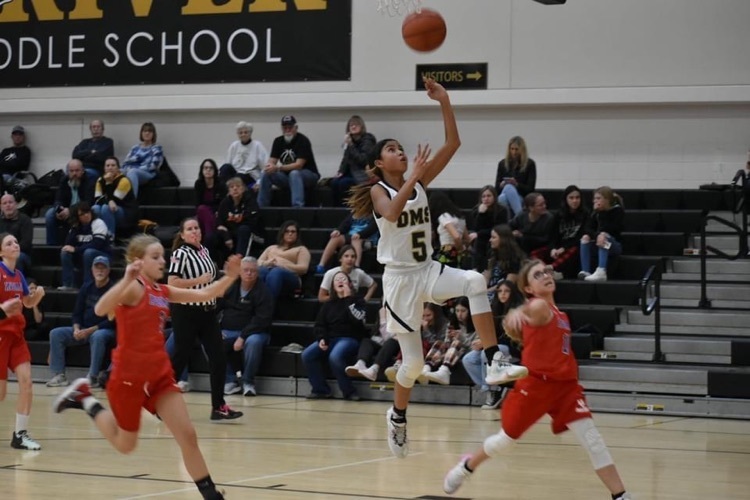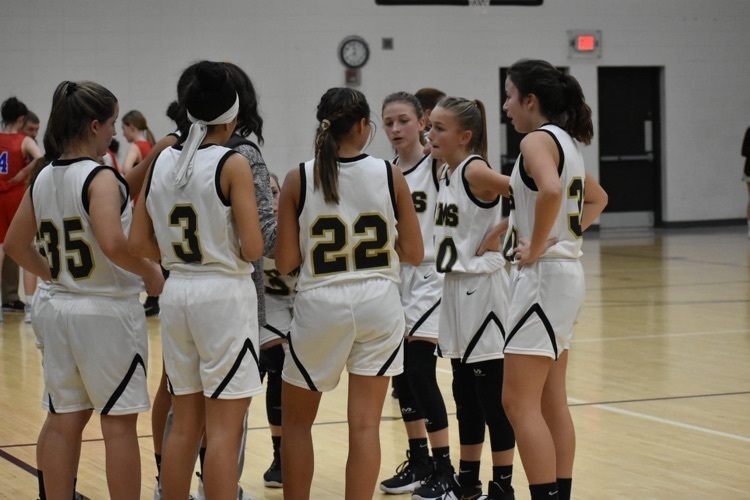 These NaNoWriMo students finished their novels (or whatever they chose to write - novel, poems, songs, journal, etc.) and met their word count goals for our November writing challenge! WCHS students had a word count goal of 10,000 words and DMS students had a goal of 5,000. NaNoWriMo is short for National Novel Writing Month, so the students only had November to reach their goals. Since they weren't working on their writing in class, they had to do almost all of their writing on their own time. Together, these 11 students wrote 84,922 words in 30 days! Awesome job everyone!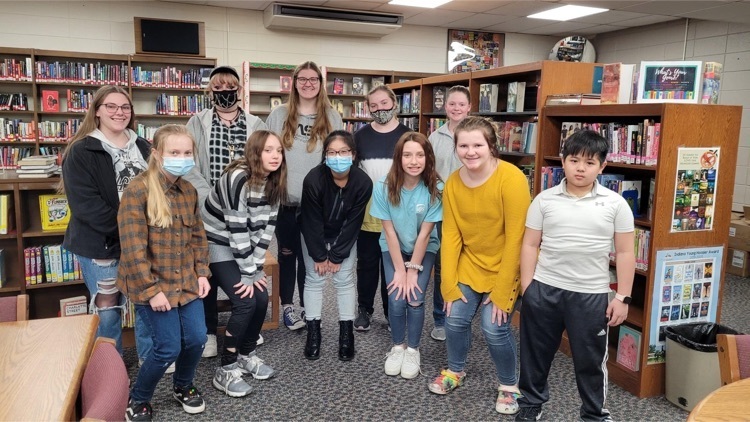 These DMS students had a great time making Christmas ornaments yesterday after school - they are now displayed on our tree in the science wing! Thank you to Mrs. Anderson for organizing this event and letting YANA Club join in!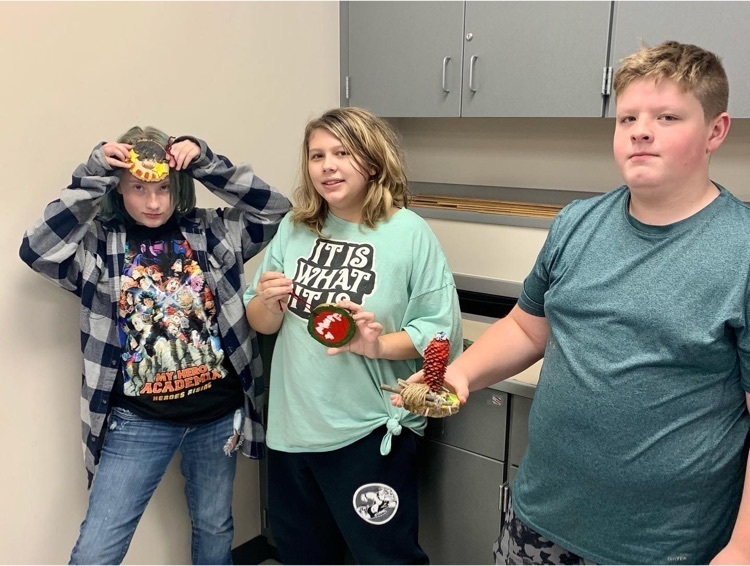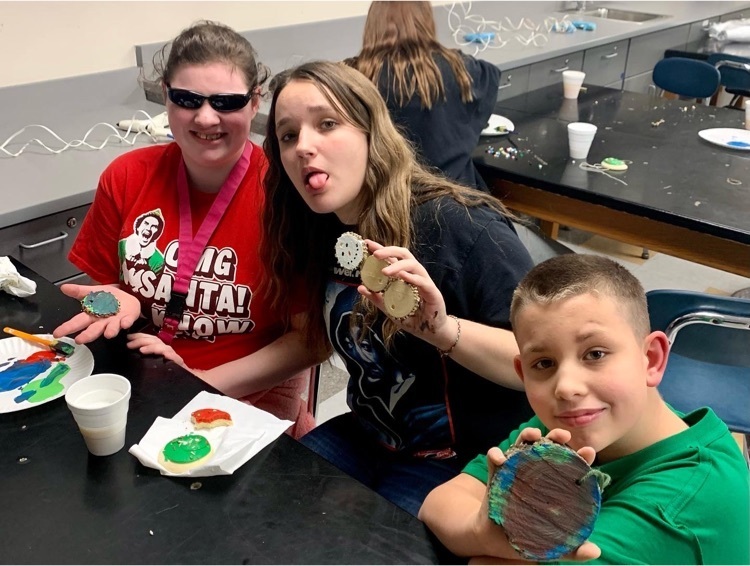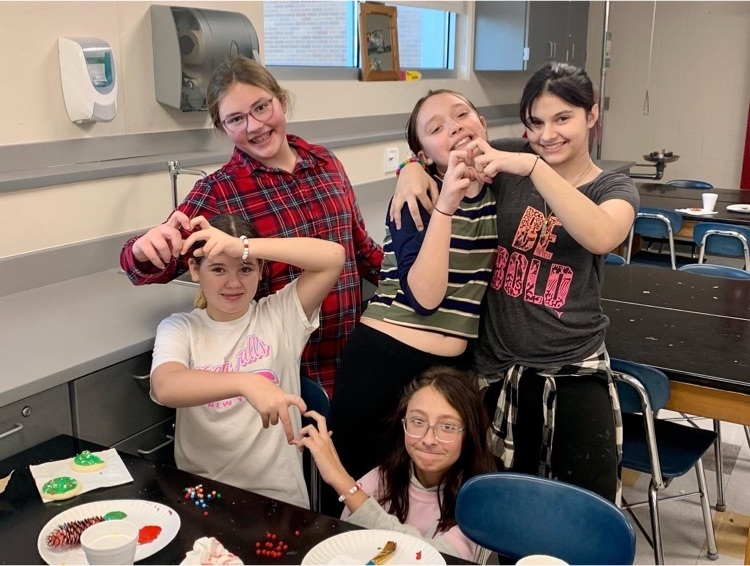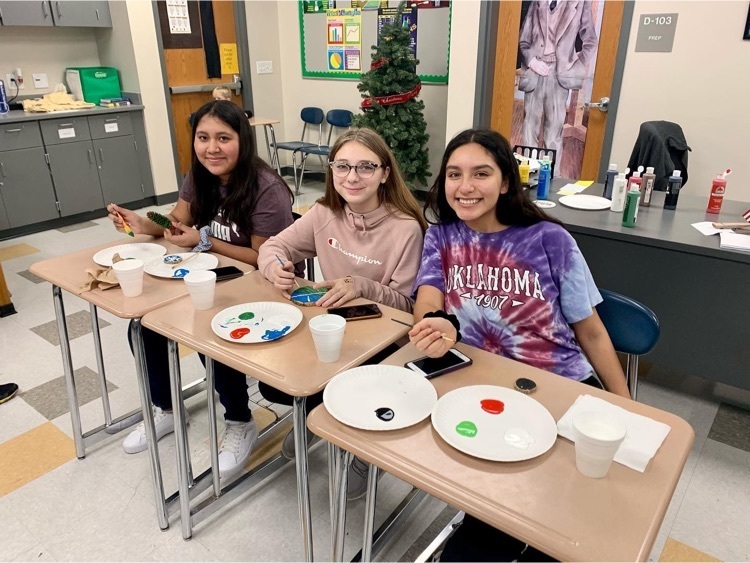 We would like to give a HUGE thank you to our friends at Chicago's Pizza for providing this delicious pizza for us!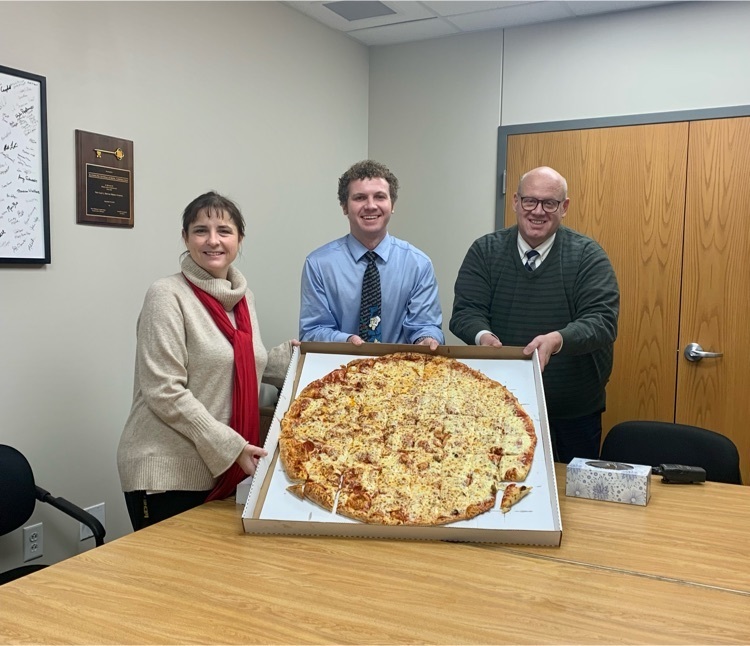 Please consider joining the WCHS FCCLA tomorrow night for A Very Merry Bingo! There will be lots of prize baskets including Vera Bradley, KitchenAide, and community businesses sponsors! *Note that this is for people who are 18 or older.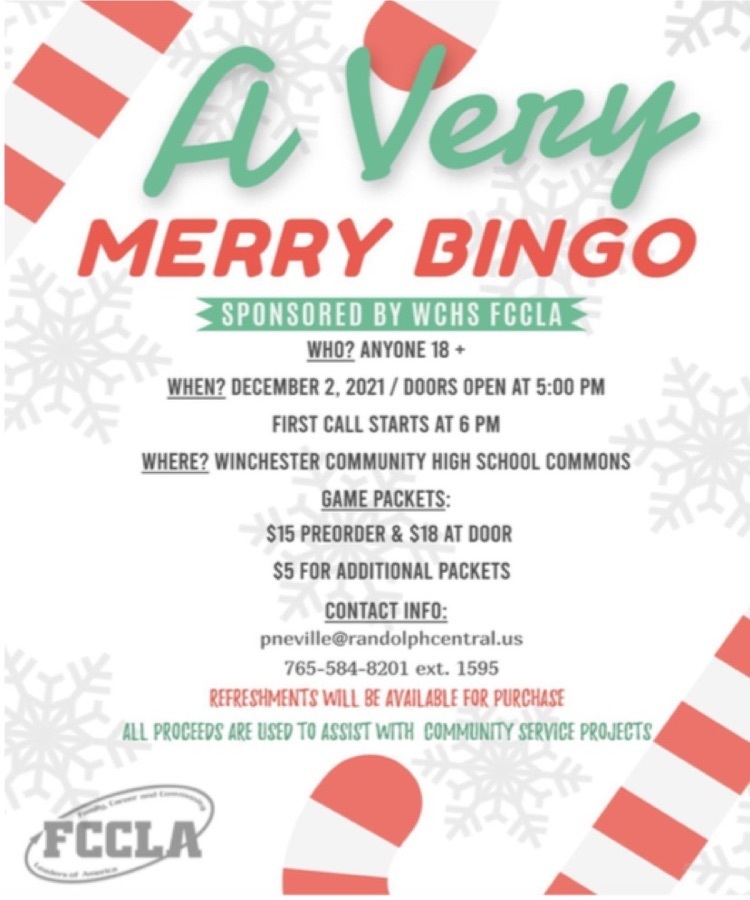 We are excited to announce that we will be hosting Driver's annual 'Homemade' Christmas Walk this year! Please save the date for Monday, December 13th, from 6-8pm. Students and your families will be able to come in and enjoy the band and choir performances while also having the opportunity to participate in some family-oriented Christmas activities. We hope to see you there!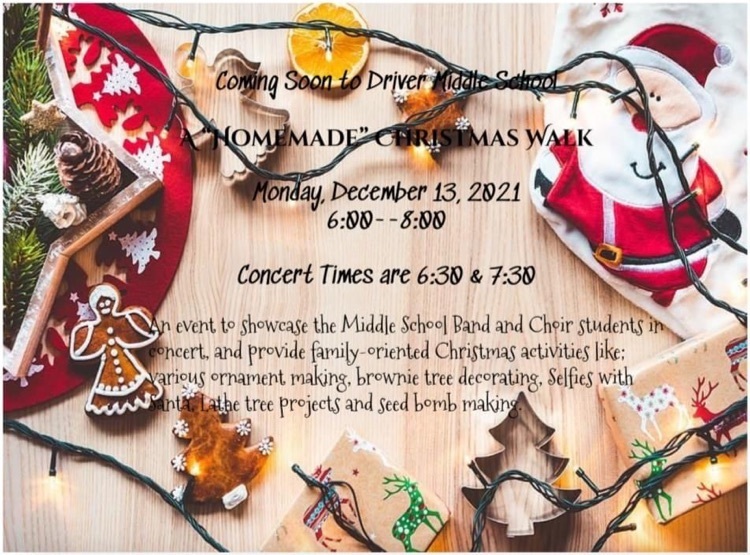 We ❤️ our Driver cheerleaders! It's going to be a fun season! #GoHawks 📣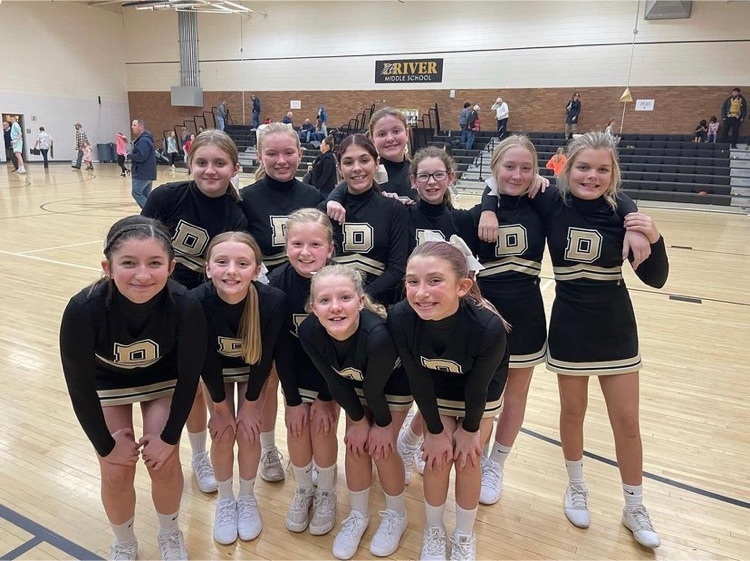 7th grade basketball action! #GoHawks 🏀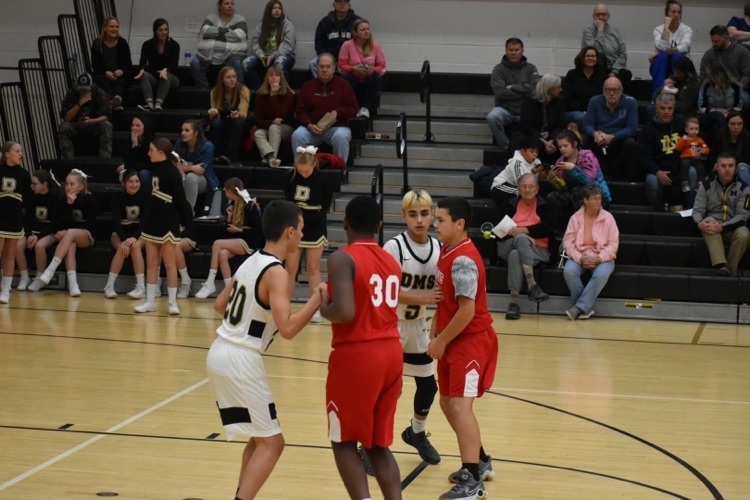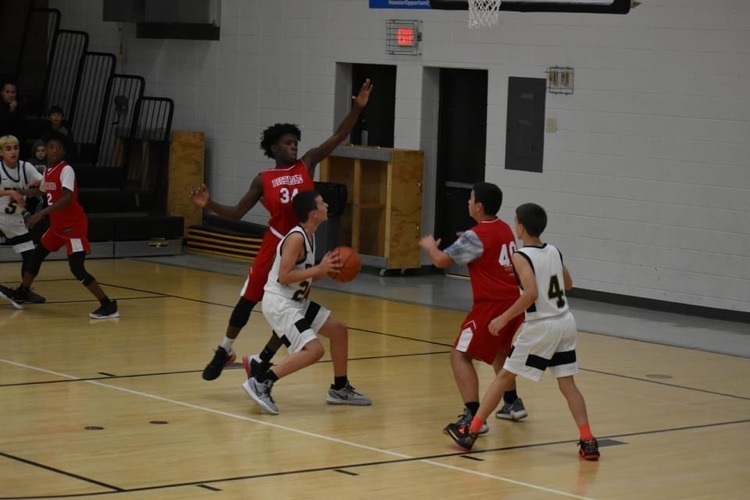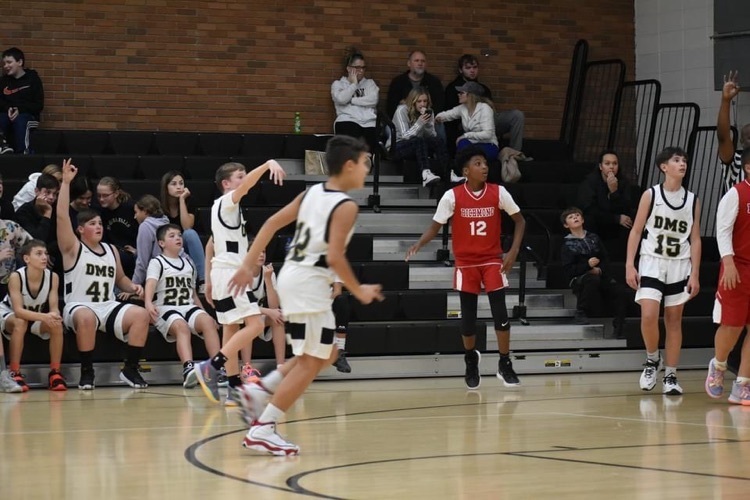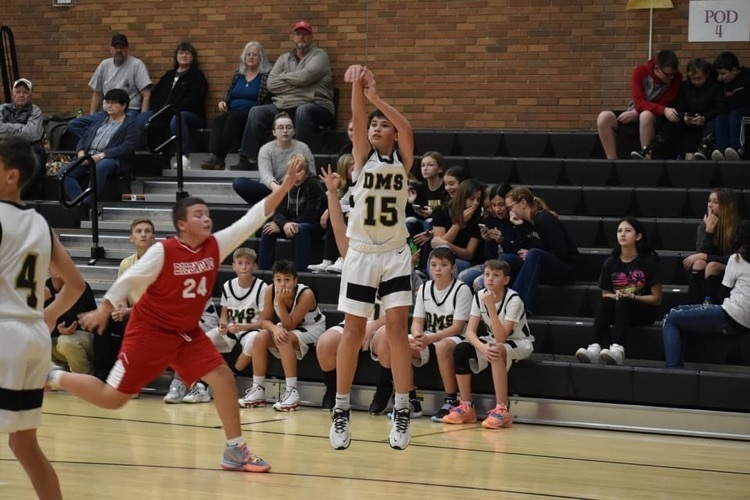 Basketball season is here! #GoHawks 🏀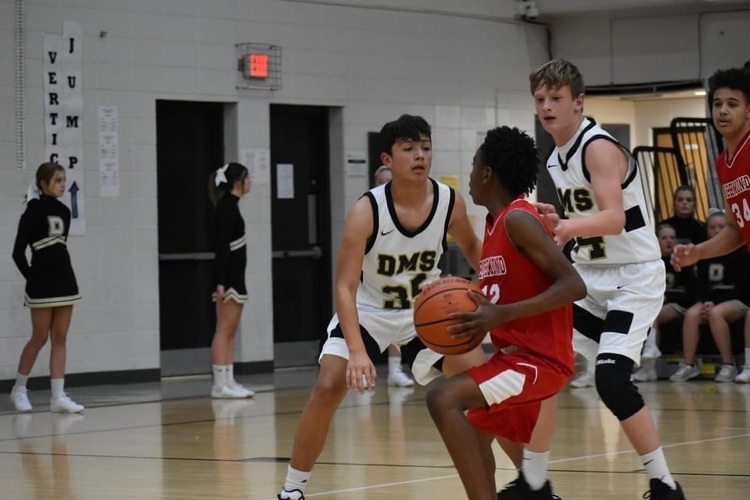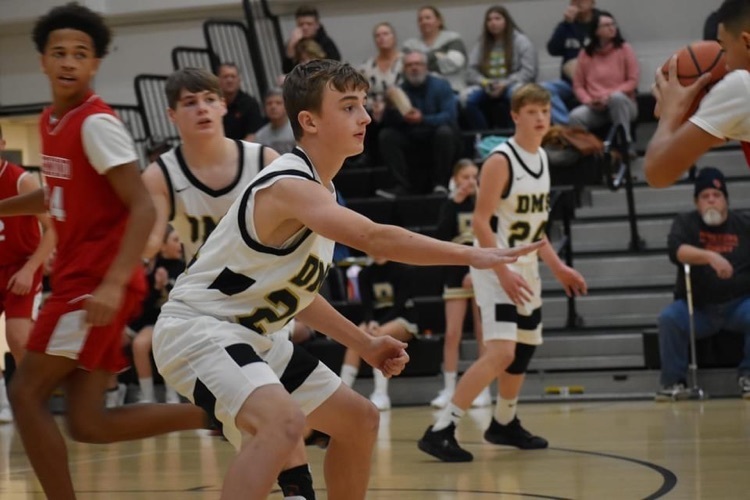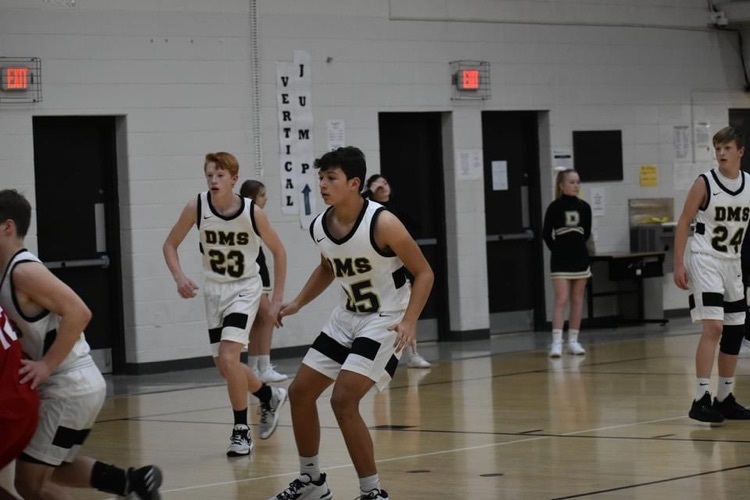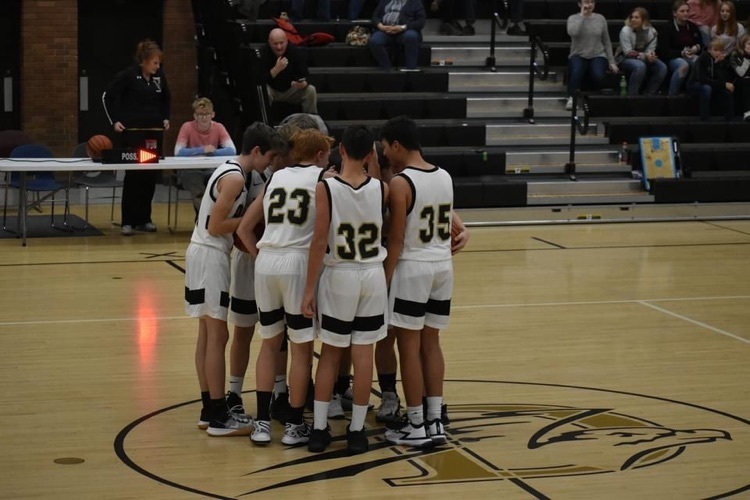 Happy American Education Week from some of your wonderful Driver educators! 🍎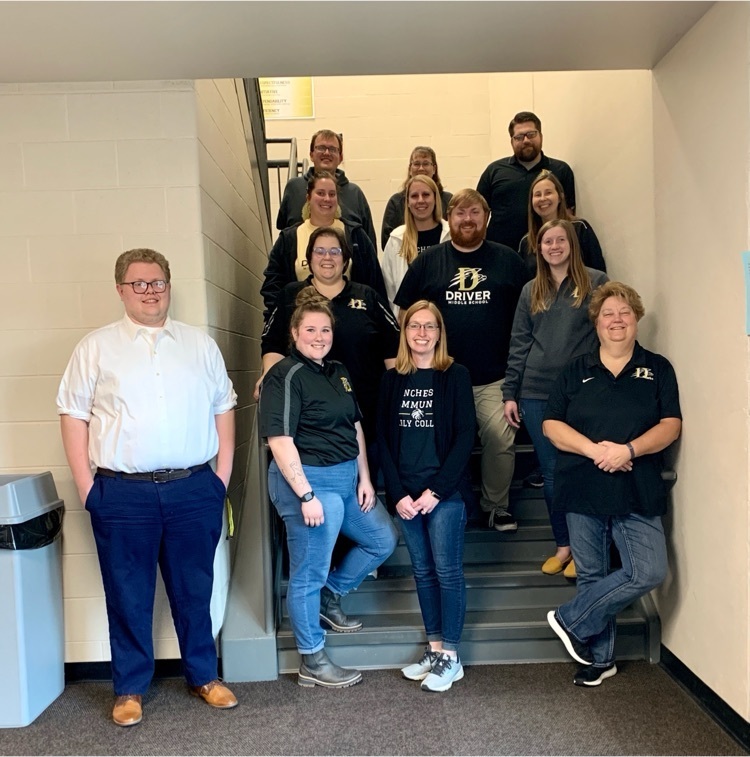 Today is the Great American Smokeout, sponsored by SADD Club! This is a nationwide event and the purpose is to raise awareness of the negative side effects of smoking and vaping and to prompt users to begin their journey towards quitting. Quitting a bad habit is not easy and it takes time and a plan; let today be day one of your journey towards a smoke-free life. You can learn more about this event and get resources for quitting at cancer.org/smokeout.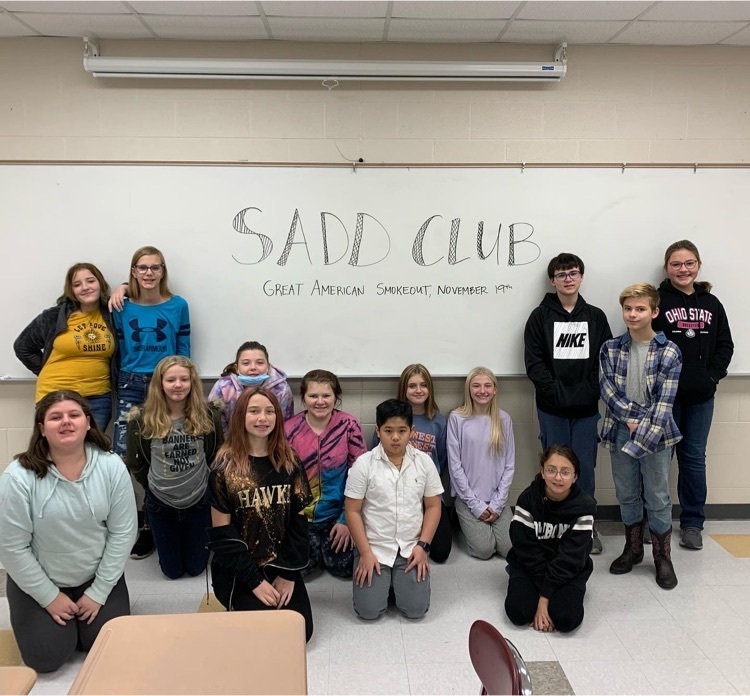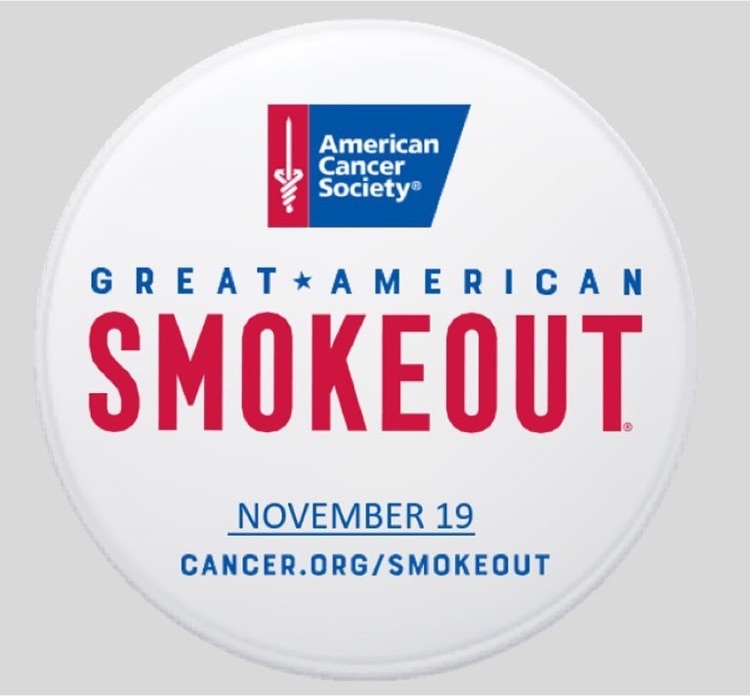 Today's YANA meeting theme was thankfulness, and we are very thankful that Mrs. Neville allowed us to use her classroom to make cookies to share with our loved ones! #YANAclub #youarenotalone #bakingcookies 🍪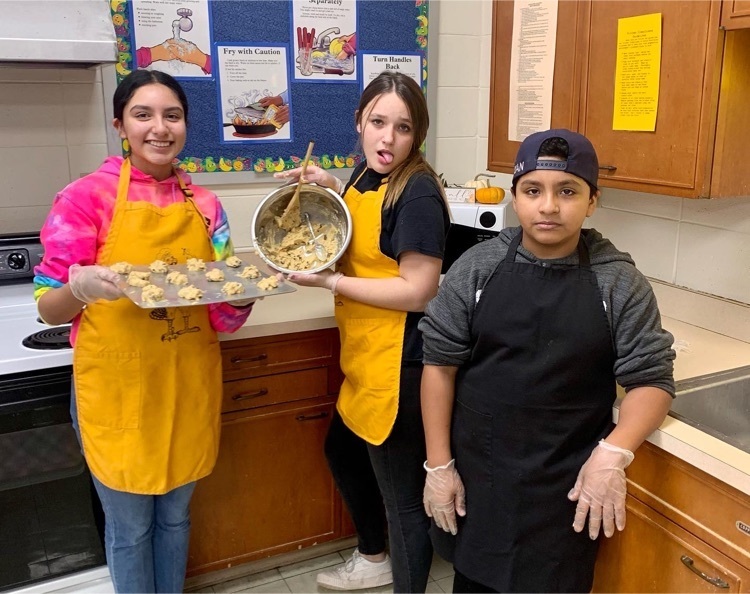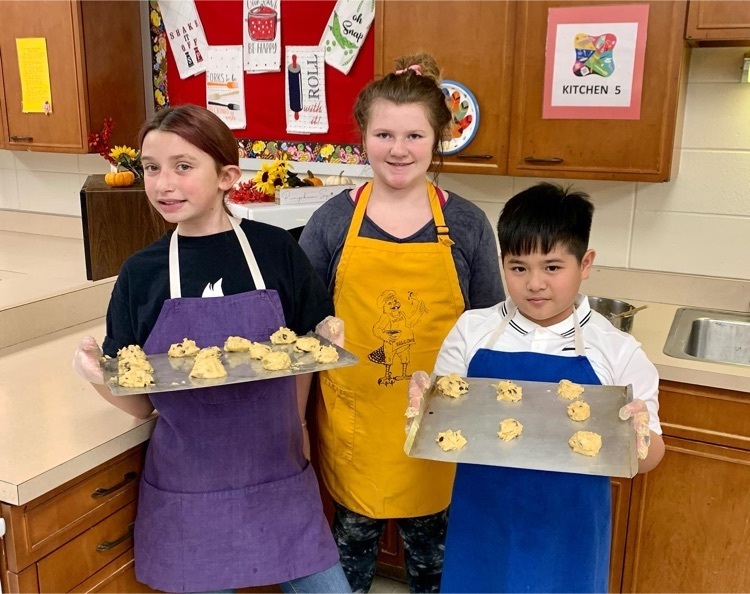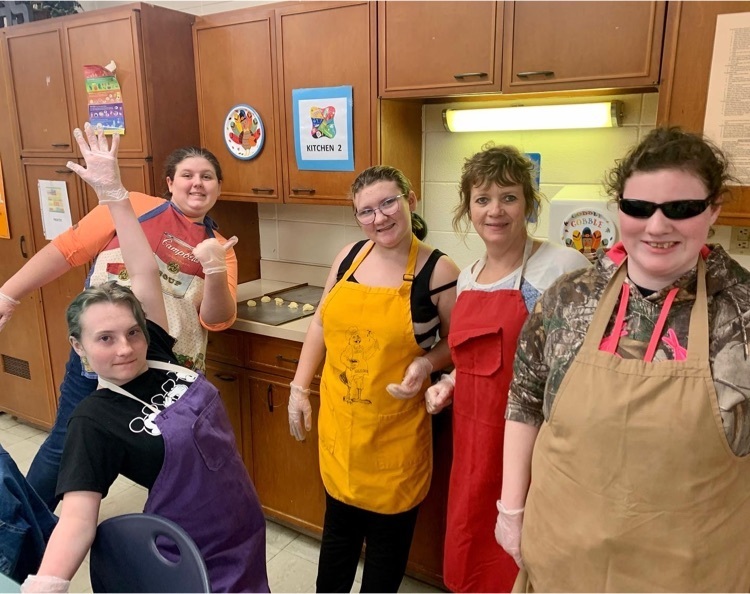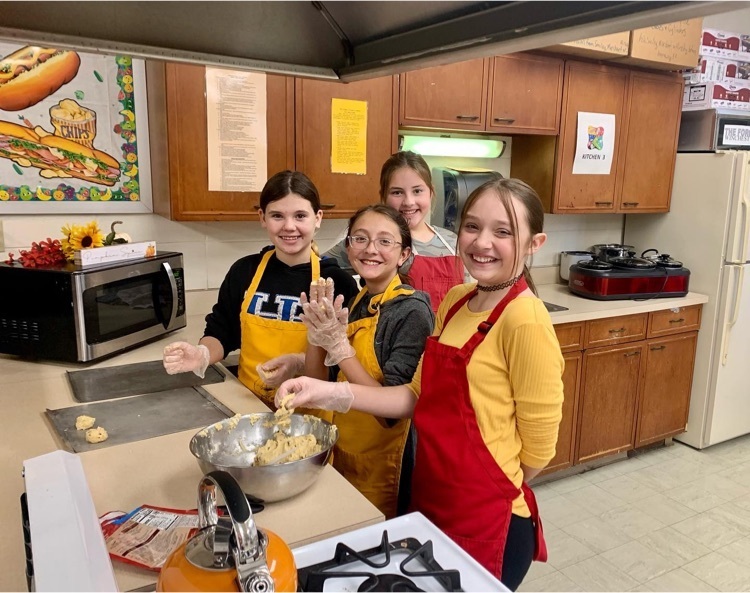 Mrs. Sutter's Project Lead the Way classes just finished their "Secrets and Safes" project where students worked with a partner to create their own alarm system. Alarms were designed to alert the user when an intruder entered a restricted area, an item was removed from a locker/box/safe, or someone opened a notebook of secrets. All students did a great job! #PLTW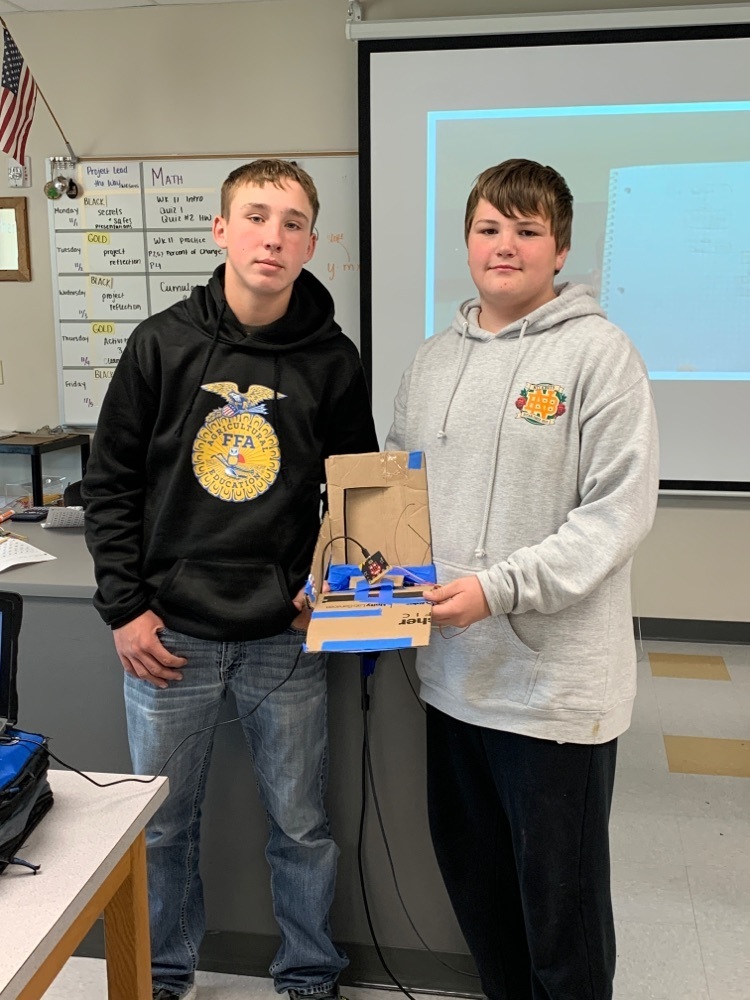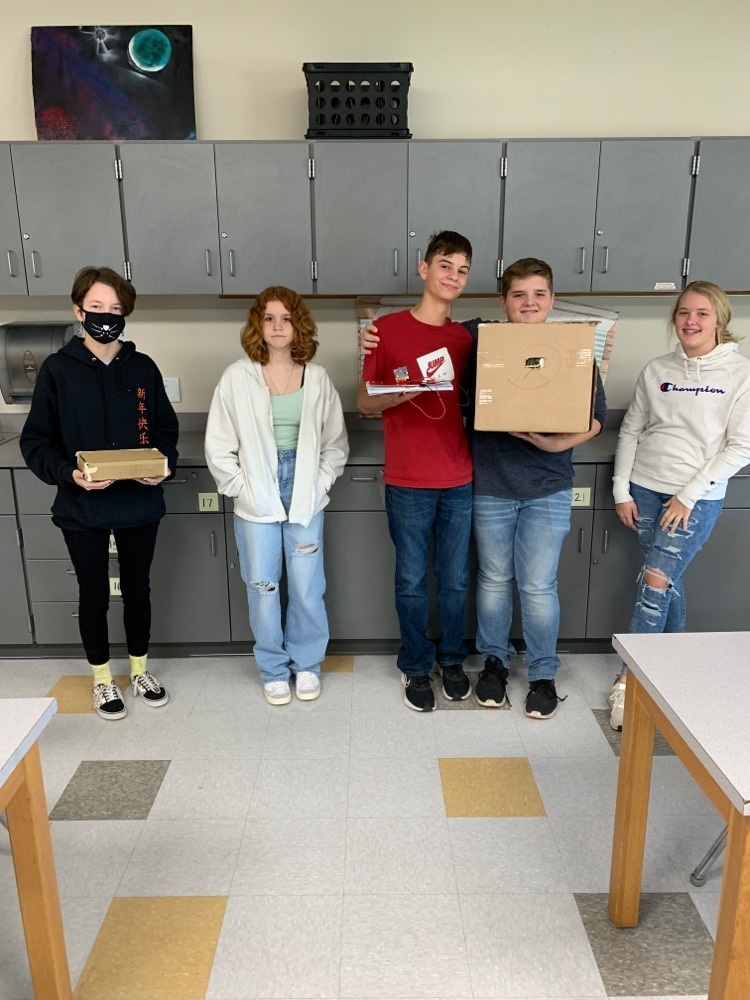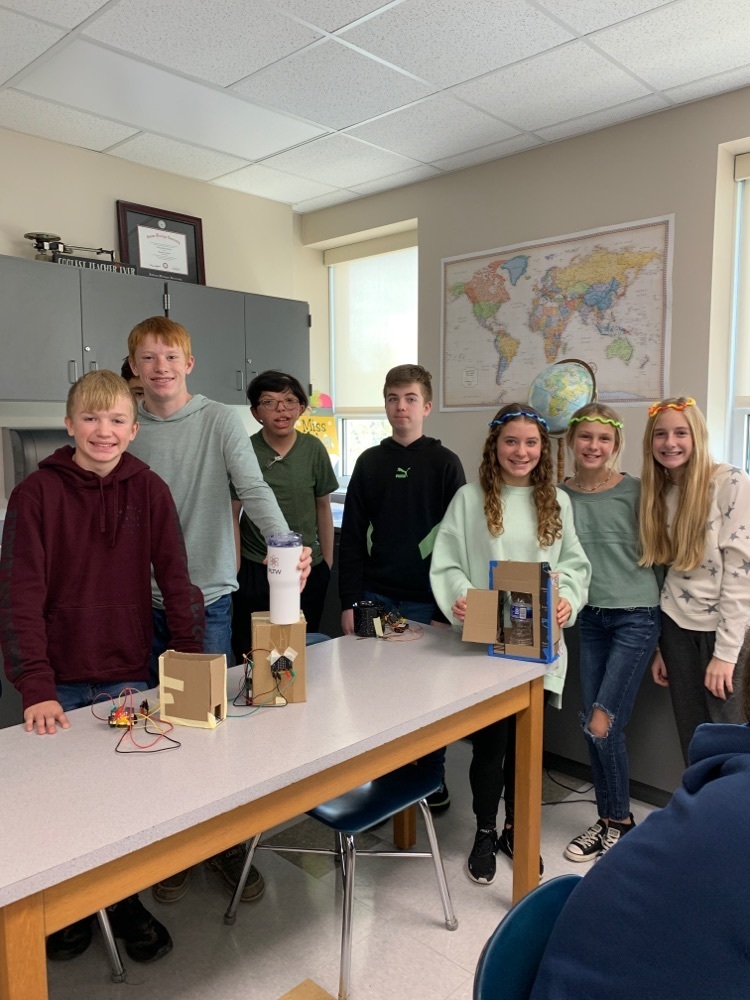 We are excited to host our joint Veterans Day program next Thursday! Please invite any veterans you know to join us. 🇺🇸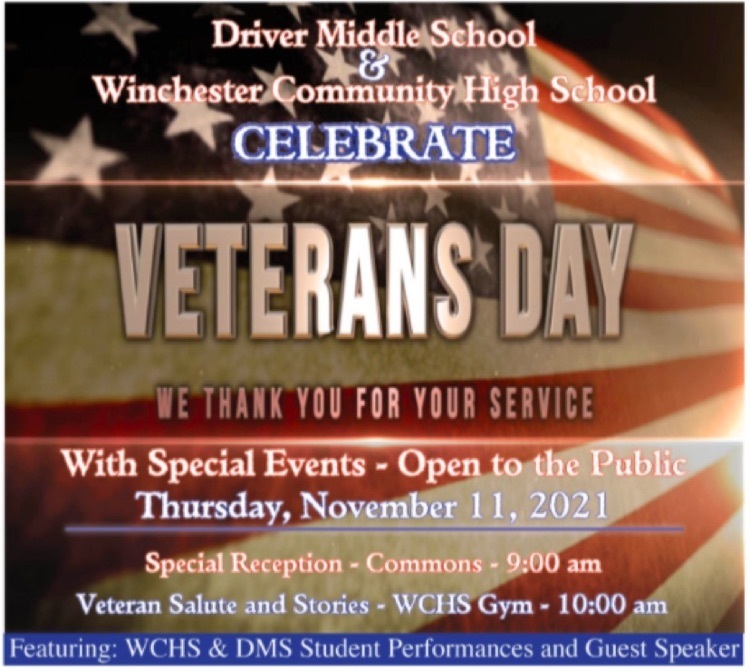 Happy Halloween everyone! 🎃 Here is a look at Friday's Costume Contest! There were so many creative ideas this year, it was a blast! Thank you to everyone who participated. 👻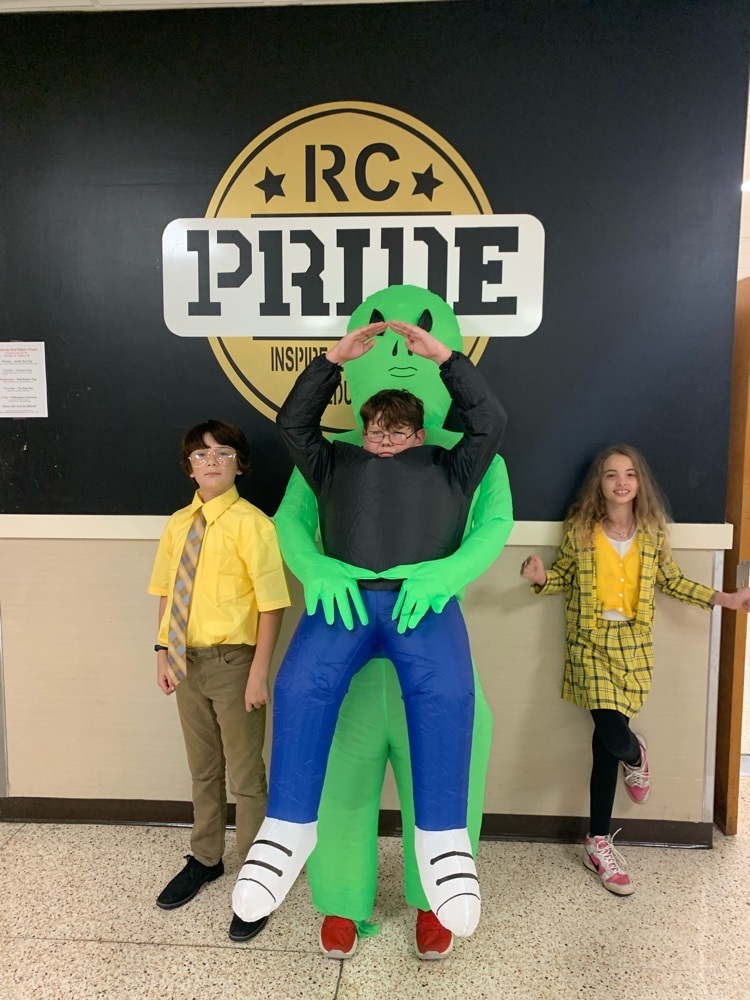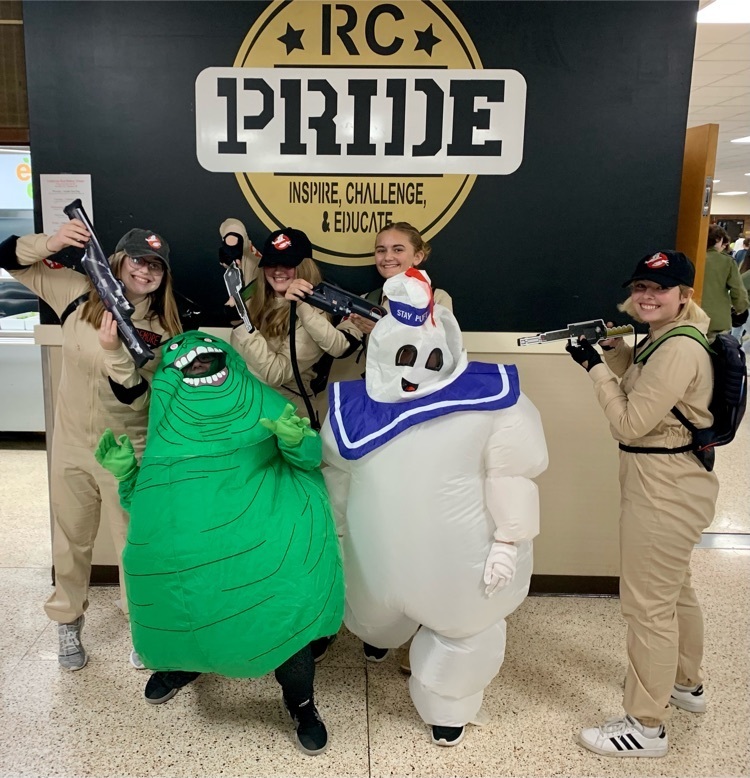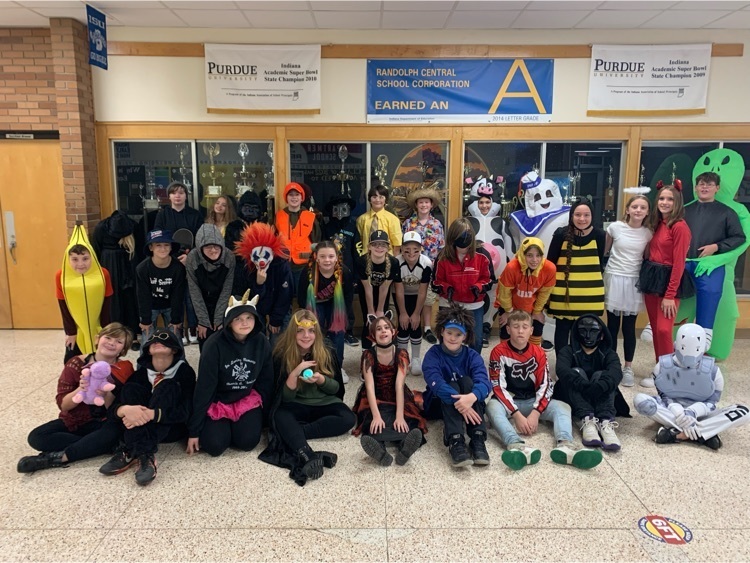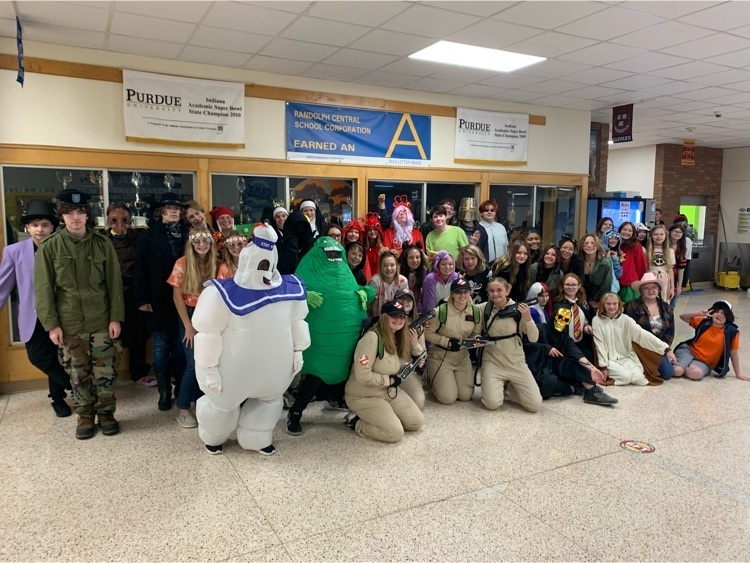 Many of our Randolph Central FFA members left this morning for the 94th FFA National Convention where they get to hang out with 65,000 other FFA members from across the nation in Indianapolis! @IndianaFFA @randolphcentralffa @NationalFFA