Congratulations to these Students of the Month!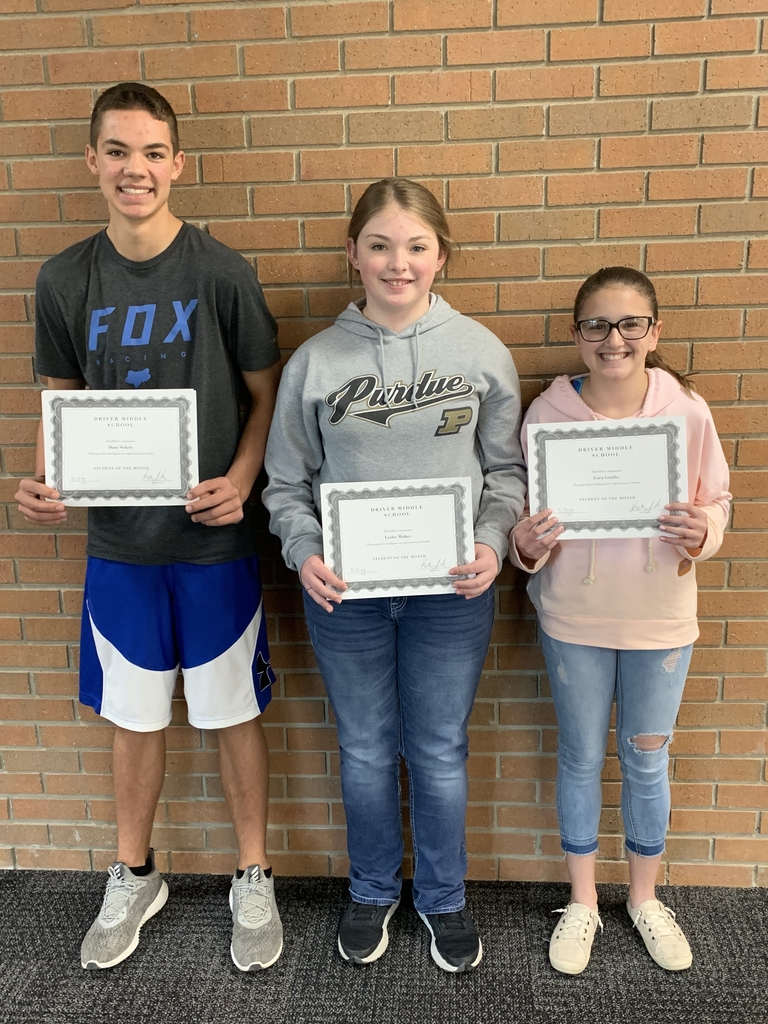 It was another great night on the track for the Hawks at the Union City Invitational. The boys came away with a sixth place finish and the girls came through with the win against eight other teams (and some tough competition!). Hard work pays off!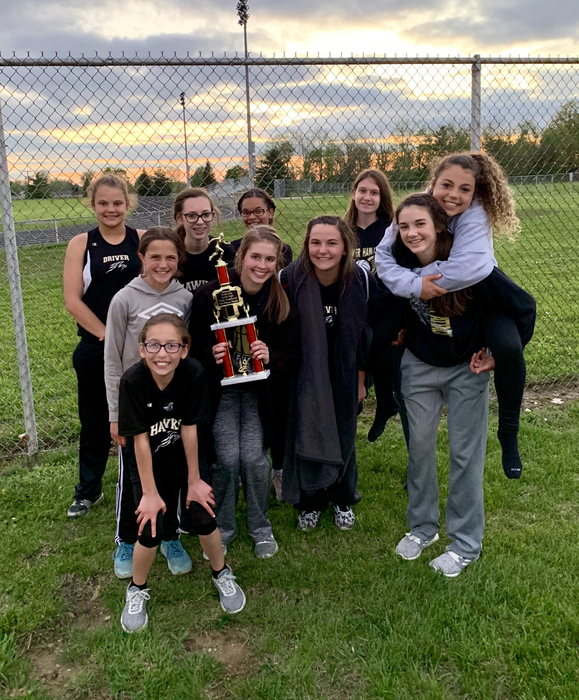 Students, don't forget to visit the book fair next week! Great deals on your favorite reads!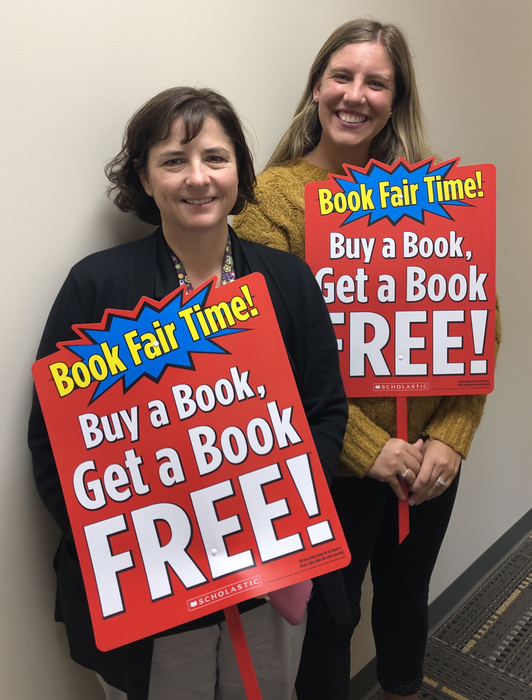 As the week comes to a close, the DMS SADD Club would just like to say we appreciate all of the teachers at DMS and we are thankful you work here! #HappyFriday #SADDClub #TeacherAppreciationWeek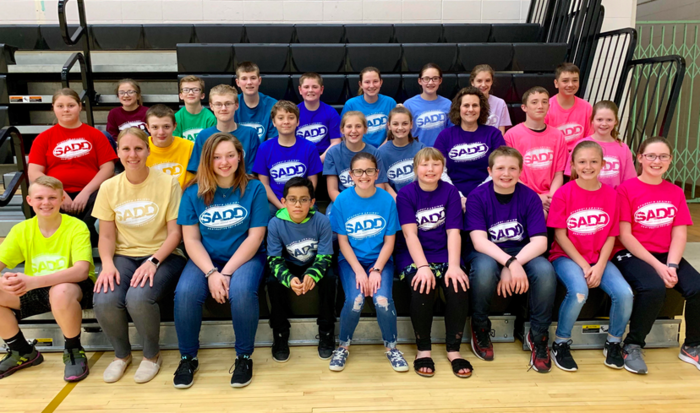 Congratulations to the Diver Girls track team on their first place finish at the TEC Invitational in Union City this evening! Everyone did a great job - proud day to be a Hawk!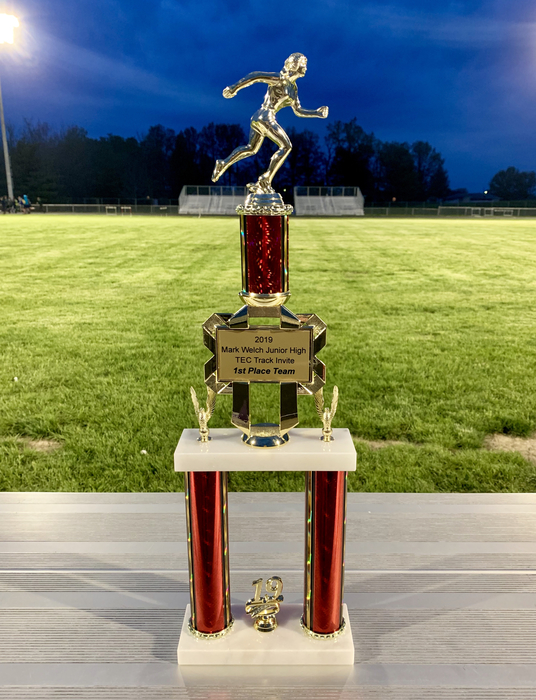 The Hawks are home against East Jay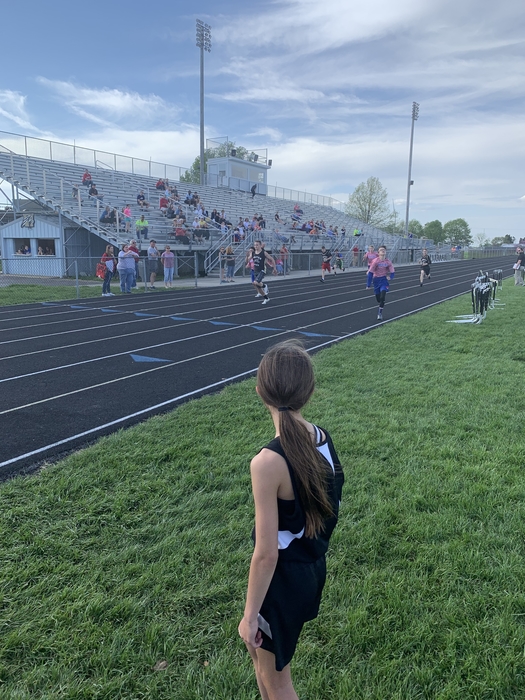 We want to wish all of our wonderful teachers here at DMS a 'Happy Teacher Appreciation Week'! We are grateful for all that you do for our students on a daily basis! #ThankATeacher #TeacherAppreciationWeek #EducatorsMatter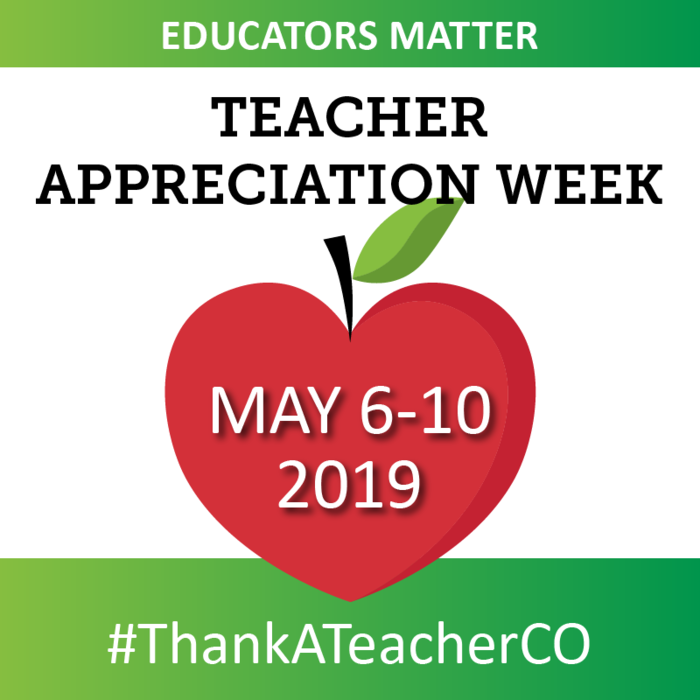 Congratulations to Caitlyn Campbell for breaking the DMS 400 meter record! The previous record that had stood for 18 years was 1:03. Caitlyn beat it by running a 1:02.74 on Saturday at Connersville - great job! The Hawks will be back in action tonight at Home at 5pm #GoHawks

Many DMS students are in the musical!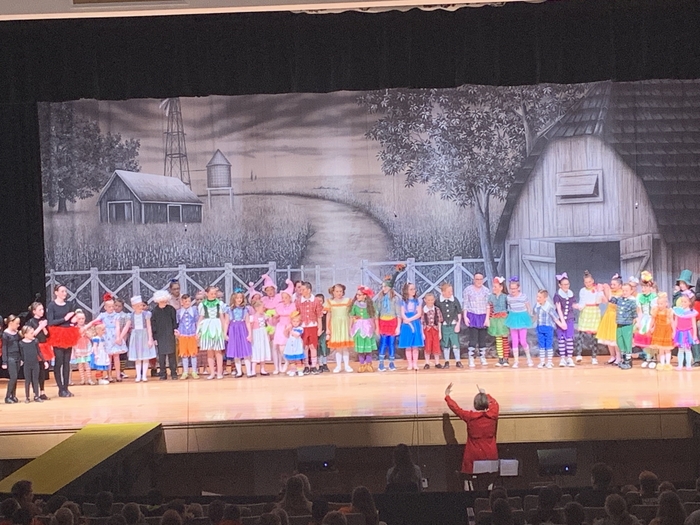 Cheering on the archery team that competes at county today!

The track callout meeting will be Wednesday March the 6th during SOAR.

The County Spelling Bee will be held at Randolph Southern on Wednesday, February 20 at 6 PM.

Congratulations to Andy Toney, the 2018 WIPB Spelling Bee first runner-up!