Due to the forecast, all after school events after 5 PM will be cancelled tonight. Unfortunately this also means the DMS Christmas Walk. This will not be able to be rescheduled. Thanks for your understanding.

If you missed this performance today at the Christmas Spectacular you can catch them again tomorrow at the DMS Christmas Walk!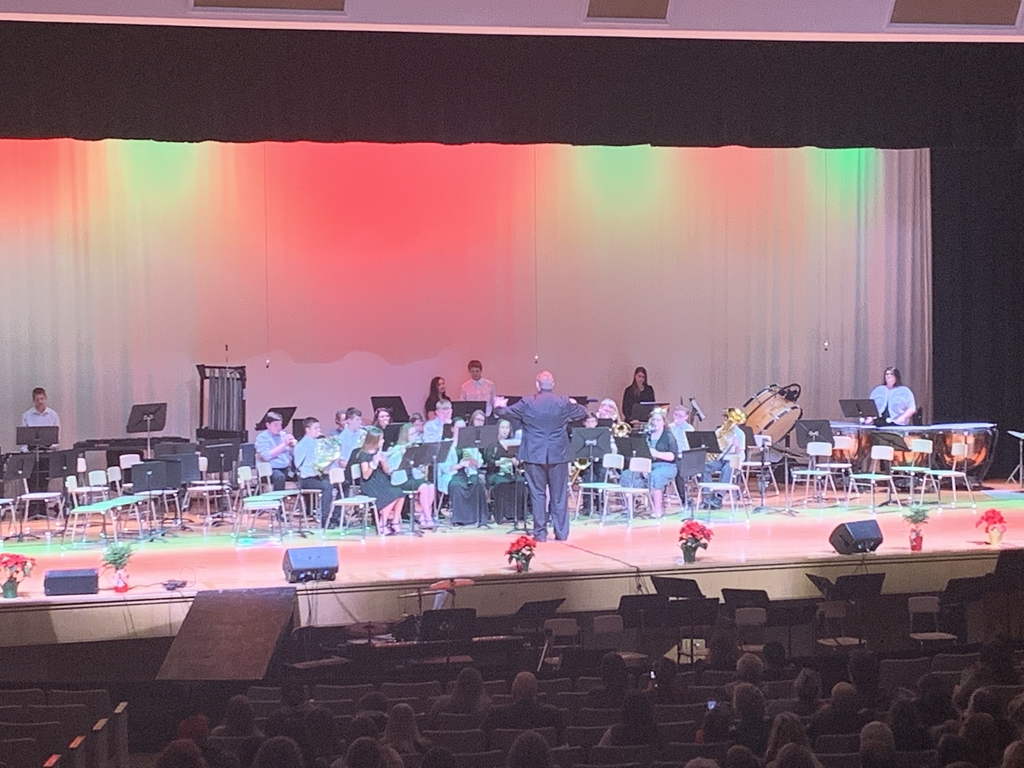 Proud of these DMS and WCHS cheerleaders for donating their time for community service with Secret Families.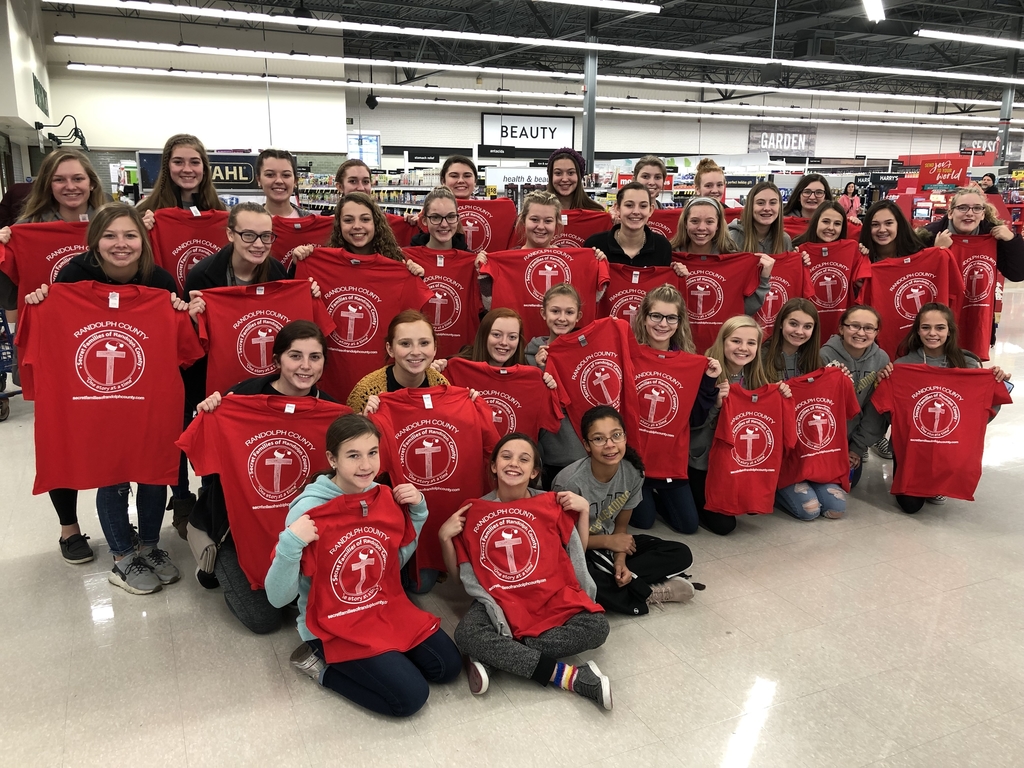 Today was ugly sweater day at DMS! We had a little competition at lunch and the ugliest sweater in each grade won a prize! Thank you to everyone who participated 🙂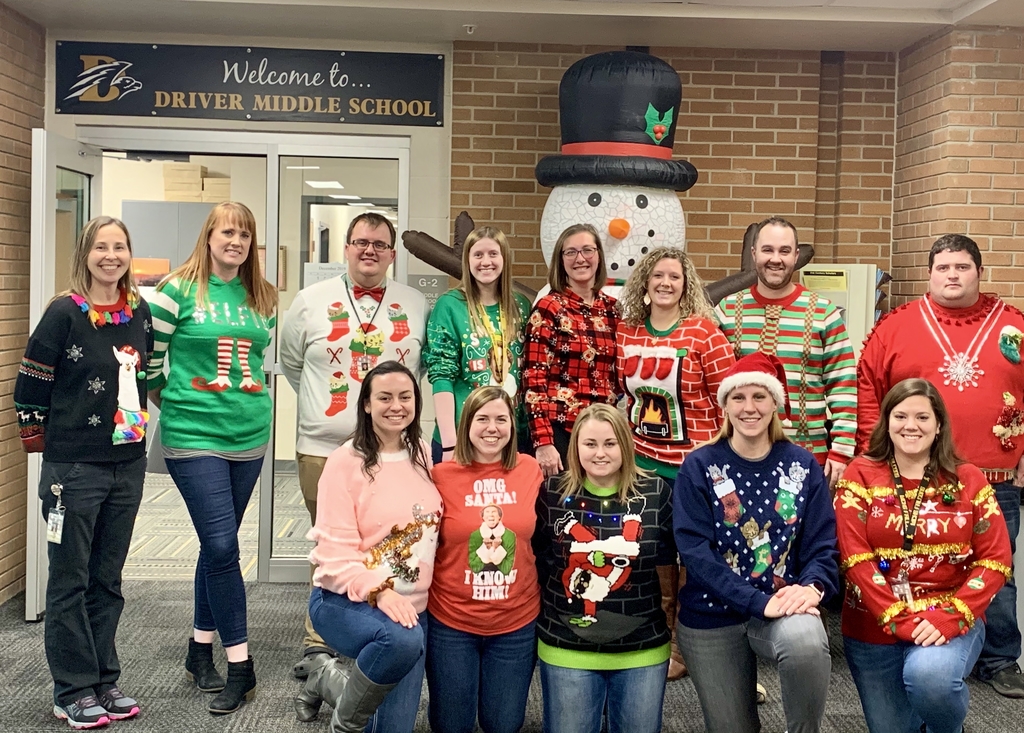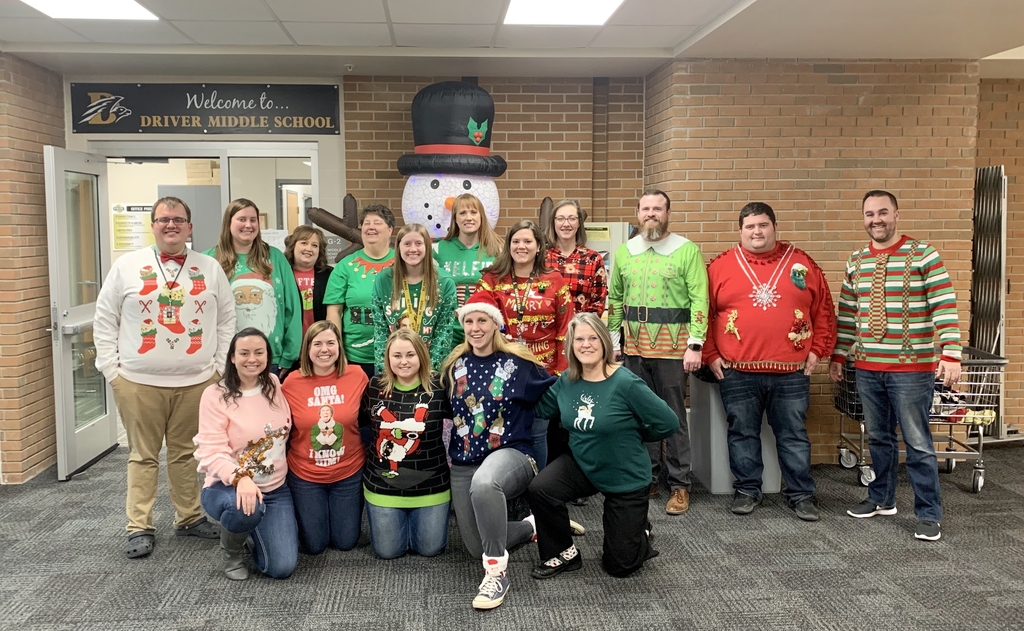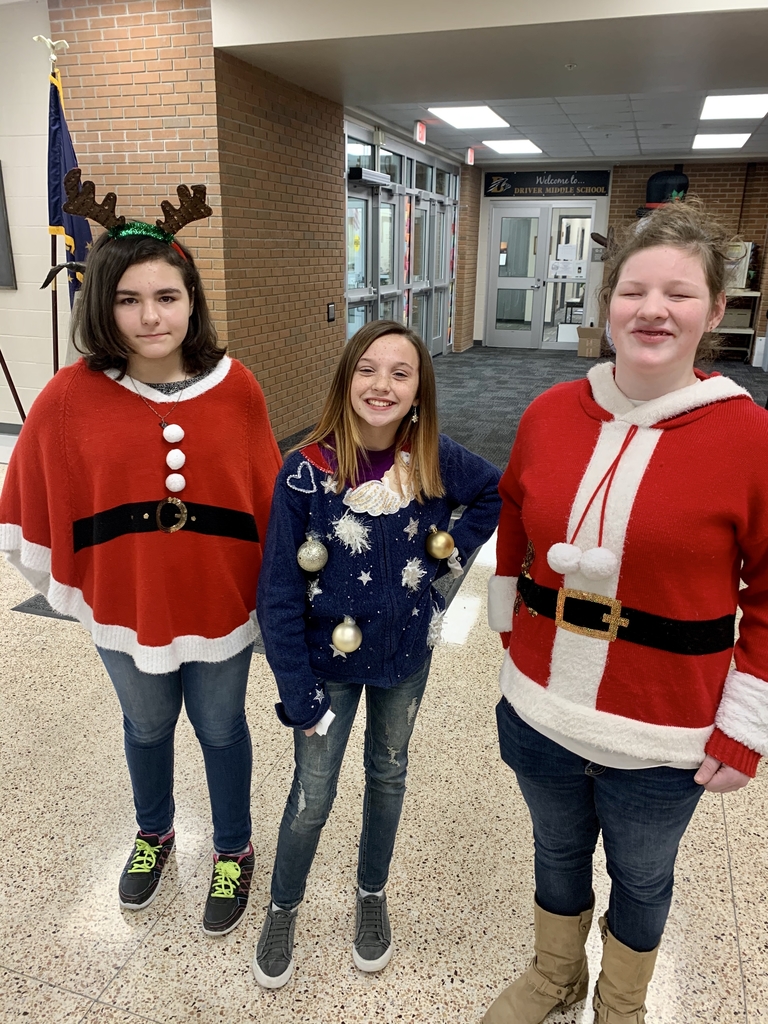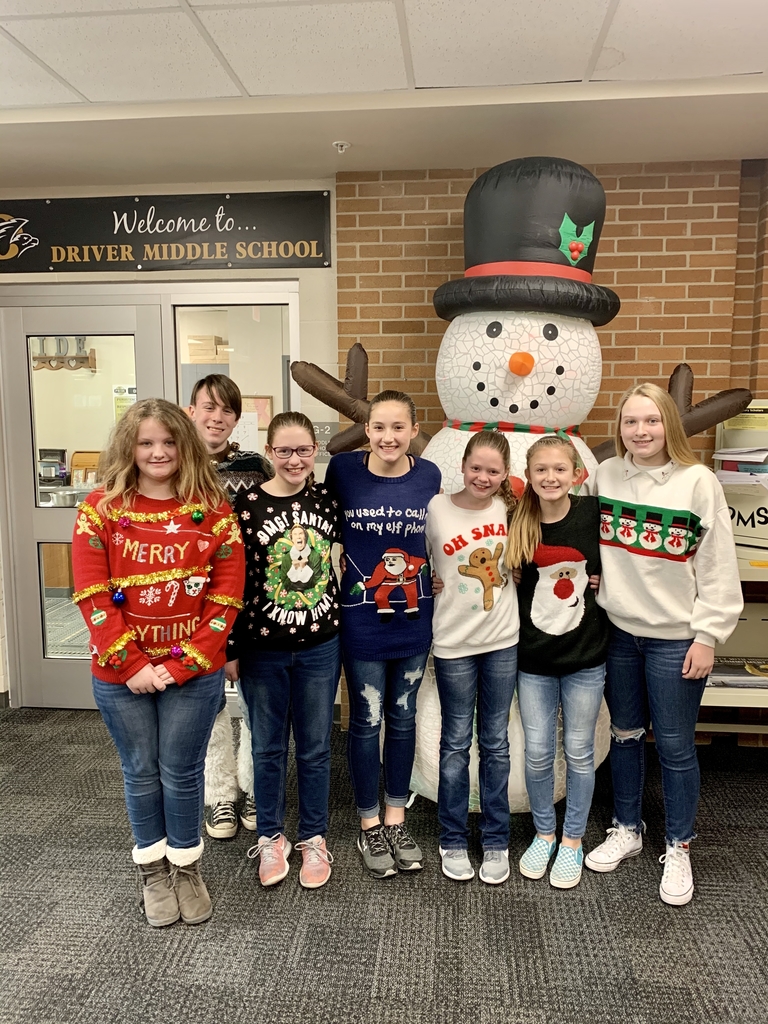 The Lady Hawks took on Selma tonight at home and the 7th graders came away with a win, 42-19! Nice job girls! #GoHawks 🏀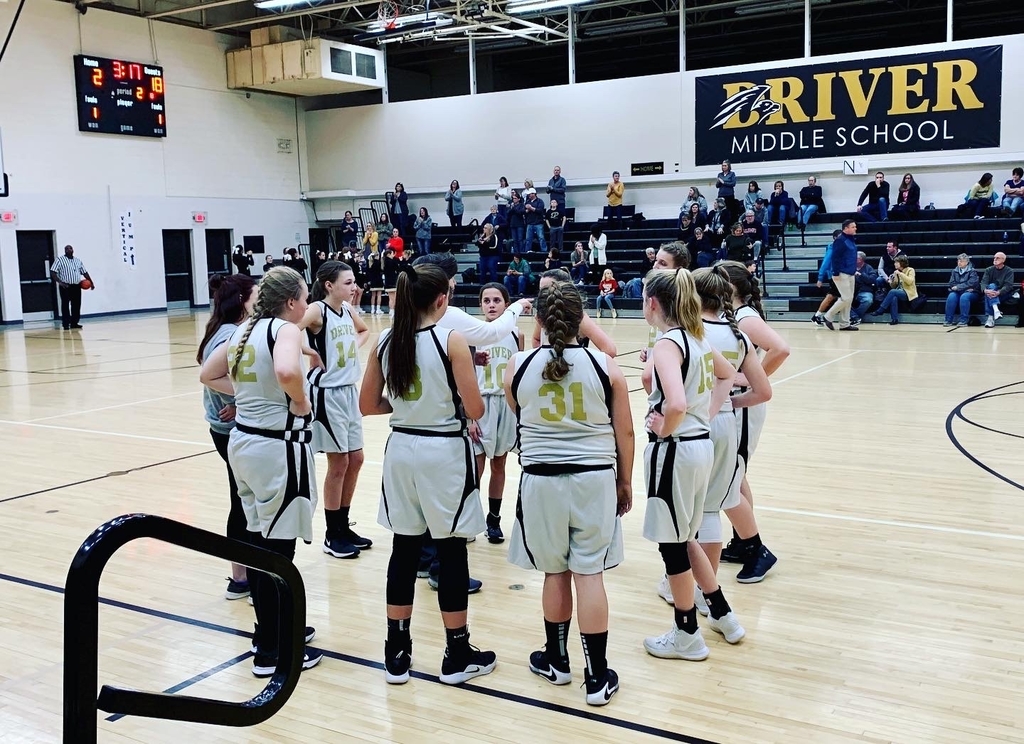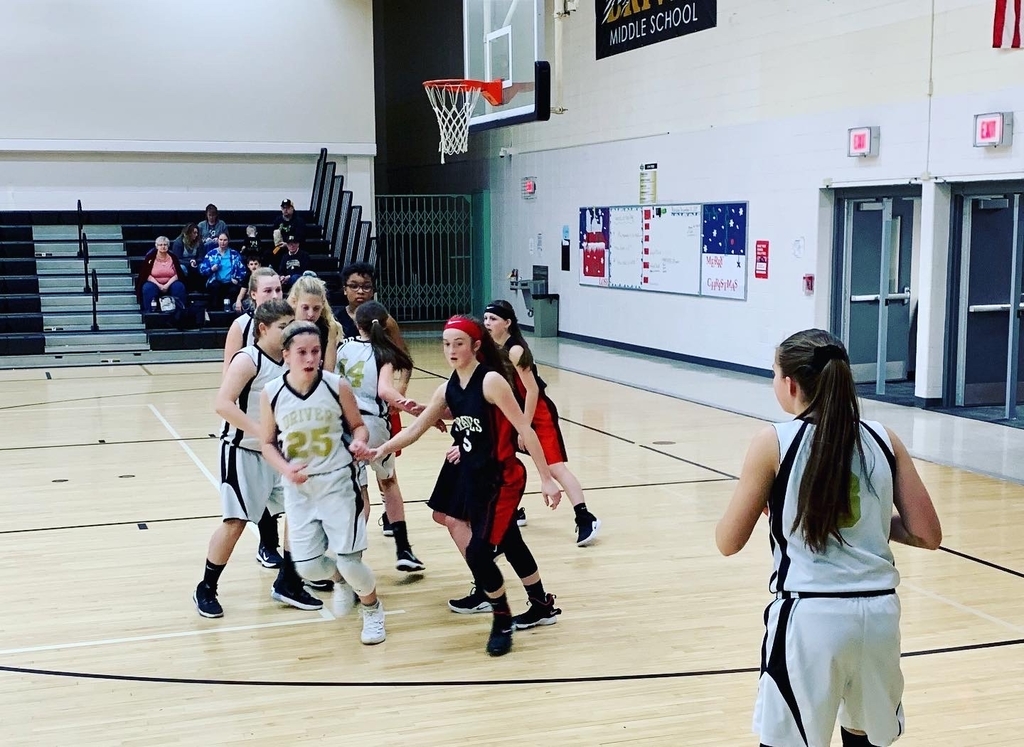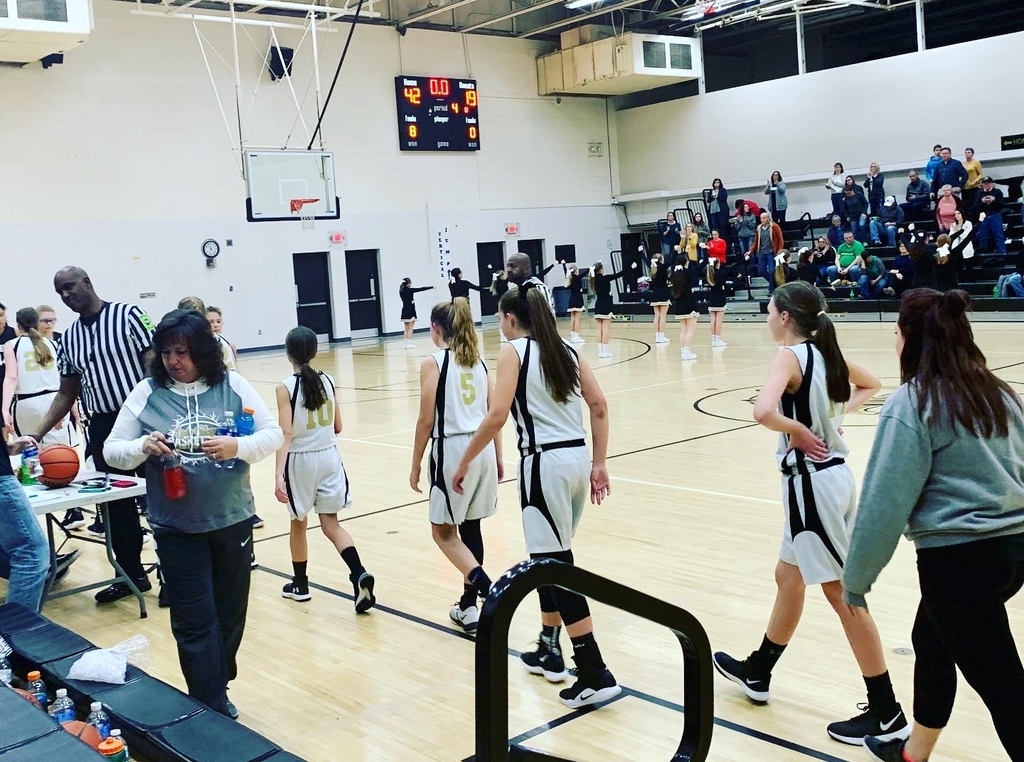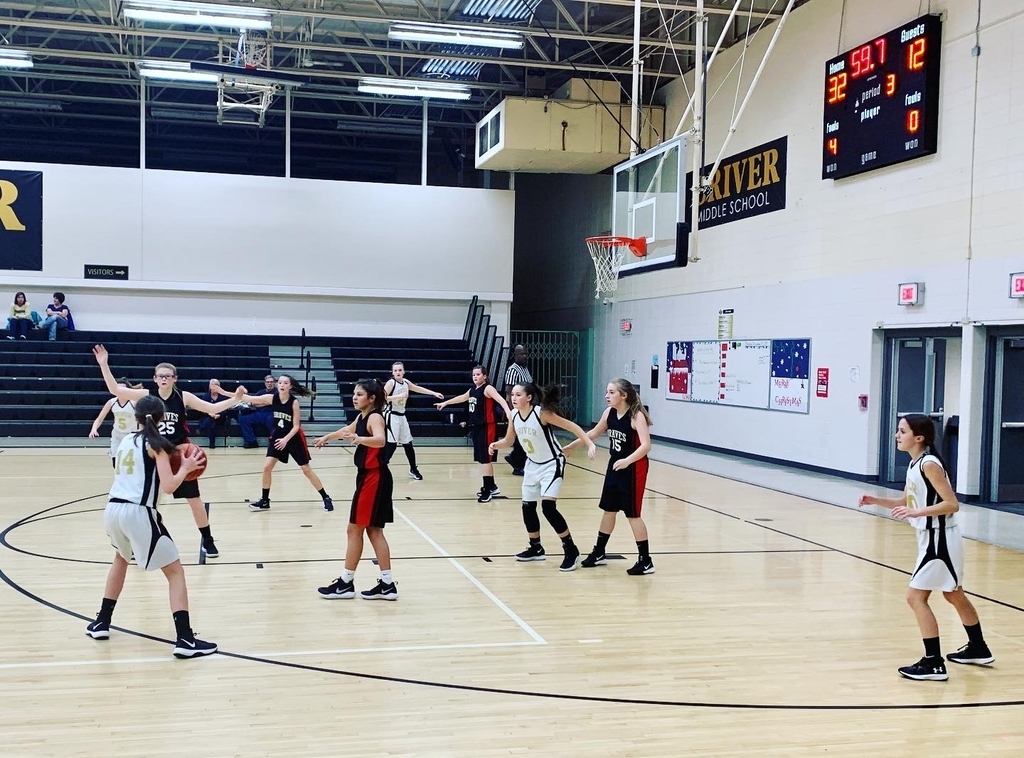 It's that time of year again! Starting tomorrow, SADD Club will be selling holiday candy-grams for .50 cents or 3 for a $1. Cards will be available for purchase during lunches and will be delivered with candy attached on December 19. Students can buy these for friends, their teachers, or they may even send them anonymously. Parents will also be able to purchase candy-grams for their students on Monday evening during the Christmas Walk. Thank you in advance for supporting SADD Club in this fundraiser!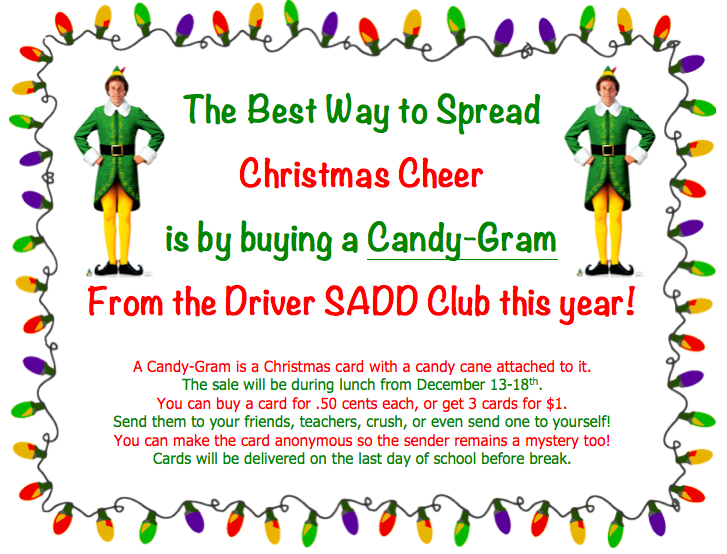 Let's hear it! Show your Hawk spirit! Girls at home with Delta. Boys at Hagerstown.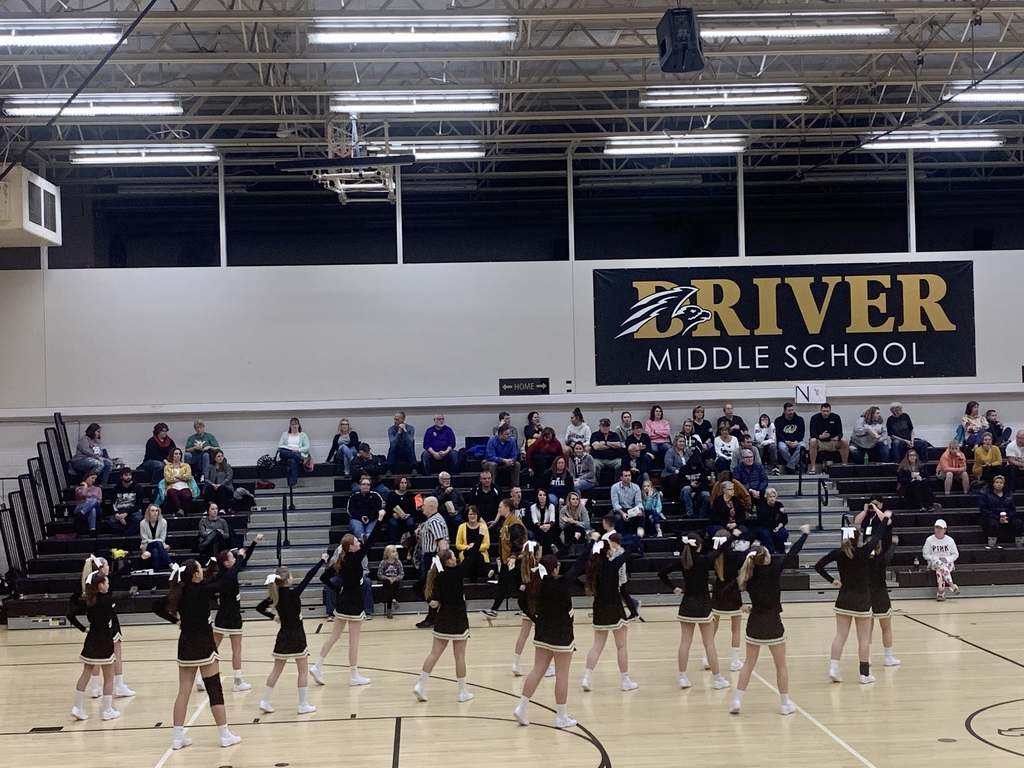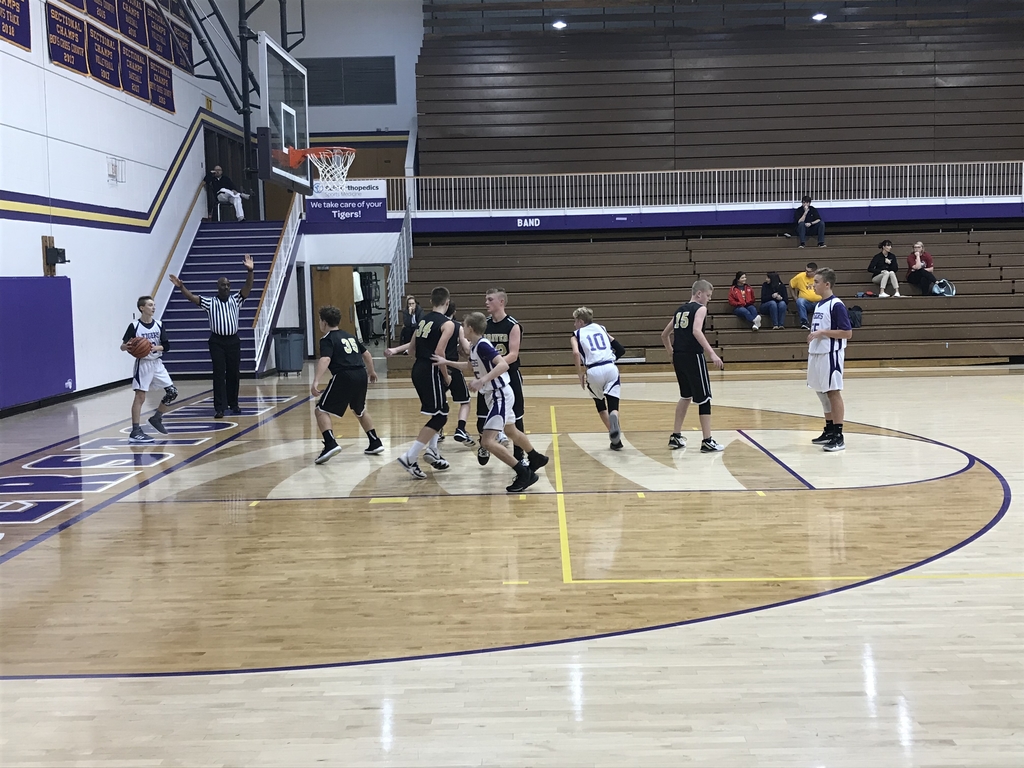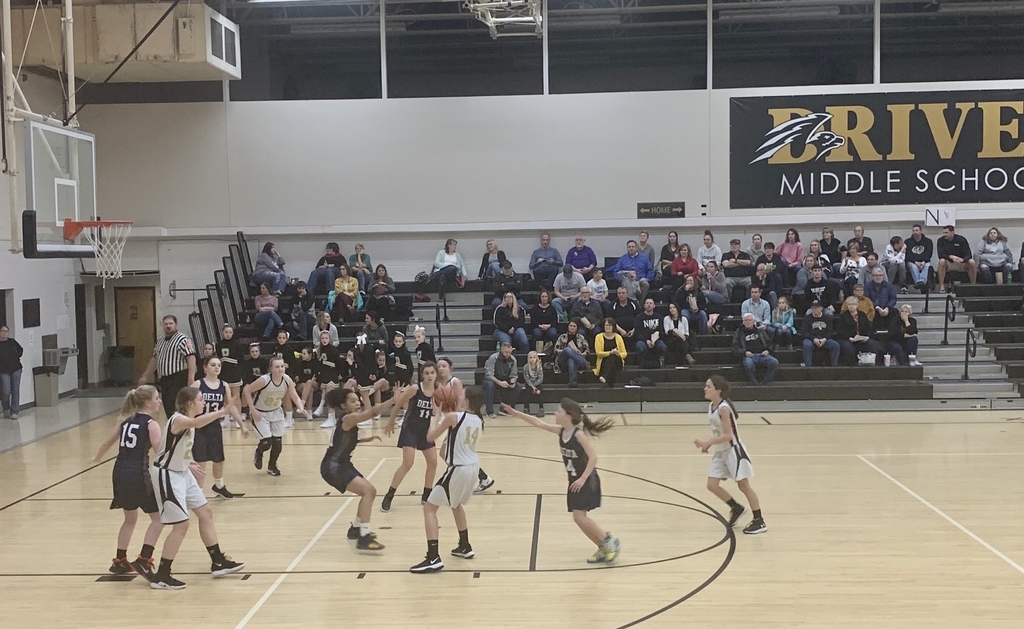 Congratulations to these November Students of the Month!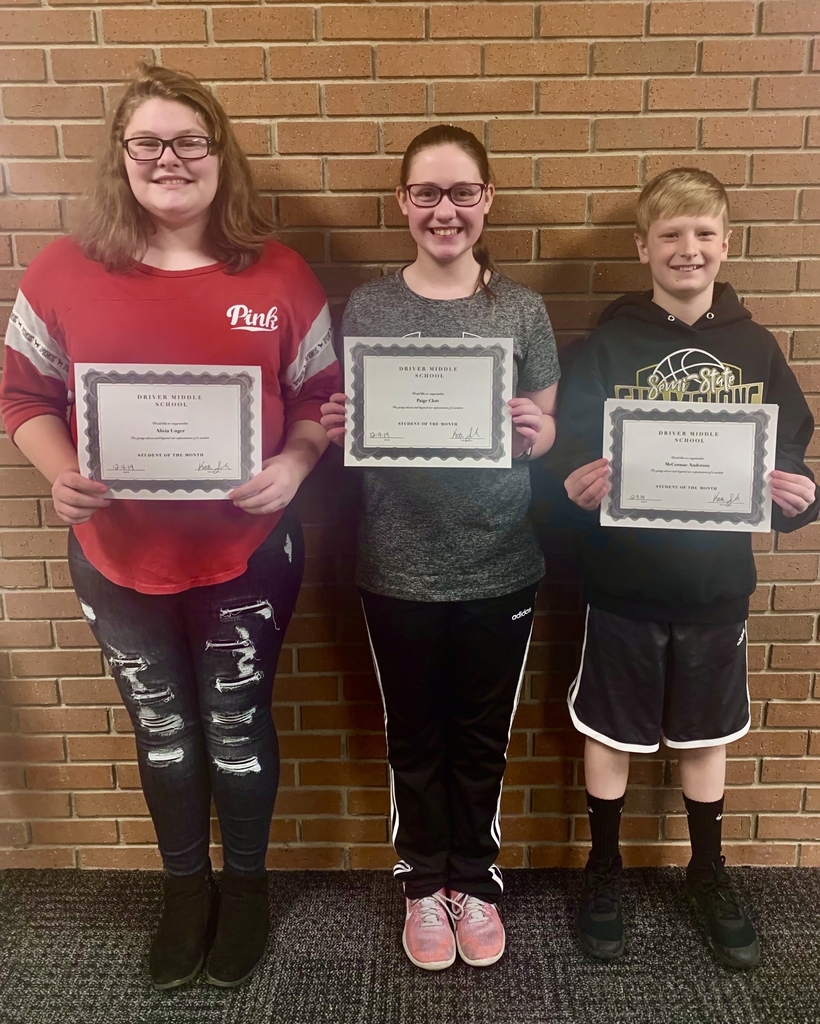 Ms. Kocher's 6th grade science classes have been working on coding their Sphero robots this week! Students have created mazes and they are working on using coding skills to guide their robot through them. So much creativity; we can't wait to see the finished projects!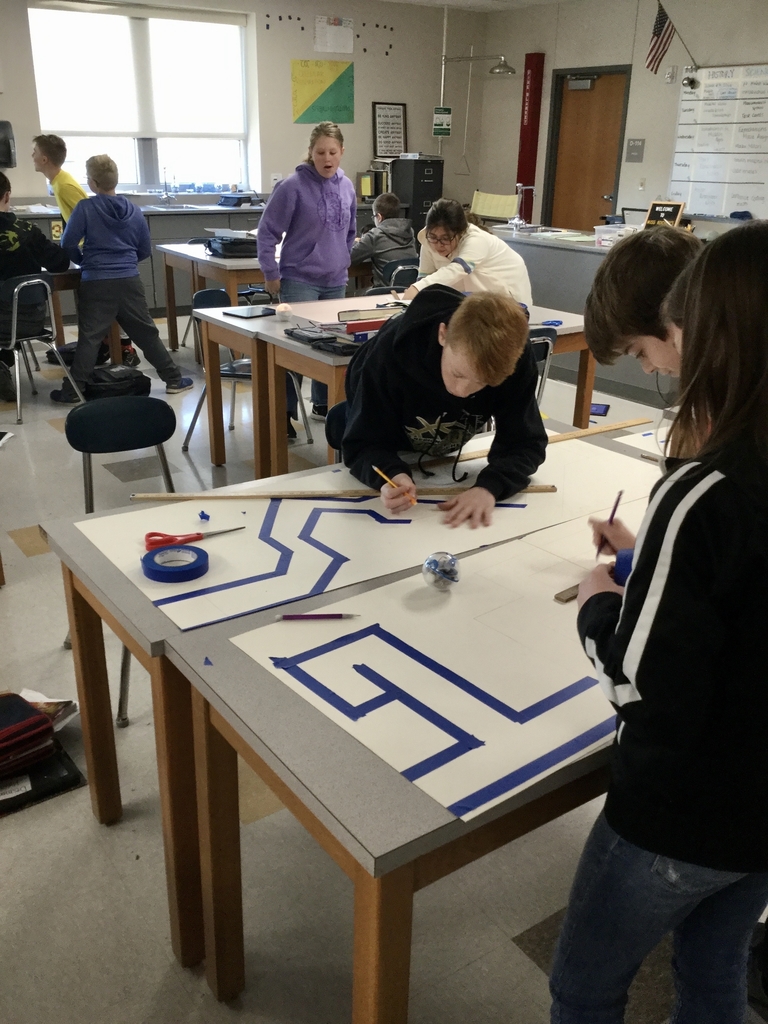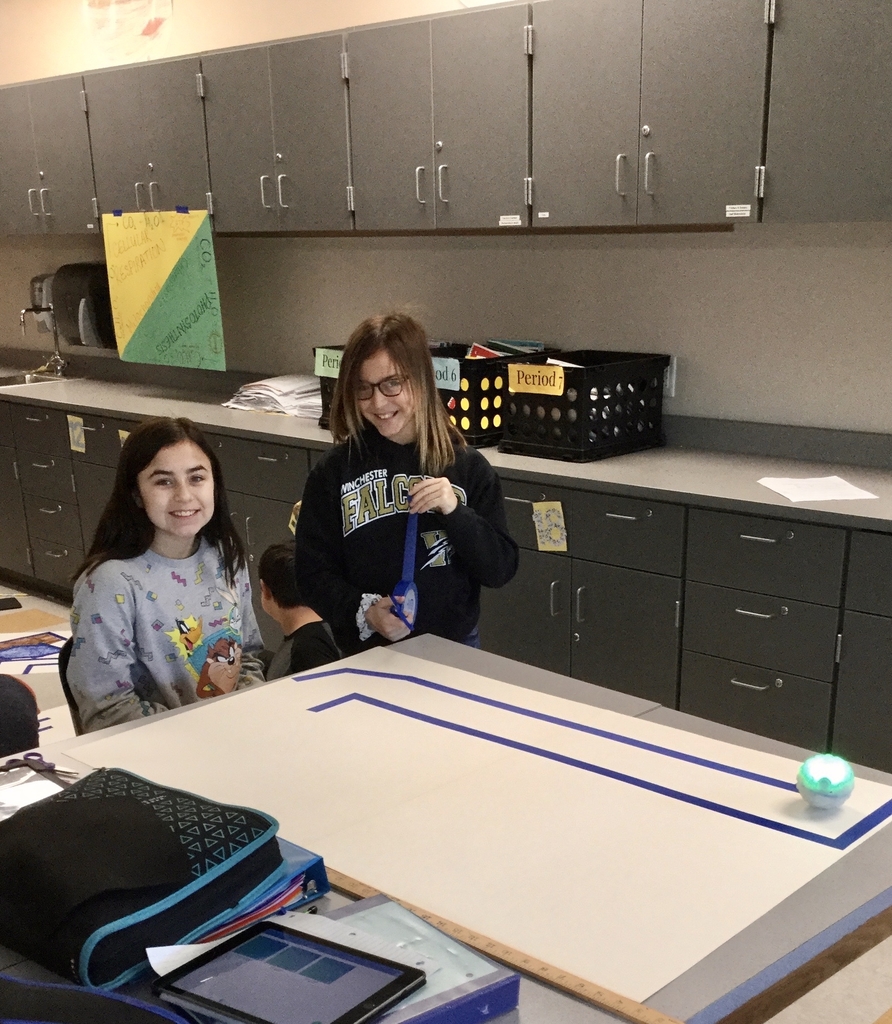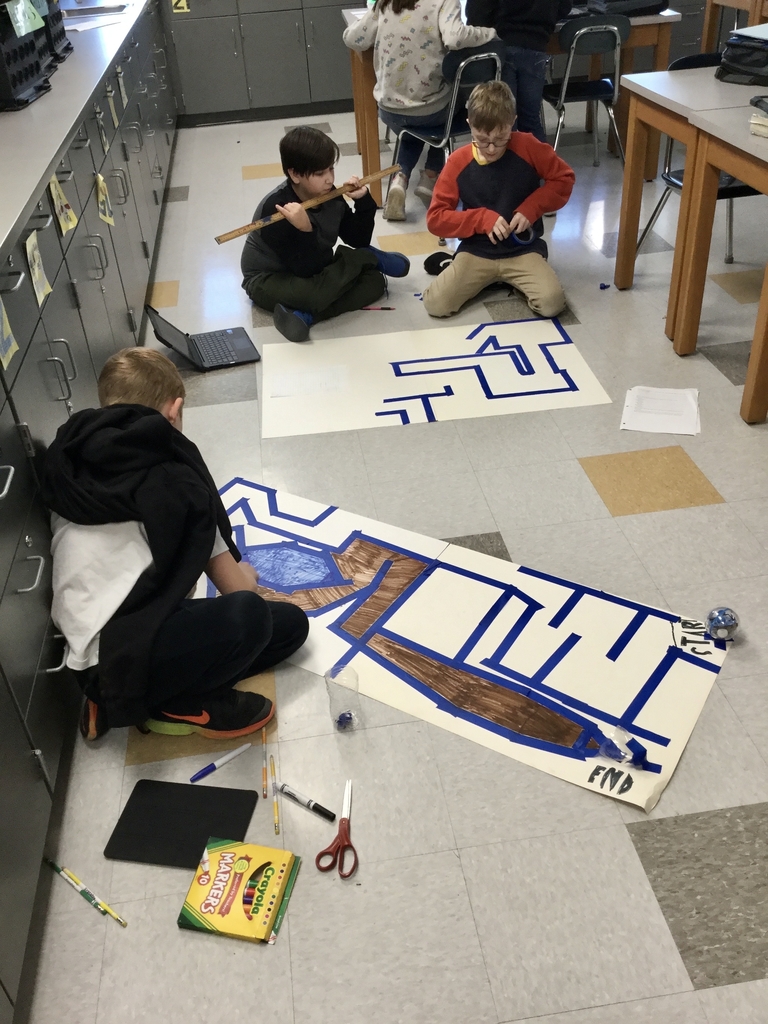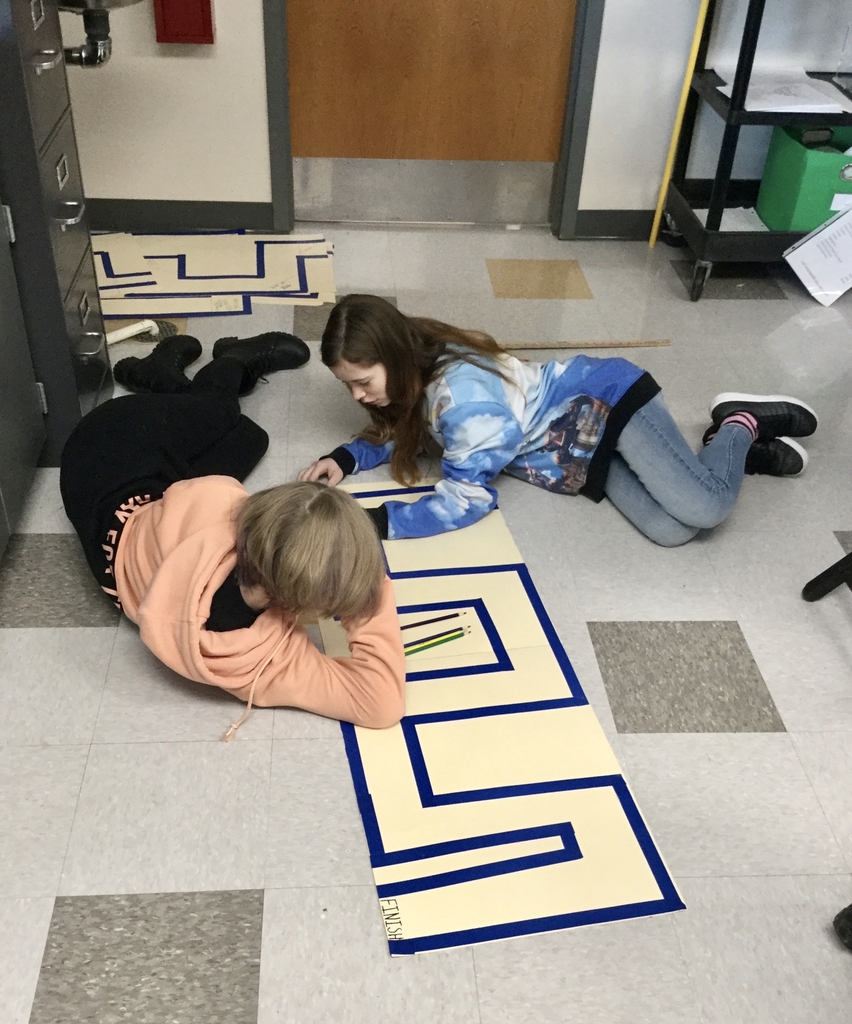 We had a great turn out at our skating party last night! Thank you to everyone who was able to come out, we hope you had a great time! SADD Club appreciates your support! (To see a few more photos, check out our Instagram page: driverhawks)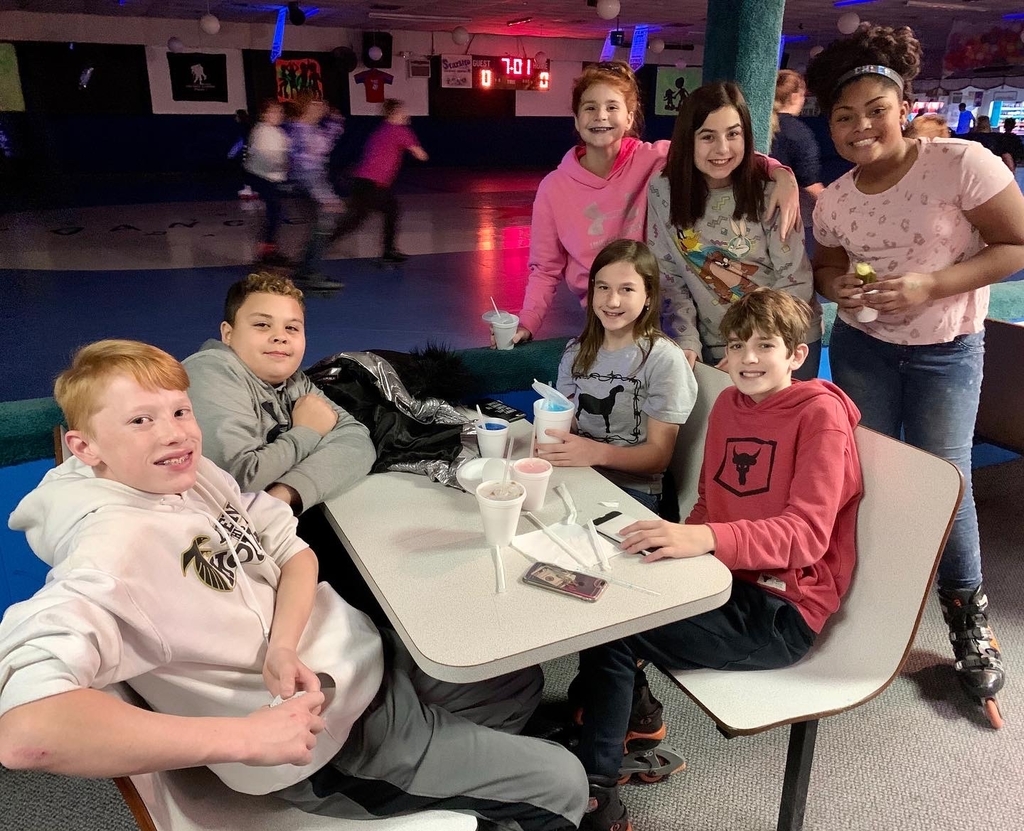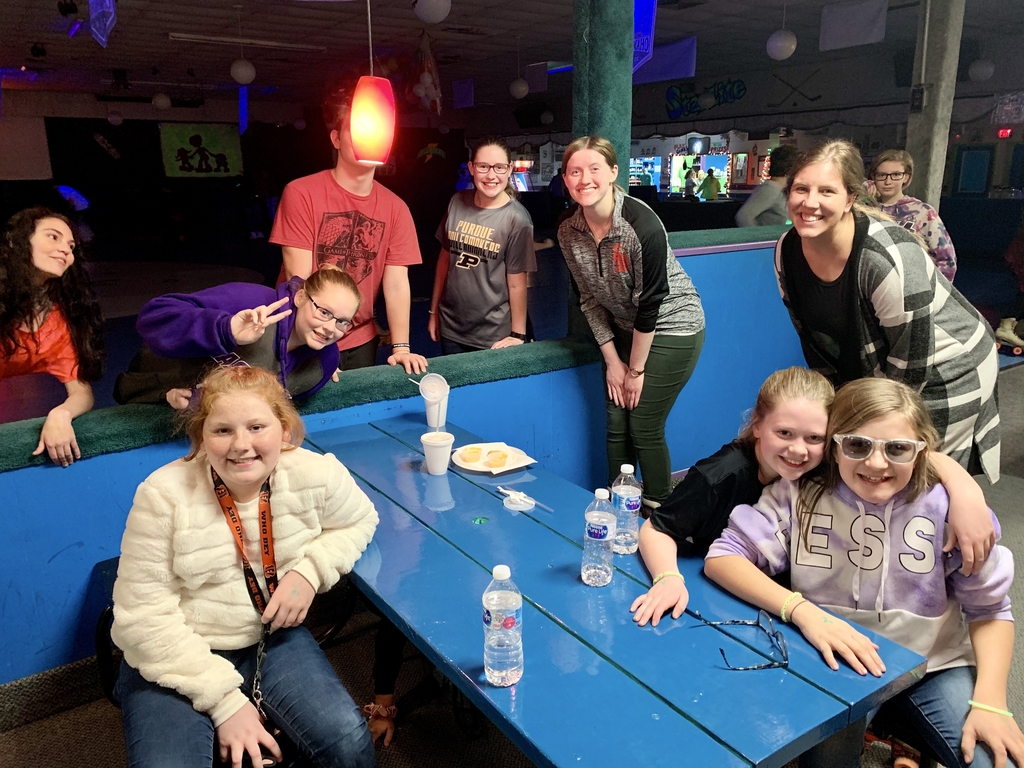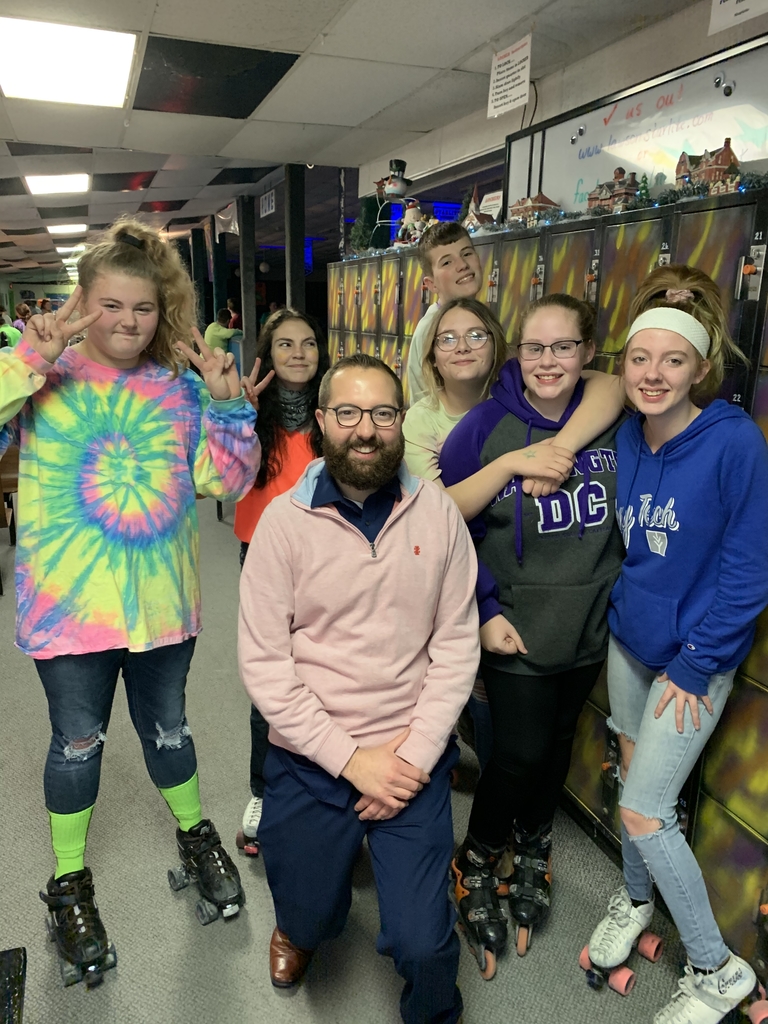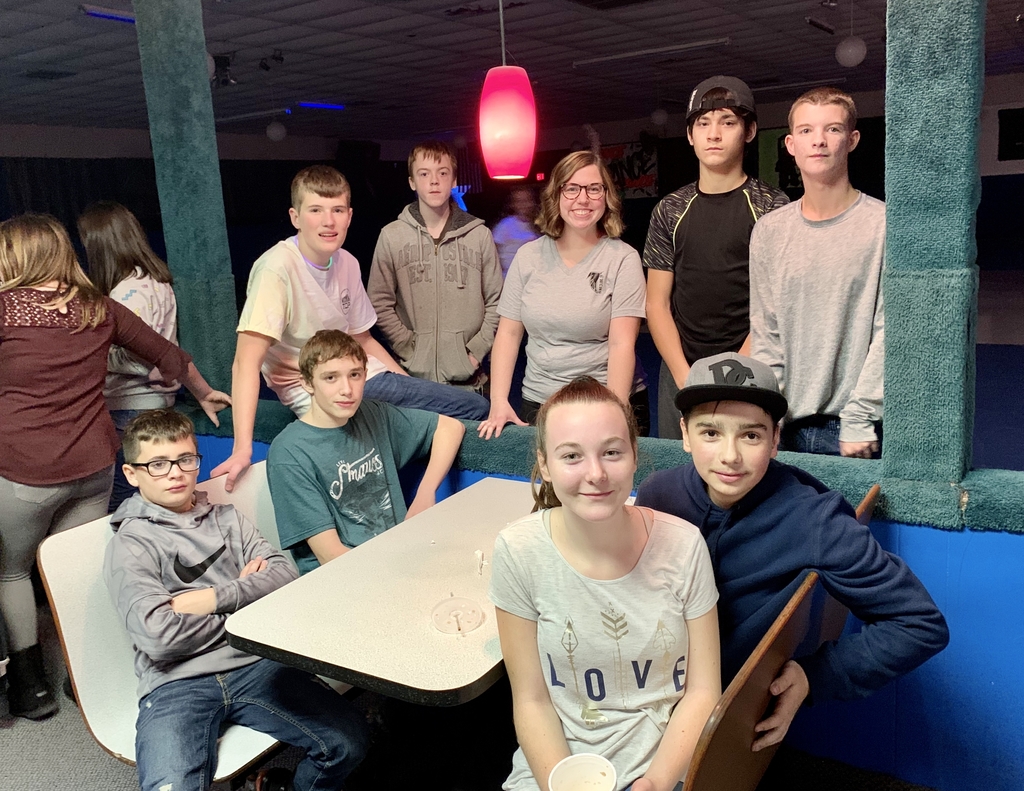 Lady Hawks are home against Union tonight!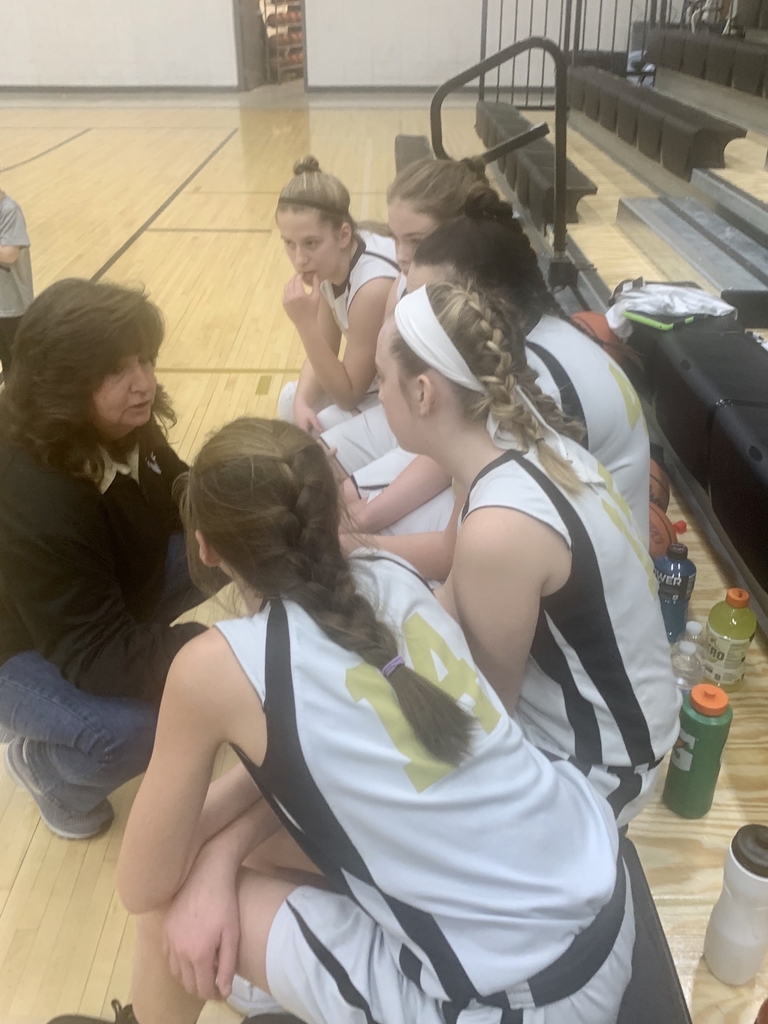 The Hawks came away with another pair of wins tonight against East Jay! 7th grade won 34-28 and 8th grade won 51-35; great job boys! #GoHawks 🏀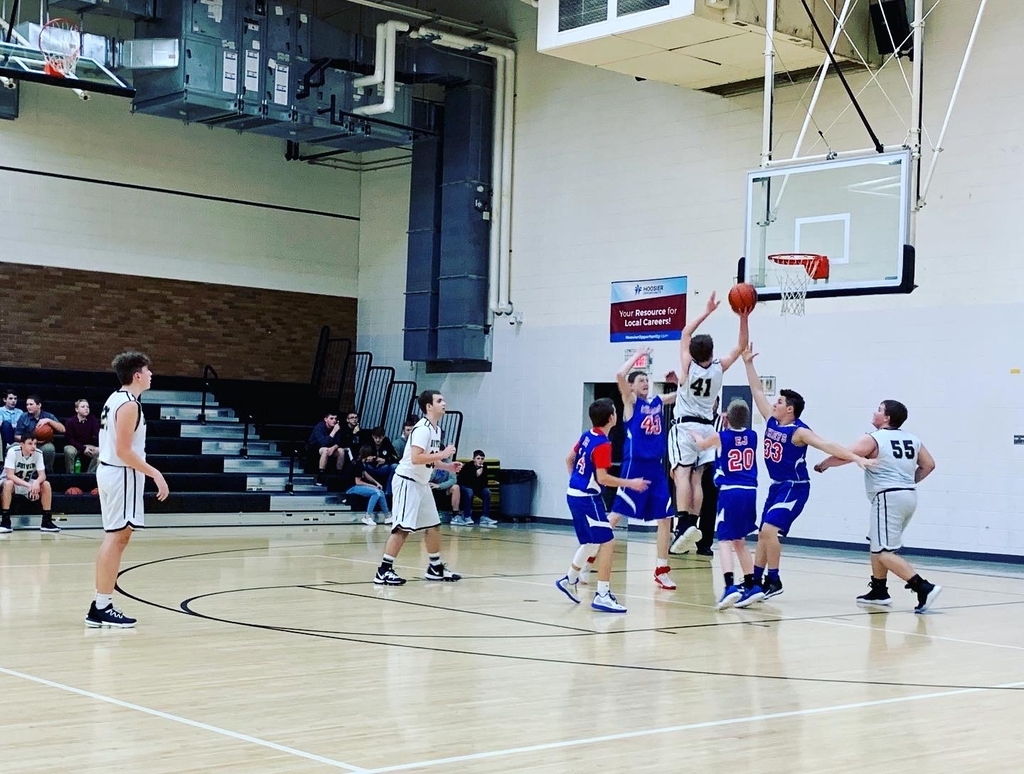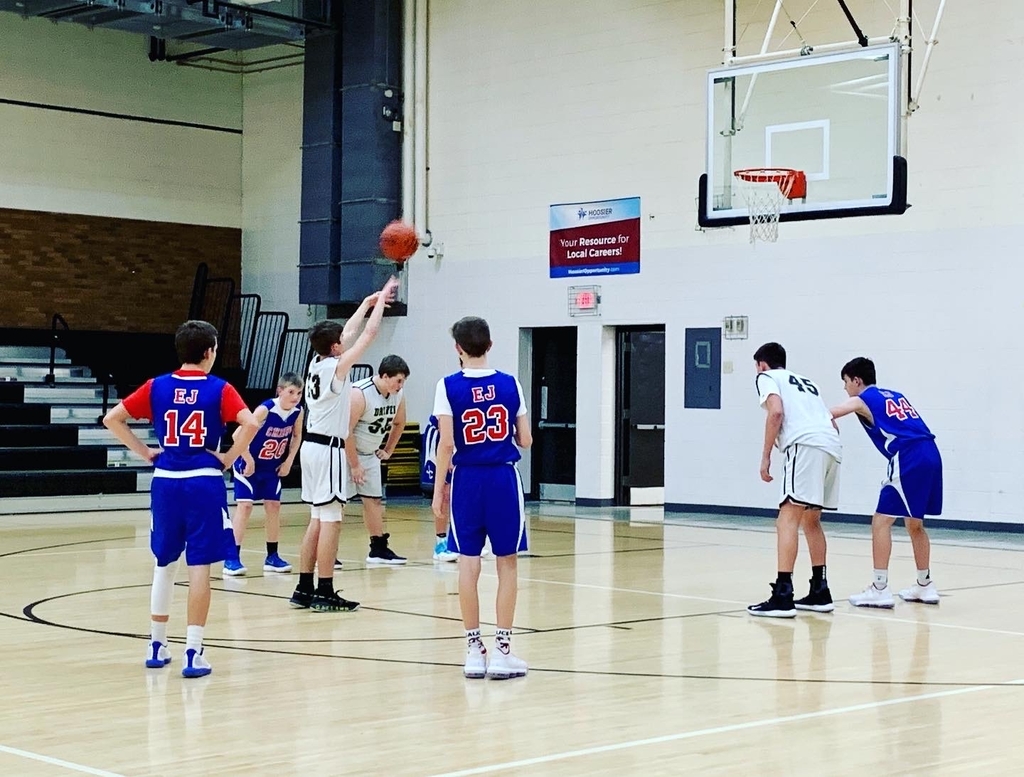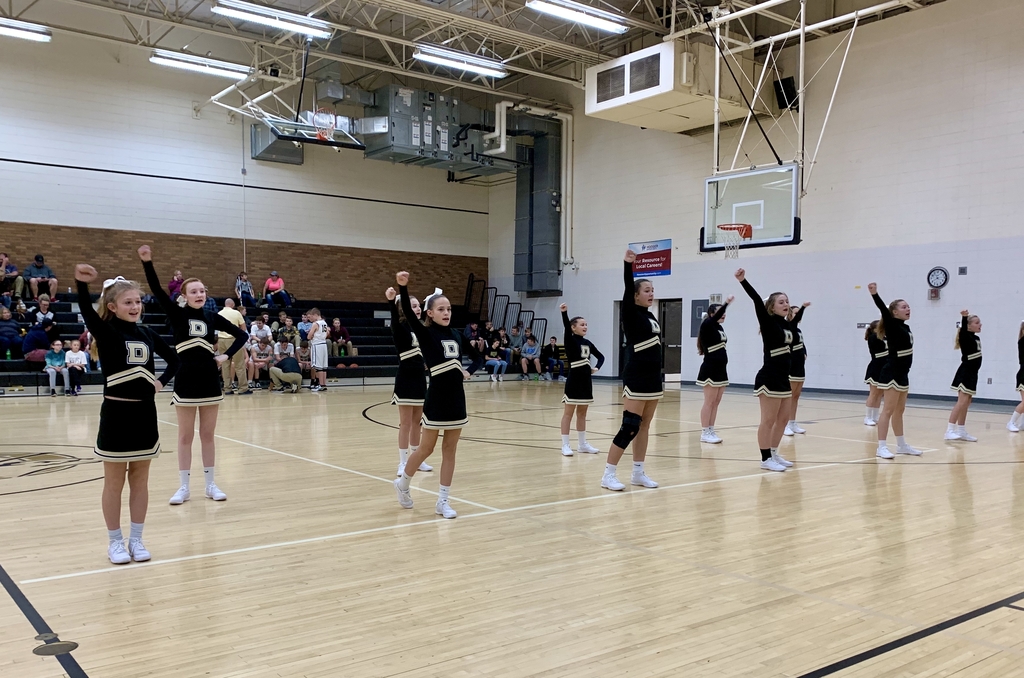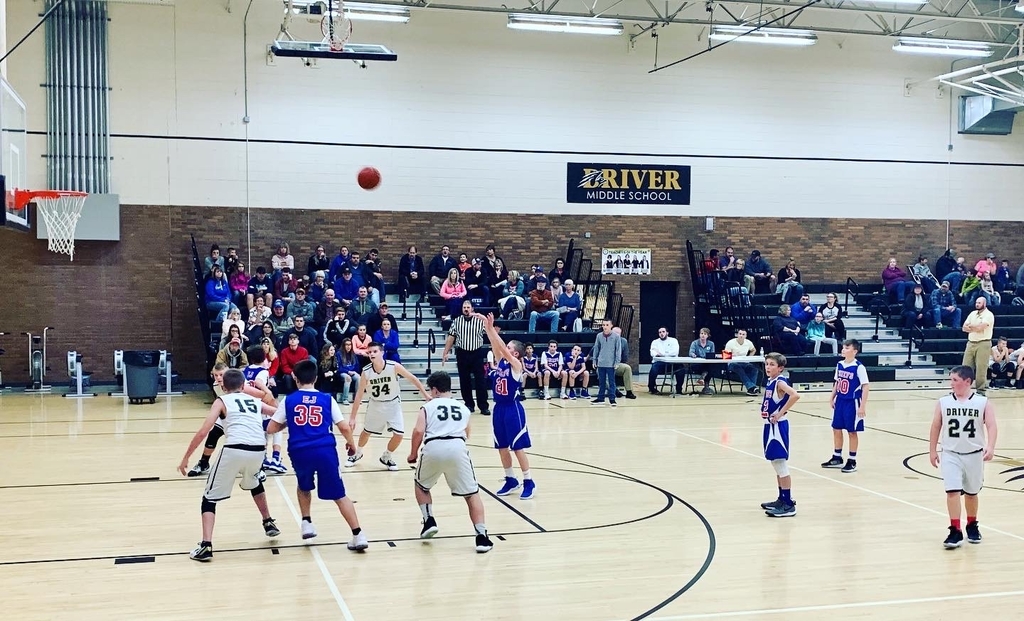 Hawks home against East Jay!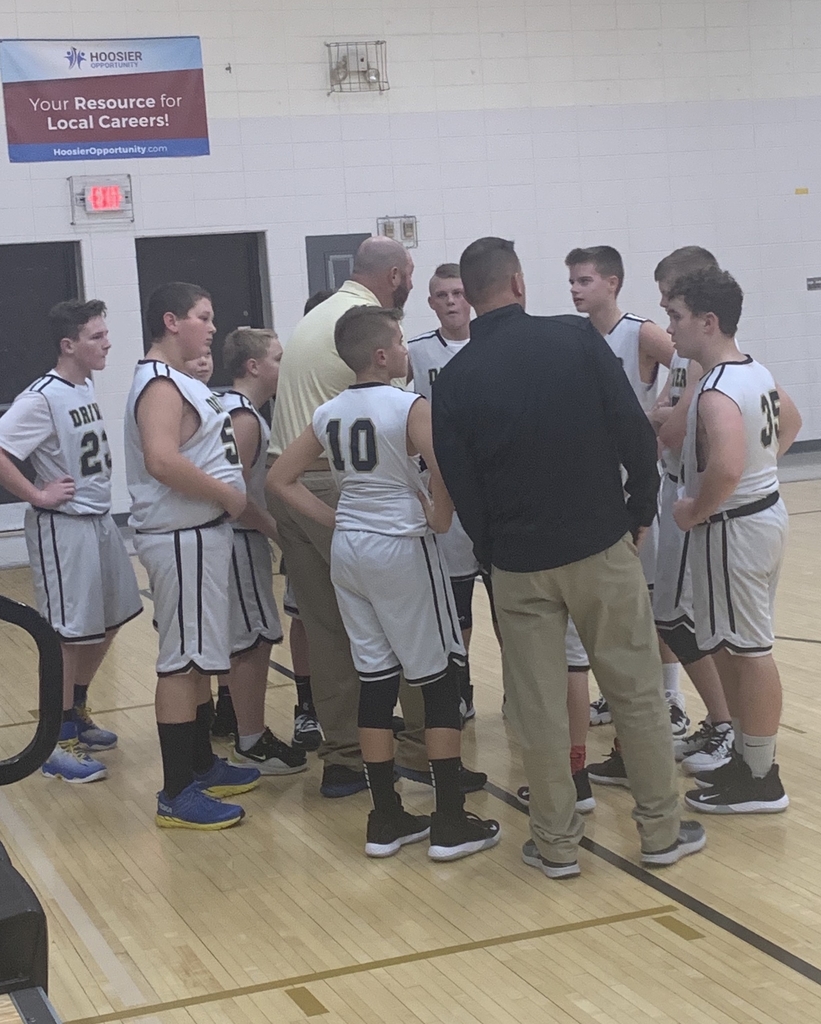 Happy Thanksgiving from Driver! We hope everyone has a restful time spent celebrating with family and friends. We will see you back at school on Monday! Also just a friendly reminder that our holiday wreath orders will be due back on December 2nd.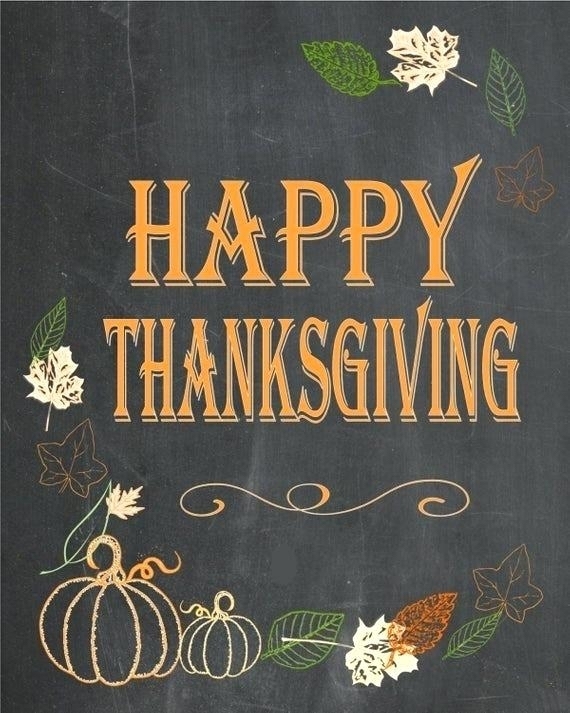 The Driver PE classes recently did a 'Hoop Shoot' competition in class. Here are your winners, great job everyone! 6th grade: Tanner Byrge 9 & Mariana Flores-Santos 4 7th grade: Jace Allen 8 & Lanie Burger 6 8th grade: Adam Moore 7 & Averi Ludwick 8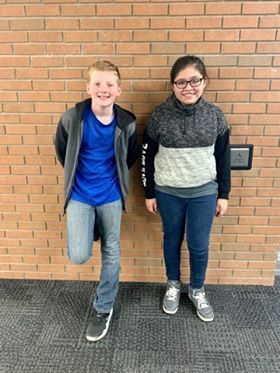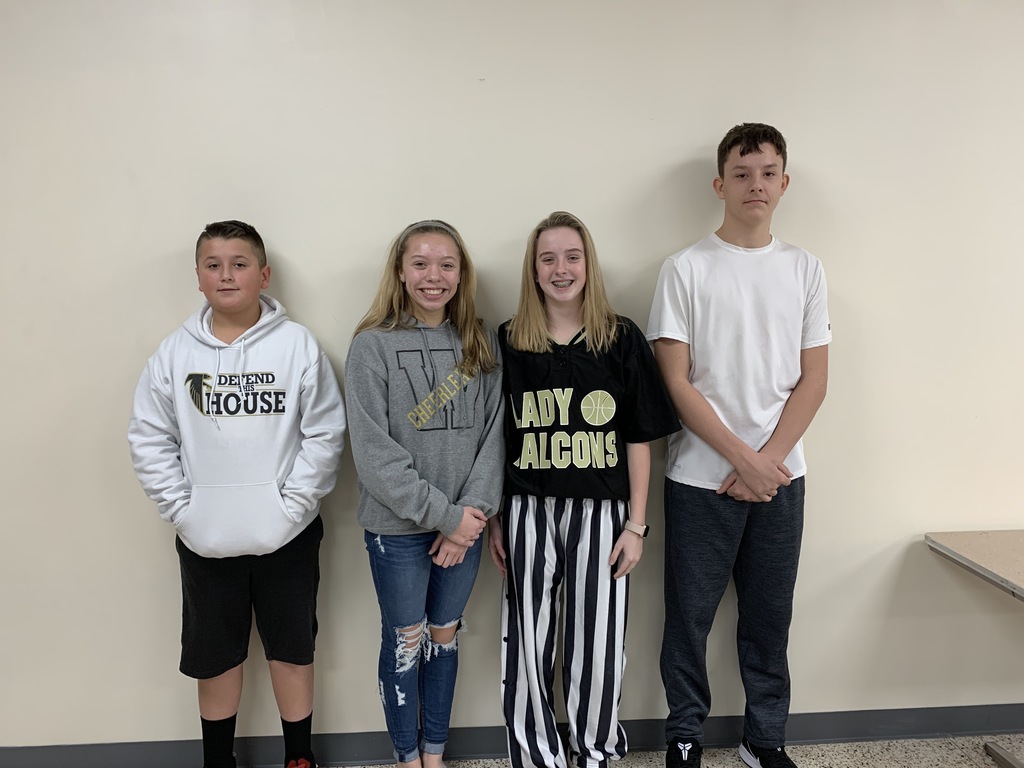 The Neon Skating Party has been rescheduled for next Wednesday, December 4th. The event will still take place from 6-7:45pm at the Starlite, and the cost will be $3 to get in and $2 to rent skates. Students are encouraged to wear neon colors since this will be a cosmic skate, and we will also have glow bracelets and concessions available (for an additional cost). School dress code must be followed.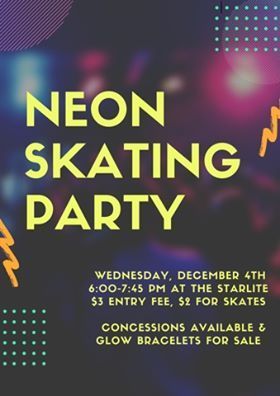 Hawks win! Both the 7th and 8th graders came out on top against Richmond Dennis in a pair of hard fought wins. Great job boys!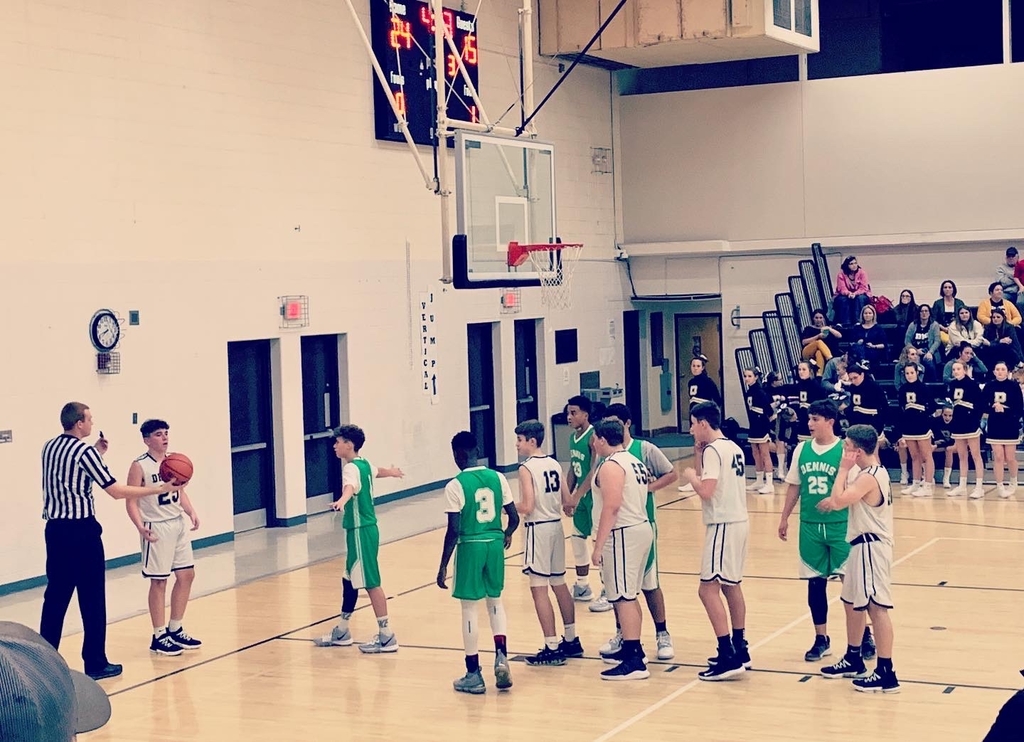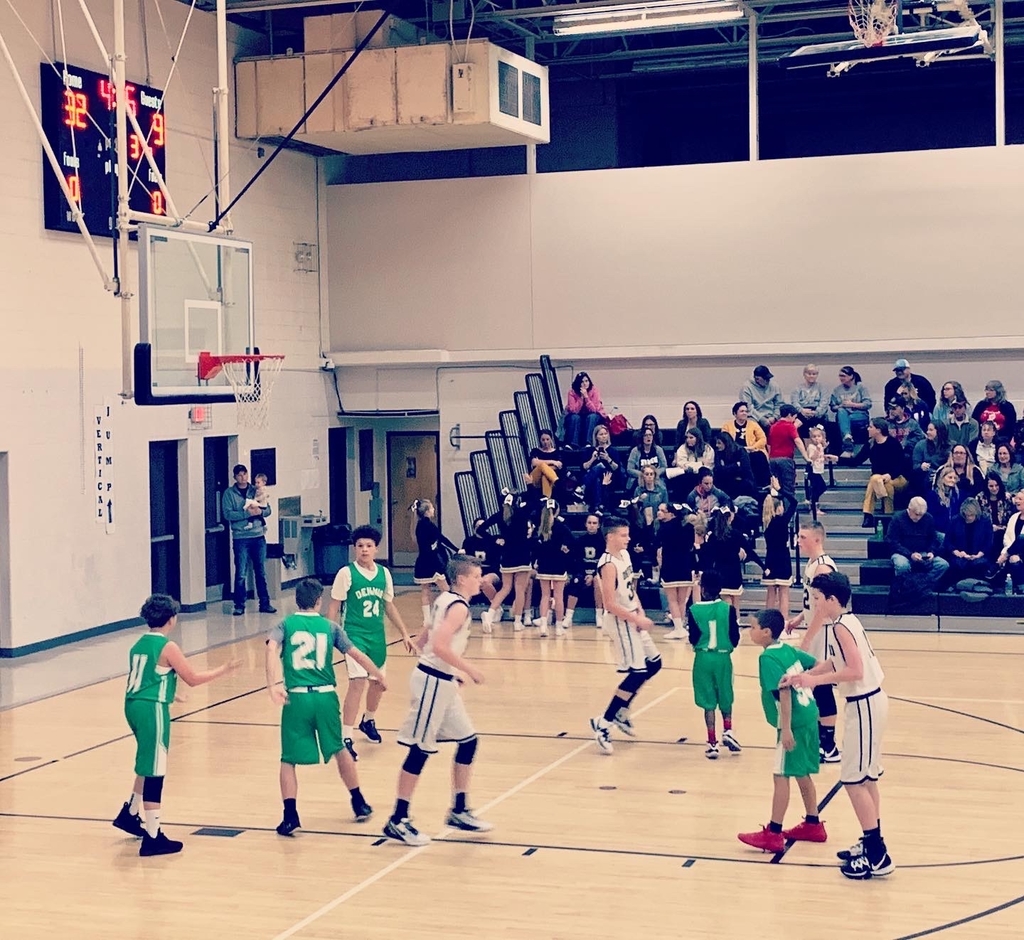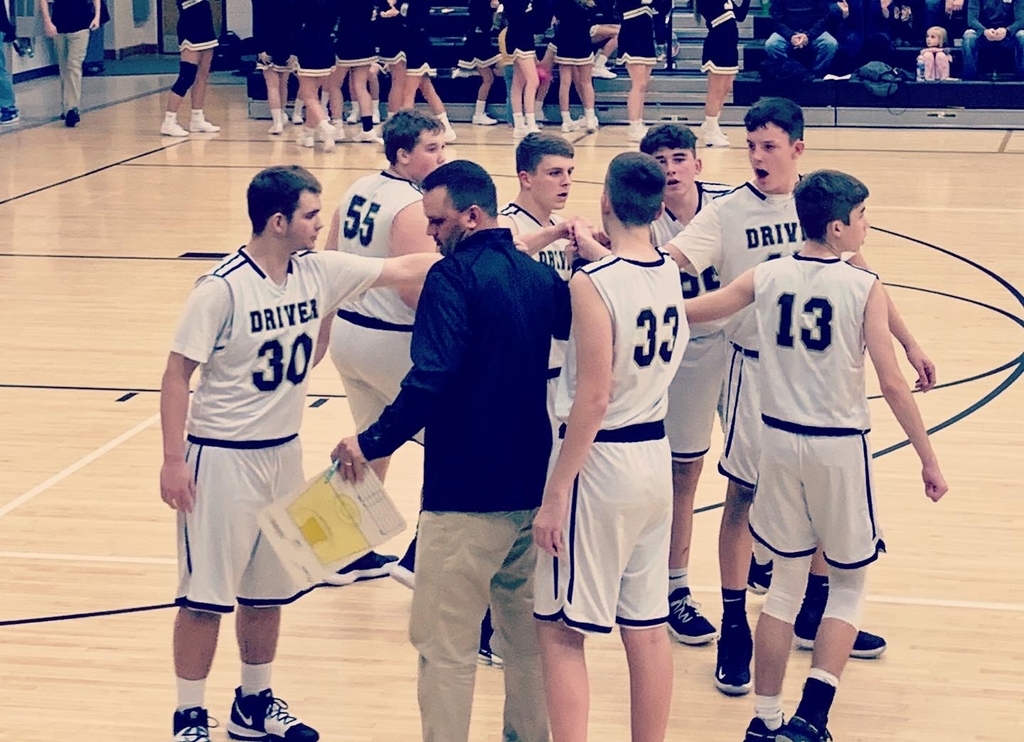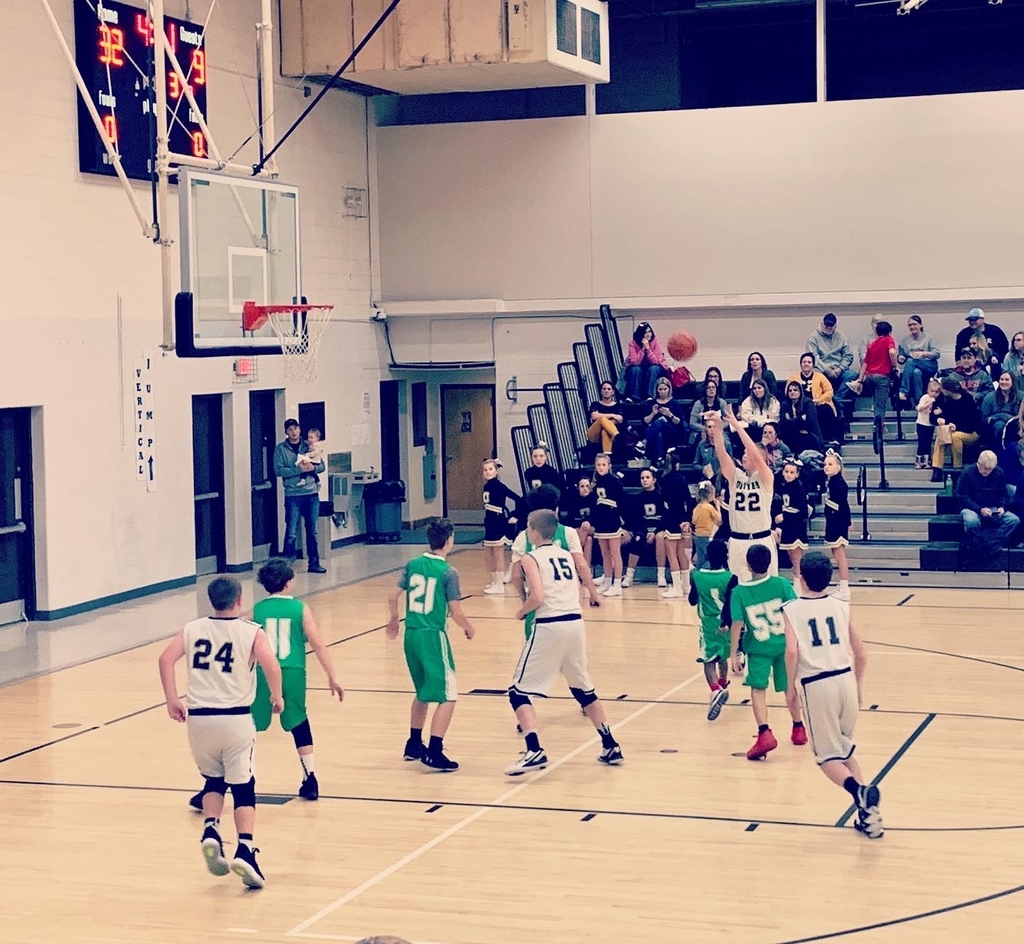 Here we go Hawks!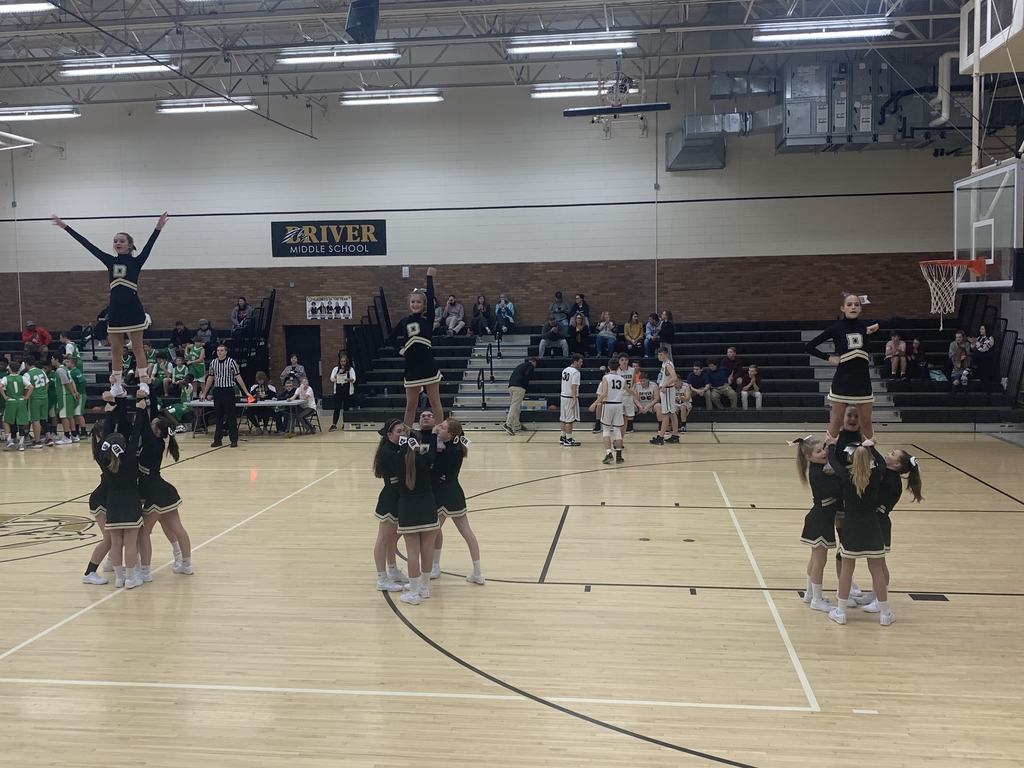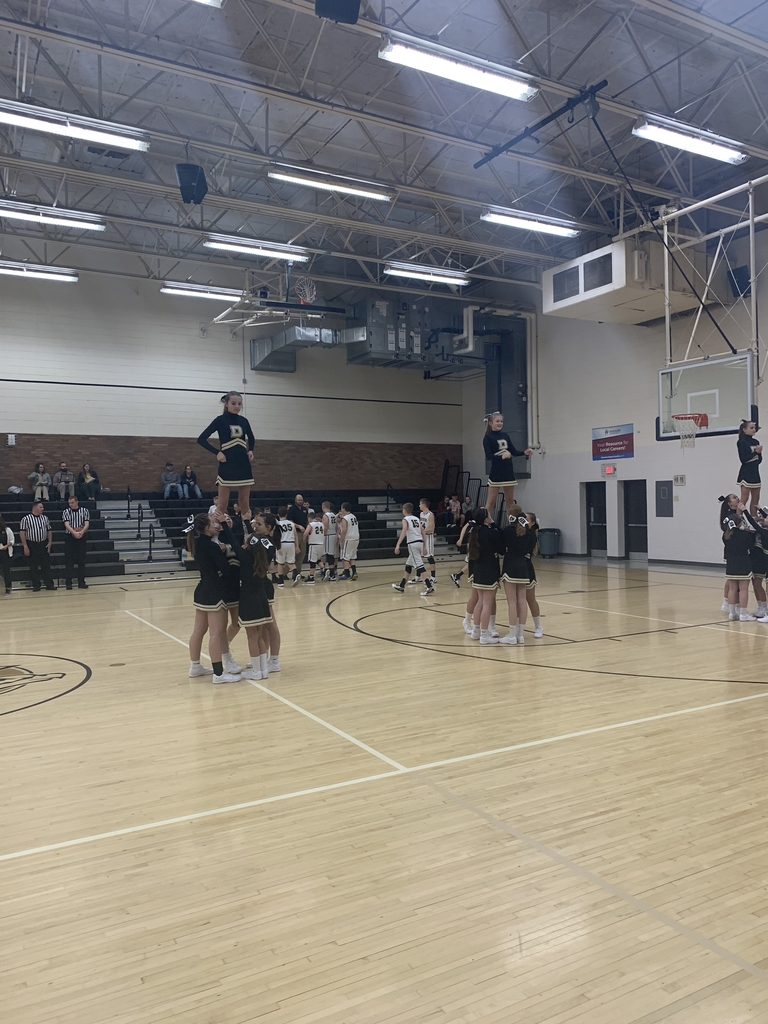 Please consider supporting Driver Middle School student activities! See a student to order or call the office!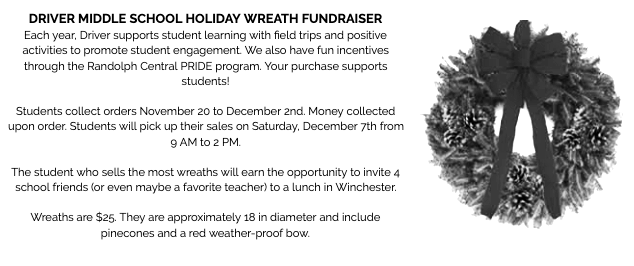 A couple of groups of the Driver Middle School Students of the Month!