The FFA is up bright and early to serve the National FFA Week Staff Breakfast. Delicious!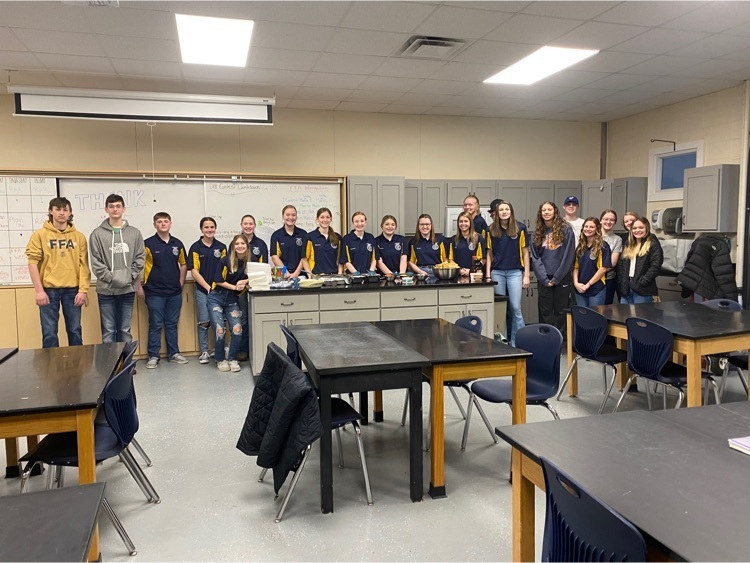 Today for College and Career Wednesday during PRIDE we zoomed with Class of 2008 WCHS Alumni Emily Peacock. She talked about her career as a Senior Creative Director for a music publishing company in Nashville, TN. Thank you to Emily!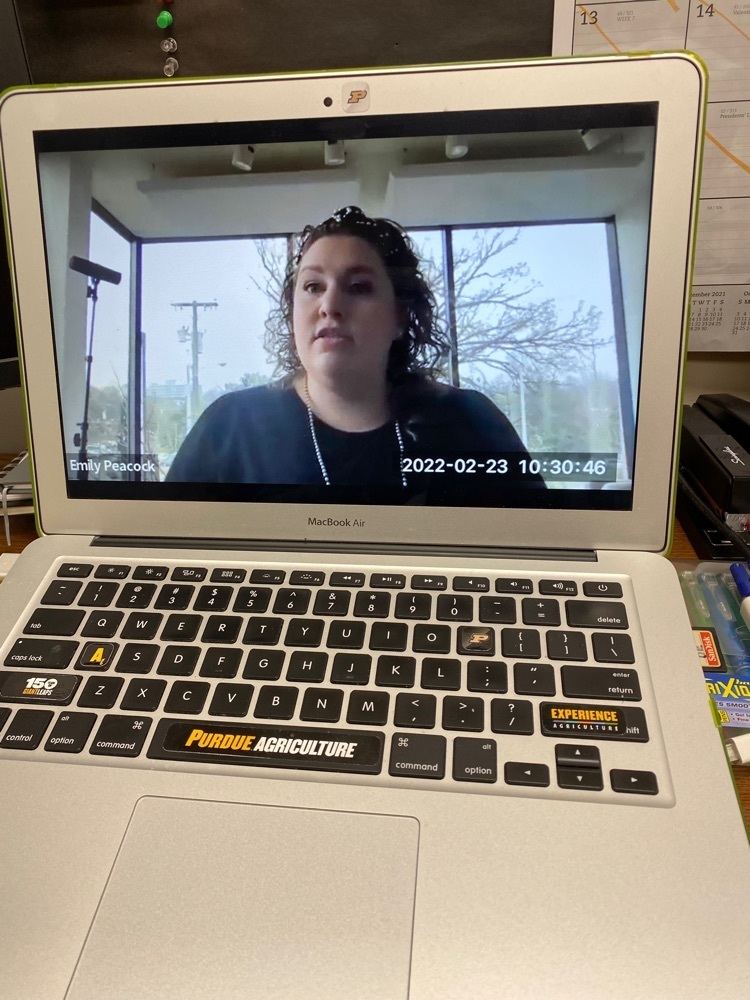 The Falcons are at Jay County tonight. The Halftime score: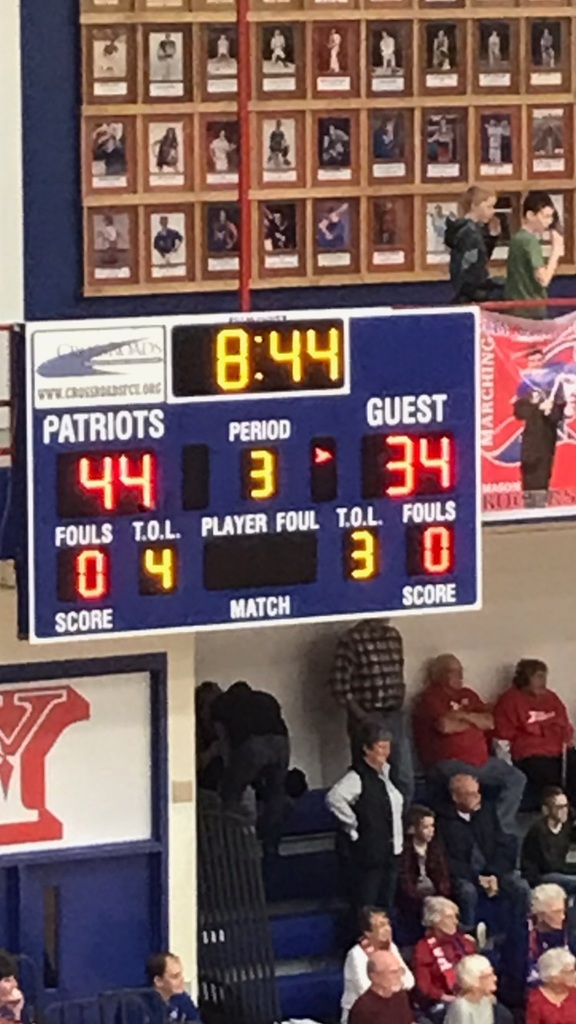 Here are the rest of the dress up days for this week for National FFA Week!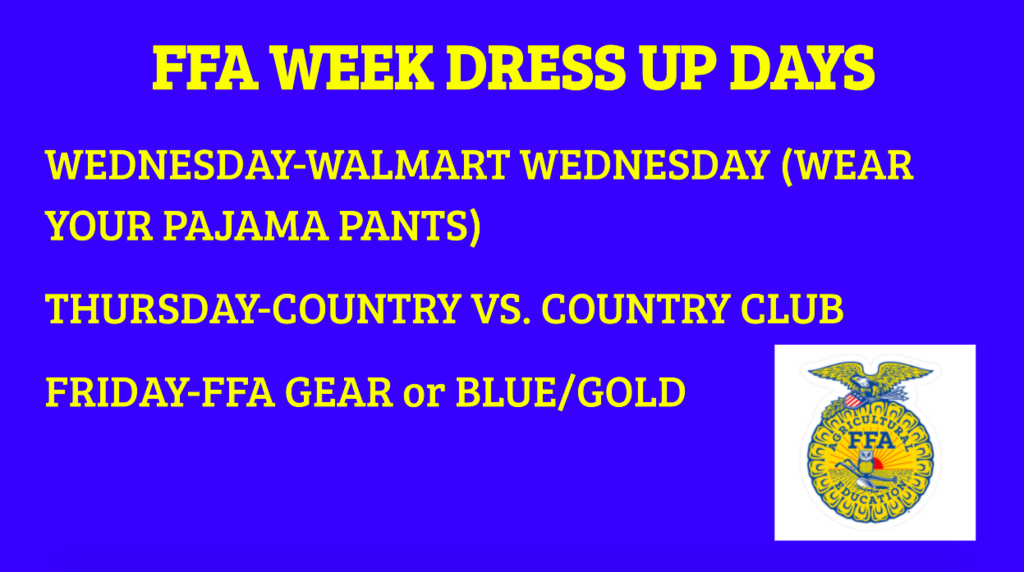 State Solo and Ensemble Contest at Perry Meridian High School Congrats to Nix Retter for receiving a Silver, and Levi Hines and Hannah Eldridge for receiving a Gold!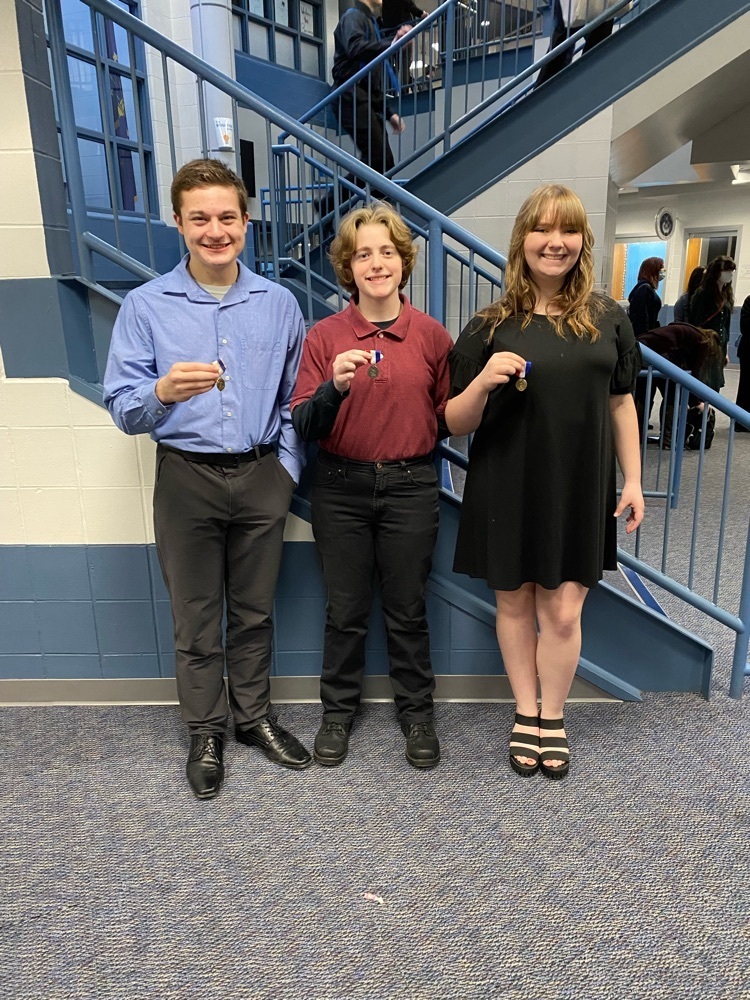 The DMS and WCHS FCA Leadership Team attended the Randolph County FCA Huddle Leadership Training Day.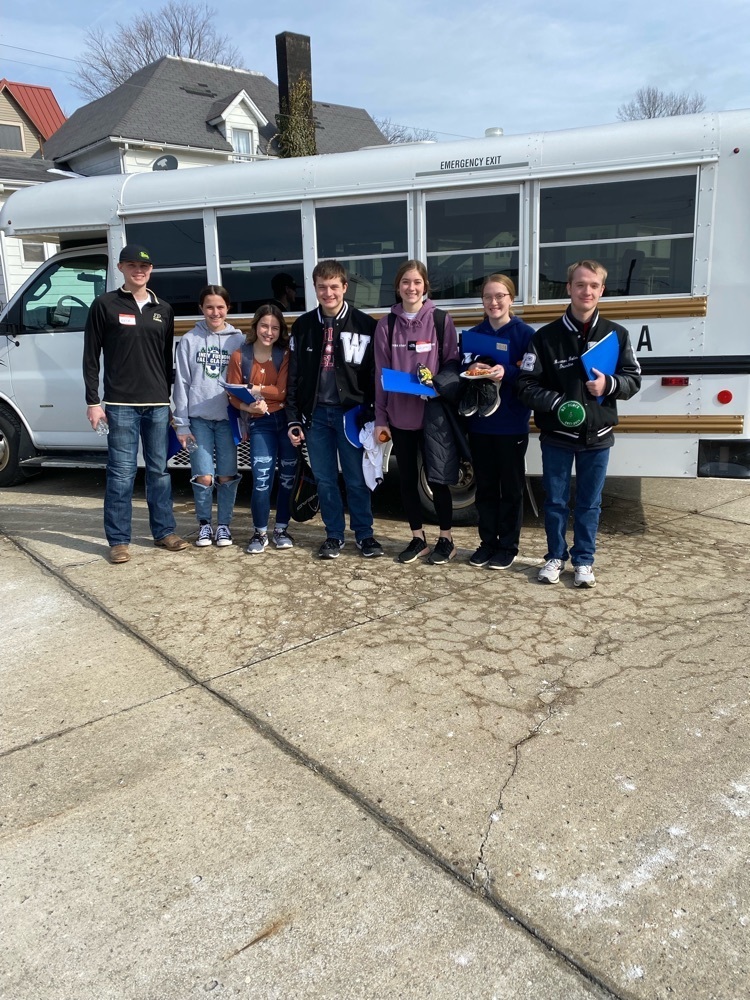 Congratulations to the WCHS Academic Teams on a successful first competition!


The students are having a great time tonight!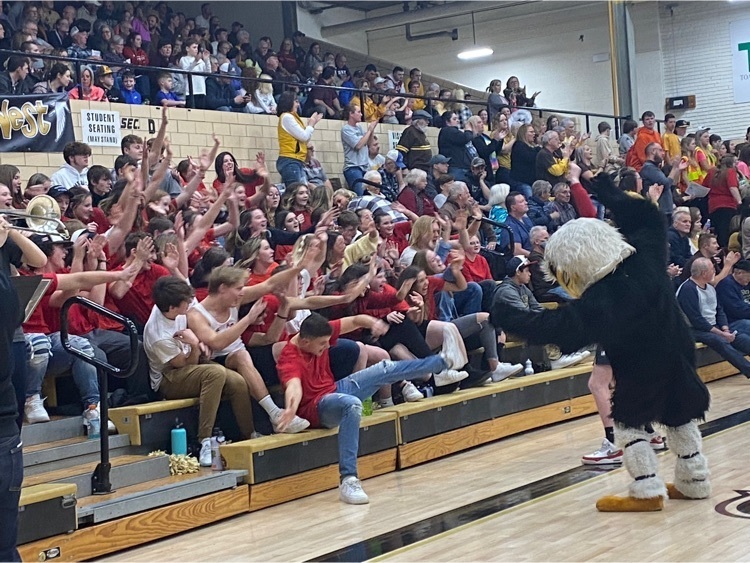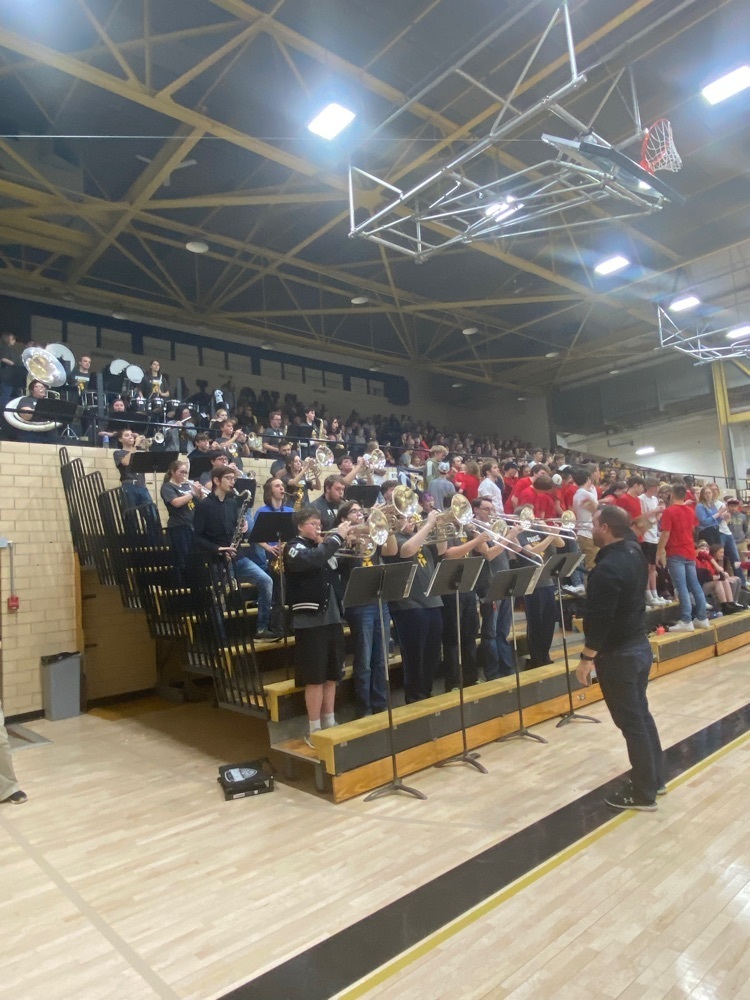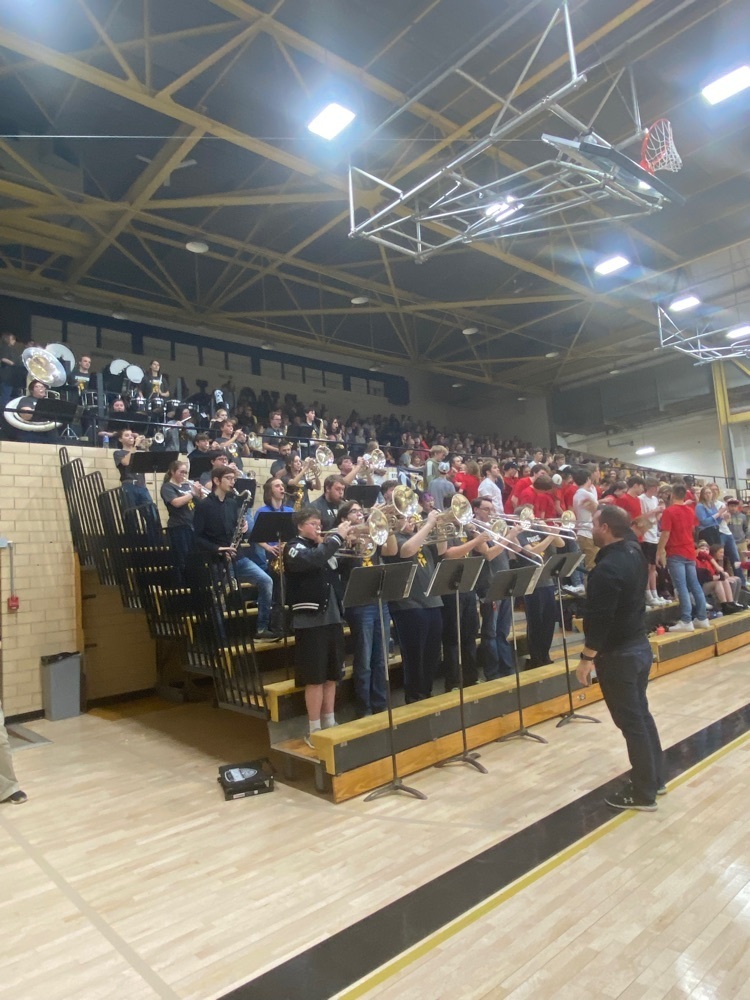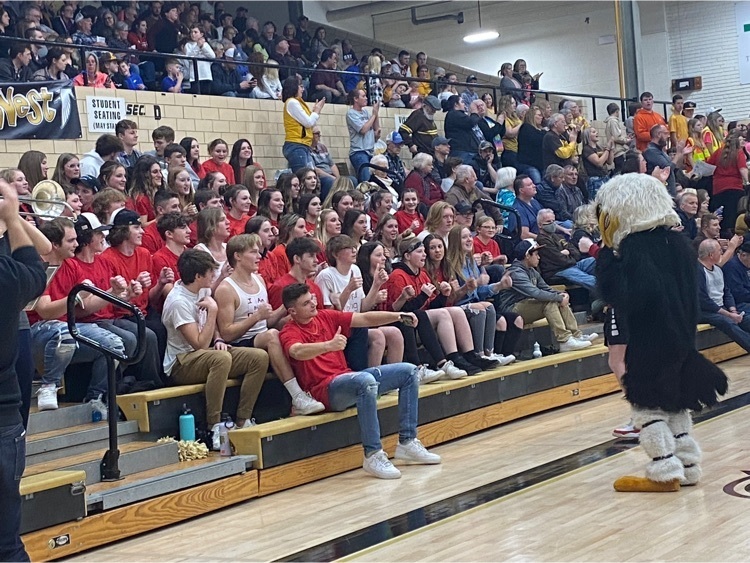 End of the 3rd.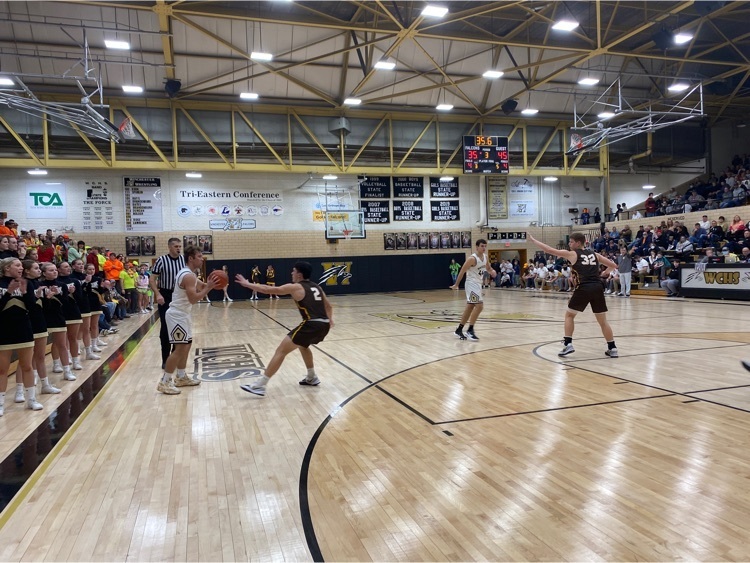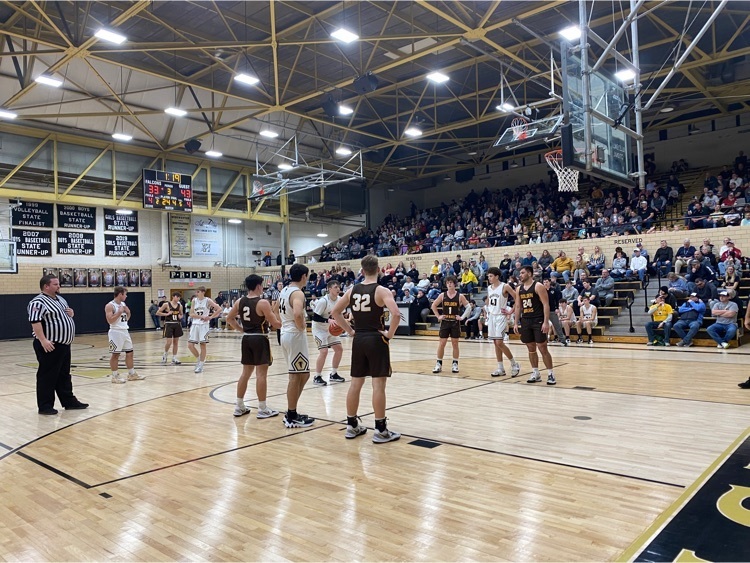 Great game at the field house. The Falcons and MC Bears are tied up at the half!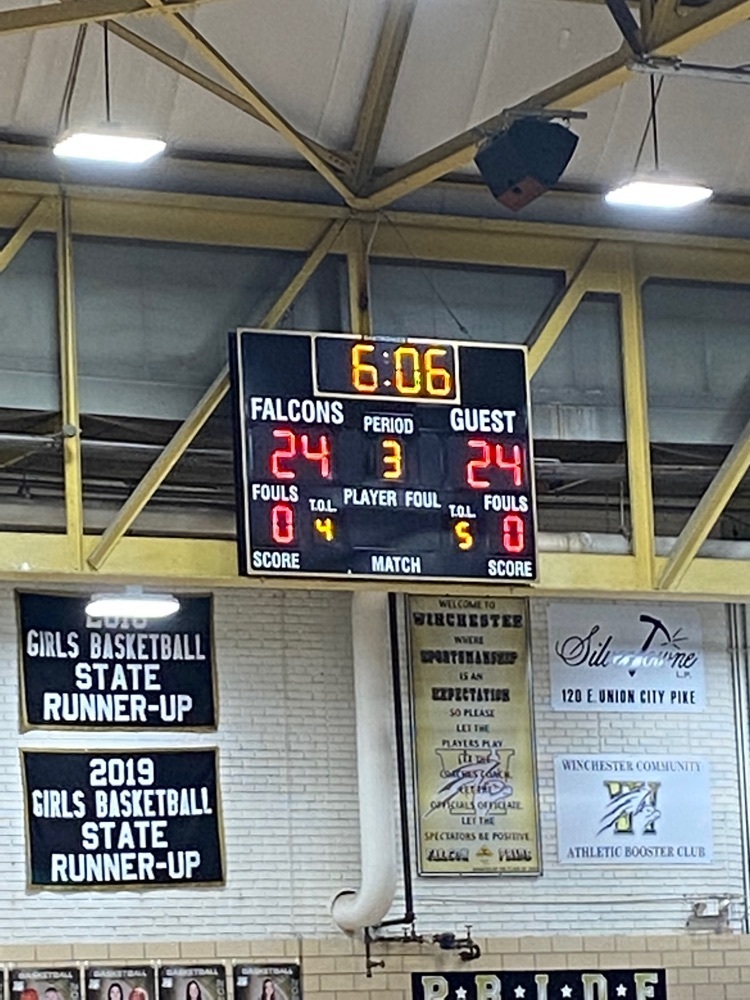 The Future Falcons were honored tonight!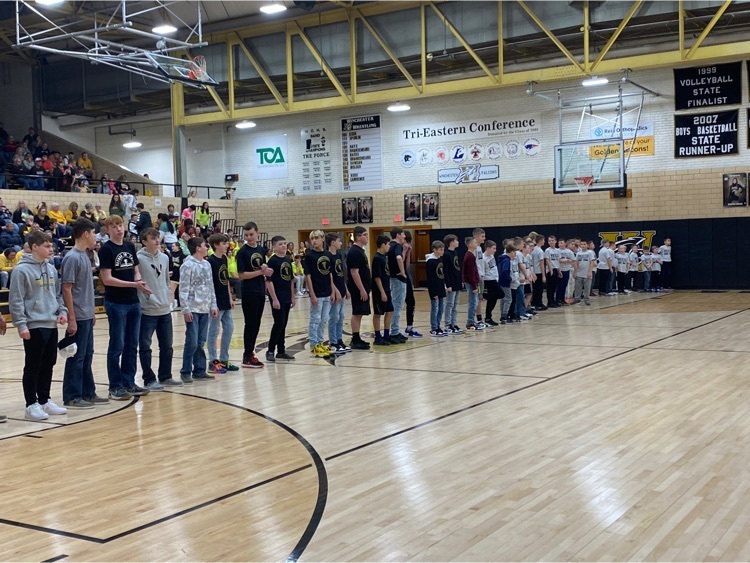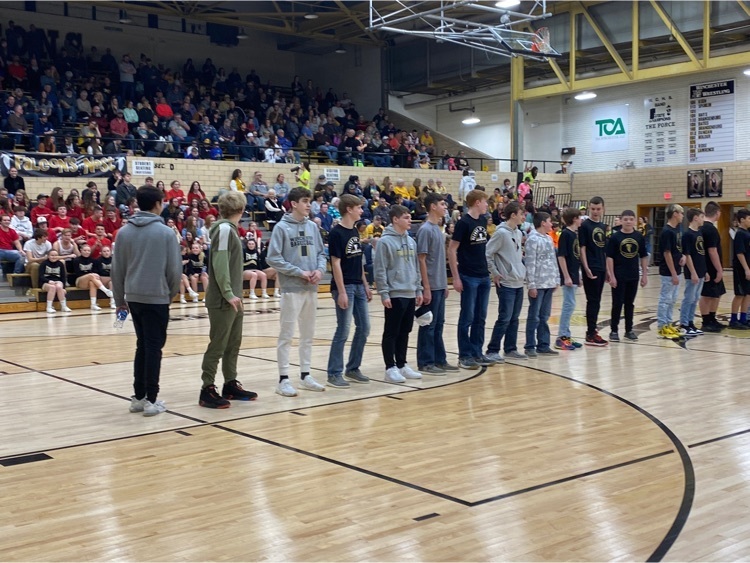 All parents of 2nd - 6th grade ECI boys basketball teams, your child will be announced during halftime of the boy's WCHS varsity basketball game tomorrow evening. We also have a limited supply of posters that the varsity team will be signing during halftime of the JV game. The JV game starts at 6:00 pm and players will get in free if they are wearing their ECI t-shirt.

The Lady Falcons fought hard but fell to Frankton 60-56.

End of the 3rd the Lady Falcons are up by 1. It is a barn burner!!!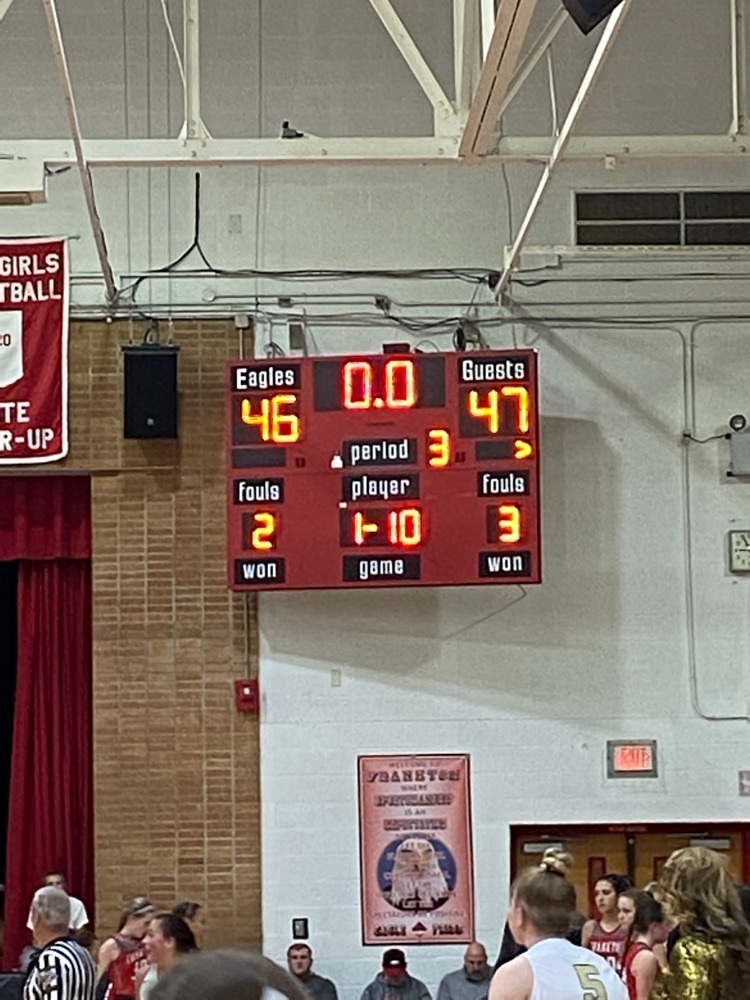 The Lady Falcons are down by 8 at the half.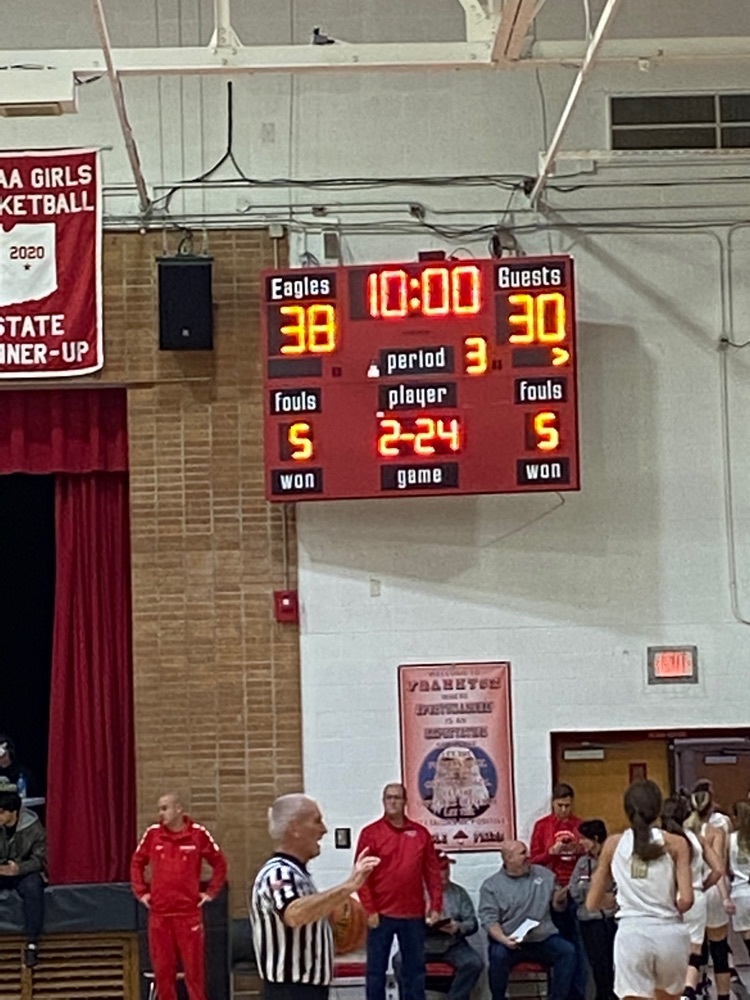 The Lady Falcons are up by 1 at the end of the first quarter!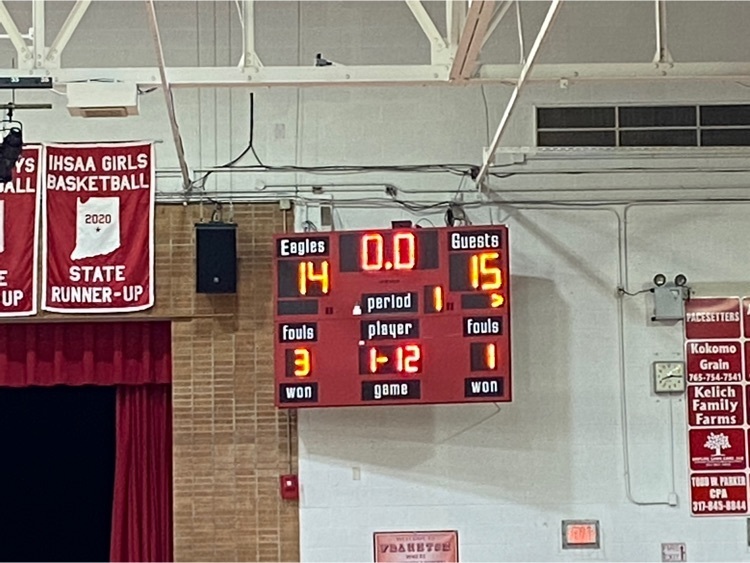 The Lady Falcons are getting ready to play in the Regional Finals at Frankton! If you aren't at Frankton listen to Tom and Mark on 98.3.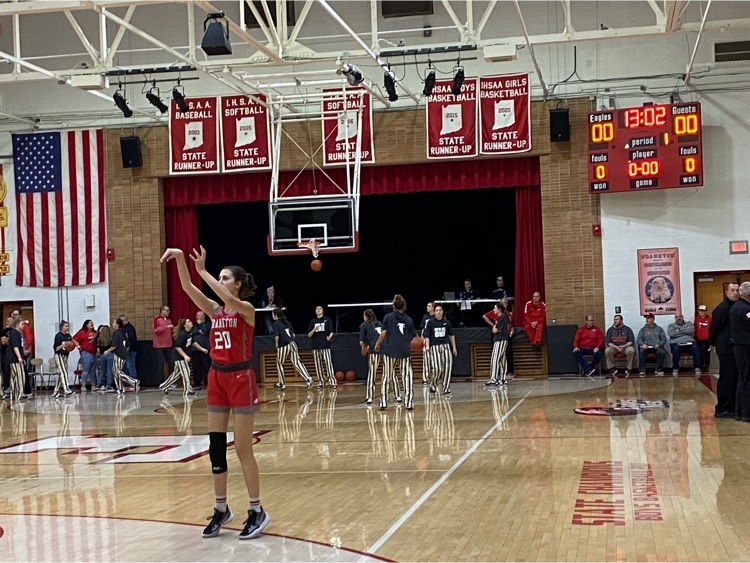 The Lady Falcons get a morning win. They will play at 8:00 PM against Frankton!

The Lady Falcons are up at the end of a very physical quarter!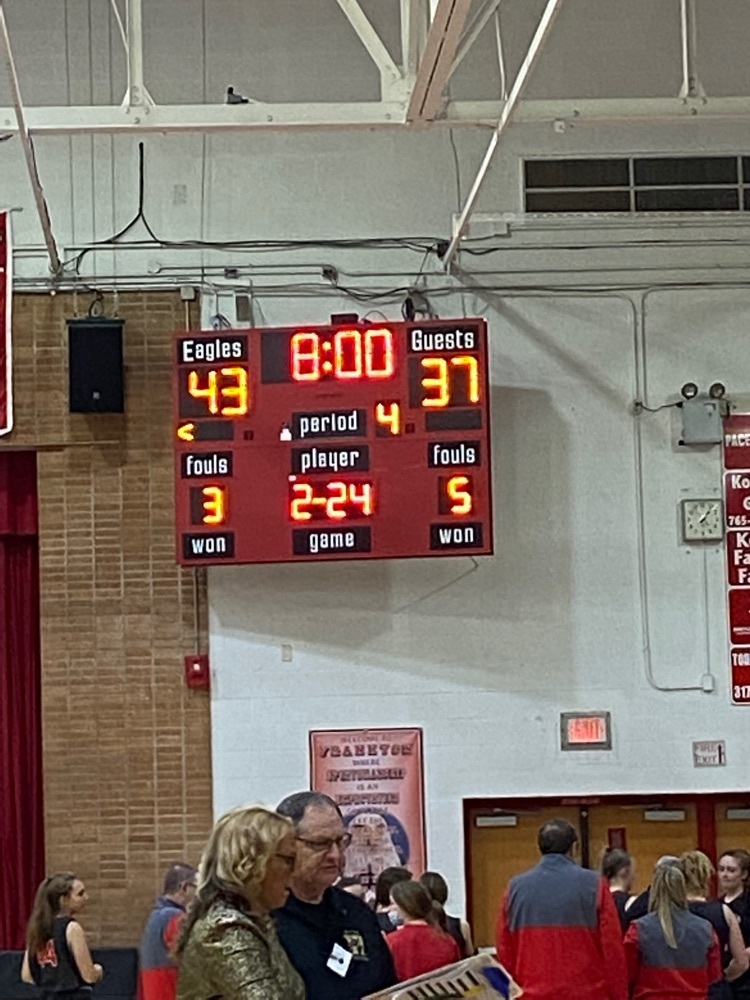 The Lady Falcons are up at the half!