Volleyball is at home tonight and football kicks off at Northeastern.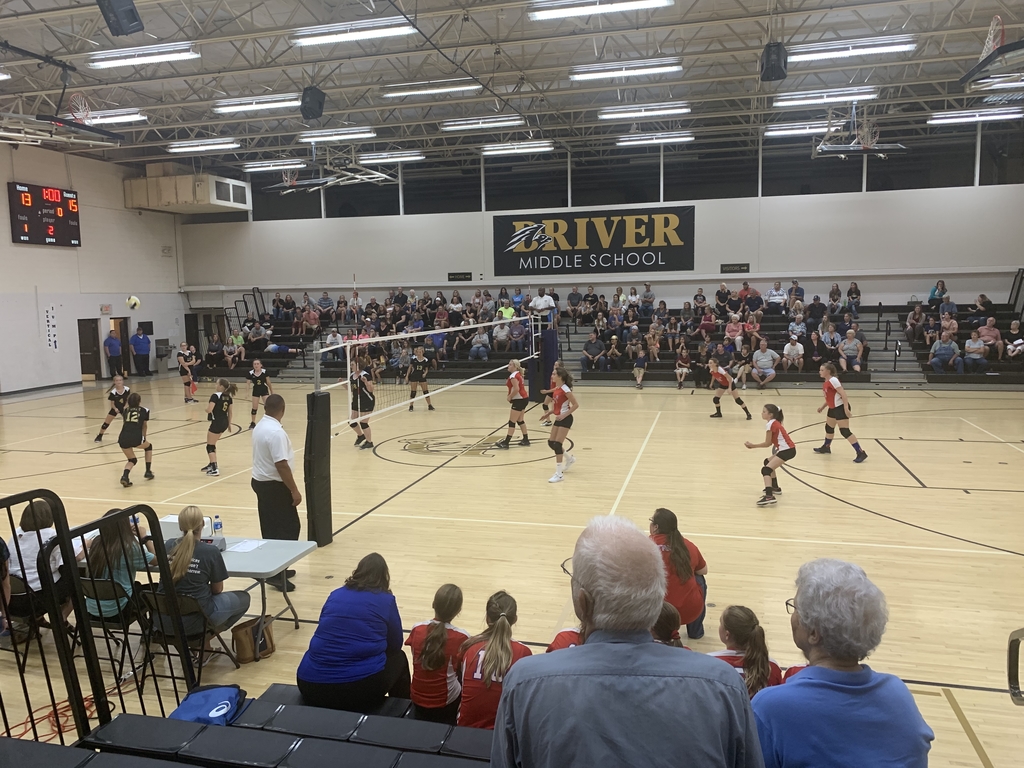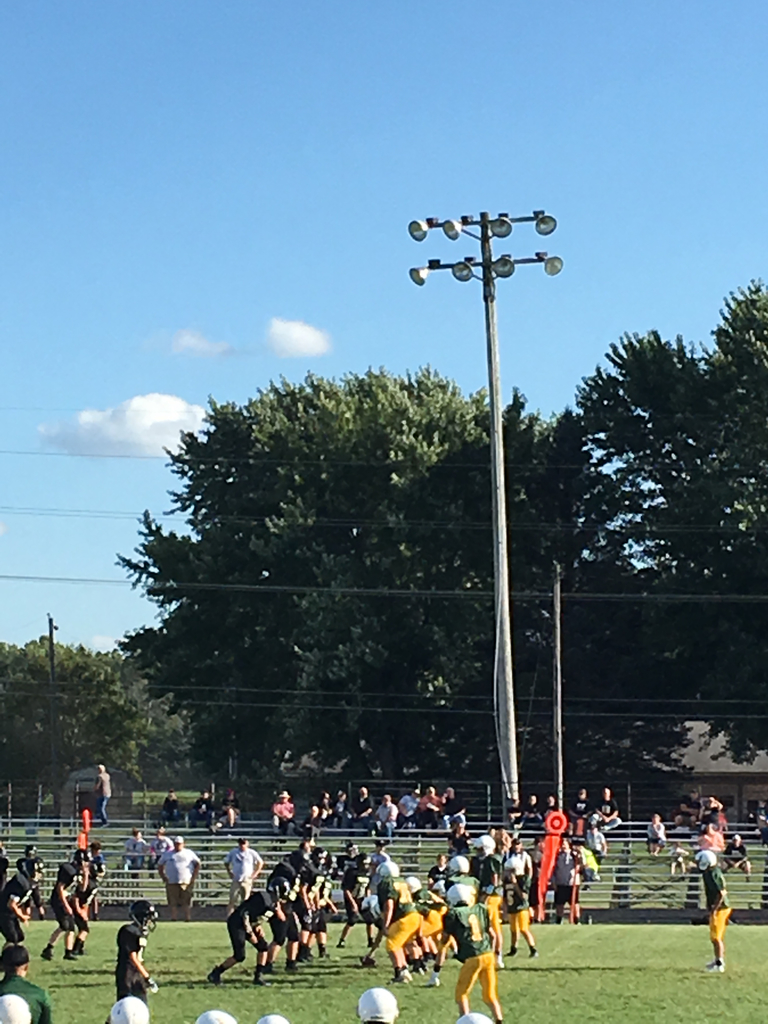 We are loving our new PRIDE signs! The locker signs are a great reminder for students of what they chose to work on this school year! #RandolphCentralPRIDE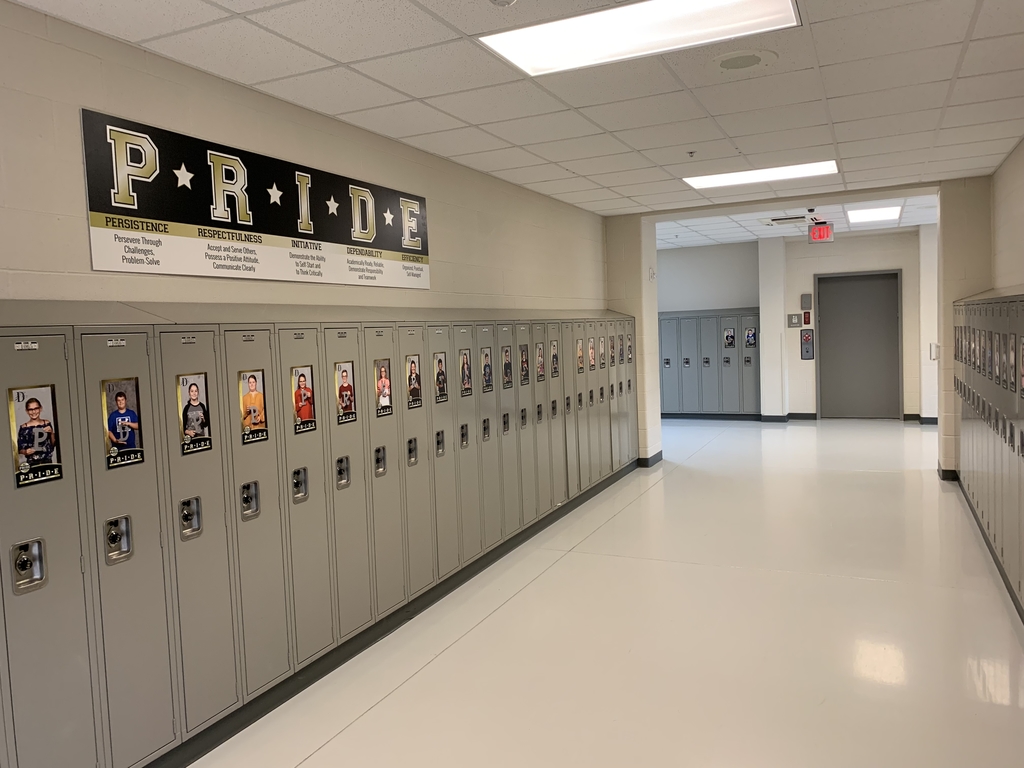 It's a beautiful day for DMS fall sports!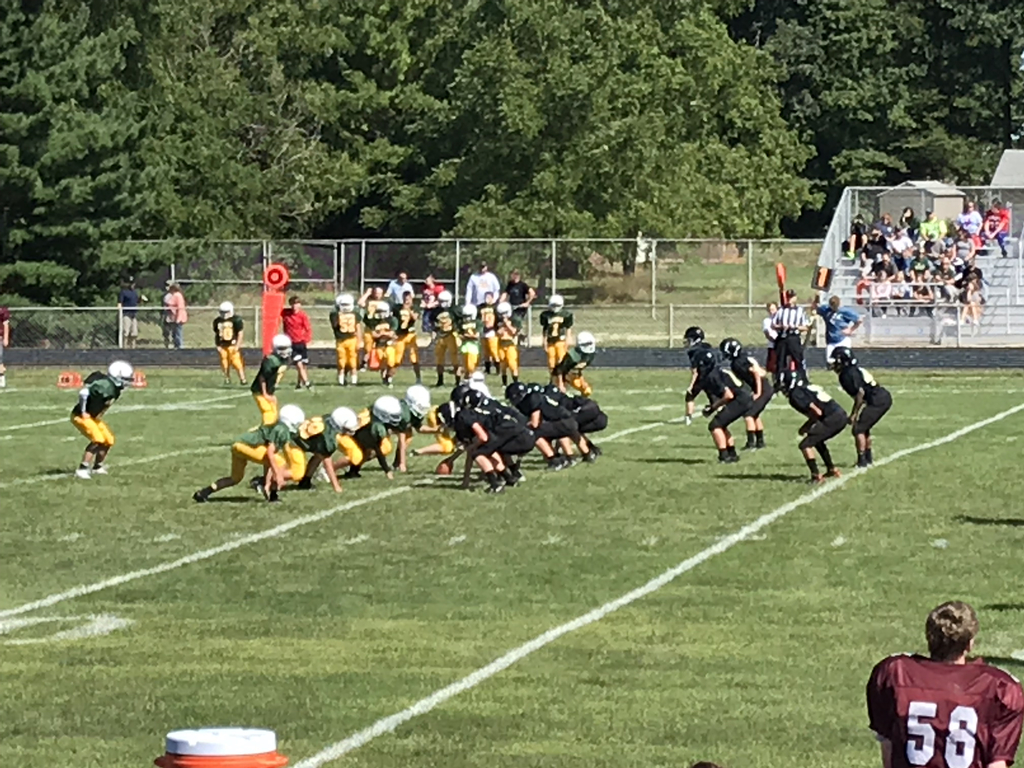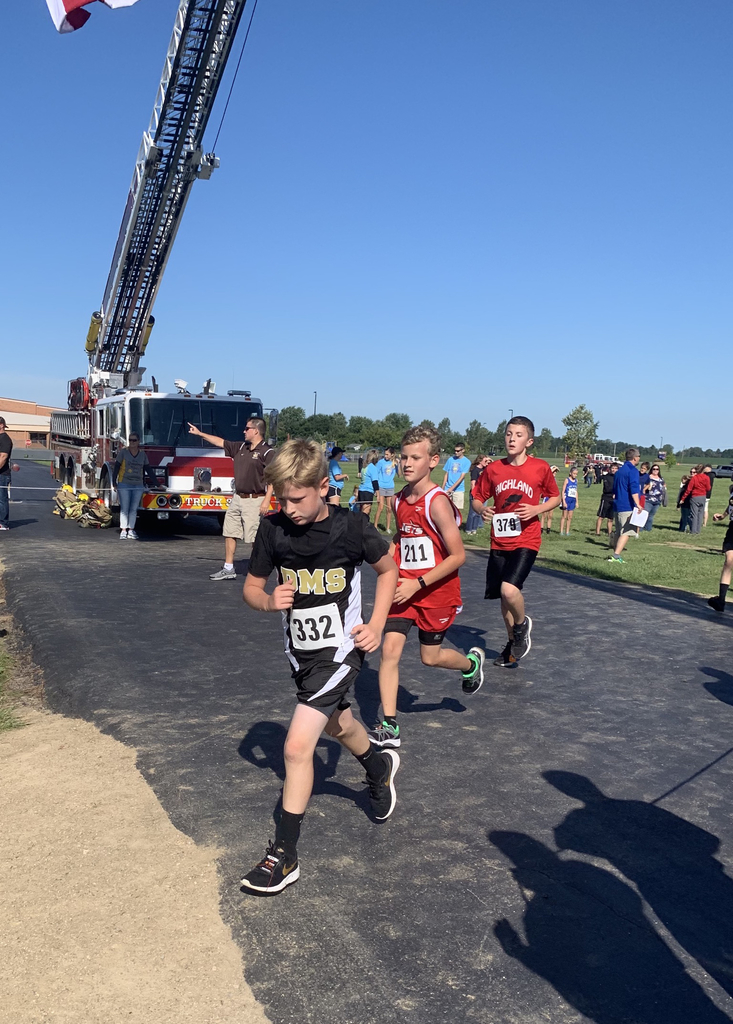 We have had a few questions about the call this morning. Randolph Central has a new All-Call provider. The same company manages our websites, apps, & all-call system. The voice messages we send to everyone from the system that come to your cellphone will say they are coming from Little Rock, Arkansas. Useful information!

Randolph Central will be on a two hour delay today, August 14, due to fog.

Very proud of the teacher externs who visited local businesses this summer to bring their experience to our students!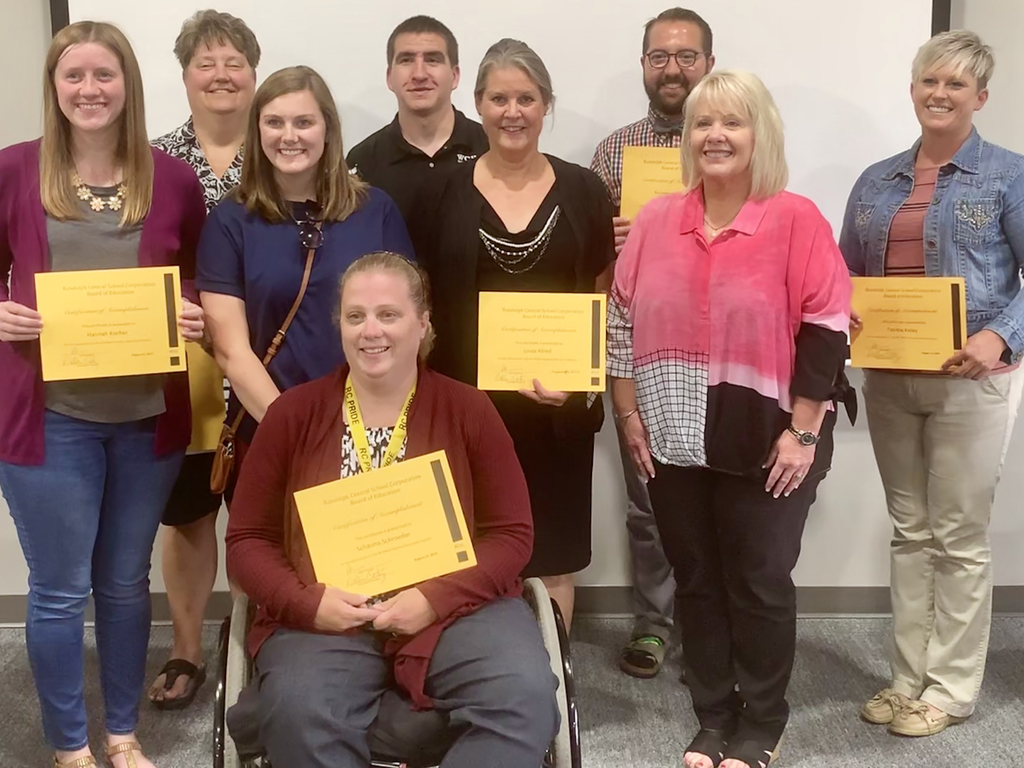 To kick off our new corporation PRIDE initiative, we have a first day filled with special activities. Students may choose to bring only part of their supplies on the first day as they only will need a pencil. Students should know they will follow a special schedule for this first day that we will explain when they arrive.

A reminder from your registration packet that our Open House for 6th graders and new students is tomorrow from 5:30-6:30. We will begin the meetings in the Commons.

The Force is getting ready to go on at State Fair Band Day!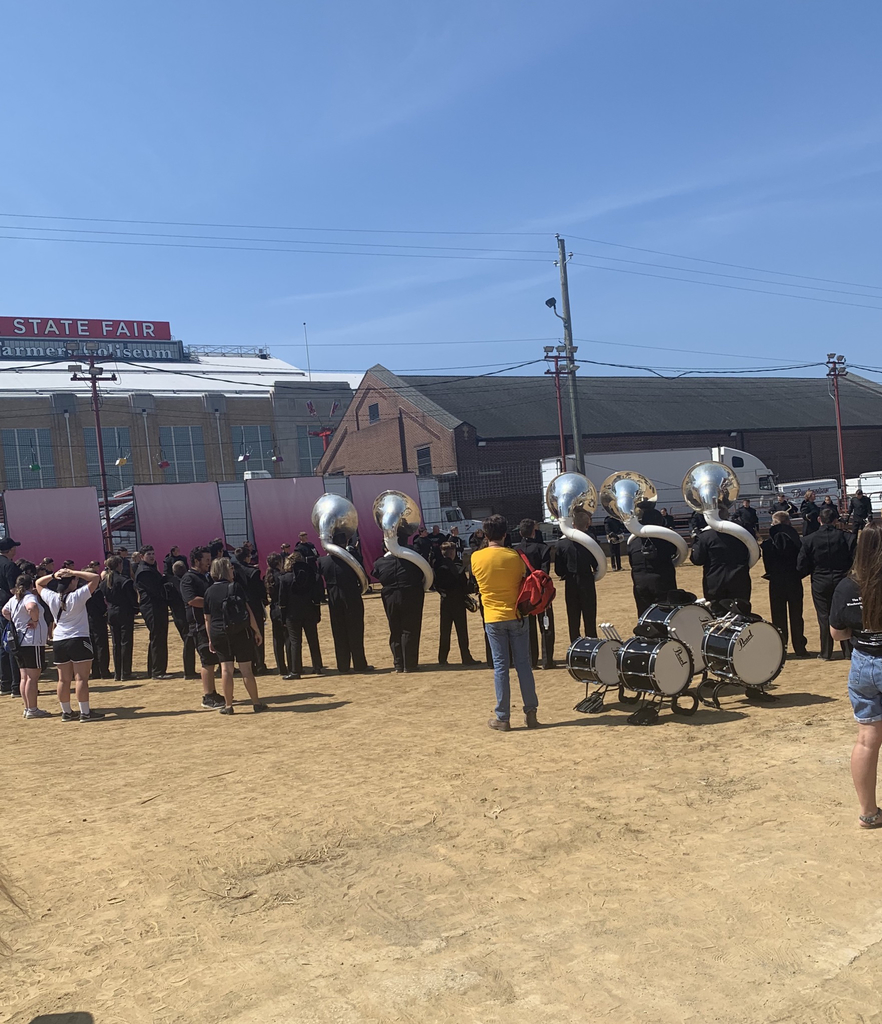 We are looking forward to seeing students soon! Remember that start times have changed at the MS/HS. Doors open at 8:00 AM. Students will be dismissed to classes at 8:15 and first period starts at 8:22.

The Force performing at The Drums of Winchester! Go Force!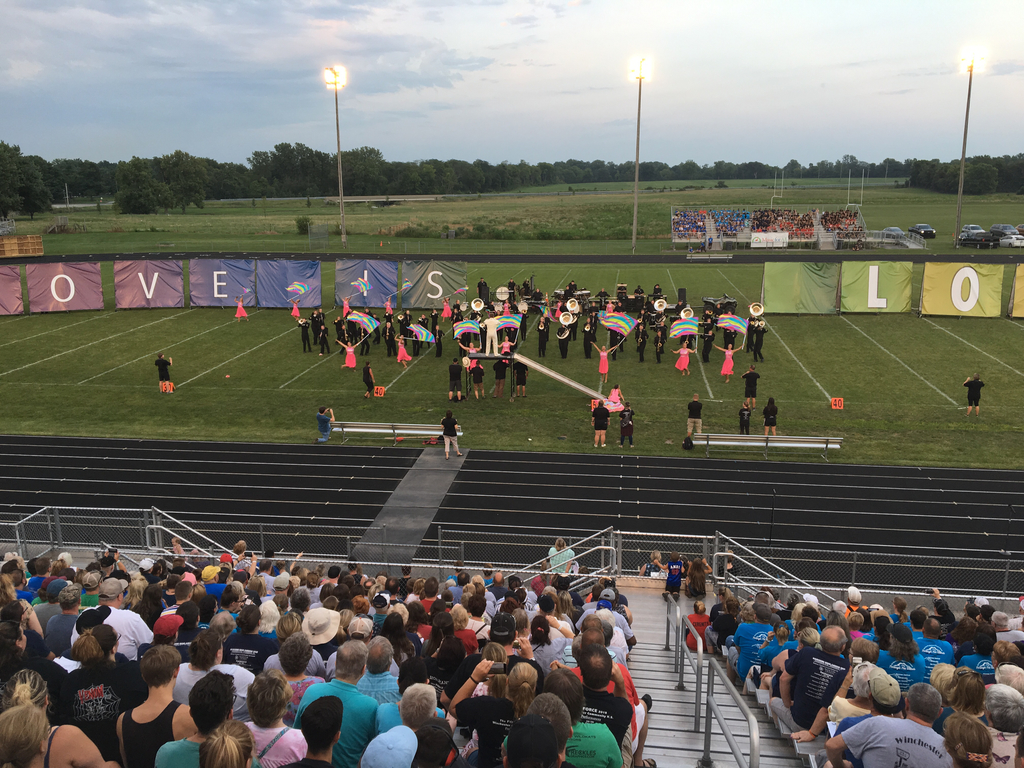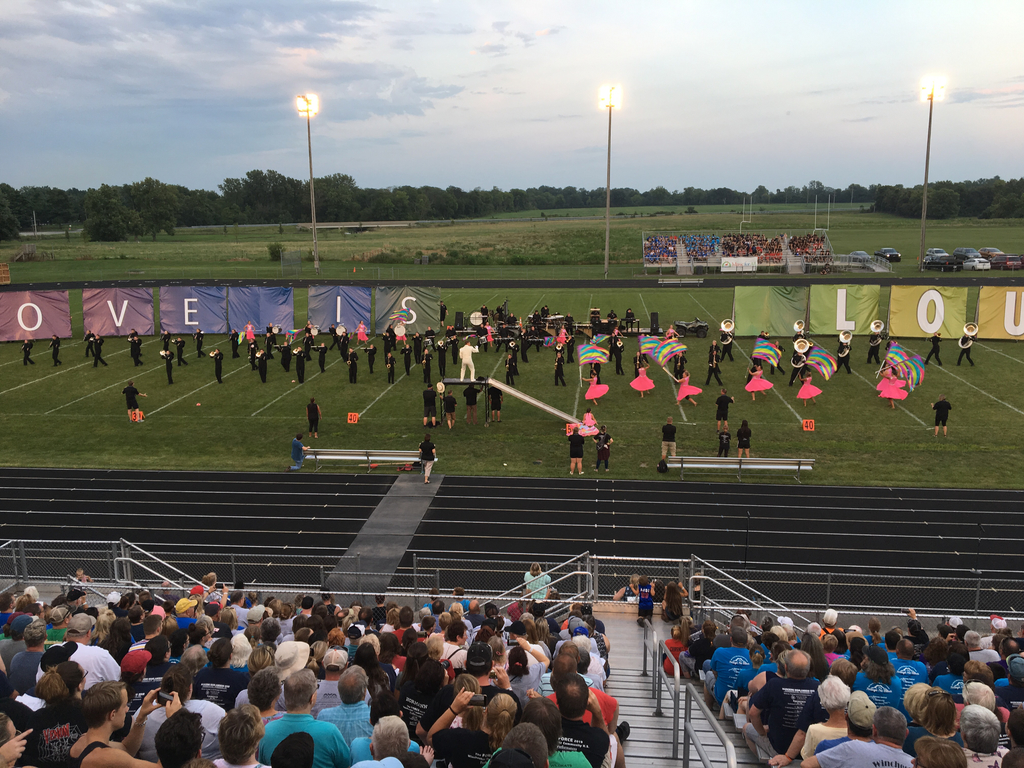 The Force performing at The Drums of Winchester. Go Force!

Randolph Central Families, Your 6th, 7th, and 8th grade students participated in the ILEARN assessments earlier this spring. Since ILEARN is a new test, the final results with proficiency levels and scale scores will not be available for schools until August 15. In accordance with Indiana Code 20-32-5.1-12(d), parents and schools have an opportunity to request a rescore for any open-ended item(s) to which students responded on the ILEARN assessment. Important Information about the ILEARN Rescore Request Process: • The ILEARN Rescore Request window will be open in mid-July (July 15–31). Requests submitted outside of this window will not be processed. • Parents or guardians who wish to view students' response images and scoring rubrics must visit the school in which their child is officially enrolled. There will not be a separate online portal for parents to access this information. • Together, we will be able to view an image of your student's response to each open-ended item, sample student responses for each score point, and the scoring rubric to help decide whether to request a rescore for that item. • I will submit any rescore request(s) on your behalf in the online platform. • It is extremely important to understand that requesting a rescore CAN result in your child's score being lowered, meaning we could unintentionally move your child from a passing score to a failing score through this process. • Once a rescore request is submitted, the request and/or score change cannot be reversed. • A rescore request can only be requested one time for an item. Multiple requests to rescore the same item for a student are not permissible. • All items, responses, and scoring rubrics are secure materials and must not be discussed, shared, distributed, or duplicated. • Final results released on August 15 will reflect any properly submitted requested rescores. Parents or guardians who choose to request a rescore for their child's ILEARN assessment, must contact our school office to do so no later than July 31, 2019. We will be able to help you view your child's response images and scoring rubrics and request a rescore for each item. You're also welcome to contact me or Mrs. Jaelyn Winkle with any questions you have regarding requesting a rescore for an ILEARN assessment. Sincerely, Katie Lash, Principal

Congratulations to Driver Middle School's Teacher of the Year, Heather Littman!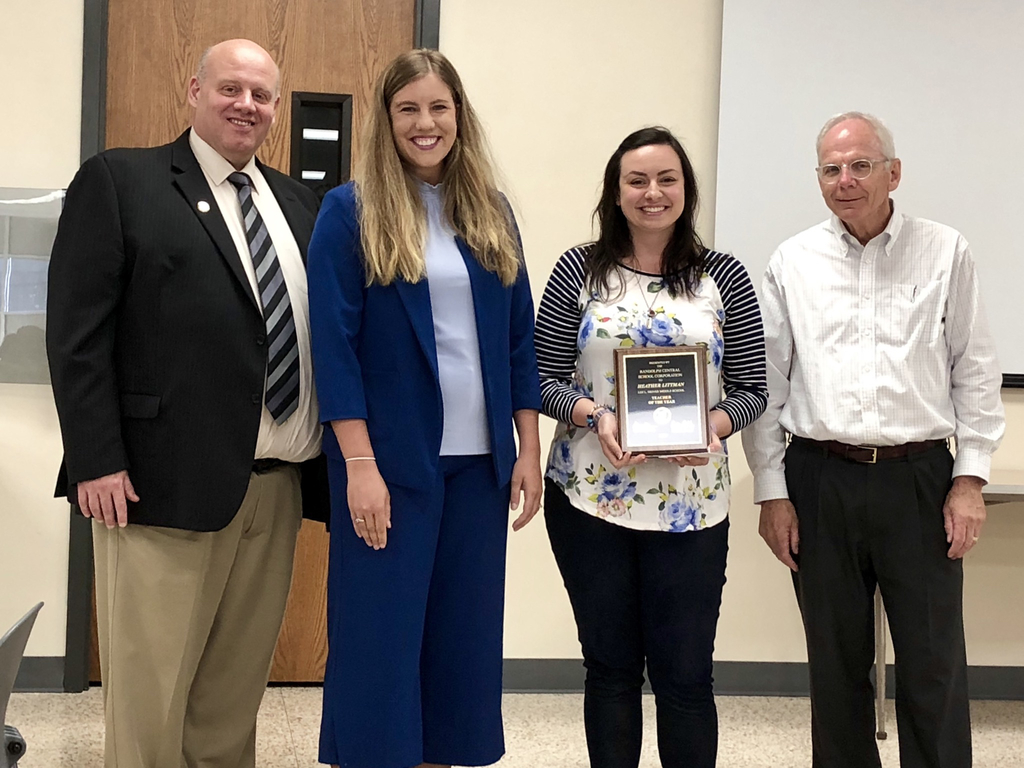 These two students were honored with the Gary Harvey and Bev Jones Athletic Award. The criteria include playing 3 sports in 8th grade, dedication and citizenship and voted on by coaches. Congrats!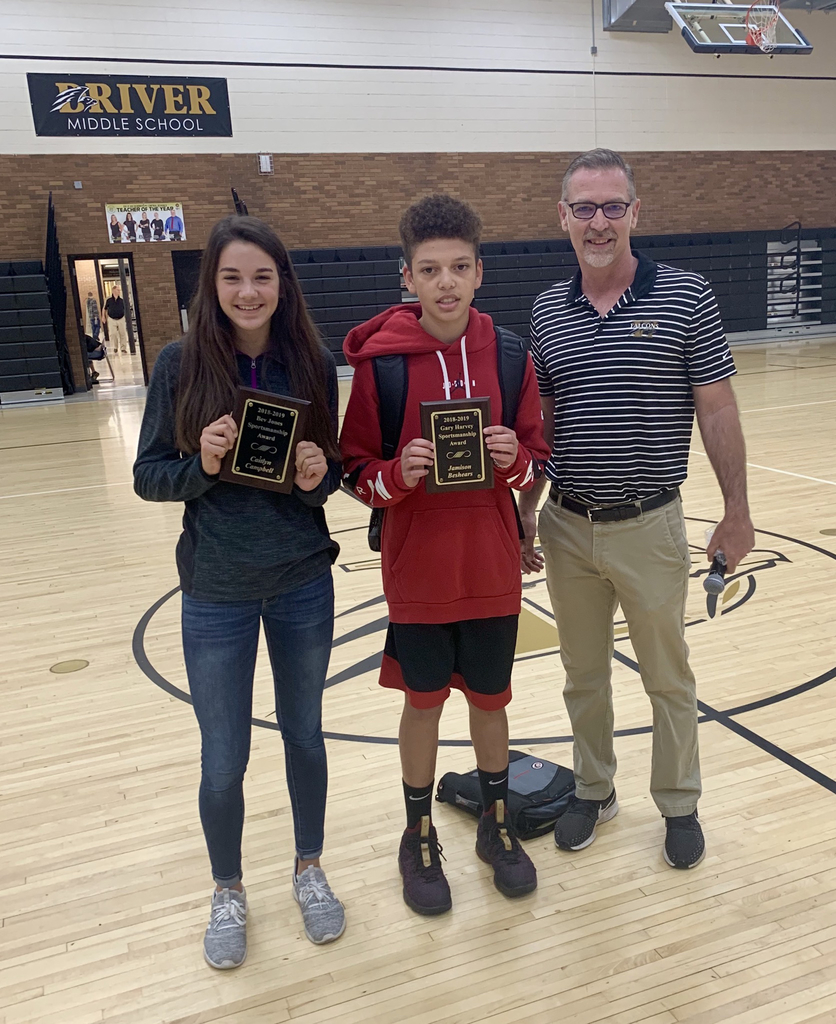 Today some of our 6th grade Ambassadors got to visit Deerfield and Willard Elementary to talk to the 5th grade students about what they can expect at Driver next school year. These students had a fun time sharing what they know, and they did a great job! #PositiveRoleModels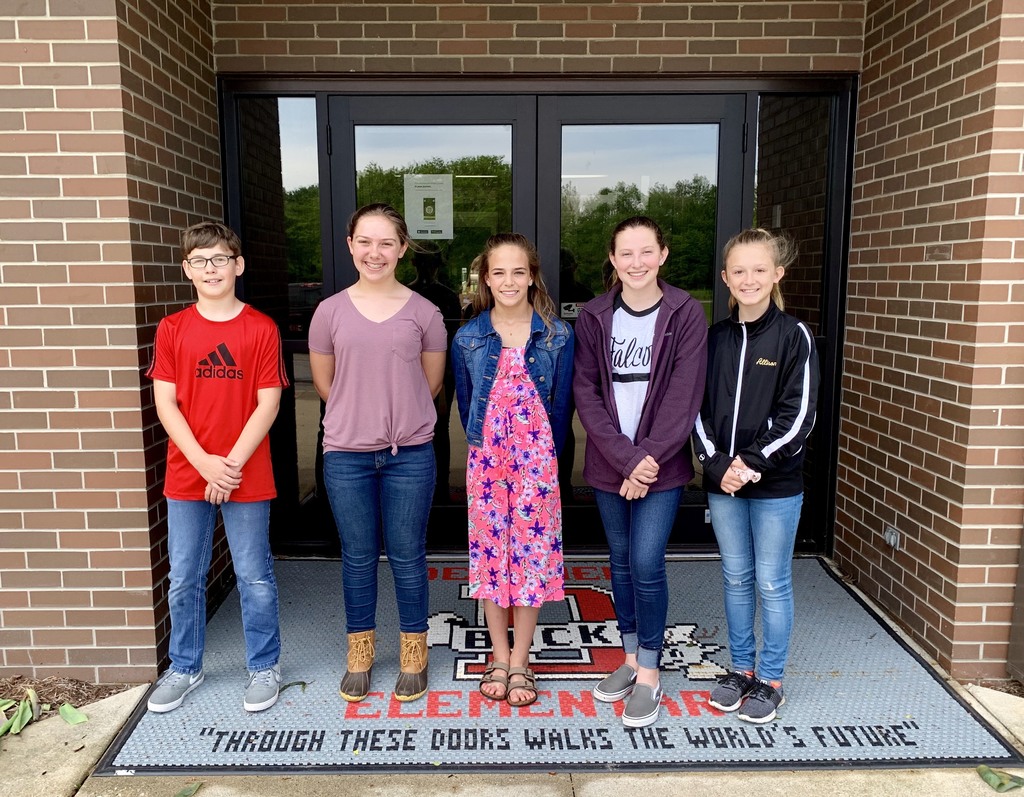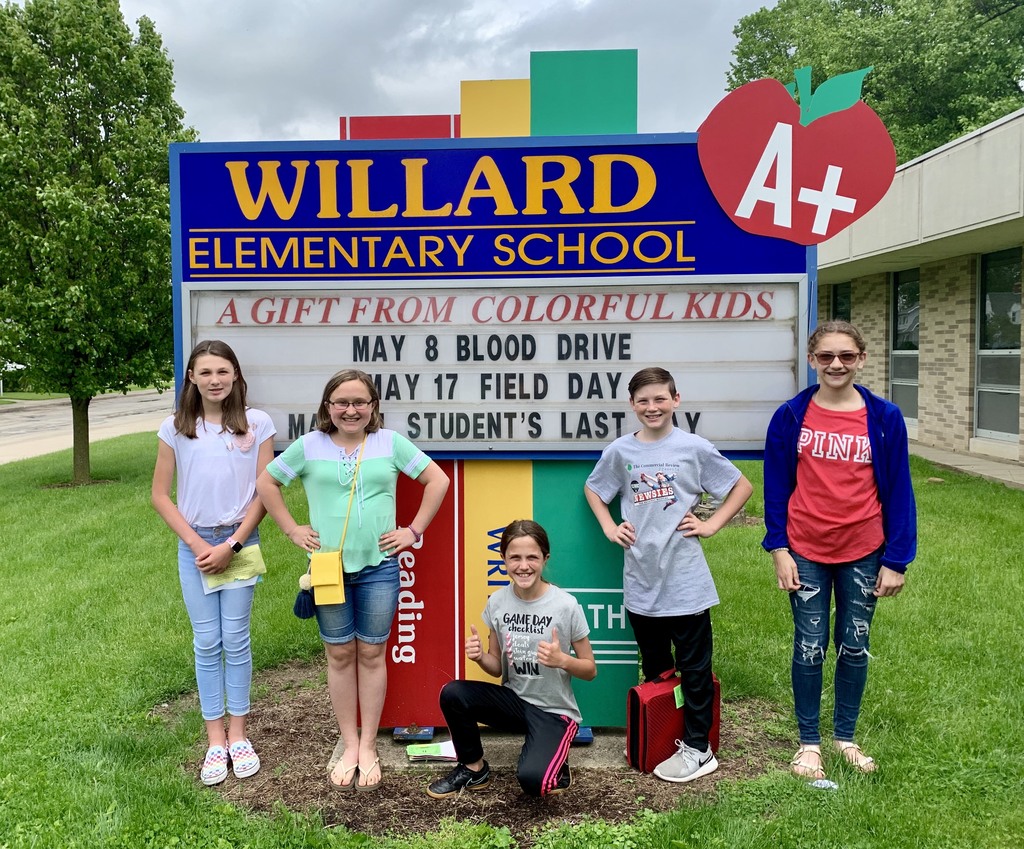 The 7th graders in Industrial Tech get to create their own CO2 powered dragsters. Each class gets to compete and race their cars, and the overall winners this year competed today for the championship. Congratulations to Matthew Miller on having the fastest dragster for this school year!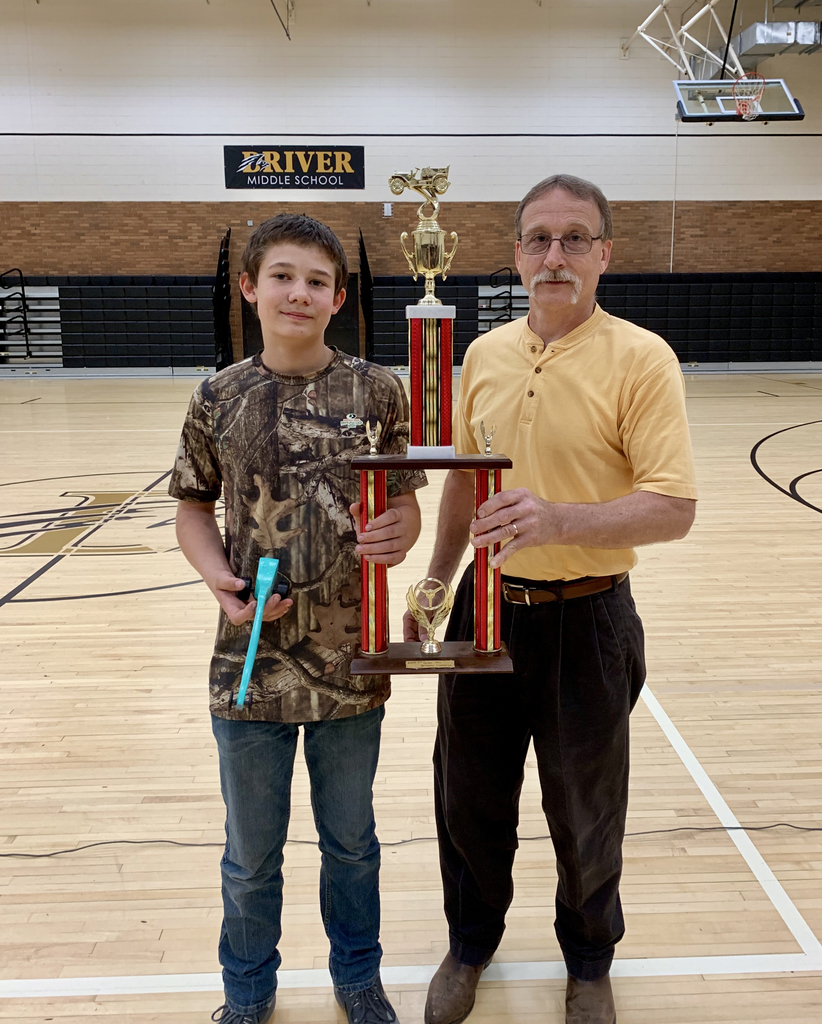 Today the 7th & 8th grade Choir and the 8th grade Band performed for the students at Deerfield and Willard Elementary. This is a great way for the younger students to see some opportunities they will have at Driver in the future!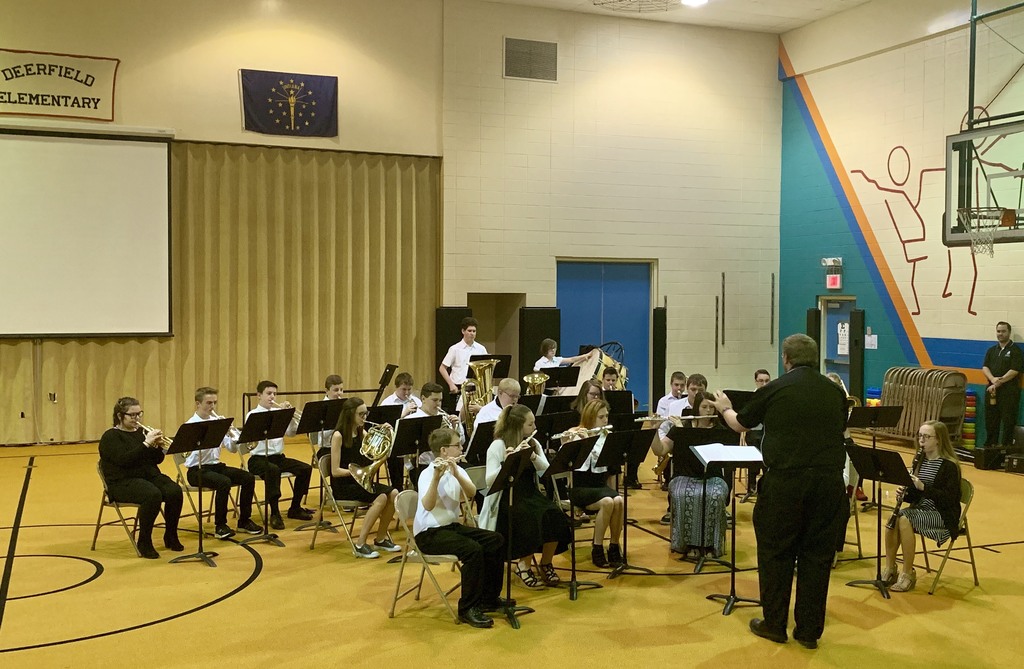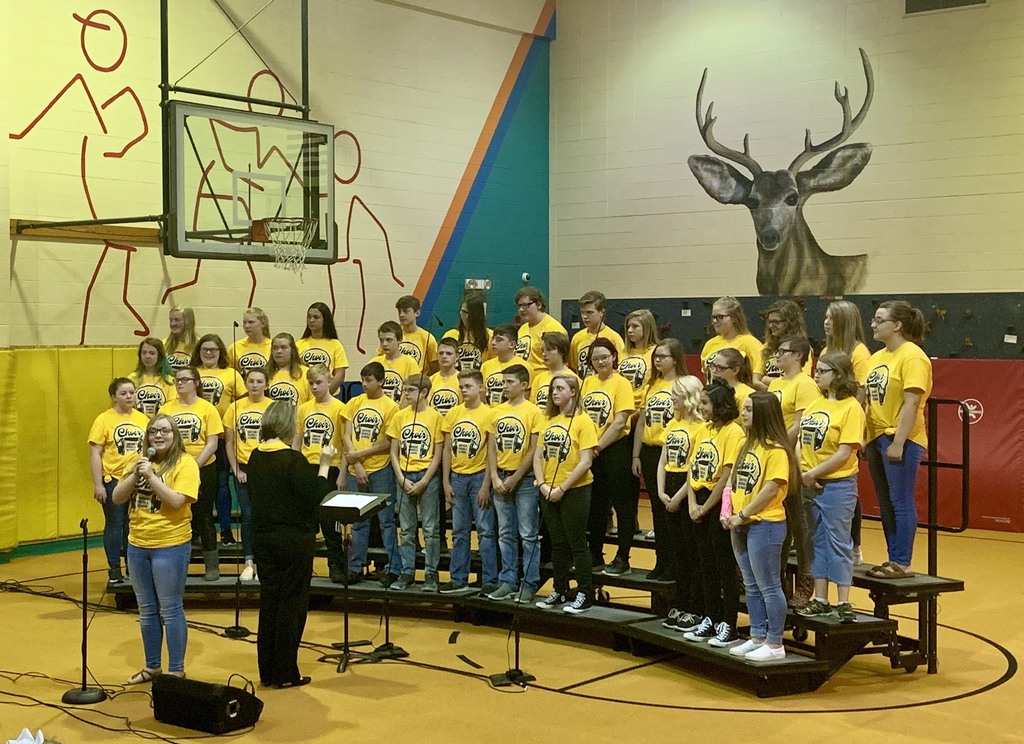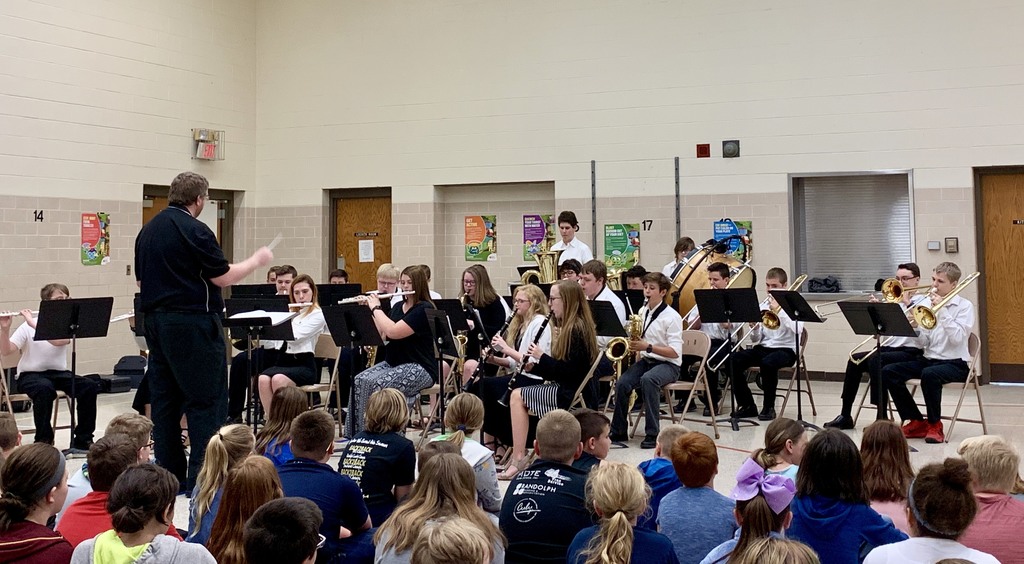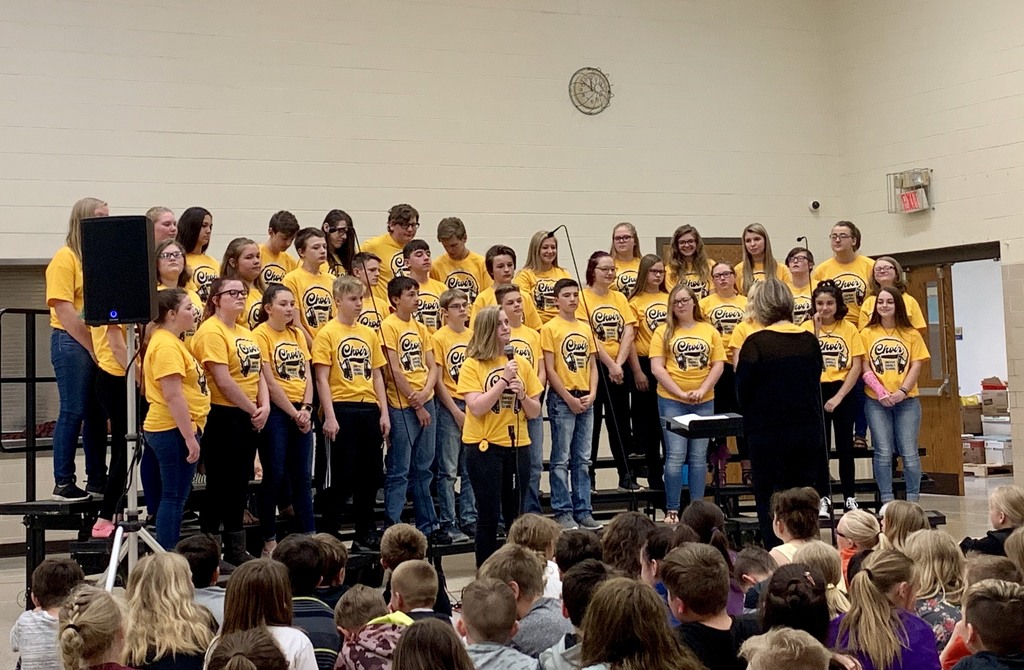 We have many flyers & applications in the office for activities to help keep students busy this summer! Arts in the Parks Randolph County Law Enforcement Camp Reading & Writing Camp (IUPUl) Ridgeville Little League Summer Reading Program at the Winchester Library Sharks Swim Team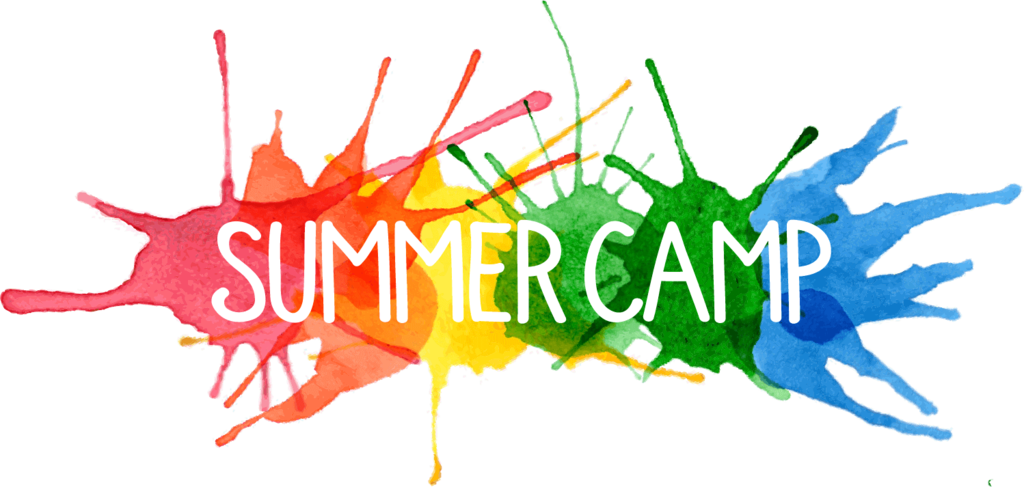 On Friday we have planned fun events for all students. Permission slips for 6th grade for skating and 7th grade for a movie at the cinema have been due. Beginning at 8:15 AM, all students will attend a short recognition of the 8th graders headed to high school. Parents of 8th graders might choose to attend for this 30-minute event but the afternoon is planned with fun activities for students only until we start summer break at 3:15 on Friday!