The Falcons get a TEC win over Hagerstown 66-52!

The Falcons are on fire tonight!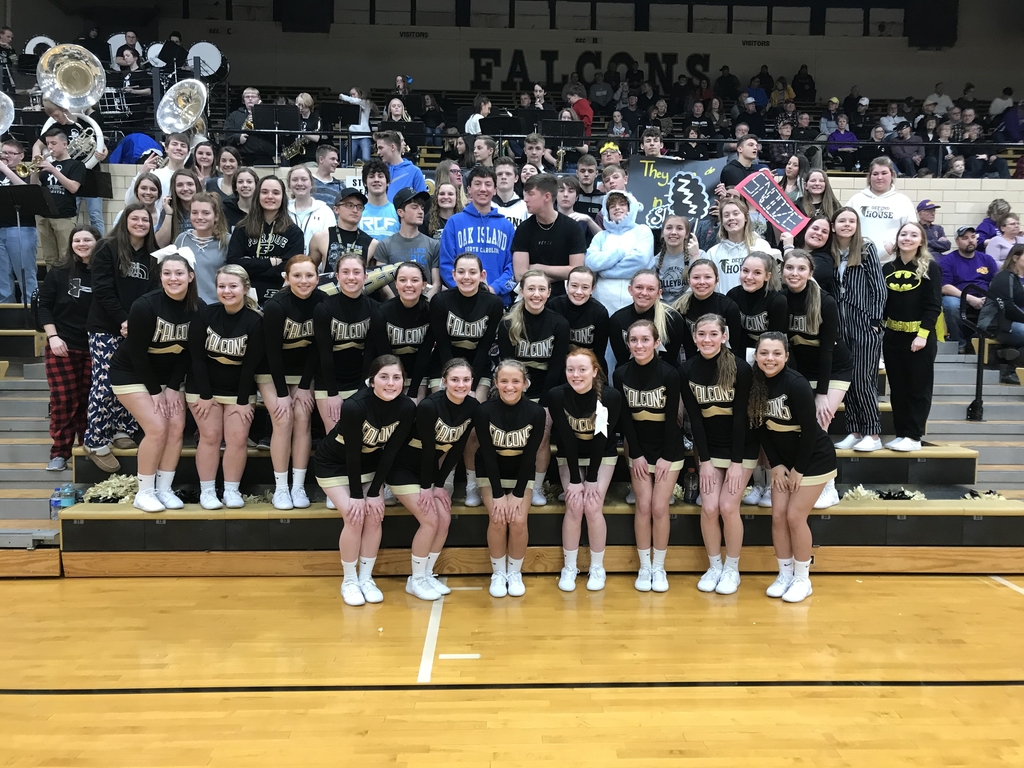 The Lady Falcons earned another TEC win defeating Centerville tonight!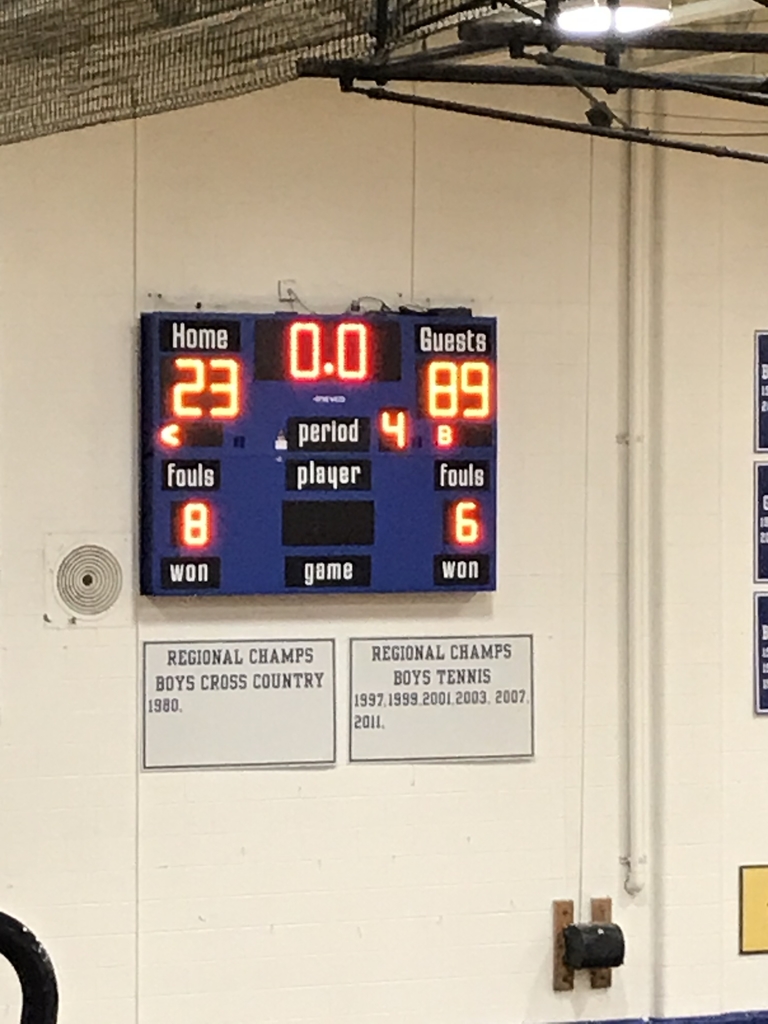 The JV Lady Falcons defeated Centerville 58-15!

The WCHS Cheerleaders invite any K-5th grader to learn cheers, chants, jumps, and stunts at their mini clinic on Jan. 24 in the DMS gym from 5:30-7:30. Enter door 25 for registration at 5:15 pm. The cost is $15. To get more info, pick up a flyer at Baker, Willard, or Deerfield.

We will be on a 2 hour delay today, Wednesday, January 15.

Due to dense fog Randolph Central will be on a two hour delay today Wednesday, January 15, 2020.

JV County Champs!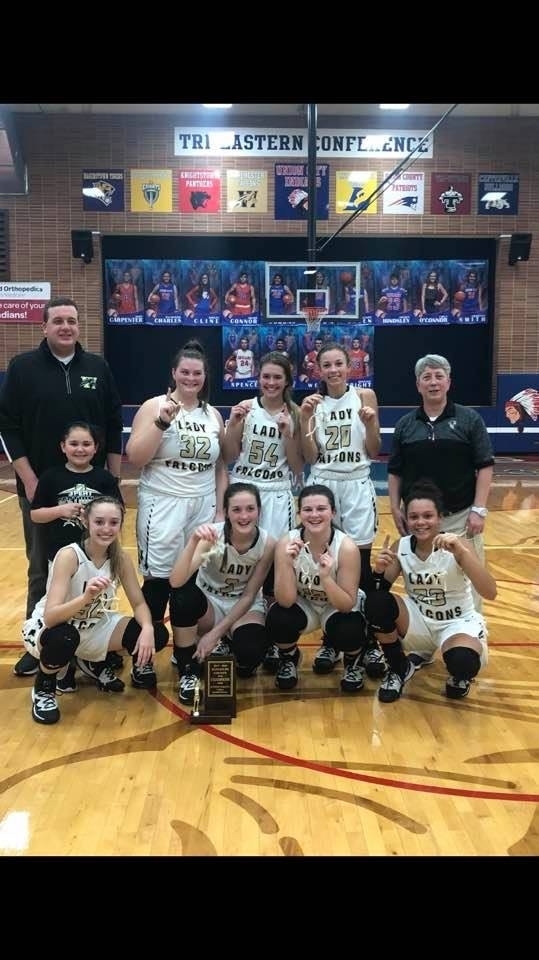 Congratulations to Maddie Lawrence for winning the Gary Horner Sportsmanship Award!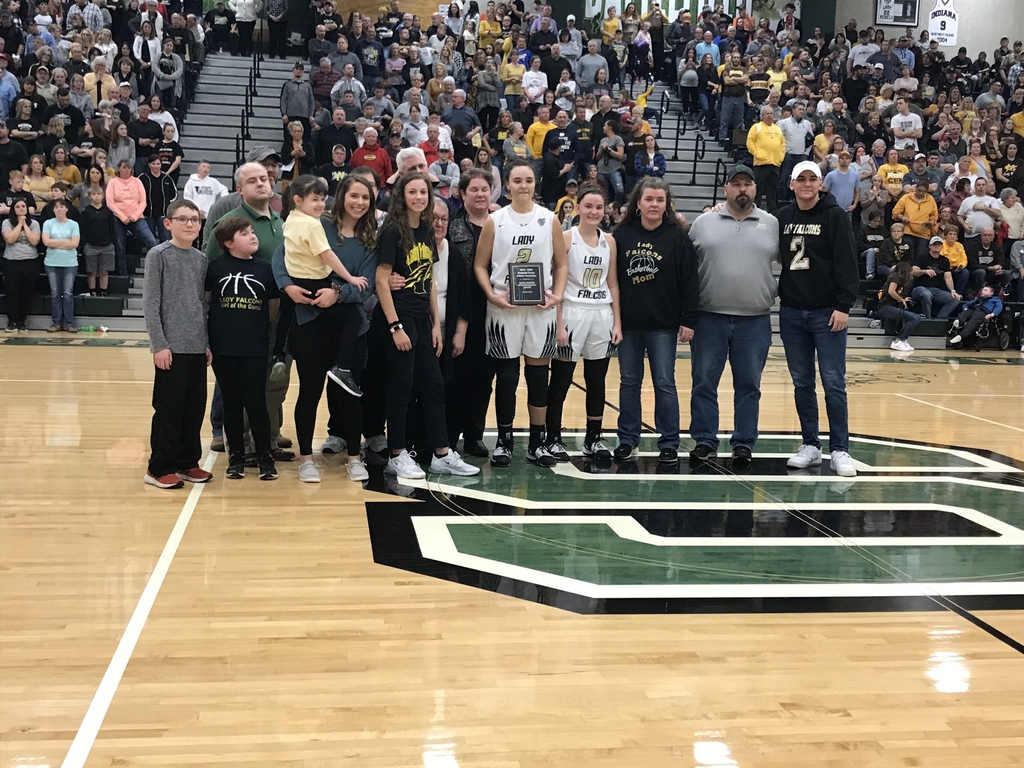 County Champions 2020!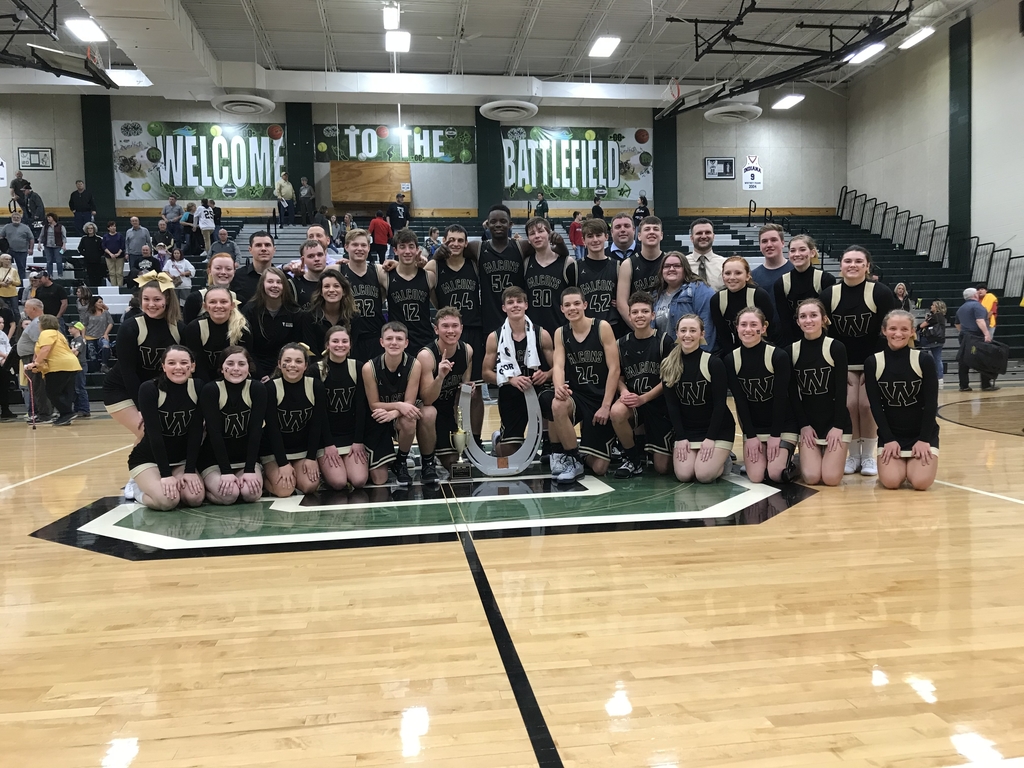 Getting ready to tip off County Tourney Finals!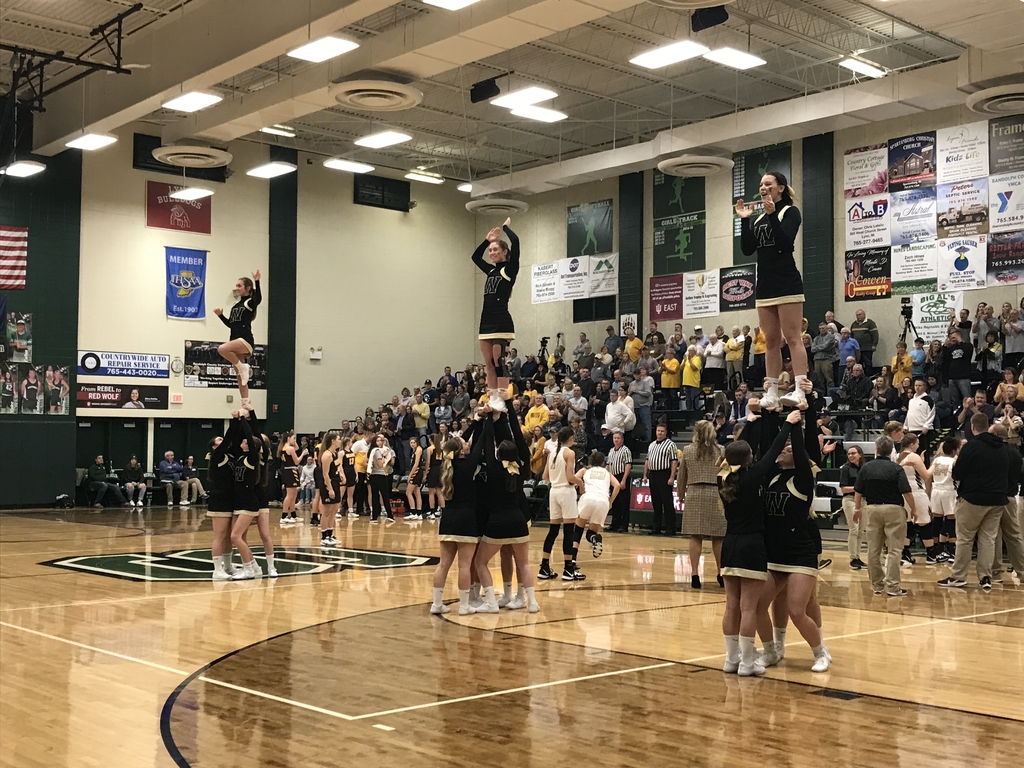 Congratulations to the Lady Falcons who will be playing tomorrow night in the County Tourney Finals after defeating Union City tonight! The Lady Falcons play at 6:00 and the Falcons play around 7:30.

Parents of current Sophomores and Juniors: Please put Monday, January 20th @ 6:30 PM on your calendar for a scheduling night. We will meet in the WCHS Commons to talk about course offerings, pathways, Early College, working towards graduation, etc. See you there!

Congratulations to the Falcons who defeated Union tonight to head to the County Tourney finals on Saturday night!

Ella Baldwin placed 2nd in the 200 IM tonight at Jay County against Celina HS!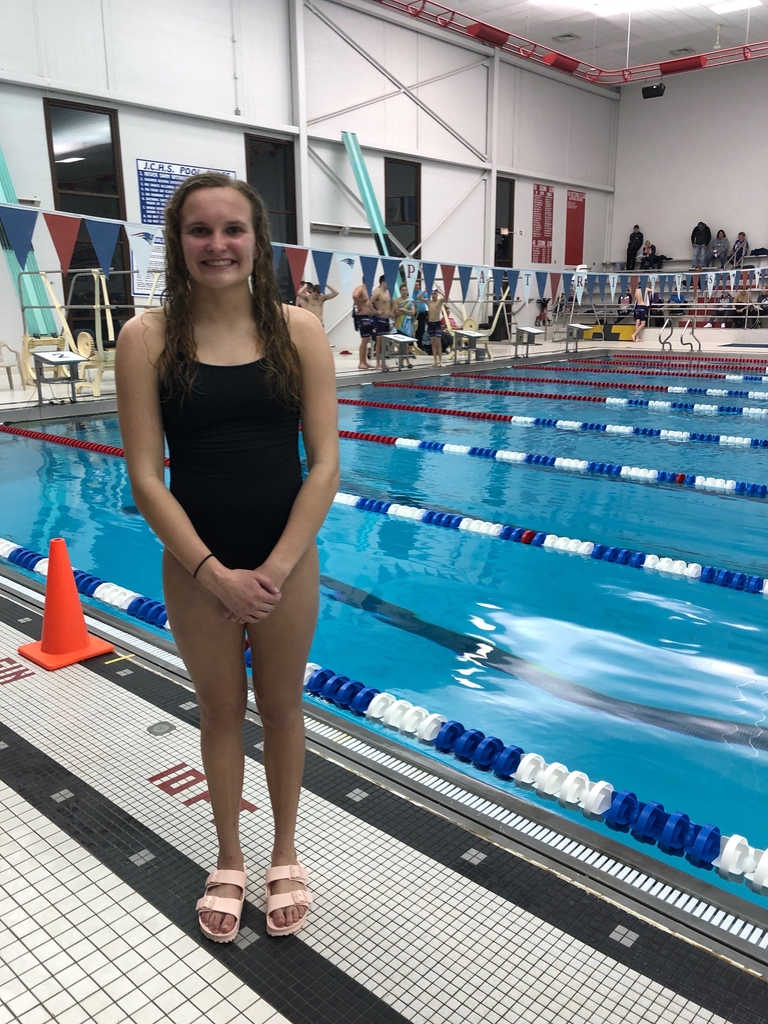 Congratulations to the Lady Falcons who won tonight to move on in the County Tournament!

On Tuesday, January 14, 2020 at 6:00 PM in the WCHS Commons, we will have a speaker from INvestEd who will speak to families about the FAFSA (Free Application for Federal Student Aid) and other important information. All who are interested may attend to learn more!

WCHS Families- Due to some unforeseen circumstances with our PowerSchool program we will not be sending report cards home today as expected. We are hopeful that we will be able to pass them out tomorrow.

GOOD LUCK to our girls and boys basketball teams in the County Tournament this week!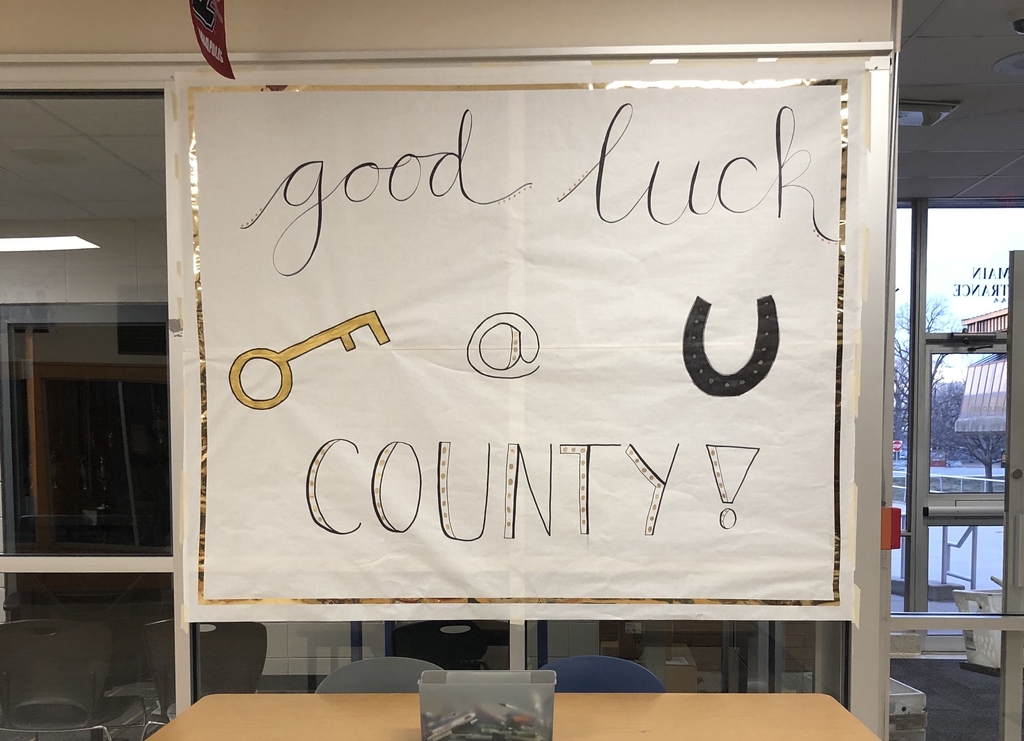 Congratulations to Ella Baldwin Who swam her personal best in the 100 Breaststroke tonight at Bellmont HS.