Congratulations to the Lady Falcons who won tonight to move on in the County Tournament!

On Tuesday, January 14, 2020 at 6:00 PM in the WCHS Commons, we will have a speaker from INvestEd who will speak to families about the FAFSA (Free Application for Federal Student Aid) and other important information. All who are interested may attend to learn more!

WCHS Families- Due to some unforeseen circumstances with our PowerSchool program we will not be sending report cards home today as expected. We are hopeful that we will be able to pass them out tomorrow.

GOOD LUCK to our girls and boys basketball teams in the County Tournament this week!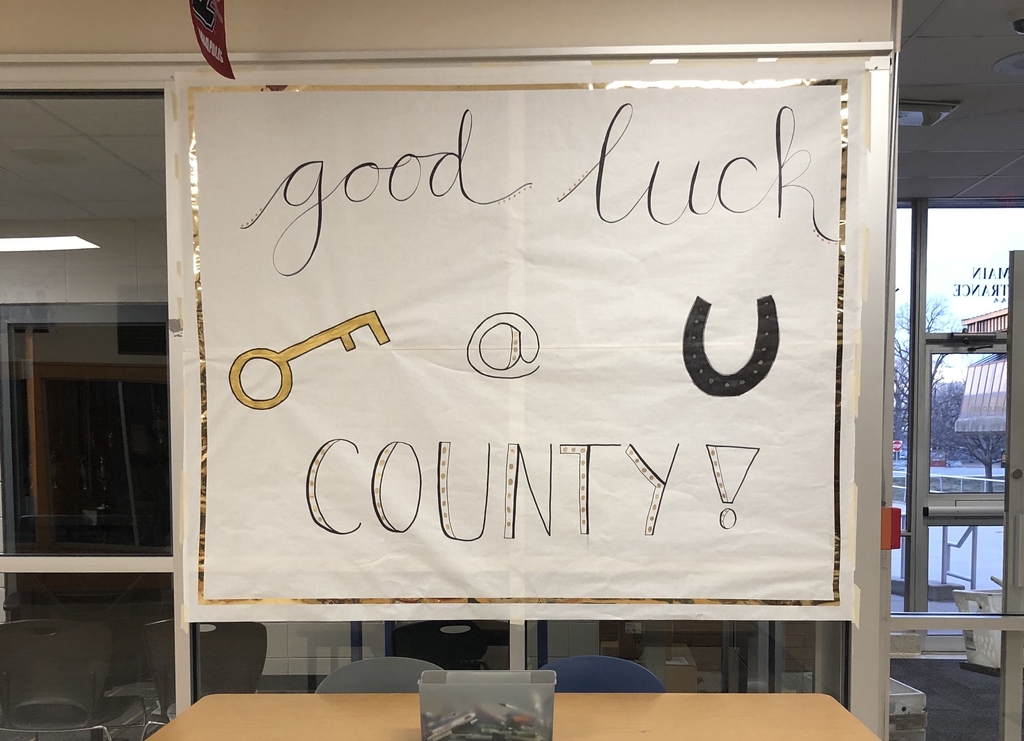 Congratulations to Ella Baldwin Who swam her personal best in the 100 Breaststroke tonight at Bellmont HS.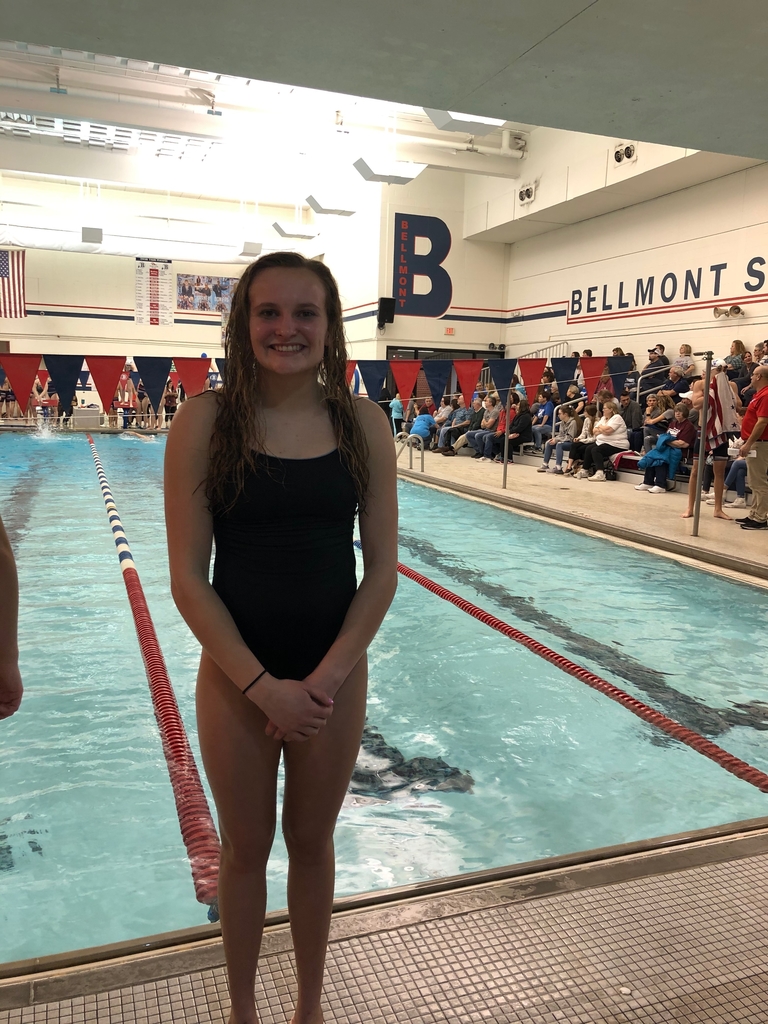 The Falcon JV defeated Bluffton 58-46!

Varsity Randolph County Basketball Tournament 2020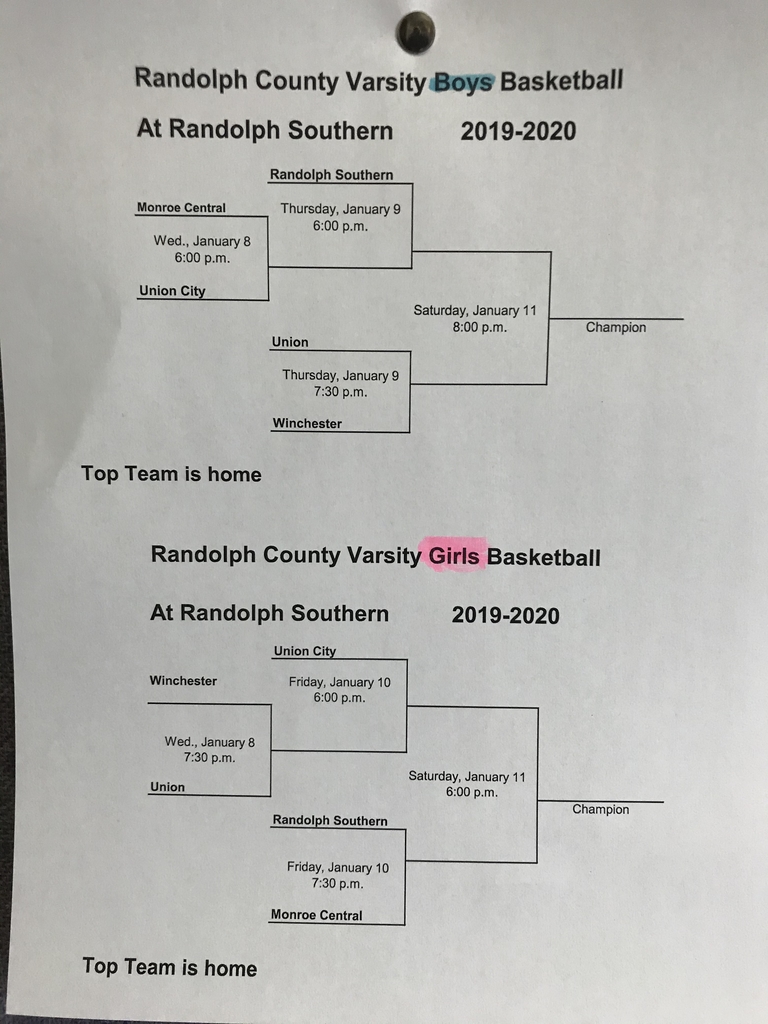 The Falcons get a big win against Blue River Valley!

The wrestlers are at the Jay County ECIC today!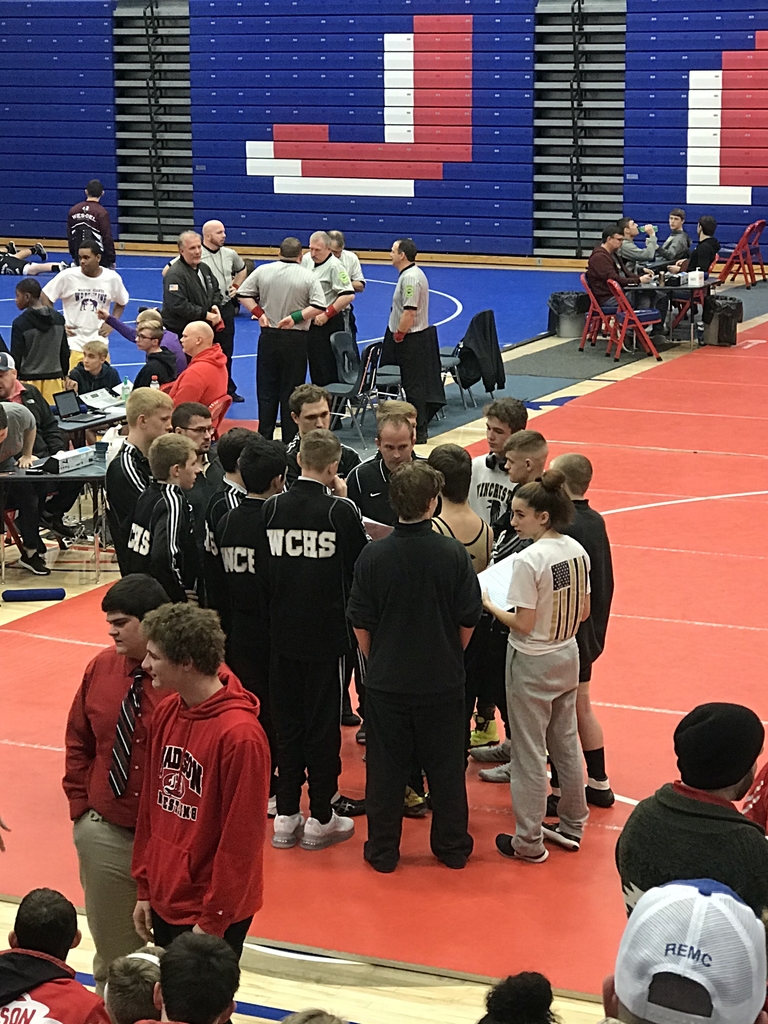 The Lady Falcons get another TEC win!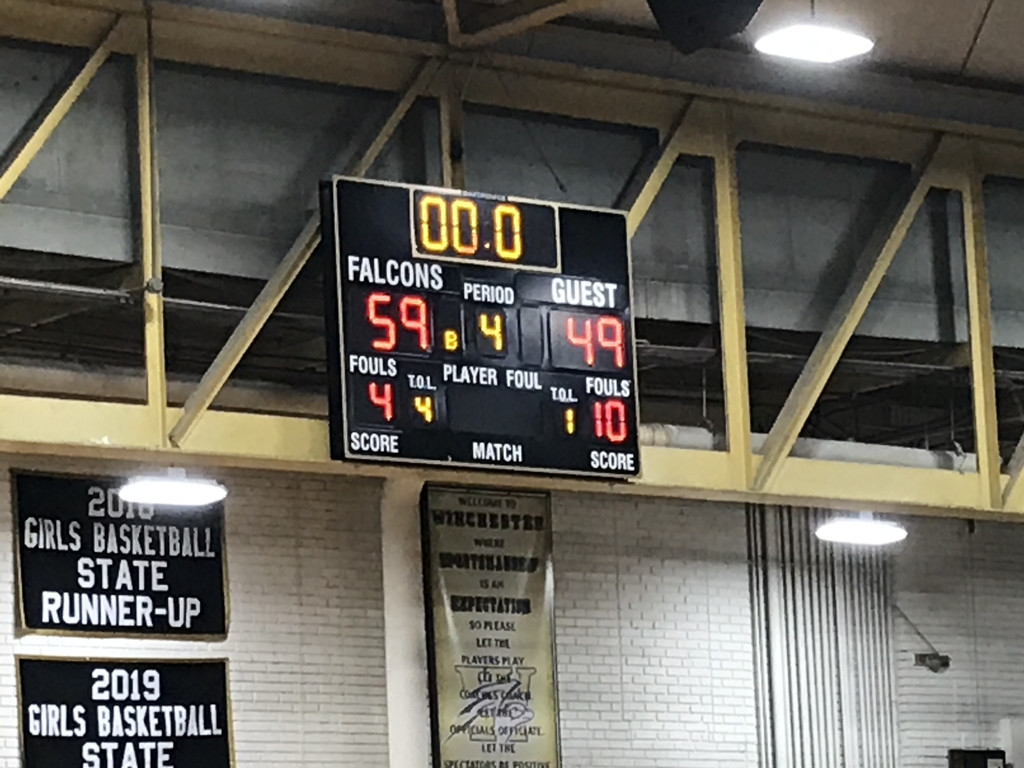 The JV Lady Falcons won 44-21 against Union County.

The Lady Falcons are taking on Union County tonight. The JV leads 20-14.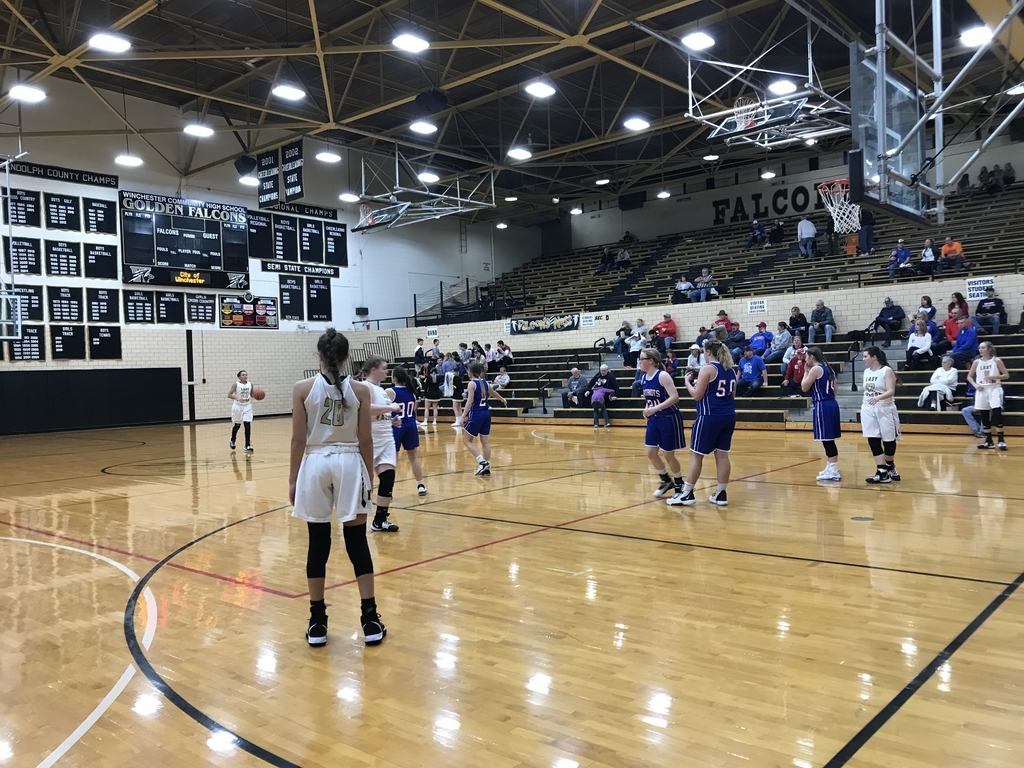 The Black Pack had the Christmas spirit tonight!🎄❤️🏀🎅🏻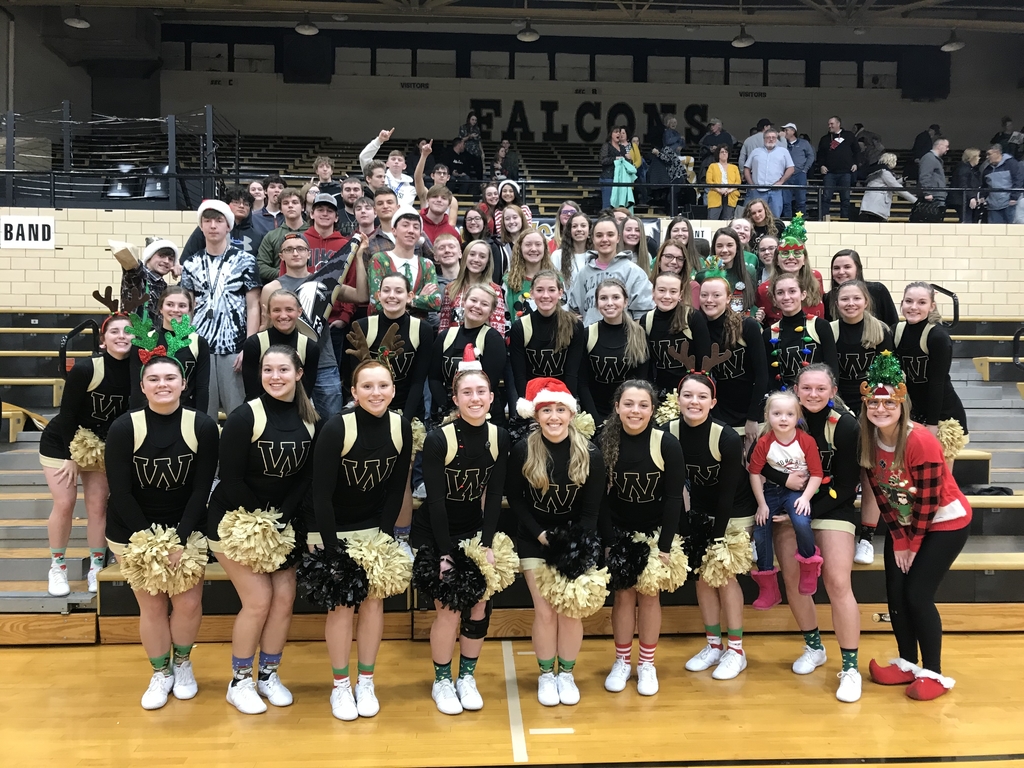 Great game Falcons! A second TEC win!

The Falcons lead 52-26 at the half against TEC opponent Union County.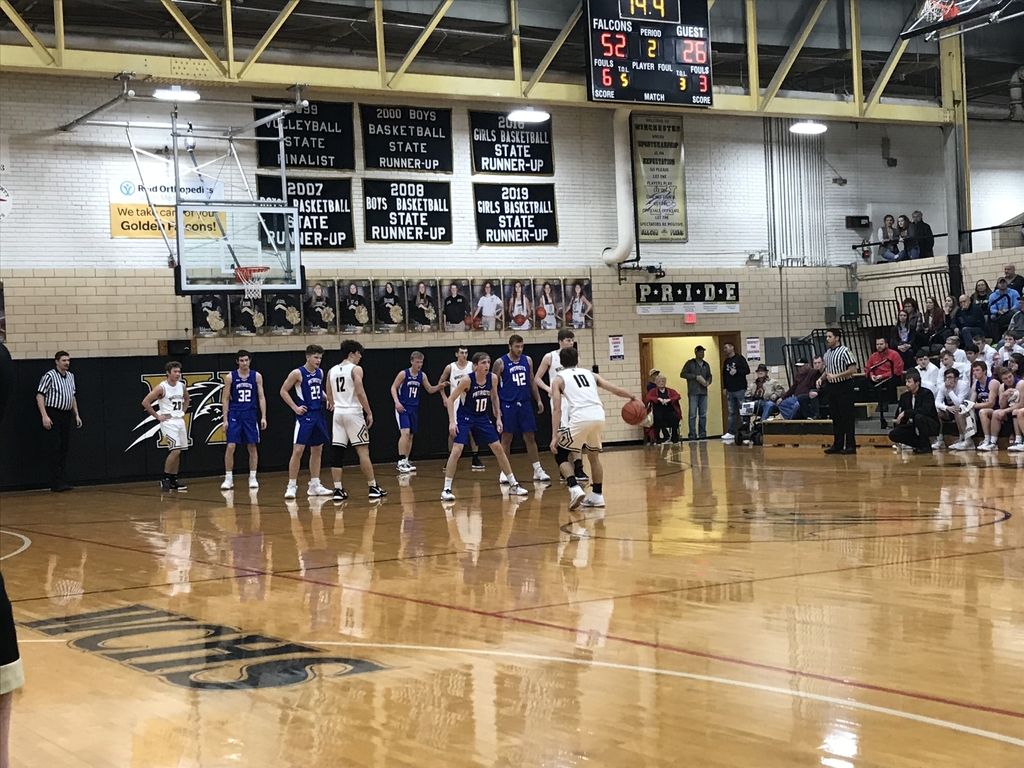 Way to go Lady Falcons!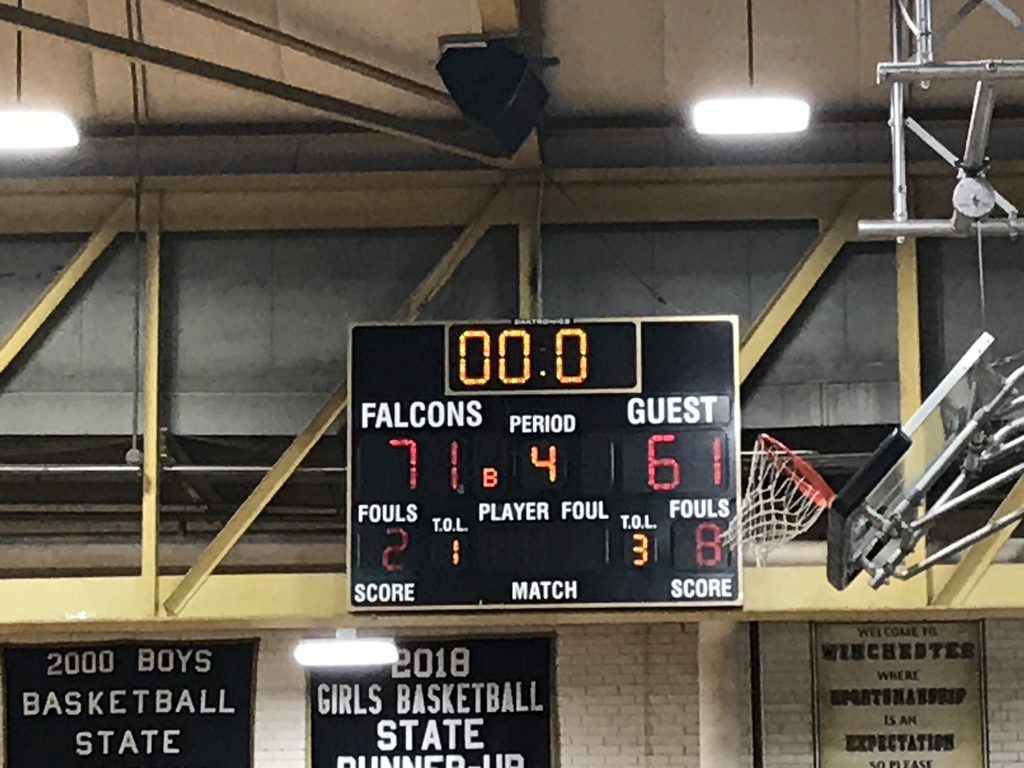 The Lady Falcons are up 66-58 with 4:23 left in the game.

End of the first half the Lady Falcons are up 43-31!

Lady Falcons are down 20-19 at the end of the first quarter.

The Lady Falcons are taking on the Lady Indians tonight. It should be a good game!