News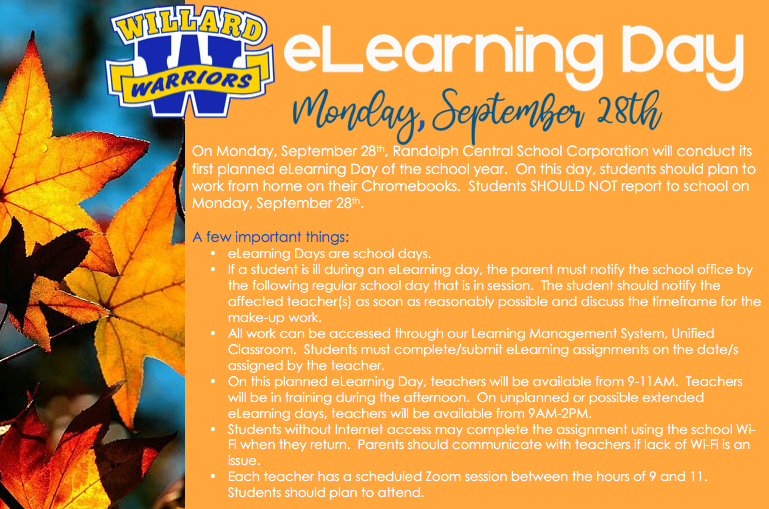 On Monday, September 28th, Randolph Central School Corporation will conduct its first planned eLearning Day of the school year. On this day, students should plan to work...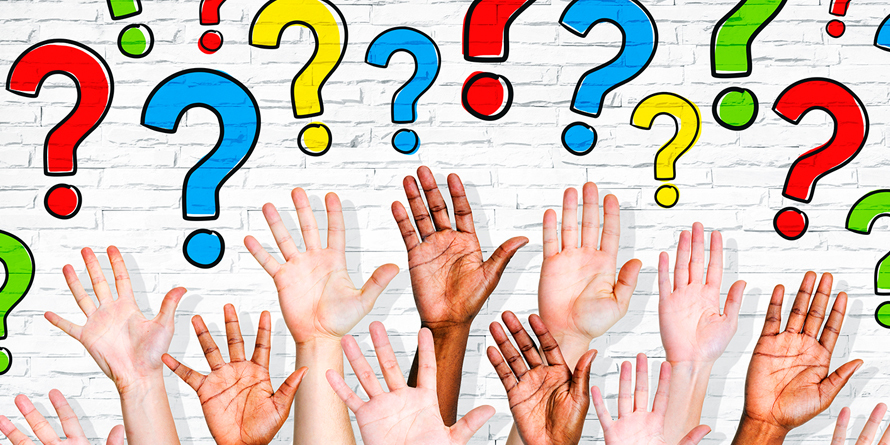 Please click on the link below for updated information on Willard's reopening.REOPENING INFORMATION 7/30/2020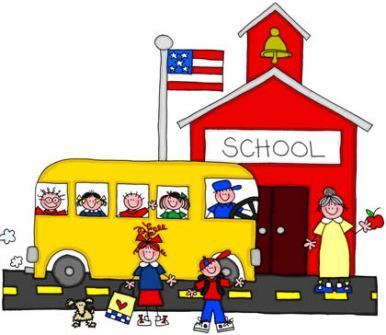 Randolph Central students will return to school on August 12, 2020. On Tuesday, June 30th the School Board will meet in the high school library to review the...
SEE ALL NEWS