News

Willard Elementary School is excited to announce plans for our 2020 Holiday Drive. Thank you in advance for helping our students help those in our community!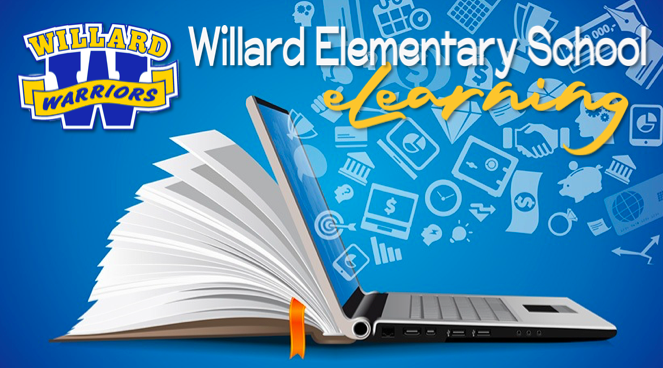 Willard students will be taking part in eLearning the week of November 16-24. This means that students should not report to school during this time. Additionally, please...

Willard Parents/Guardians: Willard Elementary School will hold its annual Fall Costume Parade on Friday, October 30th beginning at 1:30 p.m. This year's parade will look...
SEE ALL NEWS